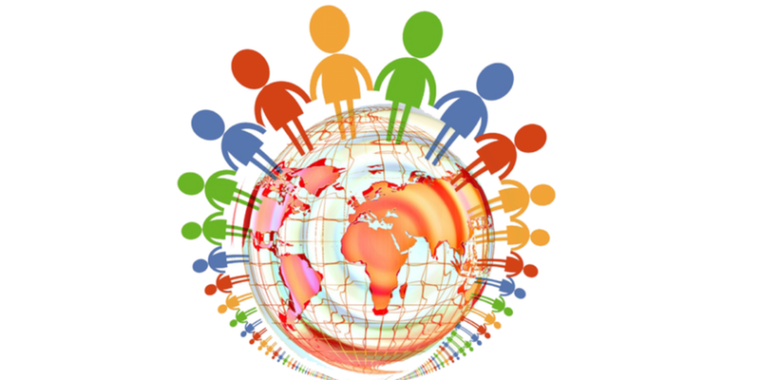 Semester 2 review
Sorry for the long hiatus – I was busy graduating, enjoying the summer in Sweden, and finally moving back to the UK!
Anyway… I wanted to tell you about what the second semester of the global health course is like so you know what to expect if you are studying at KI.
After the Christmas holidays, we had two modules. They were the shortest two modules of the program, and we had to fit them in quickly to have more time to work on our theses.
Maternal and child health in a global perspective
This module was only 2 weeks long, so there was a lot of content to squeeze into a very short time! Additionally, the last 3 days of the second week were taken up with time to work on and peer-review the assignment, so there really wasn't much time for teaching. Having said that, the lectures were interesting and the lecturers tried to fit in as much as they could into such a short time.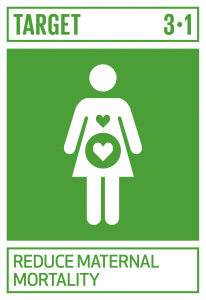 Non-communicable diseases, injuries, natural emergencies, and conflicts in a global health perspective
Again, this module was only 2 weeks long so it was definitely an overview of what the topic was about. I feel that non-communicable diseases are a large part of global health so it was very quick for the amount of content there was. Nonetheless, the lectures were very interesting, and the visiting lecturers who were invited to talk to us taught us a lot and often showed us how the theory can be put into practice in the field.
Additionally, in this module we participated in a journal club. I found this particularly useful as it allowed me to see how to review and critique journal papers, and to see what makes a good paper.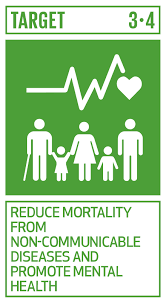 Degree project
I will write more in a separate blog about the whole process of the degree project module, but essentially this is where you write your thesis!
I really enjoyed semester 2, but I would say that the two modules we had felt a little rushed due to them being such big topics and us not having much time to cover them. I understand that the modules had to be short to fit in the thesis in time, but I wish they could have been longer and we could have had more discussion surrounding the issues we learnt about in these modules.
Overall, I really enjoyed my time at KI and wish any of you starting the program this year the best of luck!
Hey! I'm Katie, a blogger for the master's programme in global health. I'm from England, and I've currently studied half of my medical degree in the UK, and after this year I will return to the UK to complete my degree and qualify as a doctor. If you have any questions about the programme feel free to contact me!