All the way from Myanmar to Karolinska Institutet; Master of Health Economics, Policy and Management
As the very first Myanmar Digital Ambassador at Karolinska Institutet, would love to share about my experience of the journey to be here.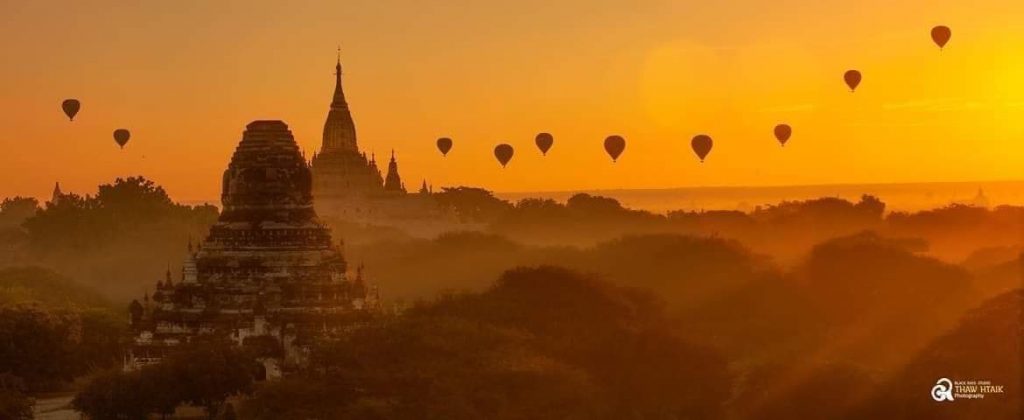 How did I know about Karolinska Institutet?
Last year this time, I had been looking for opportunity to extend my knowledge in Healthcare management while studying Southeast Asia Leadership in Medicine program at Harvard Medical school. A professor from US with whom I connected during one of the medical missions first introduced and highly recommended Karolinska Institutet (KI). Ever since then I tried to explore more about KI, and realised that it is a very prestige Institutet indeed with impressive high world ranking in medicine. Easy decision to follow of dedication to be in.
How did I prepare to be admitted?
As you may aware of, KI admission is competitive, just 3.9% admission rate. So I did feel under pressure while doing the application submission. During the preparation, the first challenge was the need of references for each and every approval of work/ volunteer I have done. Allow me to confess I was a bit uncomfortable to ask but did push myself with believing only the one who asks will get. Otherwise, no chance. And, of course, motivation trick I used was simple imagination of beautiful scenery in Sweden.
Any other opportunities such as scholarships?
Of course. Let me proudly share of what I won, Swedish Institute (SI) Scholarship which is fully funded (i.e. 100% tuition fees + Living allowance for the entire duration of the course). It is eligible for 42 countries and 300 plus winners every year. Important to remember the opening date which will be next February. If there is enough comments below, I could do another blog only for scholarships in much more details….
What are the personal difficulties during submission?
Well…. some of you may heard the news about Myanmar in early 2021. The country has been facing dire political complications as the result of military coup which ousted Civilian Government in 1 February 2021. I still remember this particular morning wake up when strangely enough all internet signals were down for no apparent reasons. Only later in the day, I got to know the changes in the country. Unstable internet availability was the biggest challenge and there were time, I was worried in potentially missing out email communications from KI. I had a lucky narrow escape though since KI application deadline was Jan31 midnight. It was so so close as I only managed to submit at midnight. Imagine what if the whole coup things happened just one day earlier, I could not be here.
Dream about KI? Just apply it now.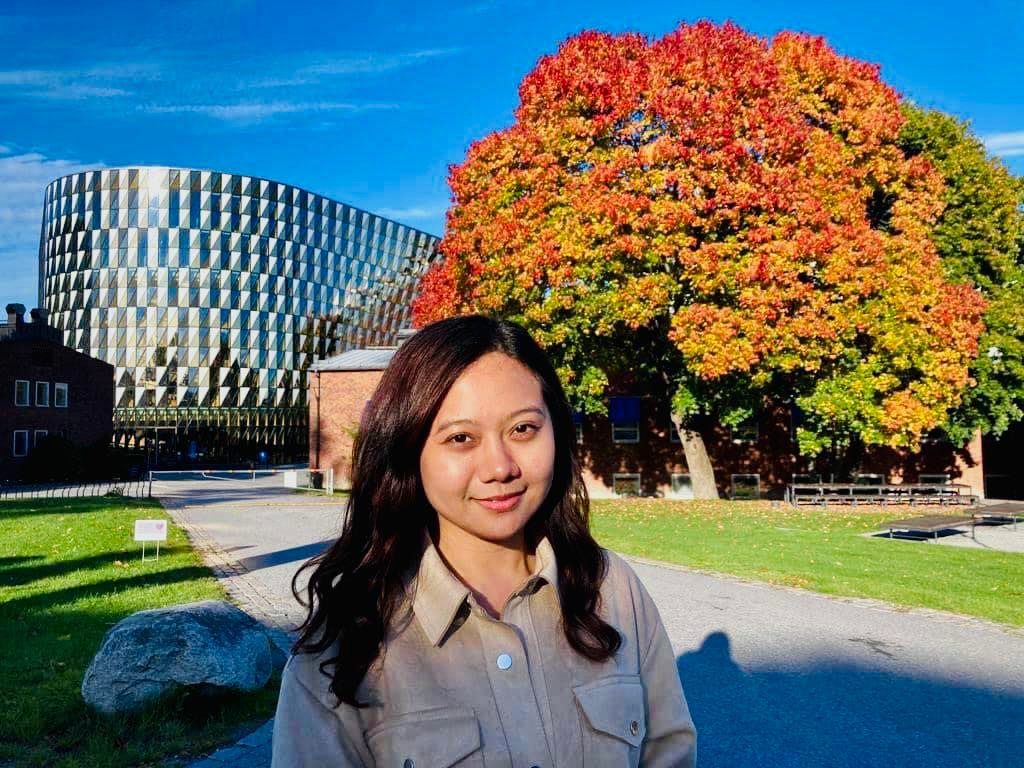 The most crucial part I would like to emphasise here is to have 100% Commitment. With this, you gonna be okay and able to overcome whatever challenges you may be faced with. So, please believe in yourself. Apply to one of the most prestige universities in the world.:)
I will be available for any further enquires at naw.hlaing.oo@stud.ki.se.
Hej! I am Naw, currently attending MSc Health Economics, Policy and Management. Originally from Myanmar (aka Burma), one of the South-East Asia countries. Before joining KI, I completed my first degree in Medicine and then attained MSc in Clinical Dermatology from University of Hertfordshire, UK. Recently I also completed an executive learning program known as "SouthEast Asia Leadership in Medicine- SEAL" at Harvard Medical School. I love international traveling and learning different cultures. Follow me to see lot of blogs related to Asian students, personal experience on my course and exciting traveling experience. ;)