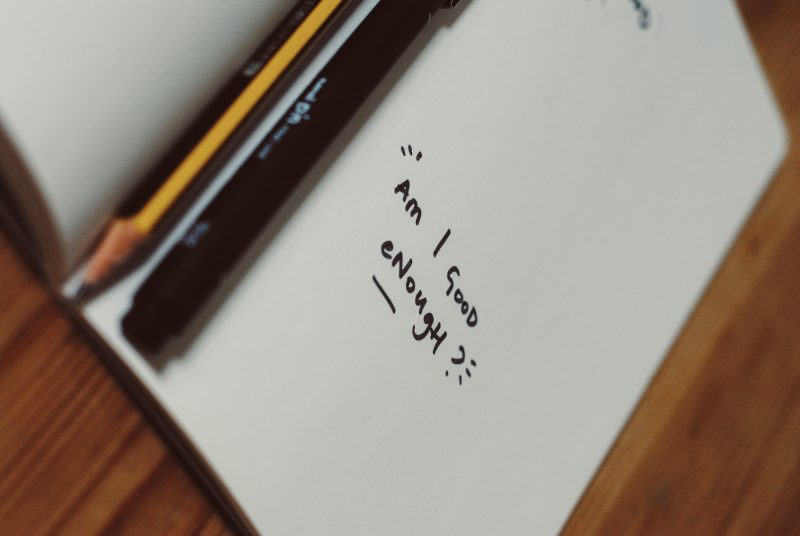 FAQs for Master's in Public Health
Since the application period started in October, I have been receiving many questions from prospective students. I thought it was a good idea to share some of the FAQs and how to find important information about the program 😉
ATTENTION! Always check the official websites first, and this blog is NOT an official course of information. Official information is available from:
Application and admission
My background/Bachelor is Medicine/Nursing/Biology etc., am I eligible for the Public Health Program?
Please check the program-specific requirements from the program web page. You can also find the information about general entry requirements from University Admissions.se and there are also country-specific requirements.
How do they select the candidates?
According to FAQ – Global Master's Programmes, "The selection is based on an overall assessment of your qualifications, such as your previous education, relevant work and research experience and statement of intent.".
Are there any scholarships?
The information regarding the scholarships can be found on the KI website about scholarships.
Is my English good enough to apply to the program?
English language requirements are "Proficiency in English equivalent to the Swedish upper secondary school course English 6/English B." according to the program website. You can check more detailed information about these requirements from University Admissions.se.
Academics
Which track should I choose, Epidemiology (Epi) or Health Promotion and Prevention (HPP)?
It is all up to your interest. In my opinion, the Epidemiology track has more lectures regarding statistics and developing skills in reviewing epidemiological studies critically. On the other hand, in the Health Promotion and Prevention (HPP) track, there are more lectures about methods for public health interventions to implement and evaluate them. You see the courses that both tracks take together or separately from the program syllabus.
I do not have much experience in statistics/STATA, how difficult are the Biostatistics courses?
I have received a lot of questions about Biostatistics! I understand that Biostats sounds very challenging for those who do not have much experience in it. Do not worry, the Biostats course starts from very basic concepts and you will get much knowledge and skills in statistical analysis and interpretations 😉 Please check the course syllabus for Biostatistics 1 and some course reviews:
How busy will it be?
How to manage time for coursework is depending on individuals. However, some courses have time for self-study or reading course materials in the course schedules and this helps us to prepare coursework. So, I don't spend much time on weekends or late hours on weekdays for reading and assignments🙂
Life in Stockholm
How can I find accommodation?
I strongly recommend KI Housing for those newly coming to Sweden. But, you can also take a look at blog posts about finding accommodations in Stockholm.
What are living costs?
The living costs depend on the accommodation type, frequency of eating out, free time activities, and other factors. I believe some blog posts about living costs in Sweden will be helpful to consider.
Finally
Thank you for reading! I hope this blog has been helpful.
If you have any questions feel free to send me an email – sakura.sakakibara@stud.ki.se
Good luck!
Sakura
Features image by Hello I'm Nik on Unsplash
Hej! I am Sakura, a nurse as well as a public health nurse from Japan. I am a master student of Public Health Epidemiology and also a new blogger at KI. I love watching formula races and hiking. I look forward to sharing my experience with you here!