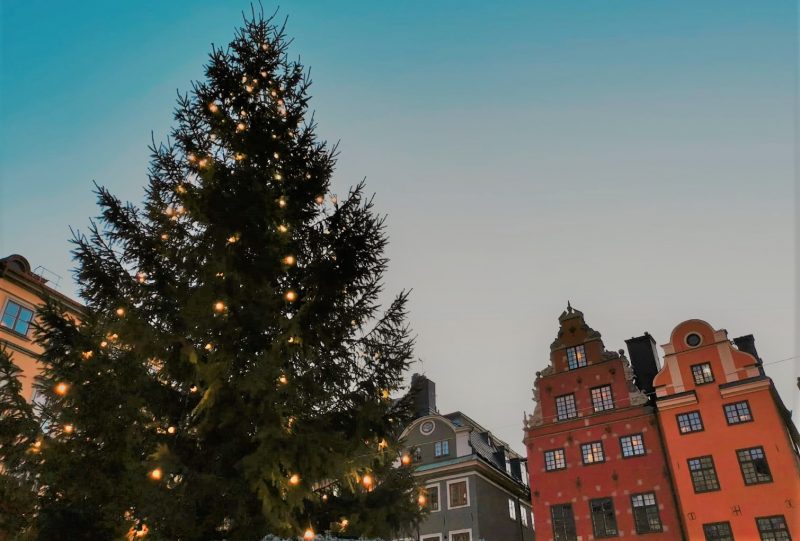 Christmas celebrations as a student in Stockholm!
Ho ho ho! Yes, it's the most wonderful time of the year!
Christmas spirit is all around the town and the last weeks were full of activities related to Christmas celebrations.
Here is a blog about some of these experiences and how to get into the Christmas spirit while you are a student in Stockholm!
Pre-Christmas dinners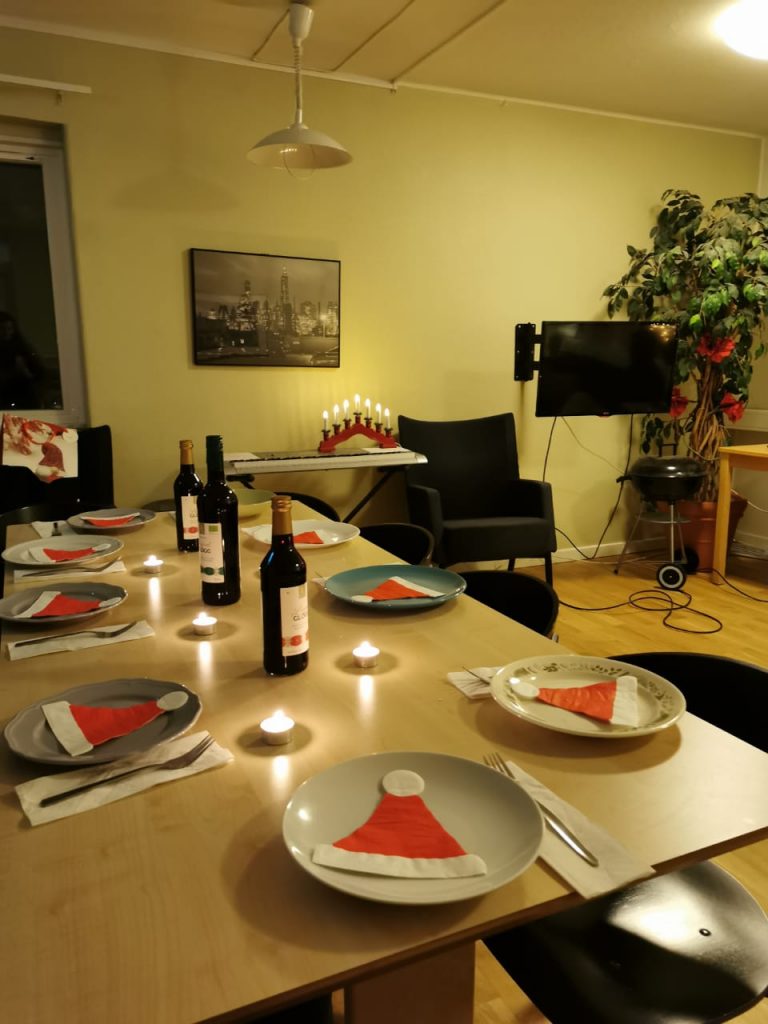 Food is the synonym of Christmas and these kinds of dinners are my favourite!
We preferred to have home-based dinners since everything would have been more cosy, affordable, and all would have had the chance to show their amazing cooking skills! And I have to admit that everyone put their best self on this, because only delicious dishes, both savoury and sweets, from all over the world were starring in these dinners.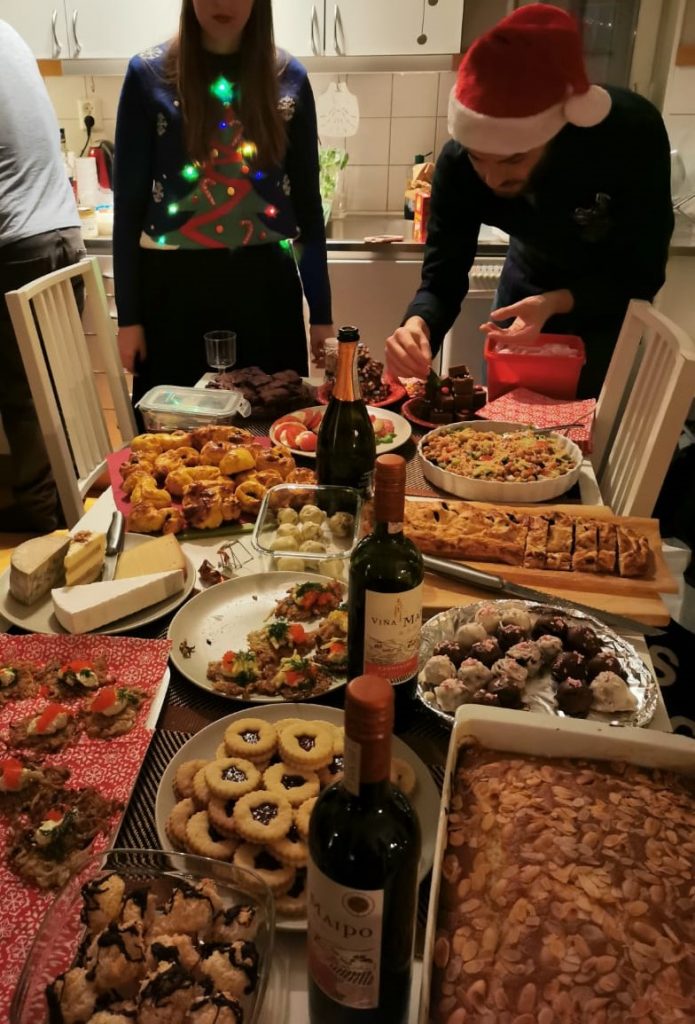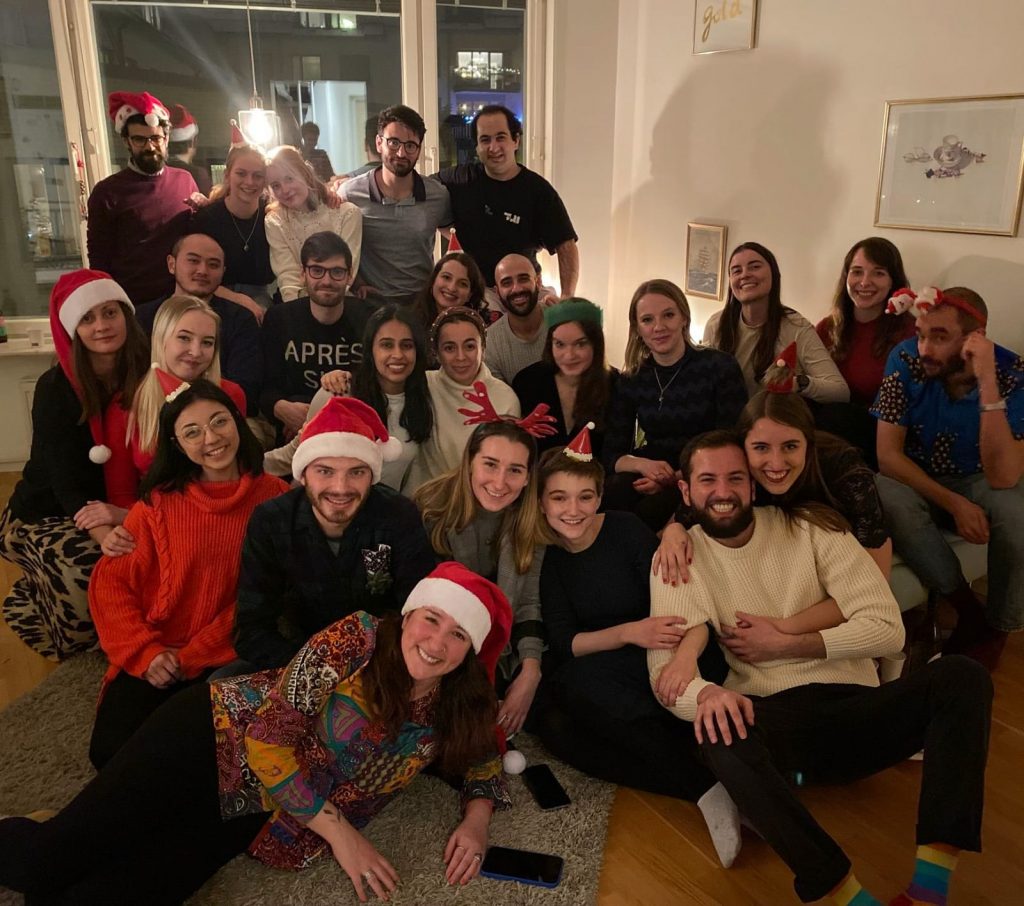 Secret Santa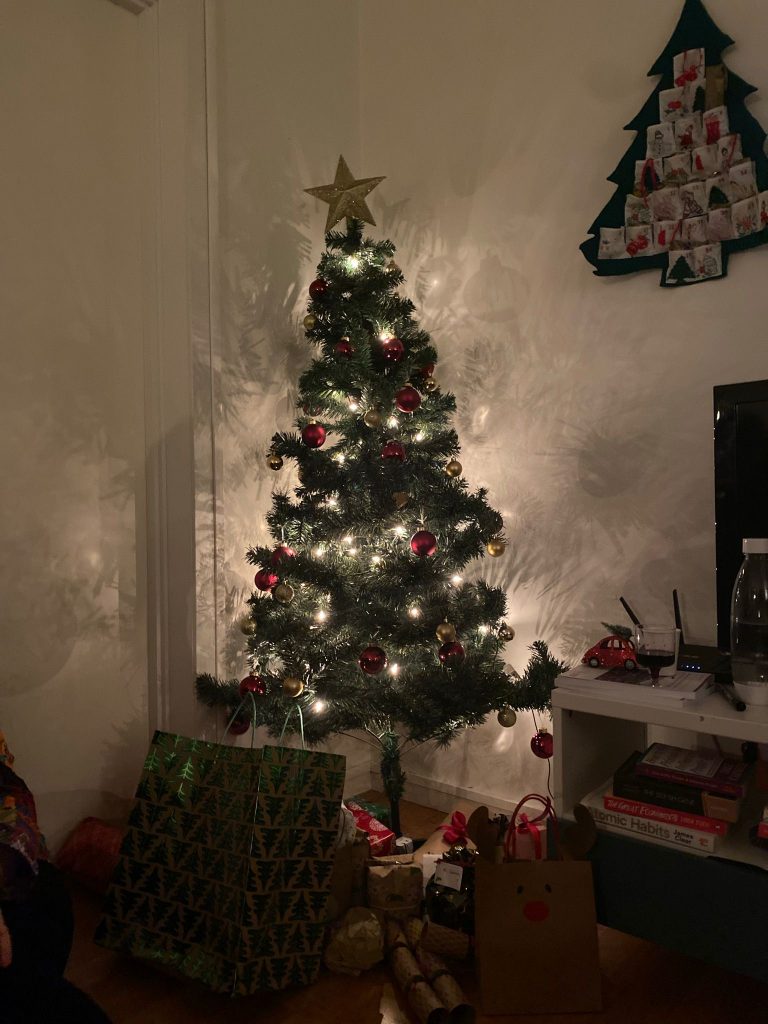 Sharing is caring! There is no funnier and more lovely way to get into the Christmas atmopshere other than exchange gifts with your friends!
For those who haven't heard before about this, Secret Santa is a game through which you exchange Christmas presents. You randomly choose someone from the people participating and you buy (or even better make) a gift to this person. The identity of each donor remains secret and should not be revealed until after the gift is opened!
Christmas markets.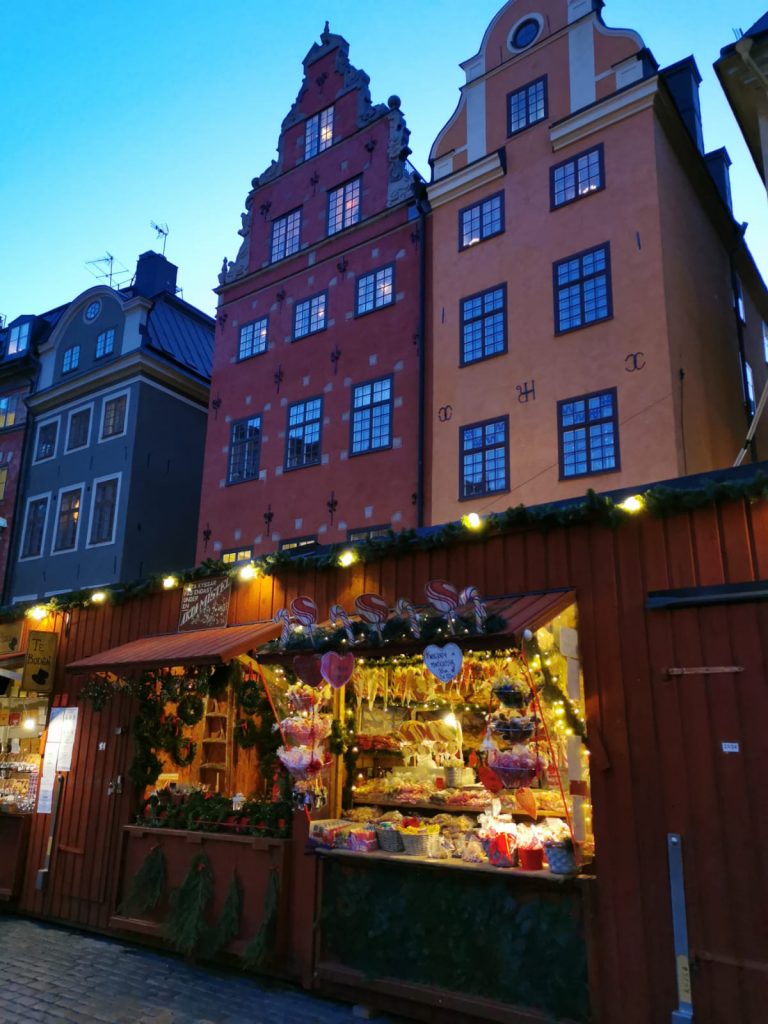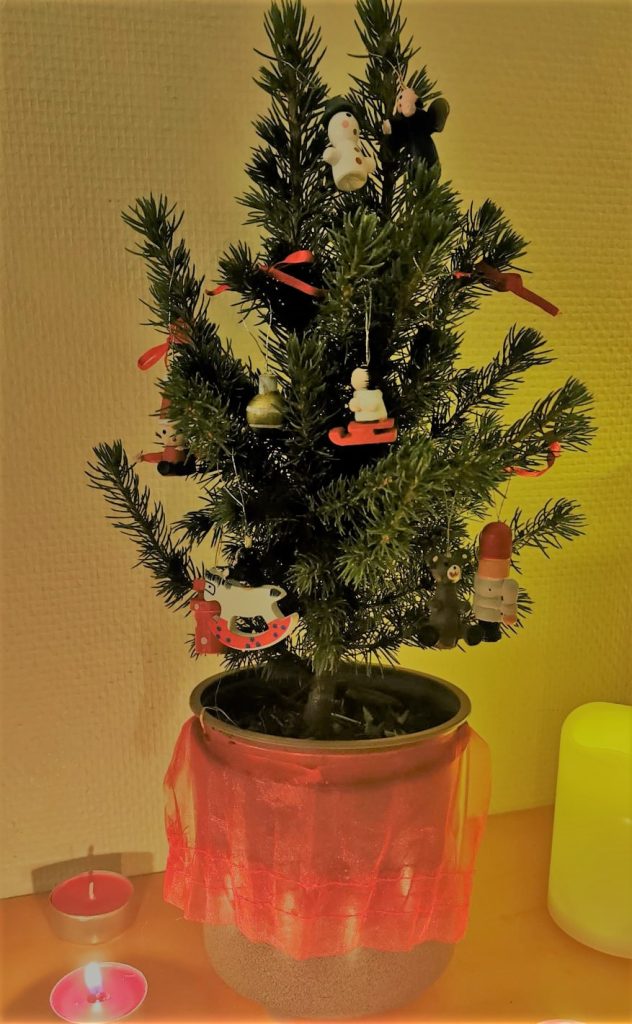 Stockholm is famous for its Christmas Markets or "Julmarknad" in Swedish! The most popular among others in Stockholm is the Market in the Old Town (Gamla Stan) and the one in Skansen. They are both worth visiting!
The variety of things, you can find in these markets, is huge. Traditional items, foods, candles, Christmas handicrafts and decorations are starring. Hence, it's the ideal place to buy gifts and souvenirs for your beloved ones or small Christmas decorations for your student room.
During your visit there make sure you will try gingerbread cookies and a cup of warm glögg (warm traditional wine) while exploring the stands around you!

Strolling around the festively decorated city.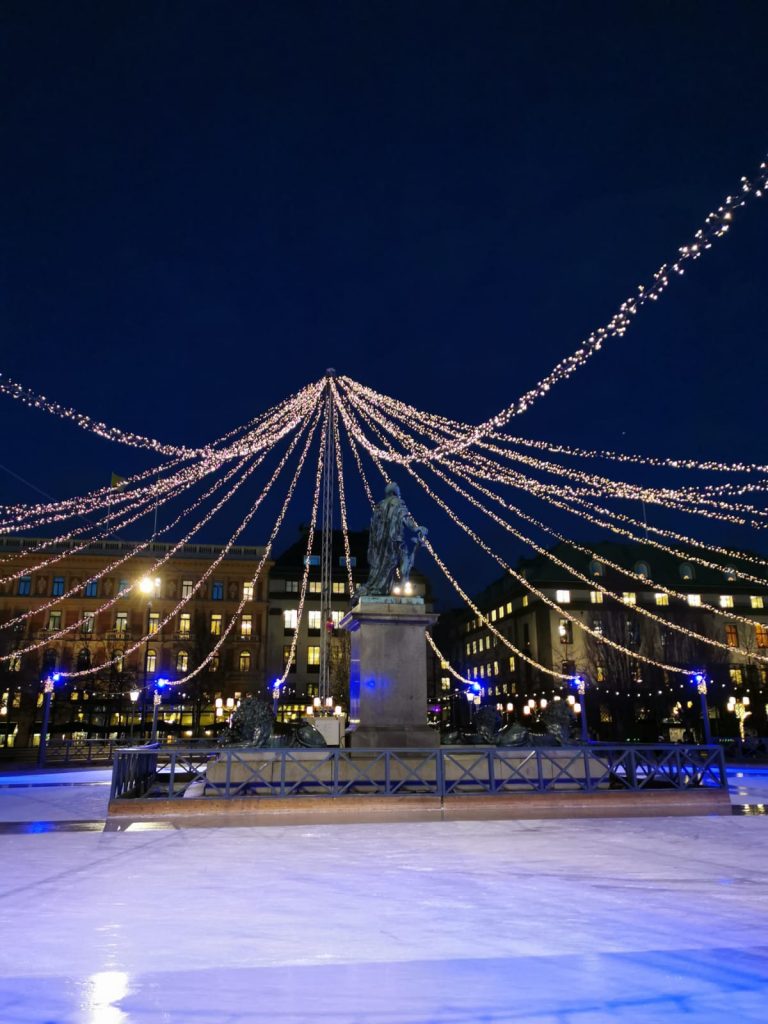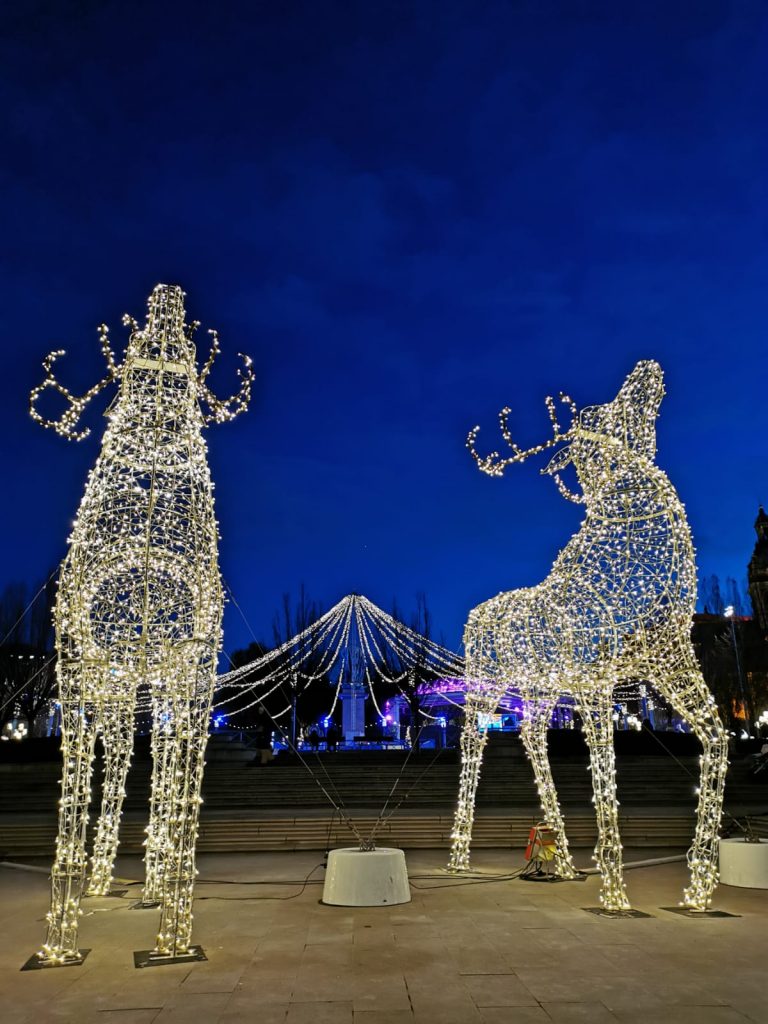 Even by only having a simple walk around the town, you can not miss the Christmas vibe. Everywhere around you can find festive decorations and Christmas lights.
Kungsträdgården is one of the best options for a walk in the town's heart! If you are brave enough you can also try ice skating there, which is really popular during this season!
Lastly, Christmas is all about fun, food, and love! Try to fill these festive days with things you enjoy and love!
I hope you all are already enjoying the holidays and I wish you a Merry Merry Christmas! God Jul!
Hey! My name is Alexandra, and I am a Digital Ambassador and the blogger of the MSc in Global Health at KI. I have a BSc in Nursing, and I come from Athens, in Greece where I also studied for my first master's degree in pediatrics. While at KI, I am looking forward to gaining as much knowledge as possible in terms of Global Health, being involved in various activities, and expanding my network. Also, I would love to make new friends and travel around Sweden. In my free time, I enjoy listening to music, doing sports, spending time with my friends, and exploring new places.