My favourite shopping locations in Stockholm
Month of December is truly bargain months for shopping. Hence it is only fitting to write a blog about the shopping. Attractive sales start from Black Friday (last week of November), followed by Year End Sales.
Browsing online will allow you to see the promotions with ease from home. However visiting to shopping centres is truly great time out activity with friends and family.
Within Stockholm, three shopping places I would personally recommend due to its variety of brands on offer and shopping experience.
Westfield mall of Scandinavia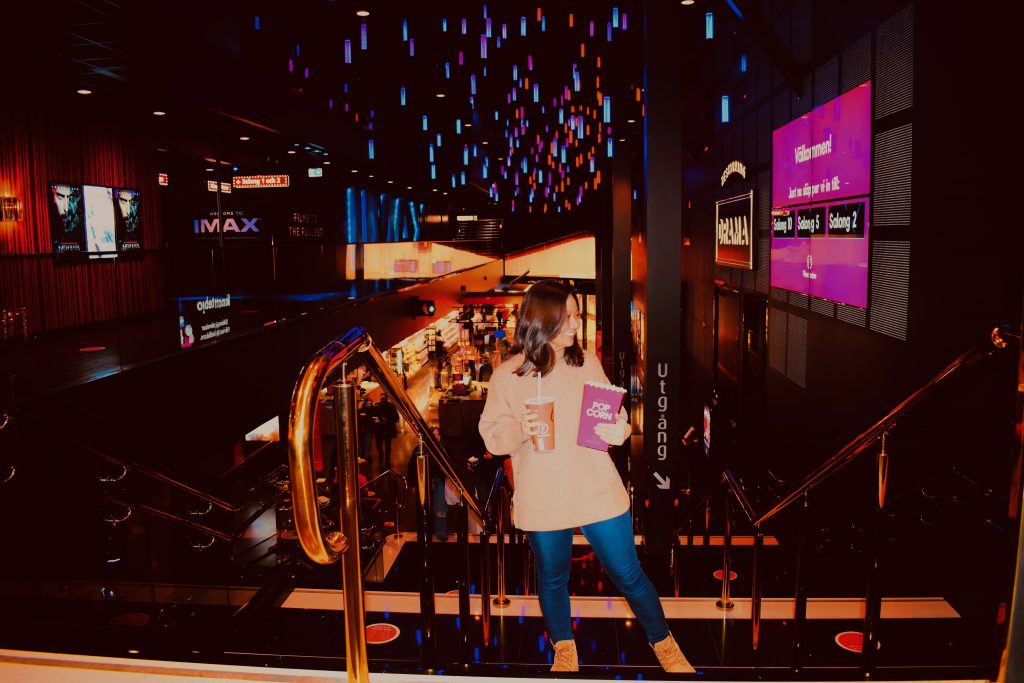 My favourites shops here are Uniqlo, H&M, Mango, and Victoria's Secrete. "India Garden" restaurant is also very good to dine with reasonable price. (although quite expensive for student like us. Once in awhile is okay, isn't it? 😀 ).
If you are Bubble Tea Fan, try at "Hello Boba". It is quite good taste. Oh!! If you are movie lover, recommend to chill at cinema there.
Stockholm quality outlet
Stockholm Quality Outlet has almost 70 stores and over 200 brands. Most of the stores are single brand stores but some are multi-brand stores that sell several brands. I love going there to get some best bargain deals at Timberland, Nike, Clarke and Levis stores. It also has massive stores that sells furniture, kitchenware, bedding and electronics devices at outlet price. Near to the Outlet, there is also the large store where you could purchase plantation.
Although it is a bit of travel from Solna Campus (about 45 minutes), it is well worth it to pay visit and grab bargain deals all year round.
Shopping places near Kungsträdgården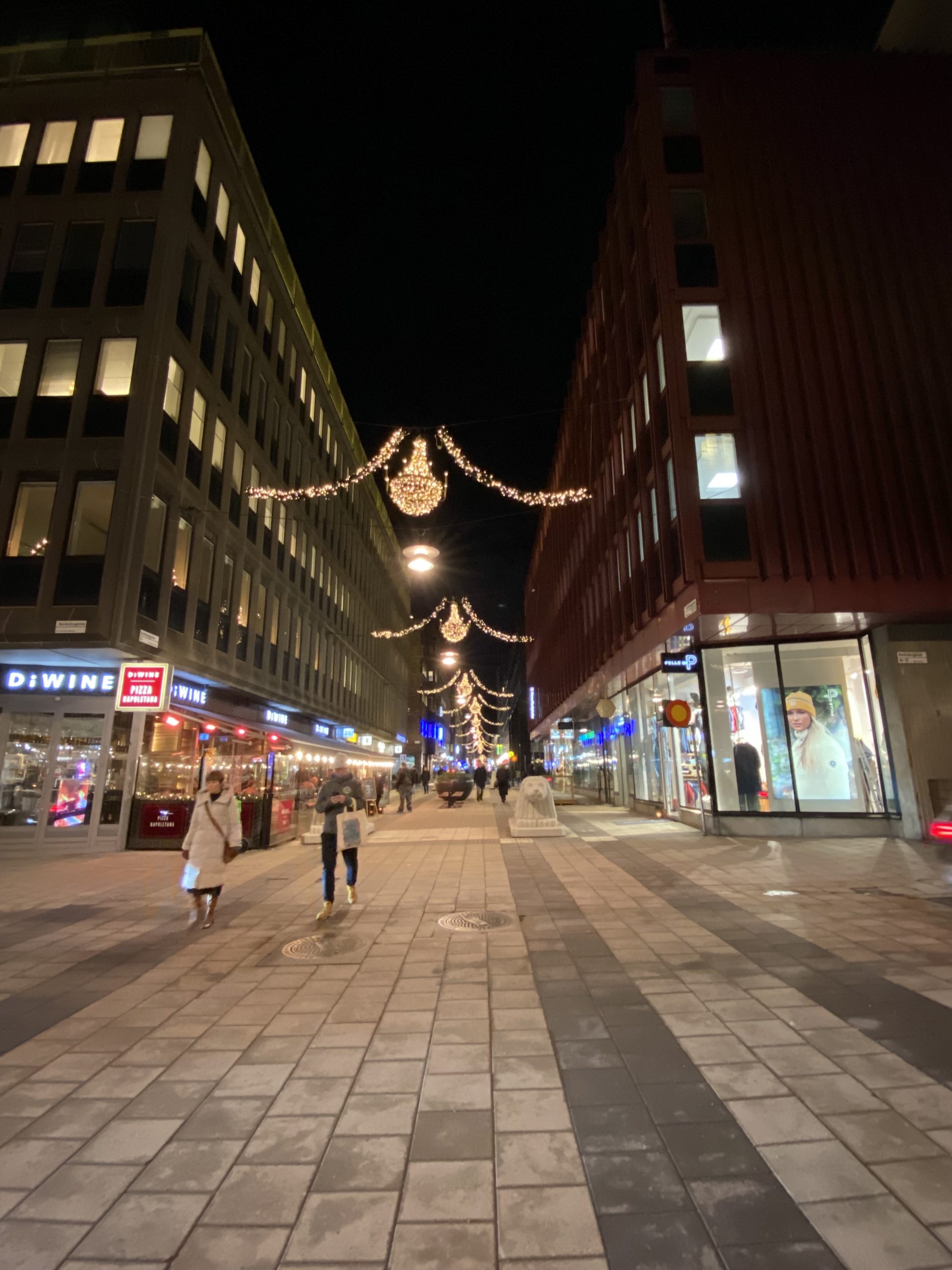 Area near Kungsträdgården is so nice for outdoor shopping. Especially for Summer. My favourite shopping street here is Drottninggatan (Pedestrian only) where many cafe and restaurants are also there. In a little short distance, Hamngatan street has some big retail shops and in door shopping center. Adjacent street, Smålandsgatan, also house some luxurious designer brands.
Other major advantage for shopping here is there are many tourist attractions nearby such as Gamla Stan, National Museum, Kungsträdgården (city centre park), etc.
If the weather is not too cold, Do try Churros from a shop on Drottninggatan street. My favourite and very delicious. (Expect a very long queue in summer though). From Solna campus, you can take Bus No.3 which only takes about 20 minutes.
For budget shopping, I highly recommend you to read, "My top 5 second-hand shops in Stockholm".
HAPPY SHOPPING!
Hej! I am Naw, currently attending MSc Health Economics, Policy and Management. Originally from Myanmar (aka Burma), one of the South-East Asia countries. Before joining KI, I completed my first degree in Medicine and then attained MSc in Clinical Dermatology from University of Hertfordshire, UK. Recently I also completed an executive learning program known as "SouthEast Asia Leadership in Medicine- SEAL" at Harvard Medical School. I love international traveling and learning different cultures. Follow me to see lot of blogs related to Asian students, personal experience on my course and exciting traveling experience. ;)