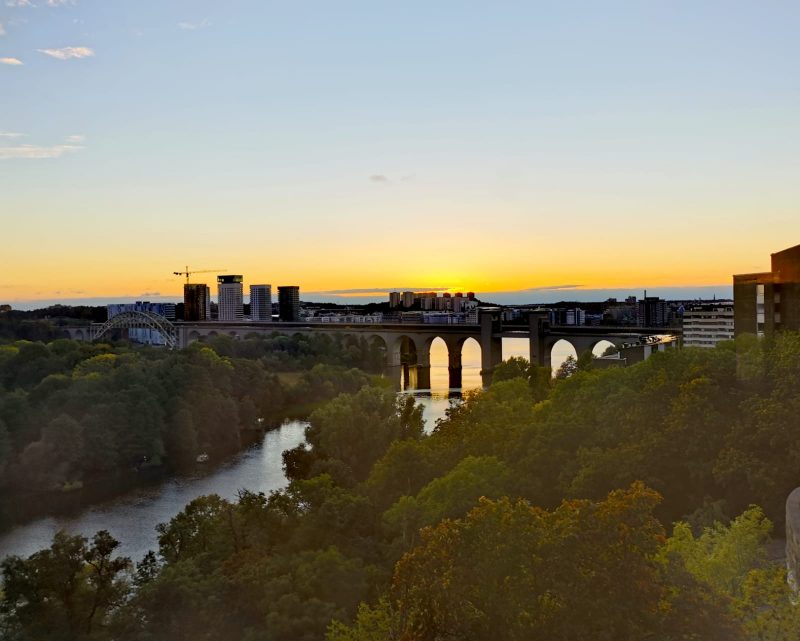 Jägargatan: the cheapest and coolest KI housing accomodation.
Hey hey! This is the last week of the applications period and I am sure that most of you might be thinking about accommodation in Stockholm already. That's why I decided to share my experience of living in Jägargatan, one of the KI housing options for accommodation. So let's start by pointing out the top advantages of the Jägargatan corridor!
The ideal location.
Jägargatan corridor is located in Södermalm island in central Stockholm. It is literally in the centre of the city since most of the things in town are a maximum of 20 minutes walk away, like Slussen, Medborgarplatsen, and Gamla Stan. Also, the transportation is excellent to almost everywhere including the KI campus. There are many bus and metro stations within a hairsbreadth distance.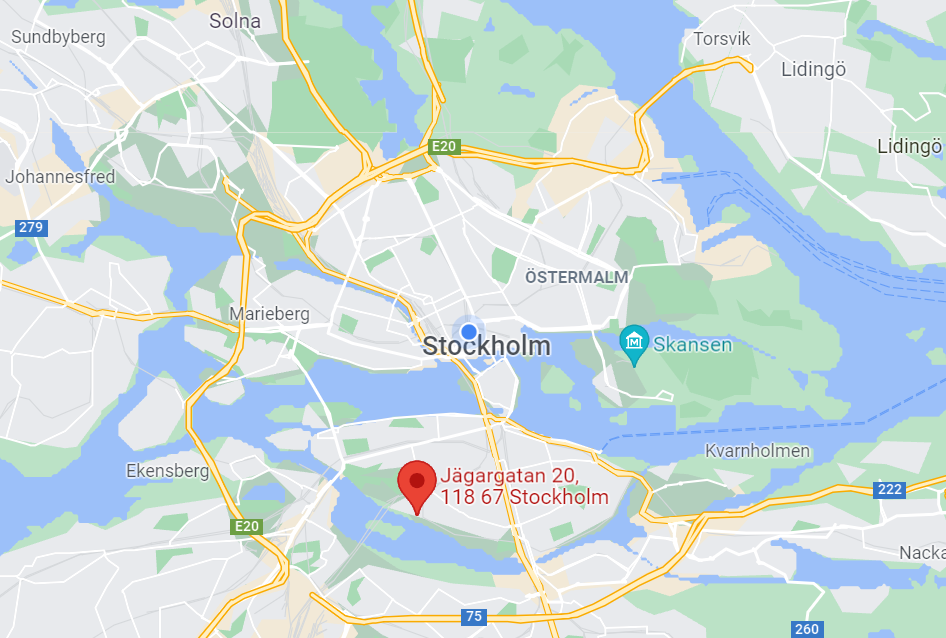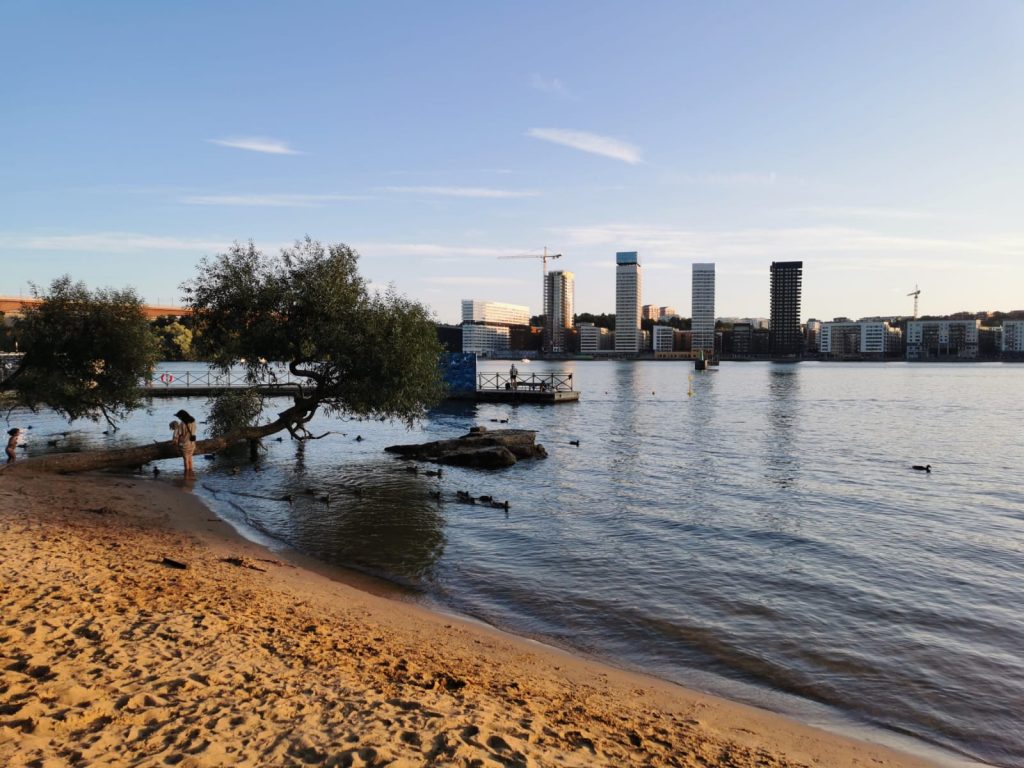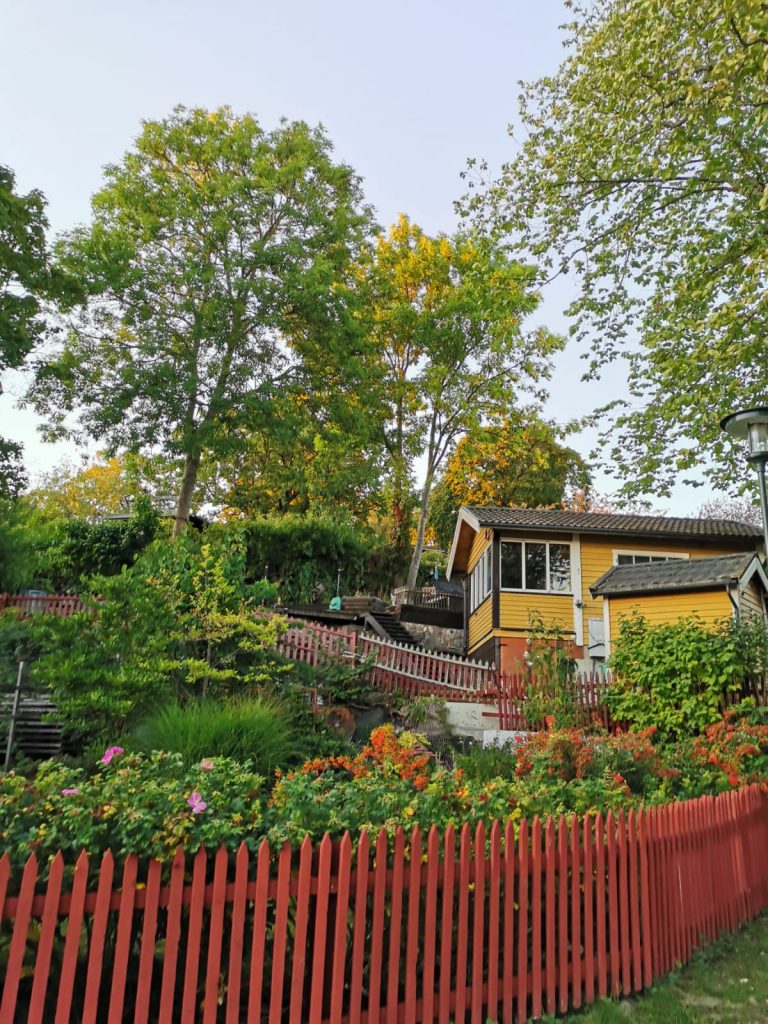 It is noteworthy that Södermalm is the heart of the city's entertainment. The locals use to call it the "Hipster island" and they are right! Most of the coolest bars, restaurants, and cafes (Fika places!) are gathered at this spot of the town! So you have easy access to a big variety of going out choices!
The corridor life
This is an experience every student should have once in a student's lifetime. Living in a corridor automatically means meeting new people and if you are lucky enough making really good friends, from different programs and all the parts of the world.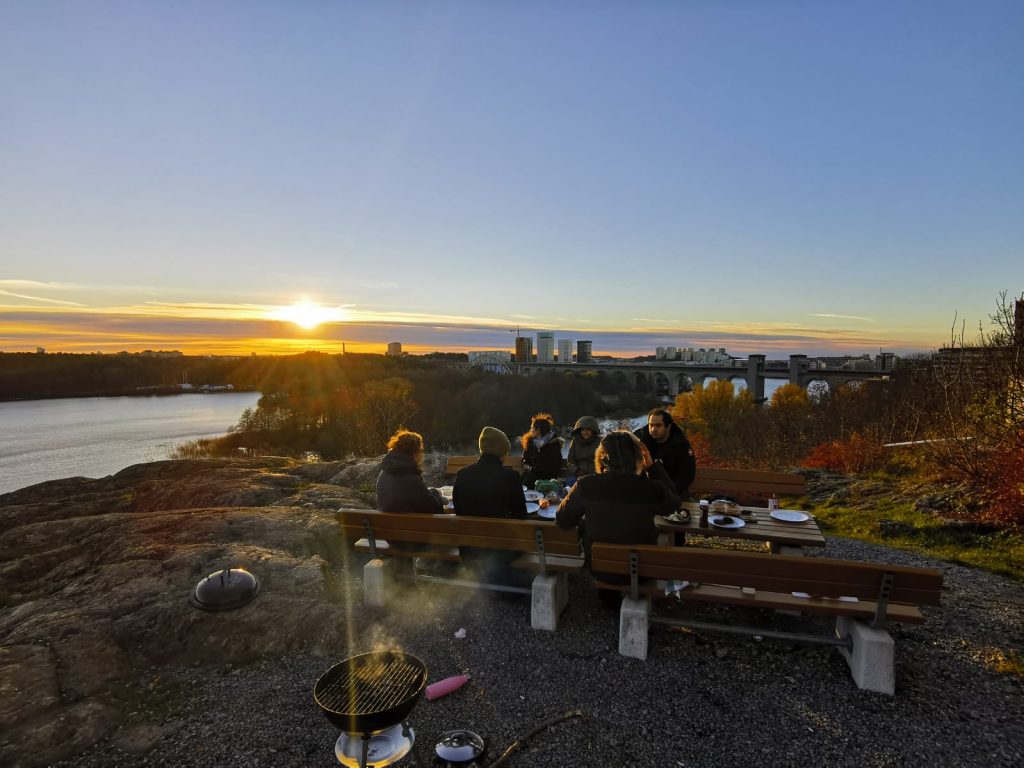 Living in Jägargatan is easy and full of happy moments. The people from my corridor are making pancakes every Sunday, do barbeques when the weather is nice, and often we have dinners and parties in the big living room. Also, we regularly have cosy movies and series nights, and spontaneous fun gatherings.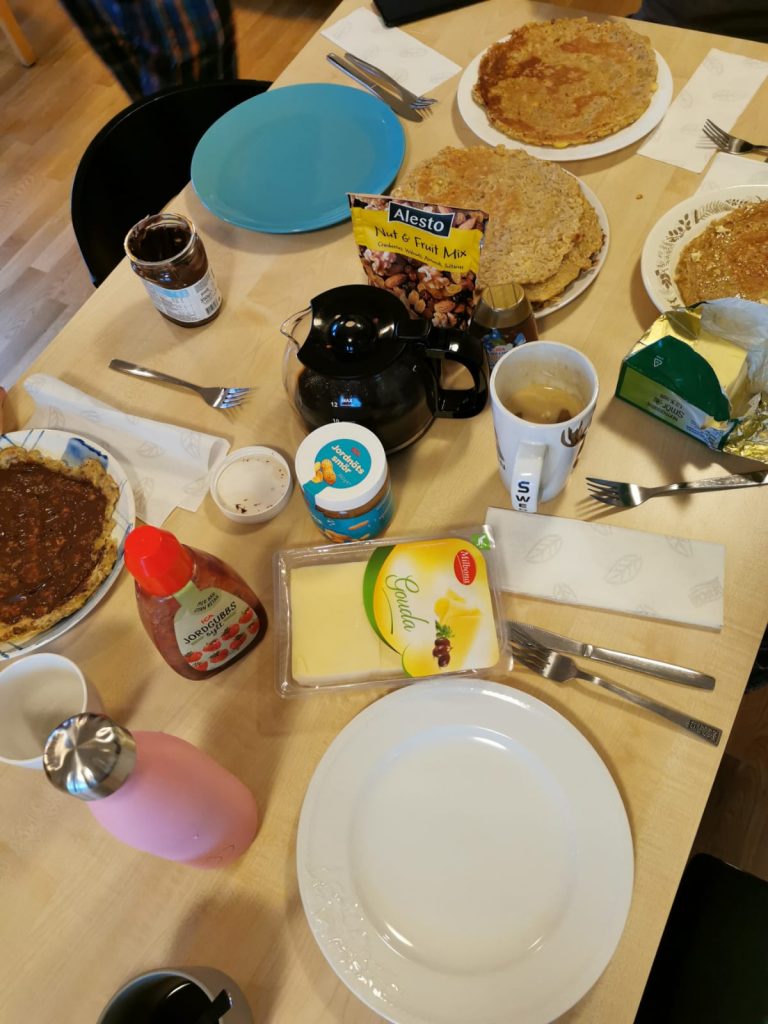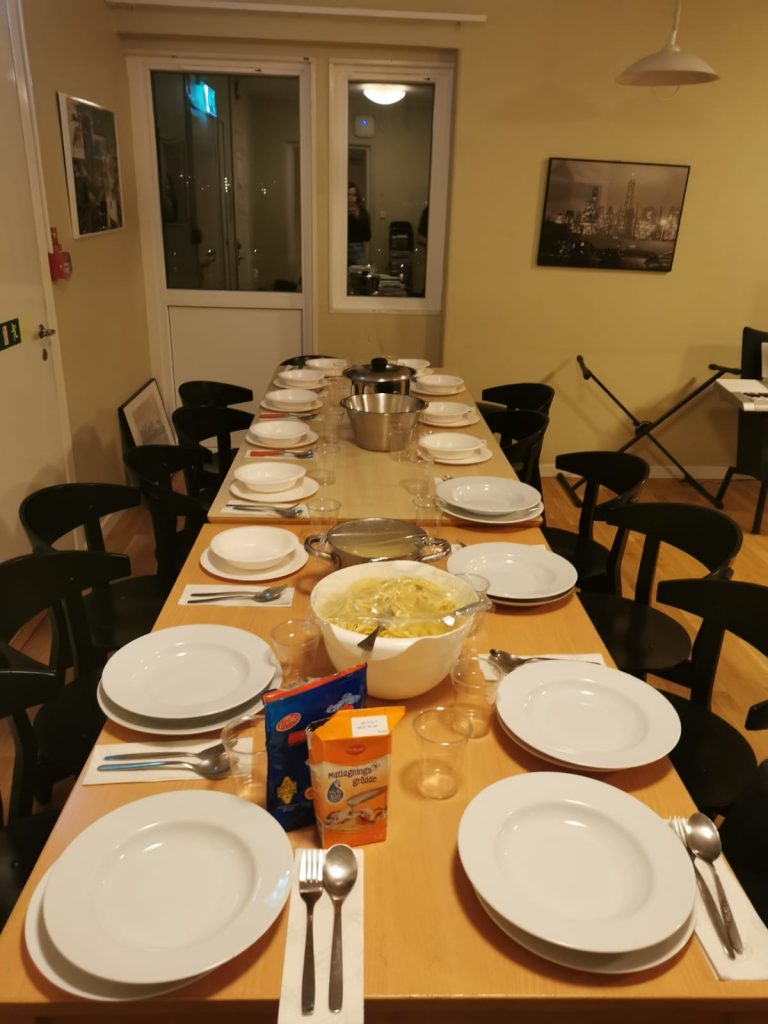 It is really nice to be surrounded by people and have a place to call home.
Especially when you are living in another country and everything is brand new for you.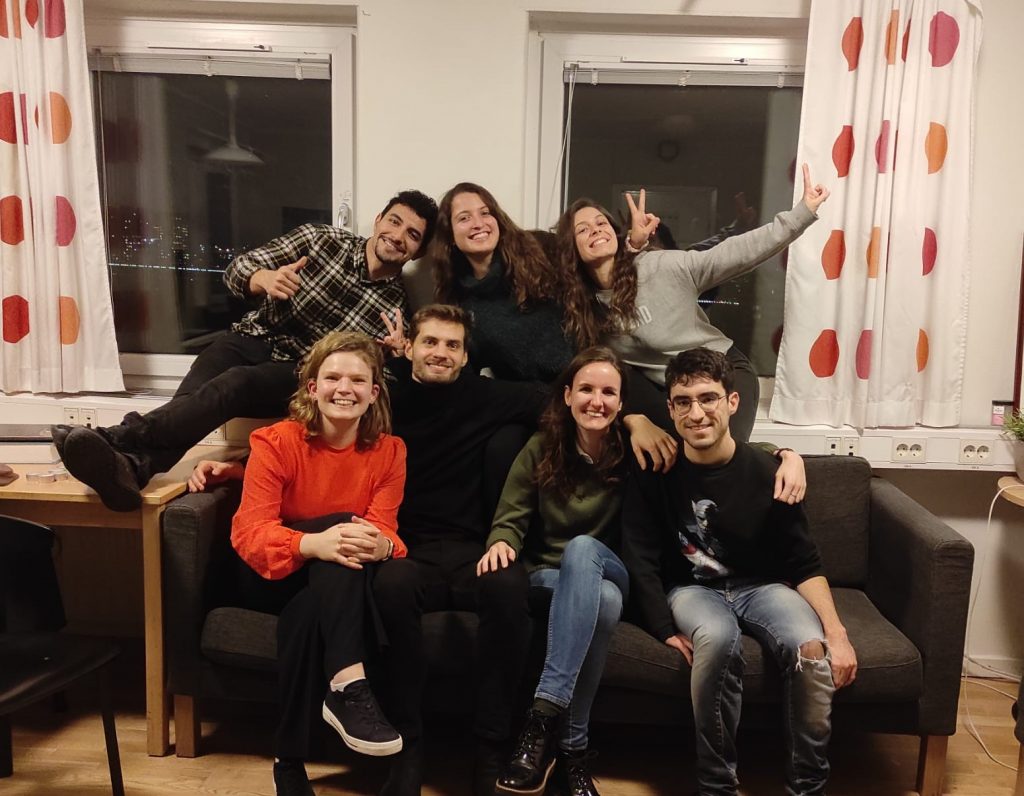 The facilities
As I mentioned before Jägargatan is a corridor type of housing. This means that each tenant owns one room and there are shared bathrooms, showers, and kitchens on each floor. In general, everything is spacious enough, clean, and maintained in good quality.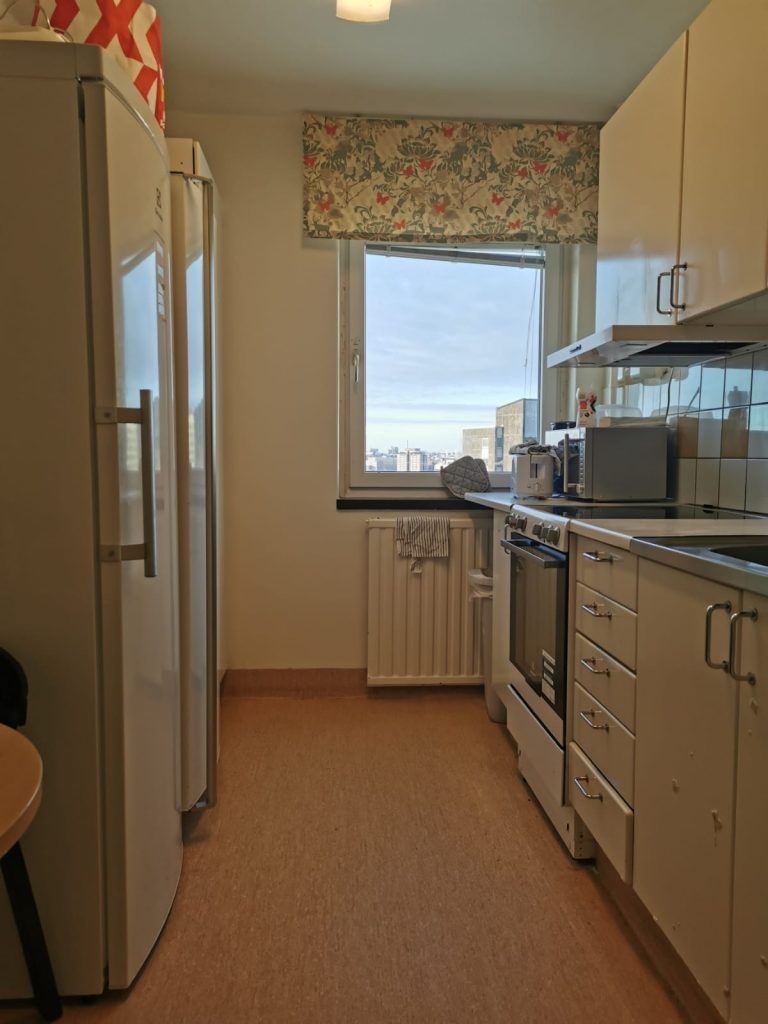 On each floor, there are 15 – 25 tenants rooms and a couple of living rooms (common areas) where tenants can gather, rest, or even study. Another plus is that the laundry machines do not require booking in advance!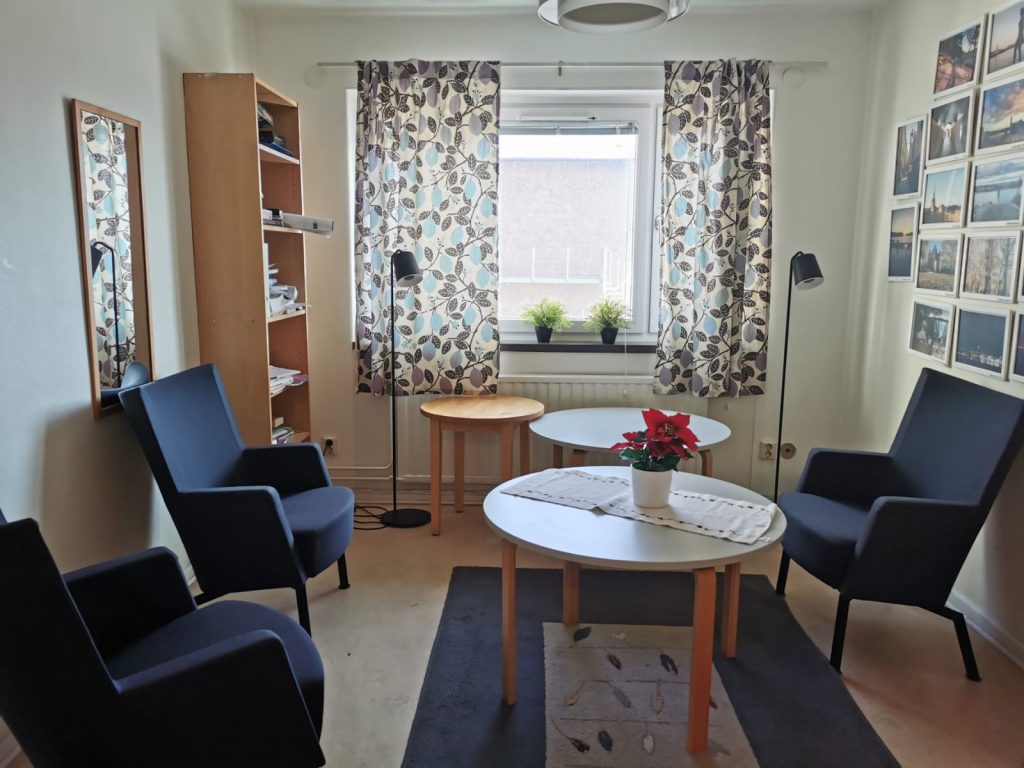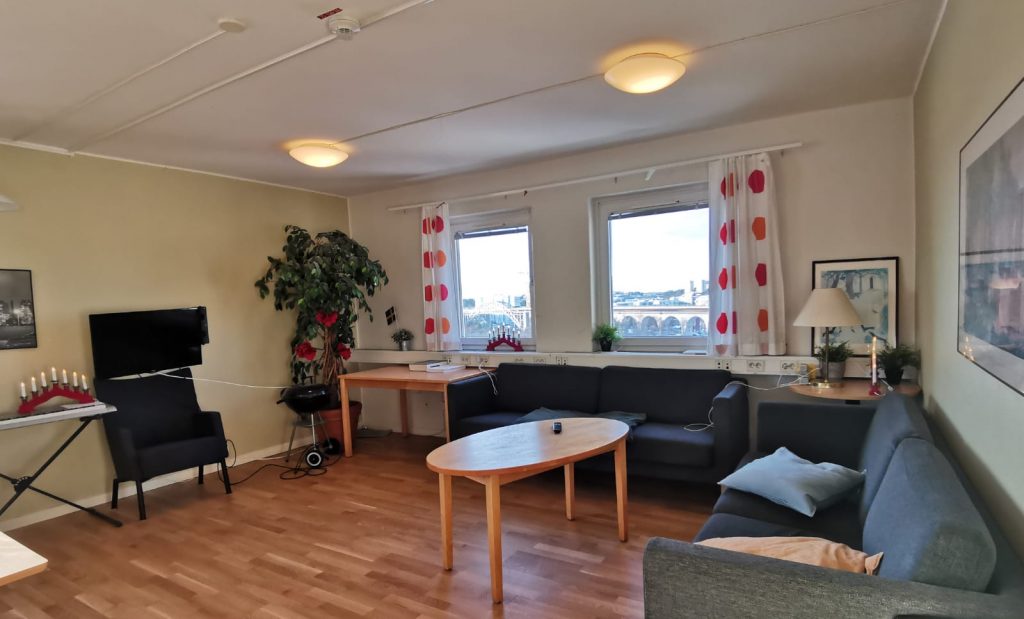 Living with many people can be challenging but it is also a lot of fun! Εspecially during the Swedish winter is really helpful to be surrounded by people.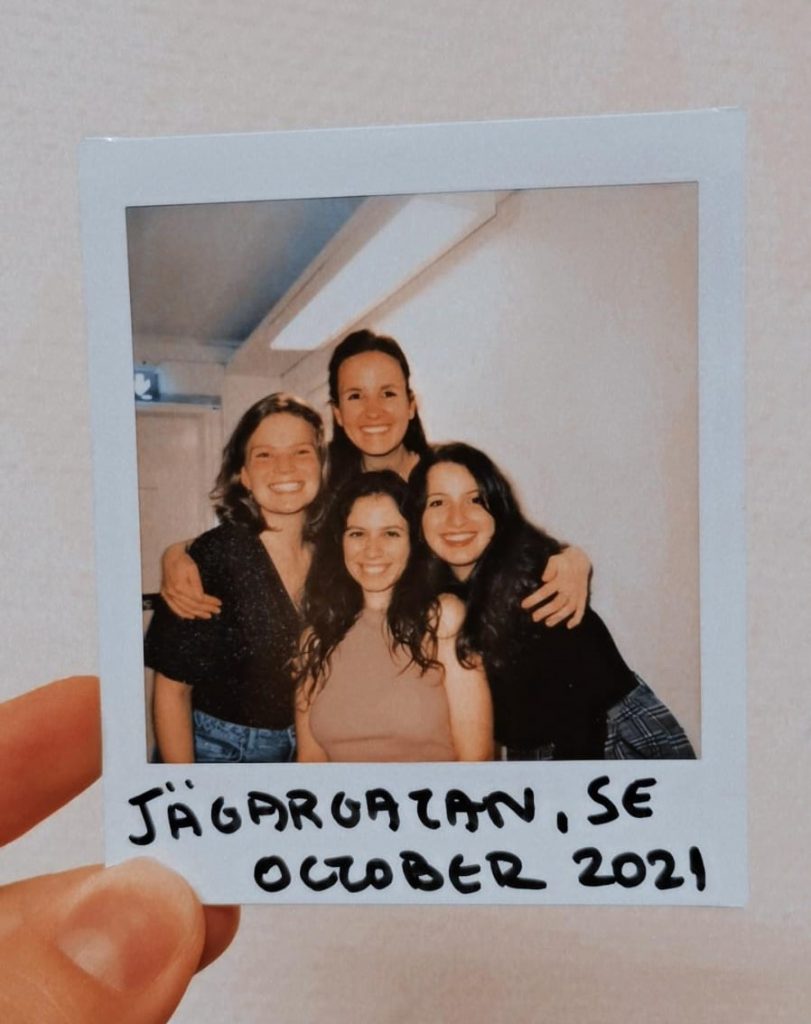 And if you are worried about the living conditions, as far as everyone follows the common rules everything works more than great!
The view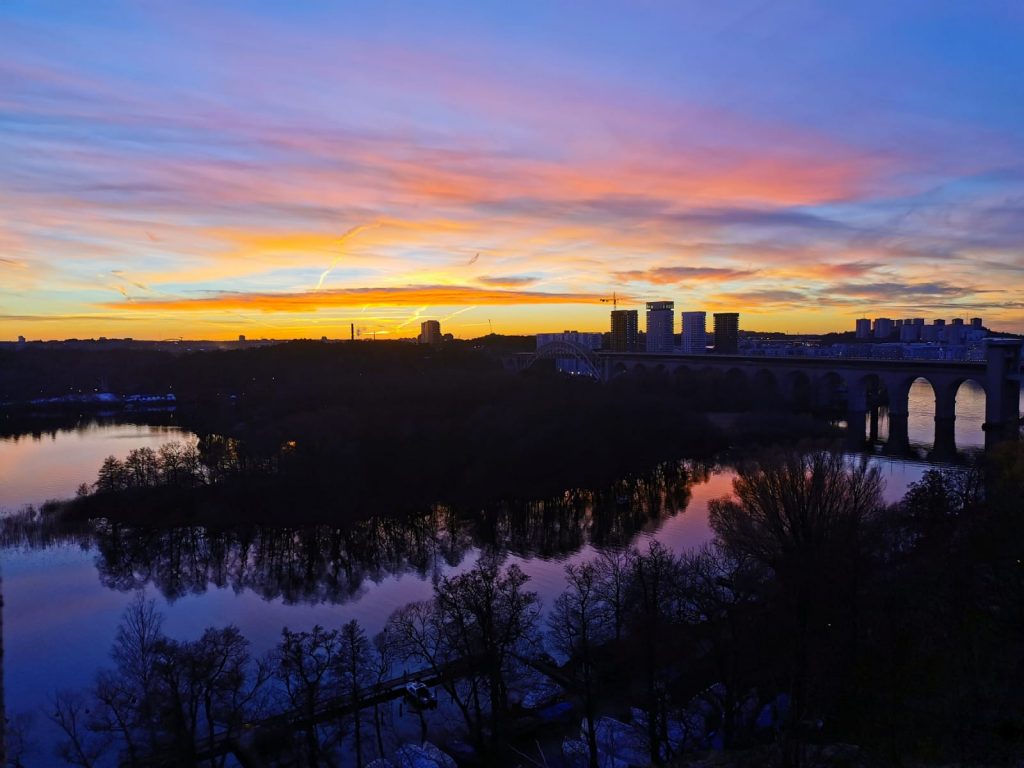 Last but not least! The most outbreathing characteristic of Jägargatan is its spectacular view! The corridor is located right next (and up) to the lake Årstaviken (part of the huge Mälaren lake) and the Tantolunden park. Consequently, the background is full of water and vegetation. As a result, all of these contribute to a majestic view and especially during the sunset time, when these are all colouring with orange and purple tones.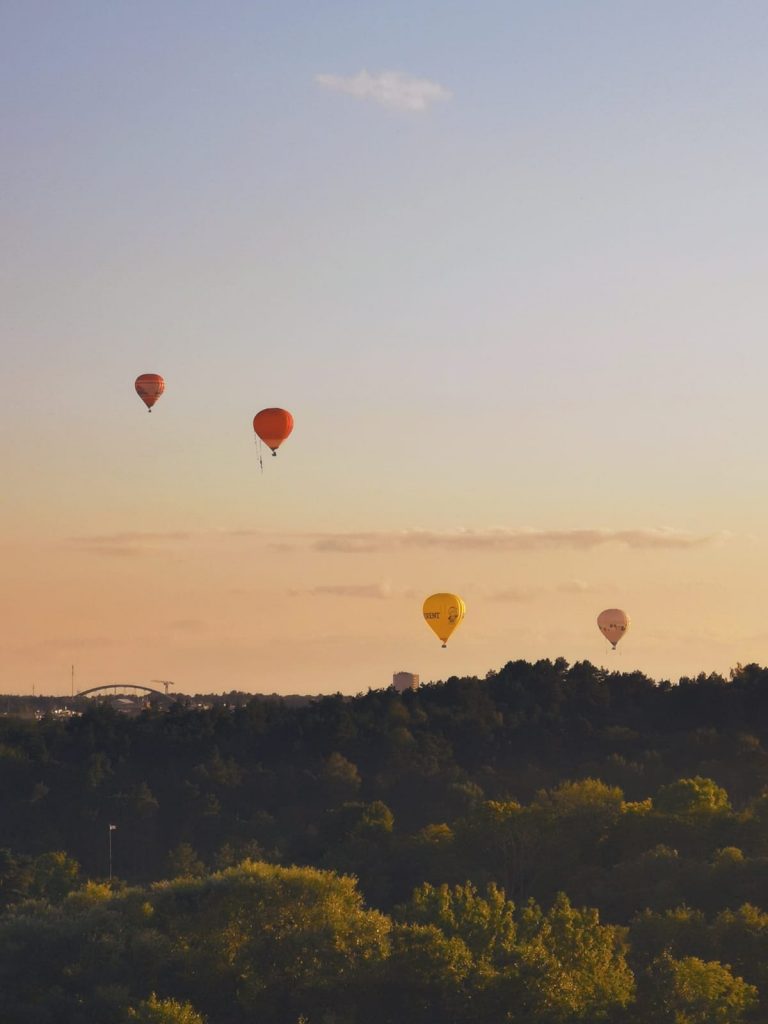 If you're looking for more information regarding Jägargatan, you can find all the details on the official KI housing website.
Good luck with your applications! 🙂
Hey! My name is Alexandra, and I am a Digital Ambassador and the blogger of the MSc in Global Health at KI. I have a BSc in Nursing, and I come from Athens, in Greece where I also studied for my first master's degree in pediatrics. While at KI, I am looking forward to gaining as much knowledge as possible in terms of Global Health, being involved in various activities, and expanding my network. Also, I would love to make new friends and travel around Sweden. In my free time, I enjoy listening to music, doing sports, spending time with my friends, and exploring new places.