Sharing personal experience on how I prepared for SI scholarship award
Well…..At this time of the year, many of the prospective students would have just completed submitting university admission as deadline has passed. For some, you may interest and be able to apply scholarship for your chosen course. You can find more information about all the scholarships available at KI website…
Luckily, when I did apply for the current course, I was able to secure the scholarship from Swedish Institutet (SI). I had to submit the application separately at SI website shortly after the university application deadline.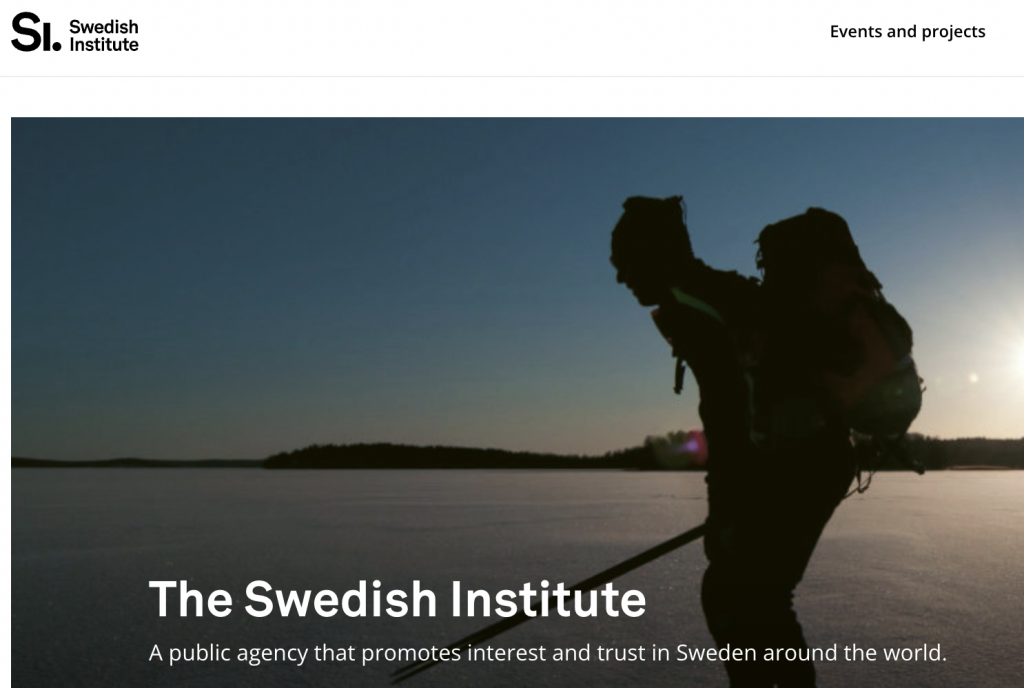 In order to apply, I started preparing the form a few weeks before the application is open. Firstly, I read the eligibility criteria very carefully which has been explained in very details in website. During my time, this SI scholarship was opened to some specific countries (As of 1st Feb 2022, the website says it is now available for 42 countries), and available for master program only. Please do check whether your country is in the list or not before diving into applying.
It was very important for me to show the evidence of my work experience and leadership experience that cover 3,000 working hours (leadership/work). For that I had to get the recommendation letters and certificates from each of the 3 different employers. Fortunately, I was able to contact with ex-bosses and they were willing to provide the reference. Here, I have learnt that it is very important to have a good relationship with the ex-employers and bosses even though I was leaving the company. Some says, "leaving with a good terms" is a must.
For me, I also felt it is very important that my motivation letter is genuinely authentic with which my personal story can connect with the admission. Please be mind that there was no interview for this scholarship at the time I applied, so it was much more important to clearly write about myself in motivation letter.
Last, but not least tip would be that I had provided as many volunteering experience as I did (within their specific limit though). I also made sure that I provided evidence for each of these volunteering works. It was challenging to get the reference for volunteering work but was doable with a bit of waiting time. So I suggest to leave plenty of time.
Responsibility that come with award
Gaining scholarship gave me the significant financial freedom and indeed very rewarding. However, it also come with a few major responsibilities.
Among many, as one of the scholarship winner, I must always committed fully into study and hence deferring the semester or taking the study break is not normally allowed. I must also make sure my study performance is satisfactory level at all time. Needless to say, I also must be a strict follower of ethic and compliance of the school as well as the awarding body's rules and always to maintain its good image.
I strongly recommend you to read up to date information of scholarship opportunities at this KI page and please be mind with important dates.
Good luck with your application.
Hej! I am Naw, currently attending MSc Health Economics, Policy and Management. Originally from Myanmar (aka Burma), one of the South-East Asia countries. Before joining KI, I completed my first degree in Medicine and then attained MSc in Clinical Dermatology from University of Hertfordshire, UK. Recently I also completed an executive learning program known as "SouthEast Asia Leadership in Medicine- SEAL" at Harvard Medical School. I love international traveling and learning different cultures. Follow me to see lot of blogs related to Asian students, personal experience on my course and exciting traveling experience. ;)