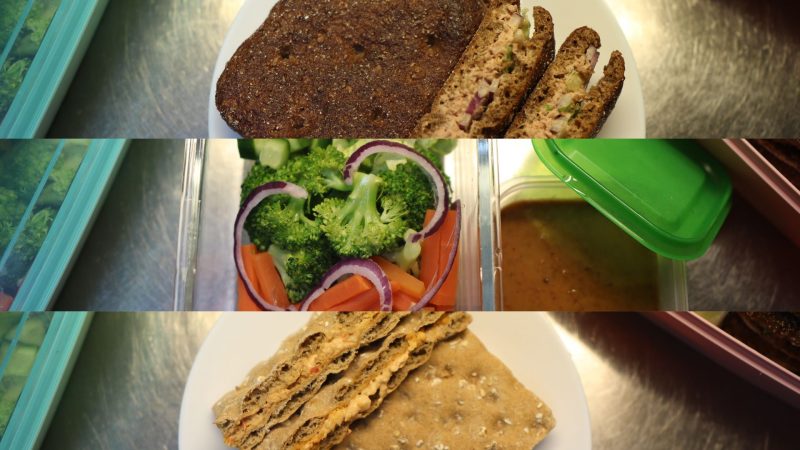 What's in my lunch box? Easy and healthy lunch ideas for student
As a student, wife, and mom of two adorable girls (have I already mentioned that I'm here with the whole pack of my family?:-D), my mornings can be very hectic! I have to make breakfast for my family and prepare lunch boxes both for me and my husband (who is also a KI student), before sending my kids off to school and heading to campus myself.
On the other hand, as a Nutrition Science student, I'm fully aware that our body needs healthy food. Therefore, I want to make sure that the lunch menu is not only easy to prepare but also nutritious. So, here are my top 5 lunch box ideas.
Chicken tofu wrap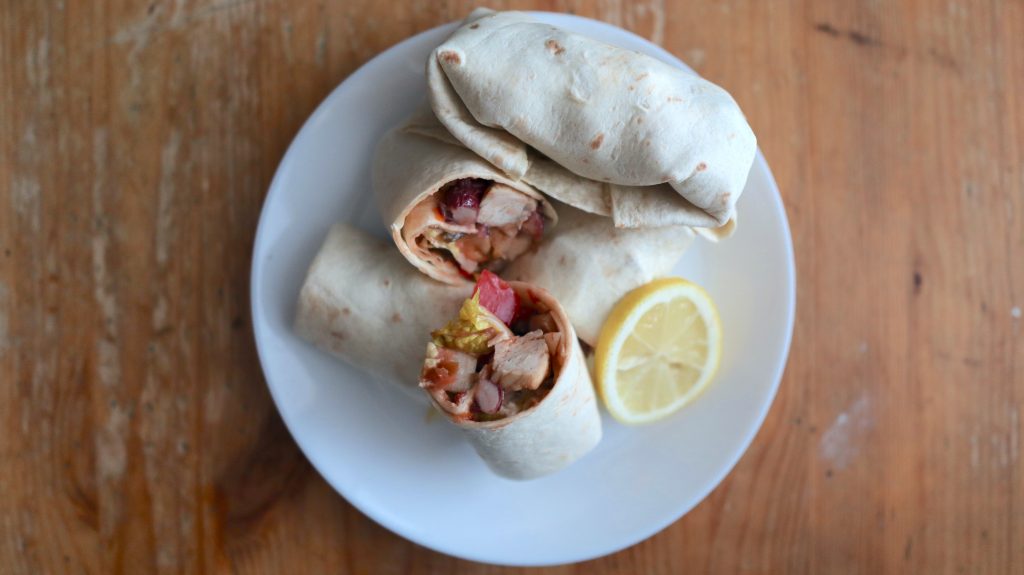 This is one of my favorites! You only need tortillas, vegetables, protein sources, and dressing or sauce according to your preference. It's so versatile!
This time, I place romaine lettuce, shredded chicken, tofu, a few slices of red onions, and 2 tablespoons of salsa, then roll it into a wrap, place in a container, and done! For more plant-based option, you can substitute chicken with legumes.
Spring rolls
I try to duplicate Vietnamese fresh spring rolls (which I love!) and make some adjustments with the ingredients.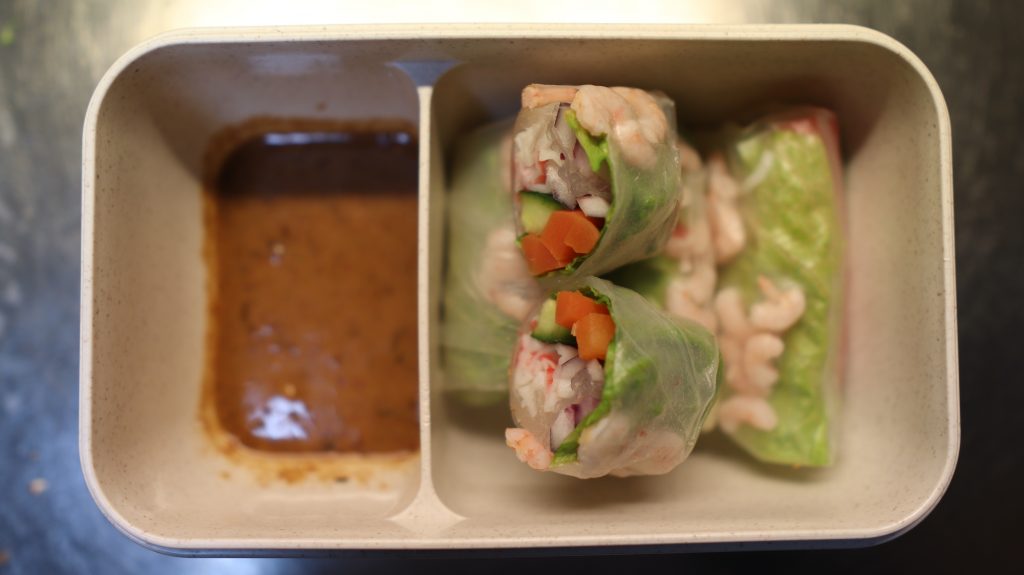 All you need is rice papers (I use 22 cm diameter rice wrappers), rice vermicelli, lettuce, chopped fresh basil and cilantro, sliced cucumber, cooked shrimps, or crab sticks. Dip the wrapper into hot water until soft, lay flat, place all the other ingredients in the center, and roll the rice paper. Personally, I love to enjoy the spring rolls with homemade peanut sauce.
Tuna sandwich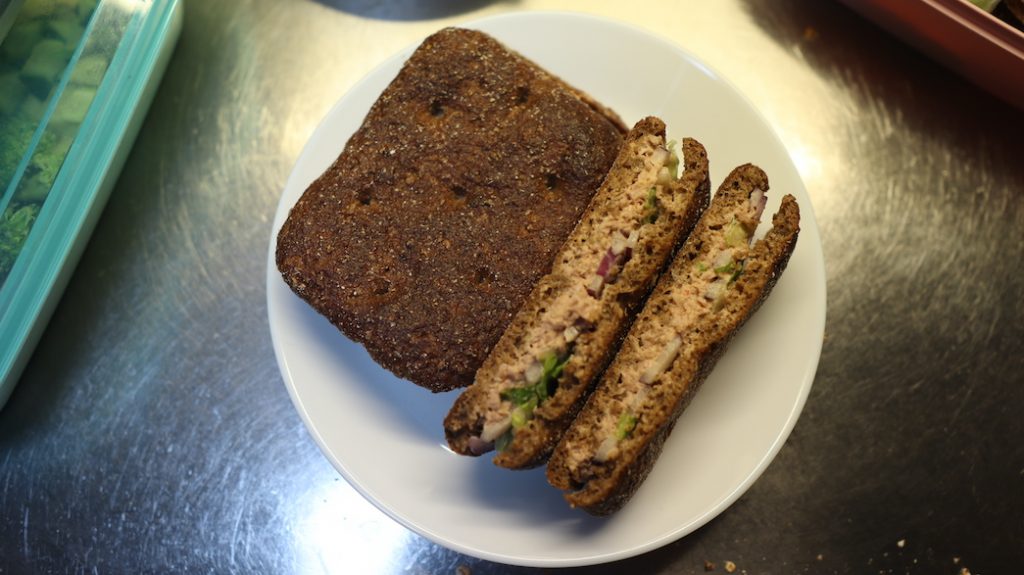 This menu is quite easy to assemble. I use canned tuna, toss it in a mixing bowl with vegan mayo, red onion, chopped celery, spring onion, dill, red bell pepper, lemon juice, a pinch of salt and pepper, until well combined. Put the mixture on top of toast (I usually choose rye bread), and wrap it.
Crispbread chickpeas sandwich
Since the first time we tasted it, crispbread ("knäckebröd" in Swedish) has instantly become the star in our home! It has whole grains as the main ingredient which makes it rich in dietary fiber.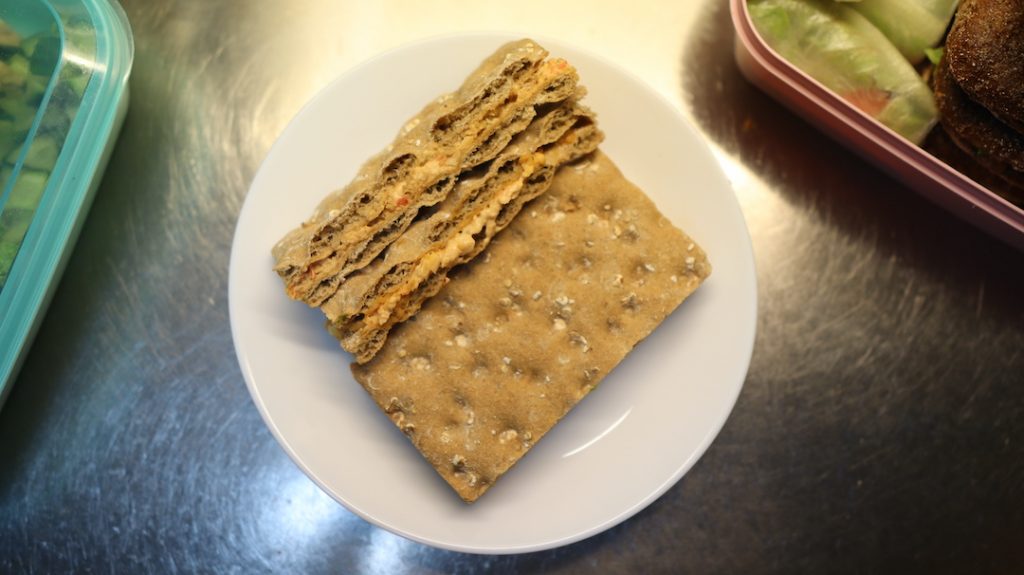 In this menu, I combine it with chickpeas and make a sandwich. Mix canned chickpeas, red bell pepper, red onion, onion and garlic powder, chopped dill, a pinch of salt and pepper, and vegan mayo (or hummus). Place the mixture on a crispbread, top with leafy greens (I use lettuce), and top with crispbread again. You can store the mixture in the fridge for several days and assemble the sandwich when you need it.
Gado-gado
Even we live 10.000 kilometers away from my homeland, I still bring Indonesian taste here in Sweden. One of them is Gado-gado – the traditional Indonesian salad.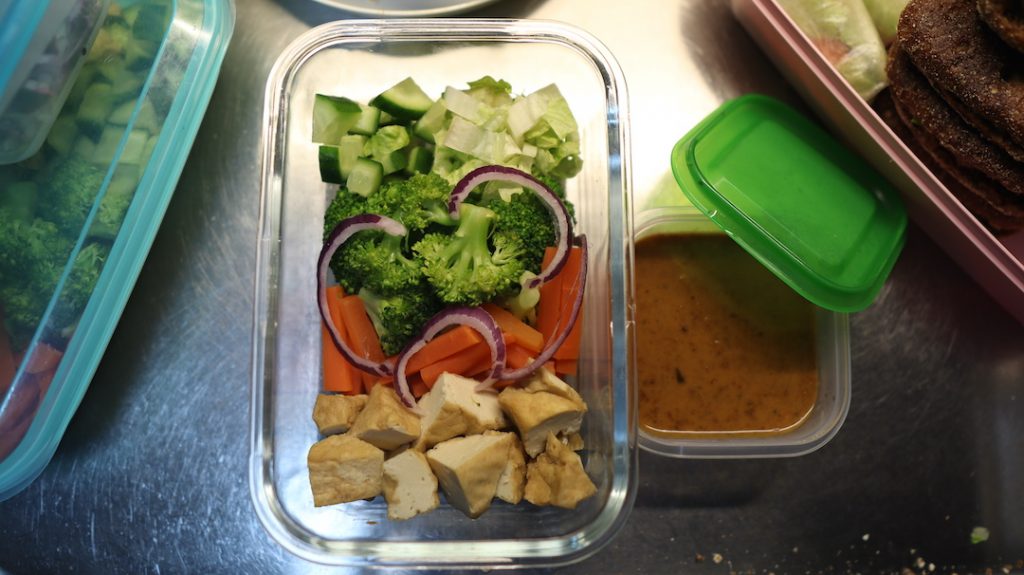 Originally, we use steamed vegetables (long beans, chayote, beansprouts, lettuce), fresh coriander, fried tofu and tempeh, boiled egg, prawn crackers, and serve it with delicious homemade chili peanut sauce.
Since I don't have all the original ingredients, I use whatever vegetables I found in my fridge, steamed them, mix with fried tofu, and serve them with homemade peanut sauce.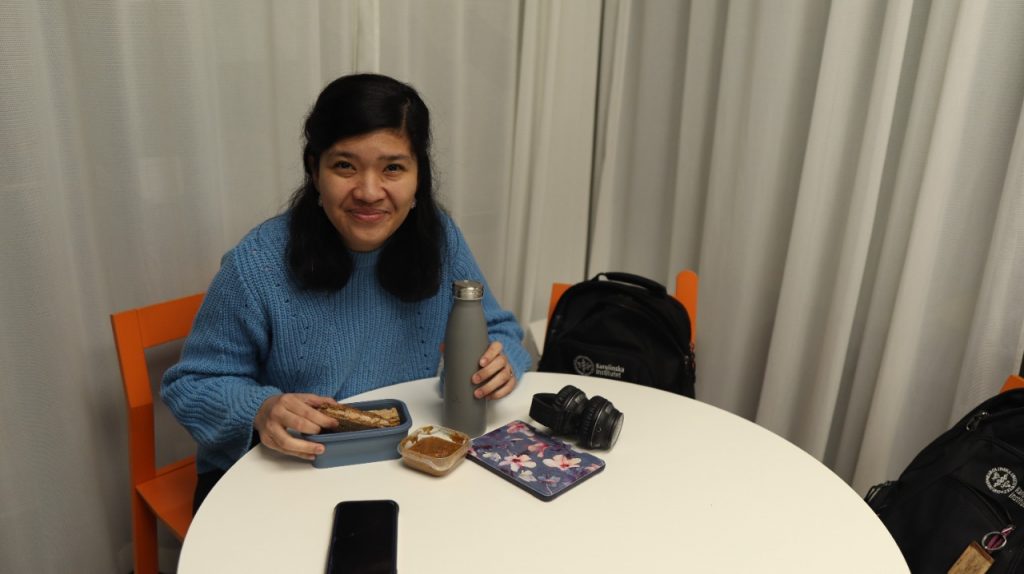 So, those are my go-to lunch menus. Of course, it is not mandatory for you to always have homemade lunch boxes. There are restaurants and cafes on both Solna and Flemingsberg campuses serving healthy meals (and super good coffee!) at reasonable price that you can try. Also, don't forget to consume 500 g of fruits and vegetables and drink enough water every day!
Hello! I'm Sepri, a medical doctor from Indonesia. I'm a master student of Nutrition Science at KI. I'm keen to learn about the interplay between diet and health status as well as the role of nutrition both in disease prevention and intervention. I love to study, but in my free time you'll find me listening to music/podcast/audiobook. As a blogger, I'll write about my programme, experiences that I have in Sweden, and give you a little snippet of student life. I'm excited to share this journey with you!