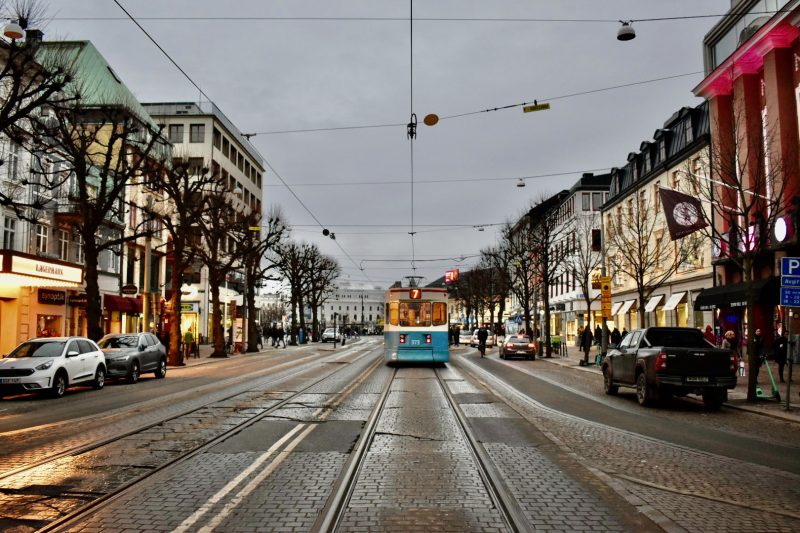 Sweden travel diary: A must visit city, Gothenburg (Göteborg)
For my very first weekend getaway travel in Sweden, I chose Gothenburg, also known as Goteborg, which is located in West cost and it takes approximately 3.5 hours by train from Stockholm.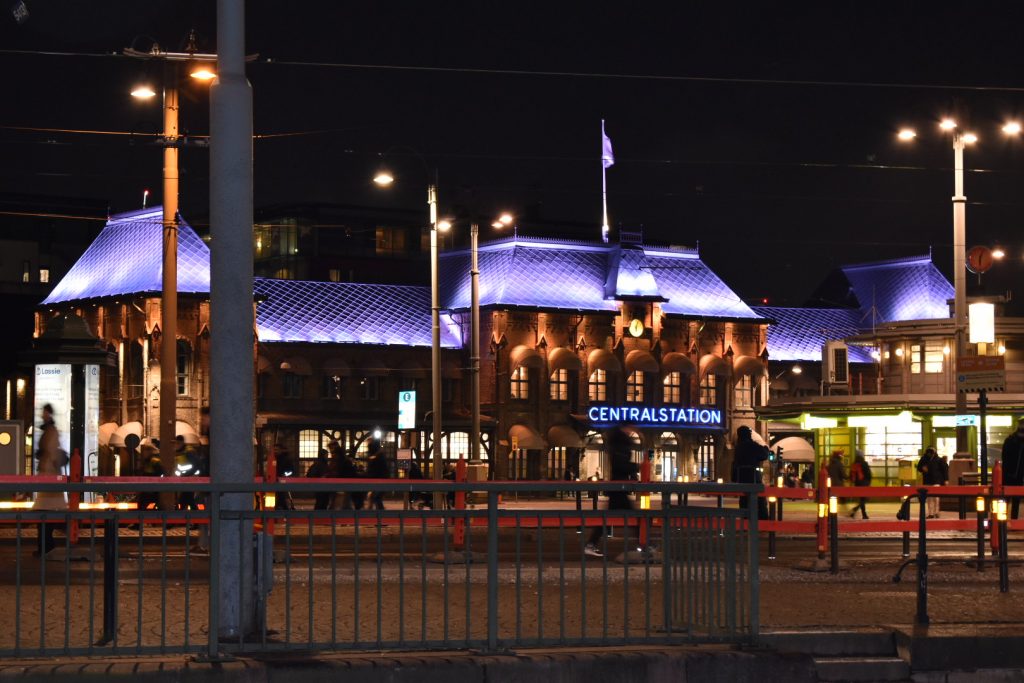 My first impression is that the city has much different vibe compared with Stockholm. Most of the city centre's main roads are filled with tramline and dutch style canal flowing beautifully. Shopping is condensed in city centre and even near to the mid-night on Saturday, restaurants are still opening. My happiest moment is when we were able to buy buffalo chicken wings from Max at 11:30PM. Pretty awesome. 😀
I recommend you to take its iconic tram as it is quite unique experience especially since its drives through the city centre's busiest area. By the way, you can not use "SL App" or SL card in Goteborg. For public transport there, we had to use the application called "Västtrafik" which costed us 35 Kr each for 90 minutes of travel within Goteborg.
Rose garden & pine tree house
Personally loves the roses so much, I felt very lucky to have visited Rose Garden, Palm tree house, at Trädgårdsföreningen park which is located in city centre. Only two minutes walk from Central Train station. It is free of charge for the entry and also open in Sunday until 16:00.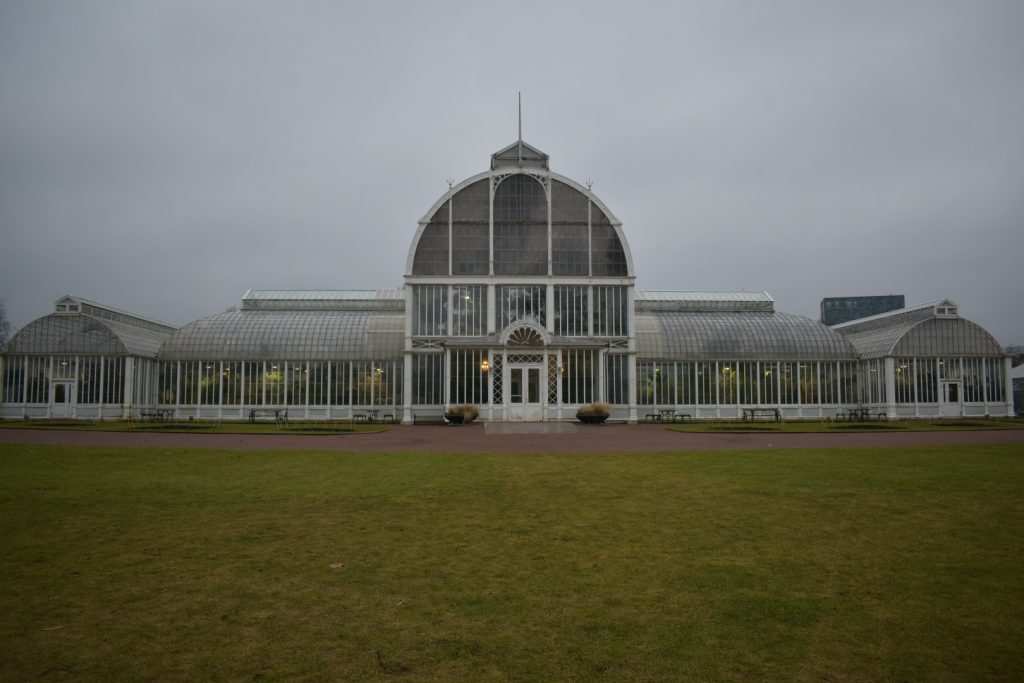 Visit Haga Nygata & Skansen Kronan
Skansen Kronan is the place for a must visit in Goteborg for its history and 360 degree city view.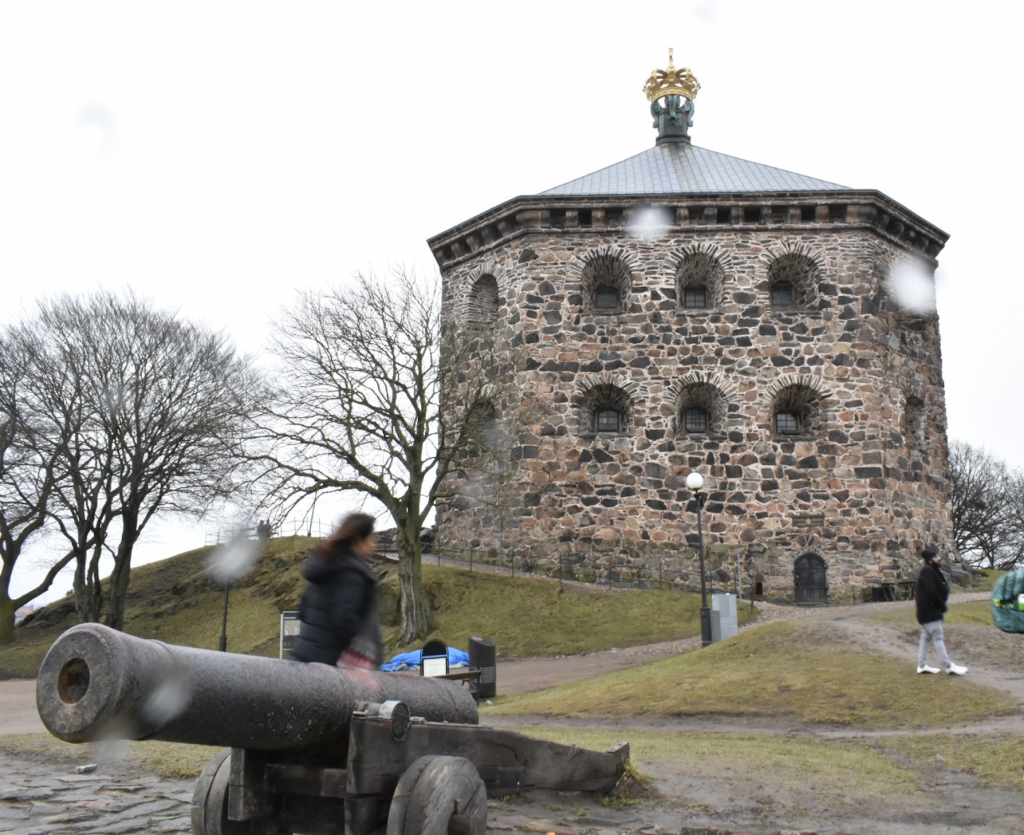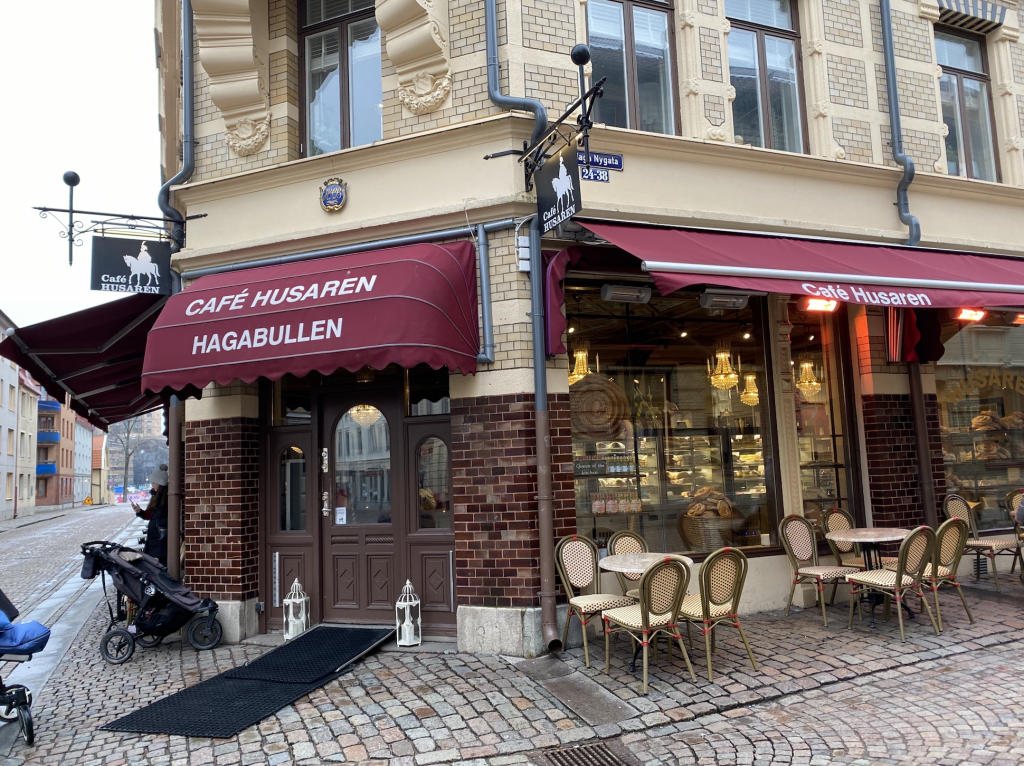 Nearby is the famous Haga street which I felt very cozy and has amazing atmosphere. (you can only know the feeling when you are there…) Don't forget to try its famous kaffe shop and huge cinnamon bum.
Other things to do: Try boat trips
Due to its being one night (two days) trip and it was raining, we did not go for boat trips to nearby islands which we heard is pretty amazing. So highly recommend for you to do so and it does not cost much. 🙂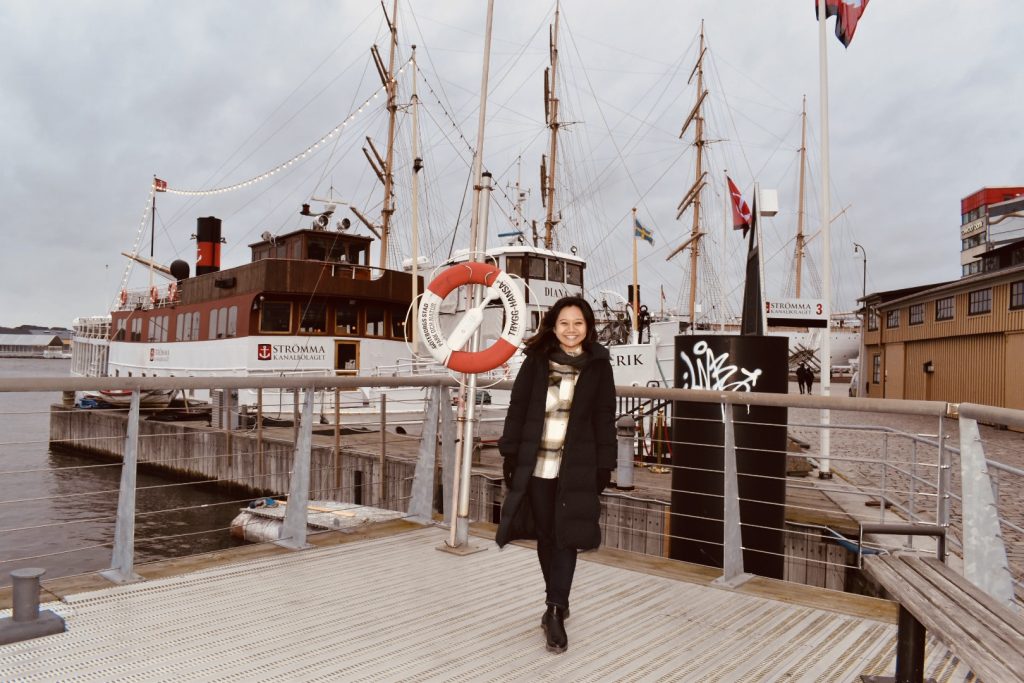 As an international student, I thoroughly enjoyed visiting this city and I am also confident you would be. Well worth the visit. 🙂
You may read more about it in another post of a fellow colleague.
Hej! I am Naw, currently attending MSc Health Economics, Policy and Management. Originally from Myanmar (aka Burma), one of the South-East Asia countries. Before joining KI, I completed my first degree in Medicine and then attained MSc in Clinical Dermatology from University of Hertfordshire, UK. Recently I also completed an executive learning program known as "SouthEast Asia Leadership in Medicine- SEAL" at Harvard Medical School. I love international traveling and learning different cultures. Follow me to see lot of blogs related to Asian students, personal experience on my course and exciting traveling experience. ;)