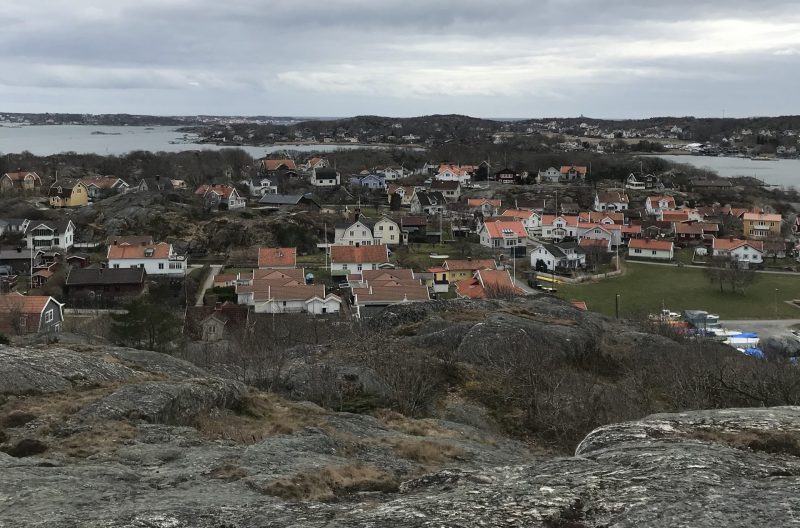 A weekend in Gothenburg
A new academic year has started! Welcome to all the new and returning students 😀
Some of you might be in Sweden for the first time, hope you like Stockholm as it is a great city. But if you ever feel like visiting another city in the country, I would recommend going for a weekend to Gothenburg!
Here are some places you could visit:
Haga
Haga is one of the main areas/districts in Gothenburg. It has beautiful architecture, and is great for sightseeing. Also, you have a variety of options if you want to sit down in a cafe and have fika. For instance, you can eat a giant kannelbullar at Cafe Husaren.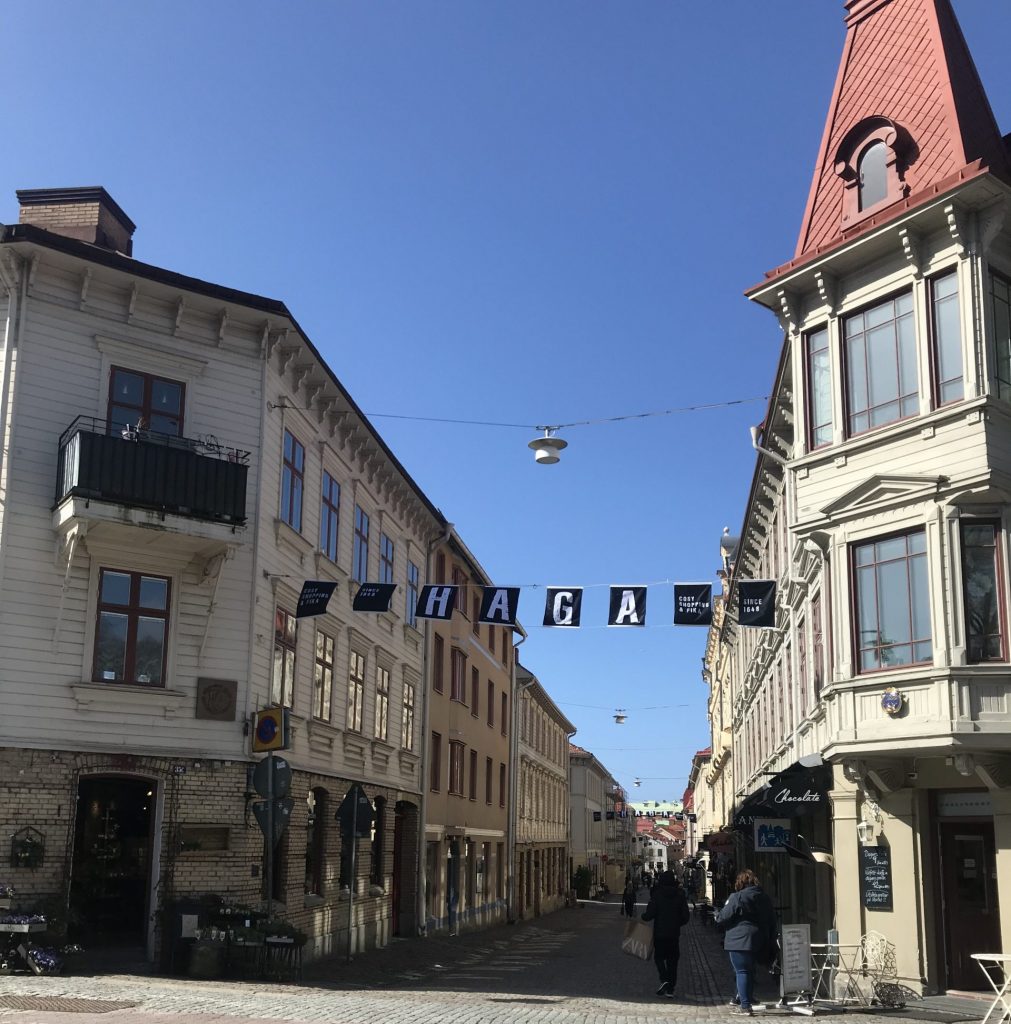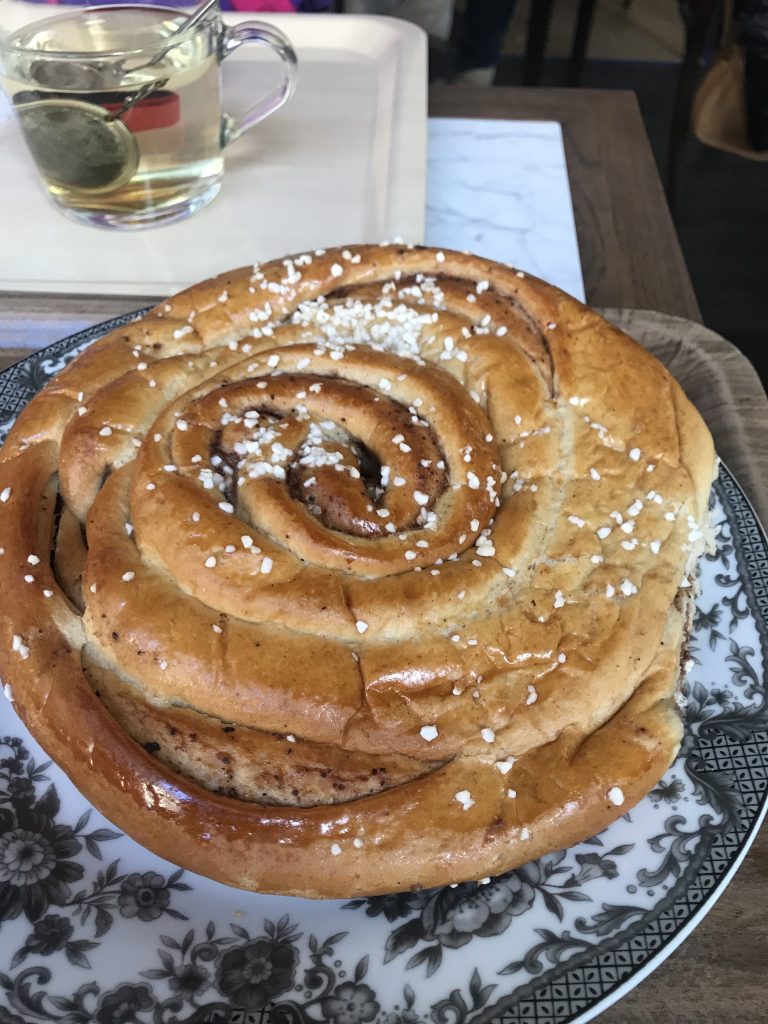 Gothenburg islands
Just like Stockholm, Gothenburg has an archipelago; therefore, there are many different and wonderful islands where you can spend time to enjoy the views. The west coast nature is a thing to admire! You have the option to taking a public ferry to some of these islands.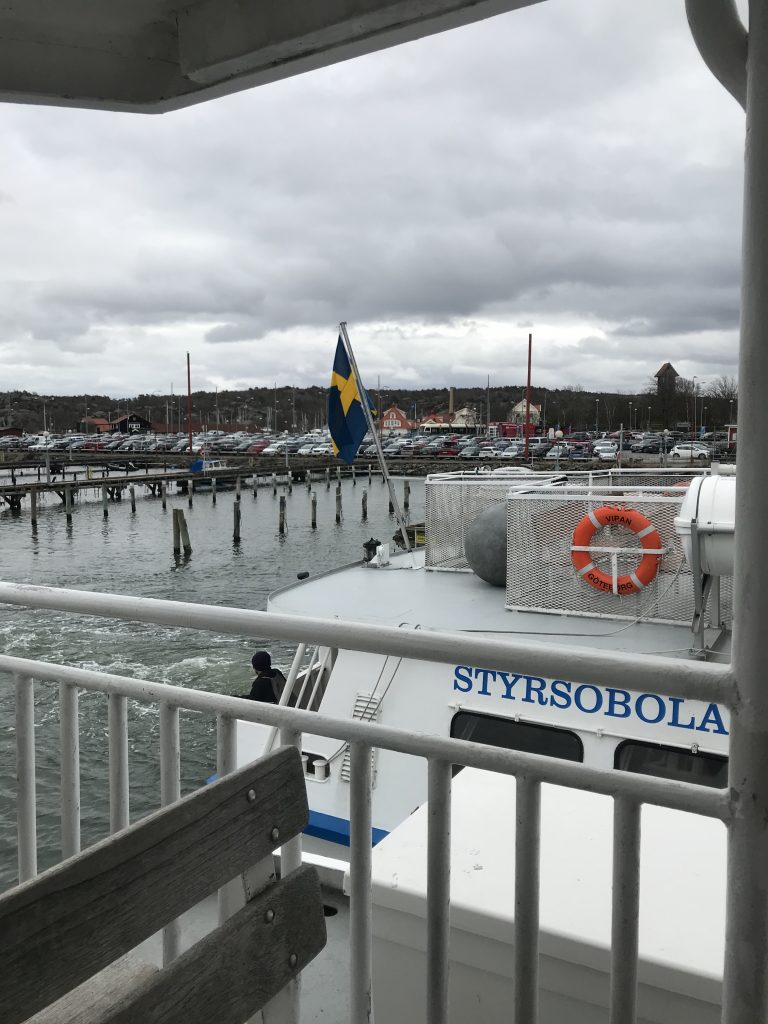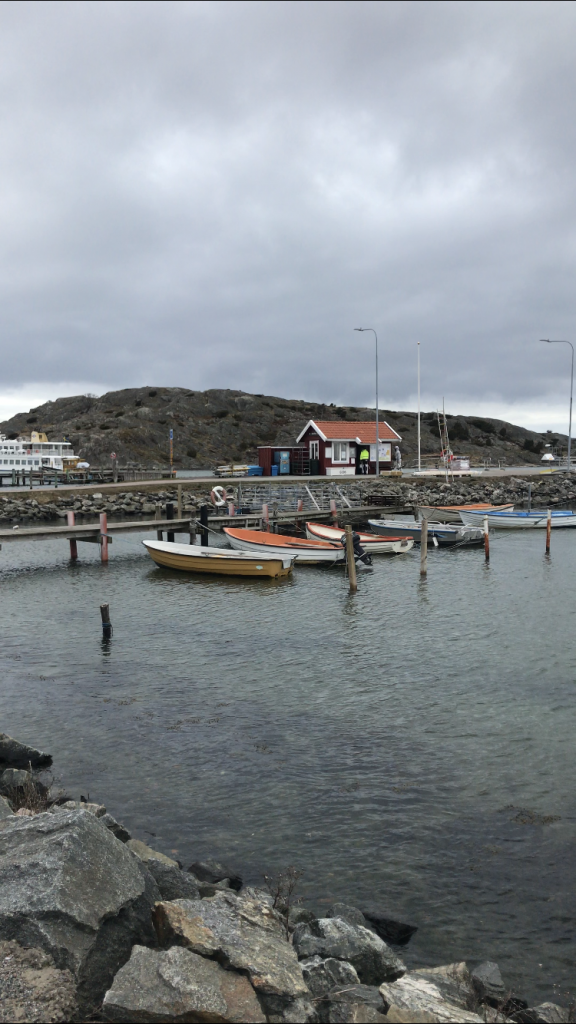 Seafood restaurants
Due to its proximity to the water, you should know that Gothenburg cuisine has fresh seafood for you to enjoy. If you love fish, definitely consider treating yourself in this city!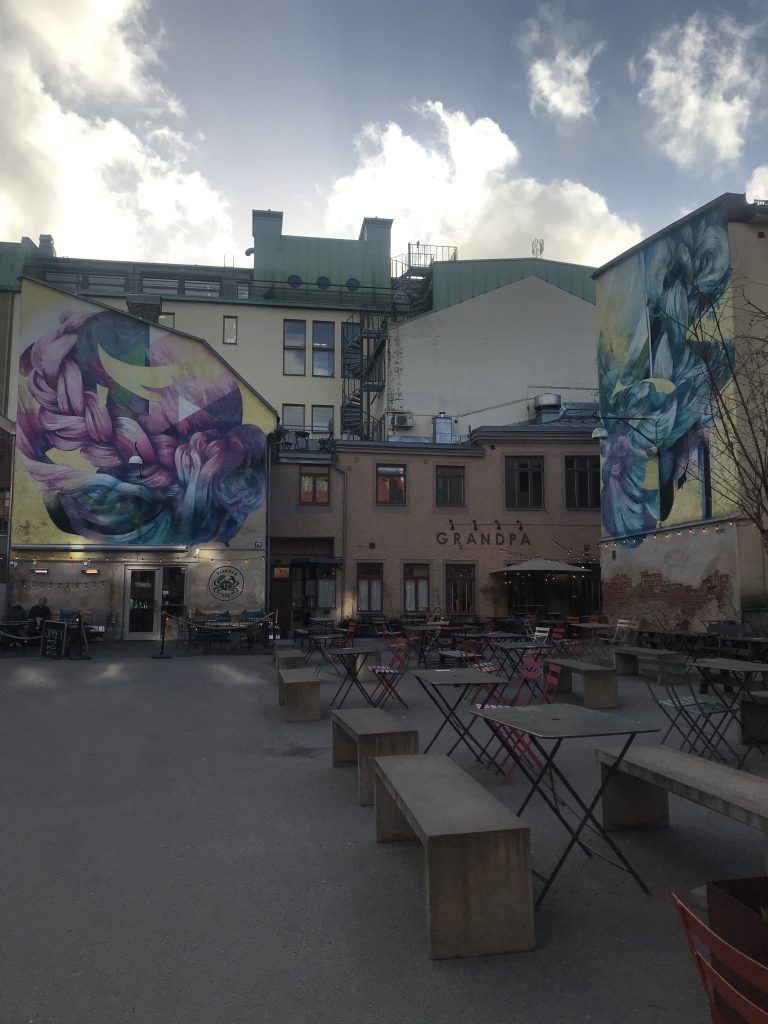 Tram
Did you know that the Gothenburg tram has the largest tram network in Scandinavia? Fun fact I learned from one of the many souvenir shops in the city. The tram is a great way to travel around the city so I would recommend it, especially if you go when the weather is not the best and you do not feel like walking too much.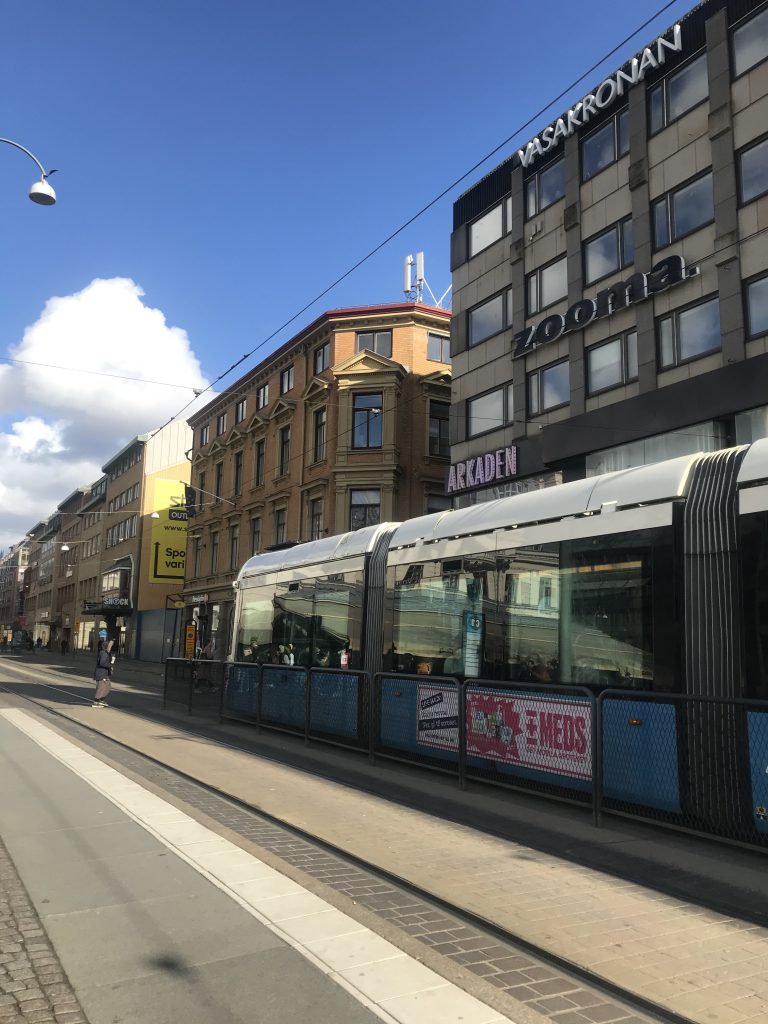 If you visit, hope you have tons of fun! 😀
Hi everybody! My name is Alessandra, but I usually go by my nickname, Kyomi. My role in the digital ambassador team is being the new Biomedicine (MSc) blogger. I was born and raised in Peru, but I moved to the United States for my undergraduate studies. After graduation, I worked for 2 years in a neuroscience lab. Now, I have moved to Sweden to be a student at Karolinska Institutet!