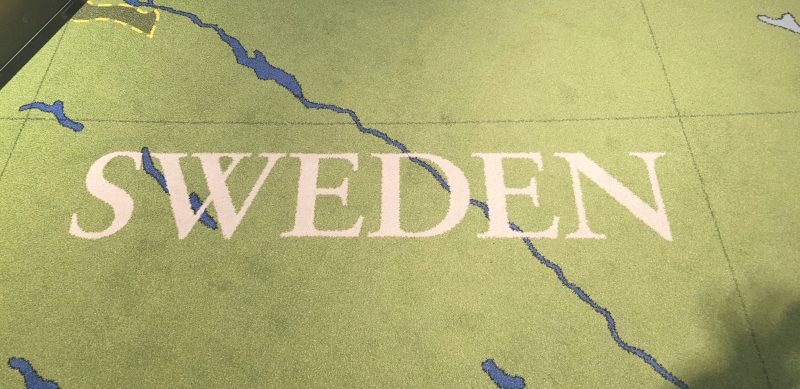 Things I'm grateful for while living in Sweden
Hi, everyone! Congratulations to those who are admitted to KI! I'm pretty sure your heart is bursting with joy right now! Now, you are probably getting more curious about Stockholm (and Sweden in general). So, let me tell you some personal things I'm grateful for while living in this beautiful country.
The snow
Seeing and touching the real snow was undeniably one of the highlights of my life! I will never forget how this tropical girl ecstatically played and tried to slide on the snow and the sensation of walking with a thick layer of snow beneath my feet and the scrunching step sound that follow. Amid dark days during winter, snow definitely beautifies everything it covers.
Clean and fresh tap water
Ever since I set my foot here, Sweden keeps on surprising me with all the good things that I once only heard about but now can see and experience myself, one of those things is the tap water. As you might know, tap water in Sweden is of excellent quality and safe to drink. While for some people this is probably not surprising, for me it's completely mind-blowing! I can save money and contribute to the environment by not buying bottled water.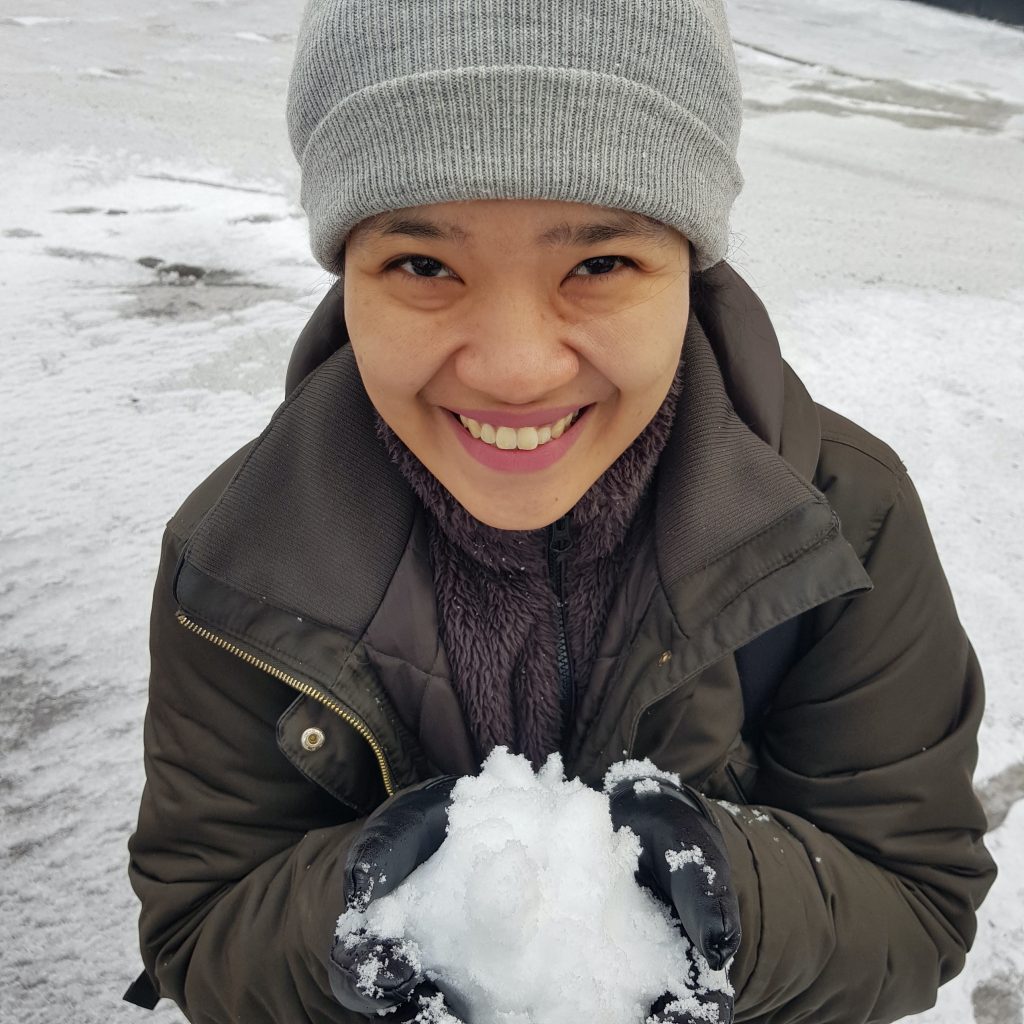 The public transportation
There are various types of transportation you can use, including bus, commuter rail, metro, and tram. Swedes use their public transportation quite frequently. In fact, most of the places I've ever visited in Stockholm are accessible by public transportation.
Learning new language
Swedes are proficient in English. Yet, for some consideration, I enrolled myself on Swedish language courses (Svenskundervisning för invandrare/SFI) and I have to say I kind of enjoyed it. I can learn not only the language but also the culture and historical side of this country (which is fascinating).
Healthier lifestyle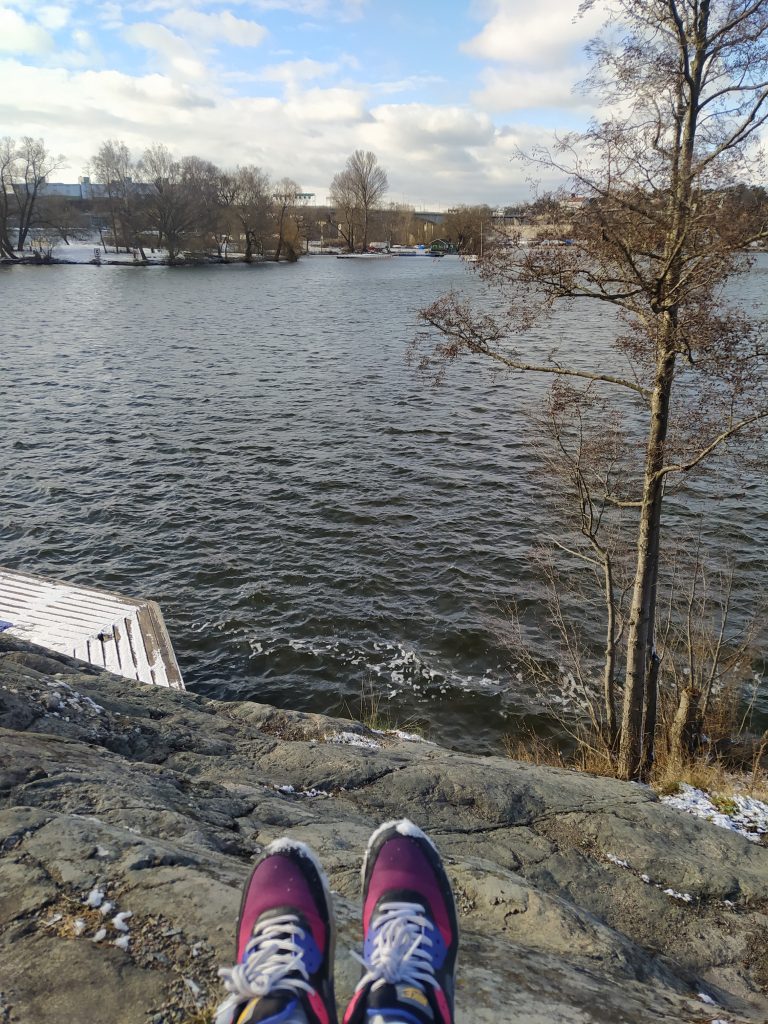 Doctors oftentimes don't do what they tell their patients to do and that's also the case with me. Since I arrived here, I gradually get the motivation and drive to "walk the talk". Slowly but surely, I try to implement a healthier lifestyle by mindfully curating my meal plan to be healthier and more nutritious, exercising several times a week, and having a good sleeping habit. My interest in outdoor running also started to grow as I see other fellow runners around me (besides, Sweden offers a lot of beautiful nature preserves (Naturreservat) around you to enjoy).
Sustainability mindset
Being well-known as one of the most sustainable countries, Sweden is arguably the best place to learn how to live in a more sustainable way. Starting from waste sorting, reducing food waste, and buying clothes and other kinds of stuff from second-hand stores, I try to incorporate environmental awareness into my daily lifestyle.
I can continue the gratitude list, but it will take pages if I write down everything. Besides, you are going to come and enjoy Sweden by yourself!
As you might be busy preparing for your departure to Sweden, keep an eye on our platforms (blog and social media) for the pre-arrival live and further details in the coming weeks! Have a good day and take a moment to be grateful!
Hello! I'm Sepri, a medical doctor from Indonesia. I'm a master student of Nutrition Science at KI. I'm keen to learn about the interplay between diet and health status as well as the role of nutrition both in disease prevention and intervention. I love to study, but in my free time you'll find me listening to music/podcast/audiobook. As a blogger, I'll write about my programme, experiences that I have in Sweden, and give you a little snippet of student life. I'm excited to share this journey with you!