All you need to know about corridors' student life
Congratulations to all the upcoming students accepted at KI! Welcome to Sweden! I hope you are excited!🤩
Usually, the first step after celebrating the exciting news of your acceptance is to start searching for a house in Stockholm for August and on.
Many of you might have already started looking around on the KI housing web page, or in other places, and maybe thinking about applying for corridor rooms among the different residencies. Last year I was in the same situation and I was thinking that a corridor room was the only option regarding my budget but I was wondering how it would be sharing a kitchen, bathroom, or both with other people.
Therefore, since I have lived in two different corridors this year, Jägargatan and now Pax, I have gained a more holistic idea of the topic and that's why I decided to write this blog and help you better understand how life in the student dorm looks like.
The main two options among corridor rooms are:
a) sharing both the bathroom and kitchen, for example in Jägargatan corridors.
b) sharing only the kitchen and having a private bathroom, for example in Pax, Strix, Solna corridors.
A little bit about my experience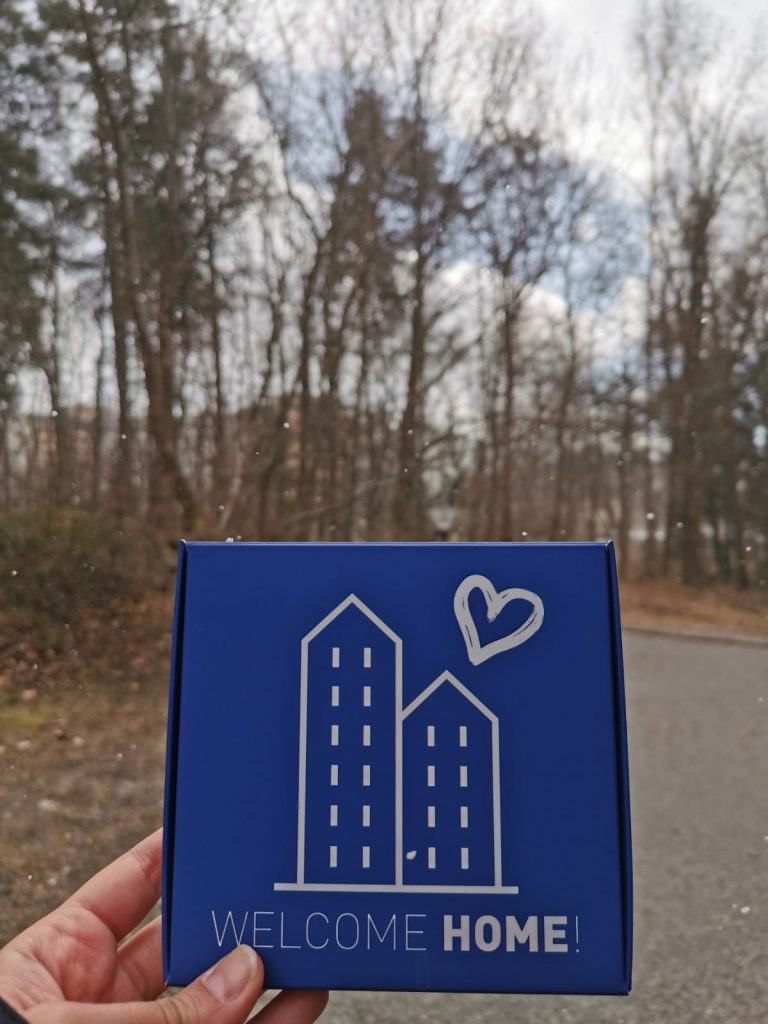 I will start by sharing my personal story. From August to March I was living in Jägargatan, which is a dorm room residency that belongs to KI.housing. As you can read in more detail in my relevant blog, in this corridor you share both kitchen and bathrooms with other flatmates, there are many common spaces, and it's pretty close to the city centre. I loved this place, I had so much fun, and I enjoyed living to the maximum. Jägargatan will be always in my heart, followed by some of the best memories of great moments with amazing people I met there.
However, my contract there was valid until June and I was looking for a place to stay longer. So through SSSB.se, I applied for Pax. And here I am!
Note: For applying in SSSB you need to have queue days. Each day corresponds to a credit day after your registration to the SSSB system. Although before you have your student membership, you can collect only 90 queue days. You can pause them before they exceed this amount(otherwise they will be gone), and activate them again as soon as you have your membership. Find more info on their site.
Living in Pax
Pax is located in Solna Municipality, the same as Karolinska Institutet, and its location is great! Only 100m from the metro station Västra Skogen, bus stations and supermarket, and only 15 mins away from the university by bike. Furthermore, Pax is located next to a beautiful lake coast, which is ideal for walks and chilling in the pretty cafes next to the water.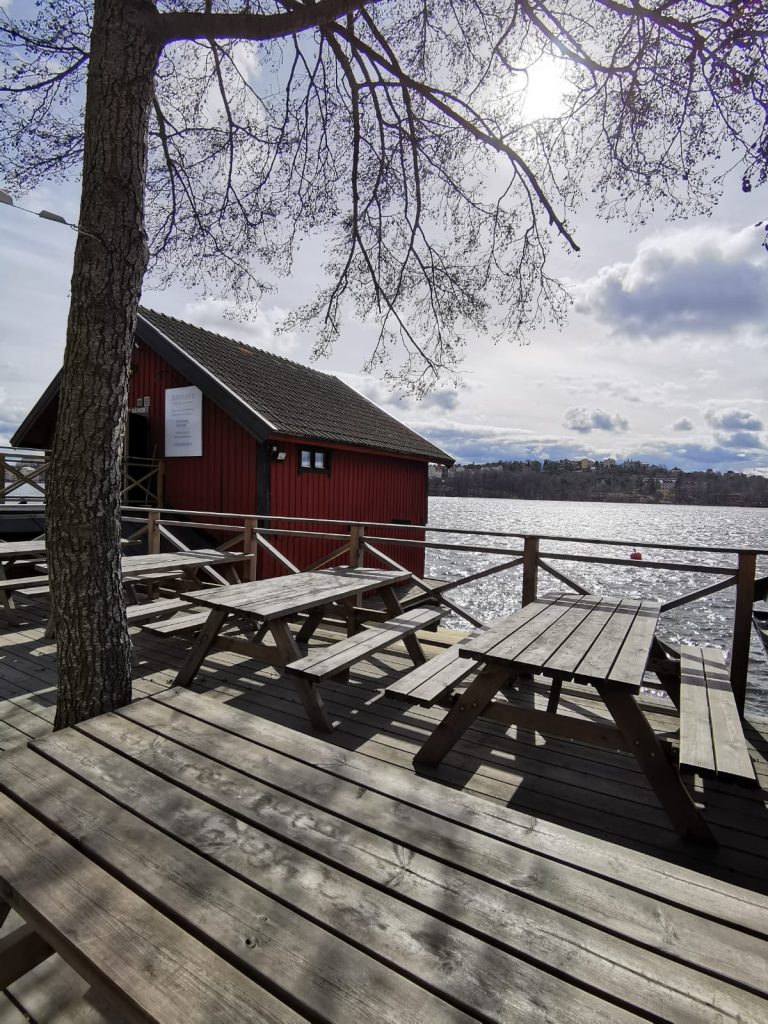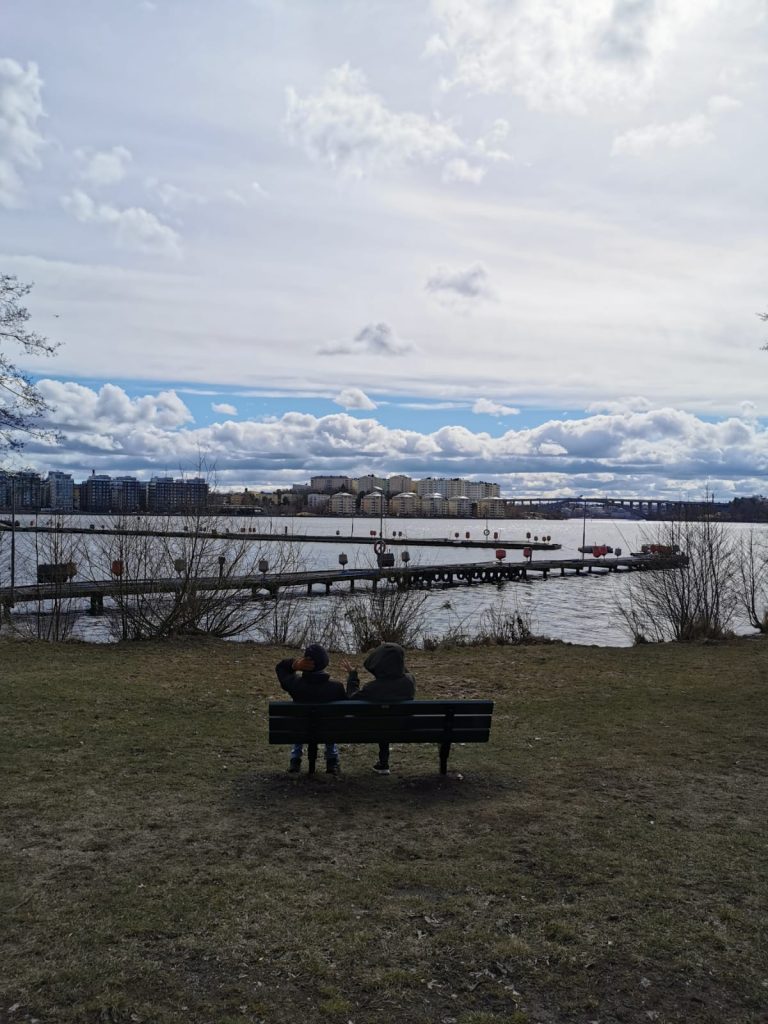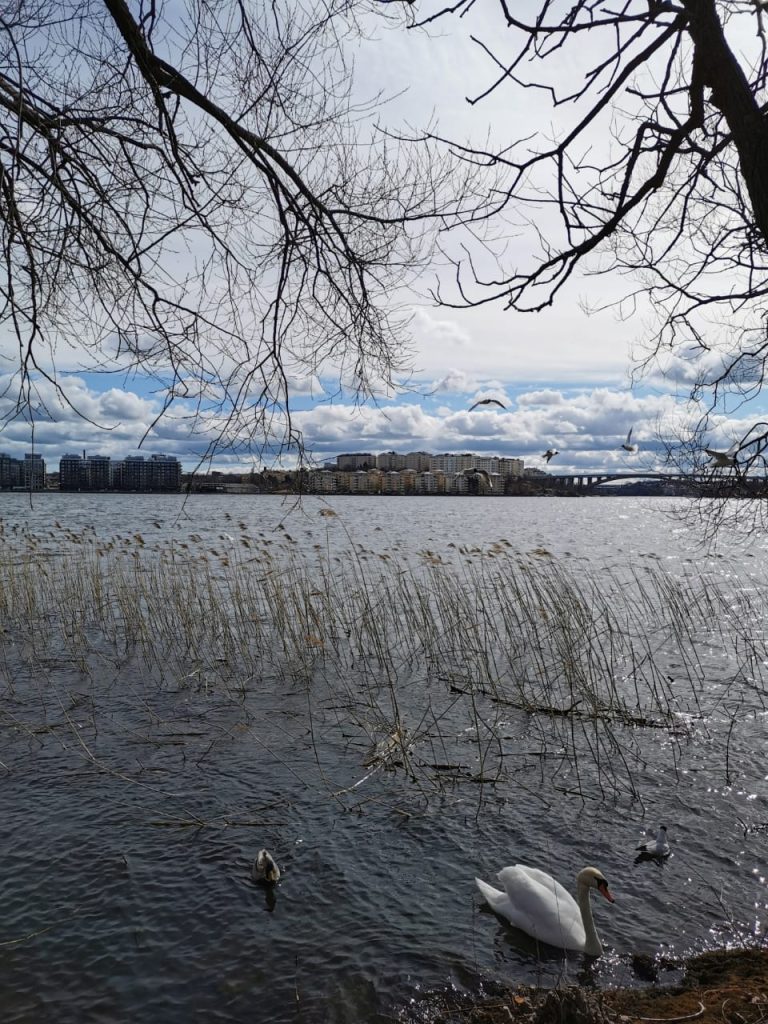 The corridor rooms in Pax are spacious, around 18 m2, with a bathroom included and a sharing kitchen with approximately 10 more flatmates. The kitchens are also quite big having two fridges, freezers, and stoves and plenty of space for your kitchen stuff. Additionally, the laundry machines work through a specific booking system.
Some additional information for Pax is that usually the rooms are unfurnished so that is something that you need to manage yourselves during your moving there. But no worries, there are many people leaving all the year that giving away or selling their stuff at reasonable prices, and there is also the Marketplace which is really popular among Swedish for selling stuff.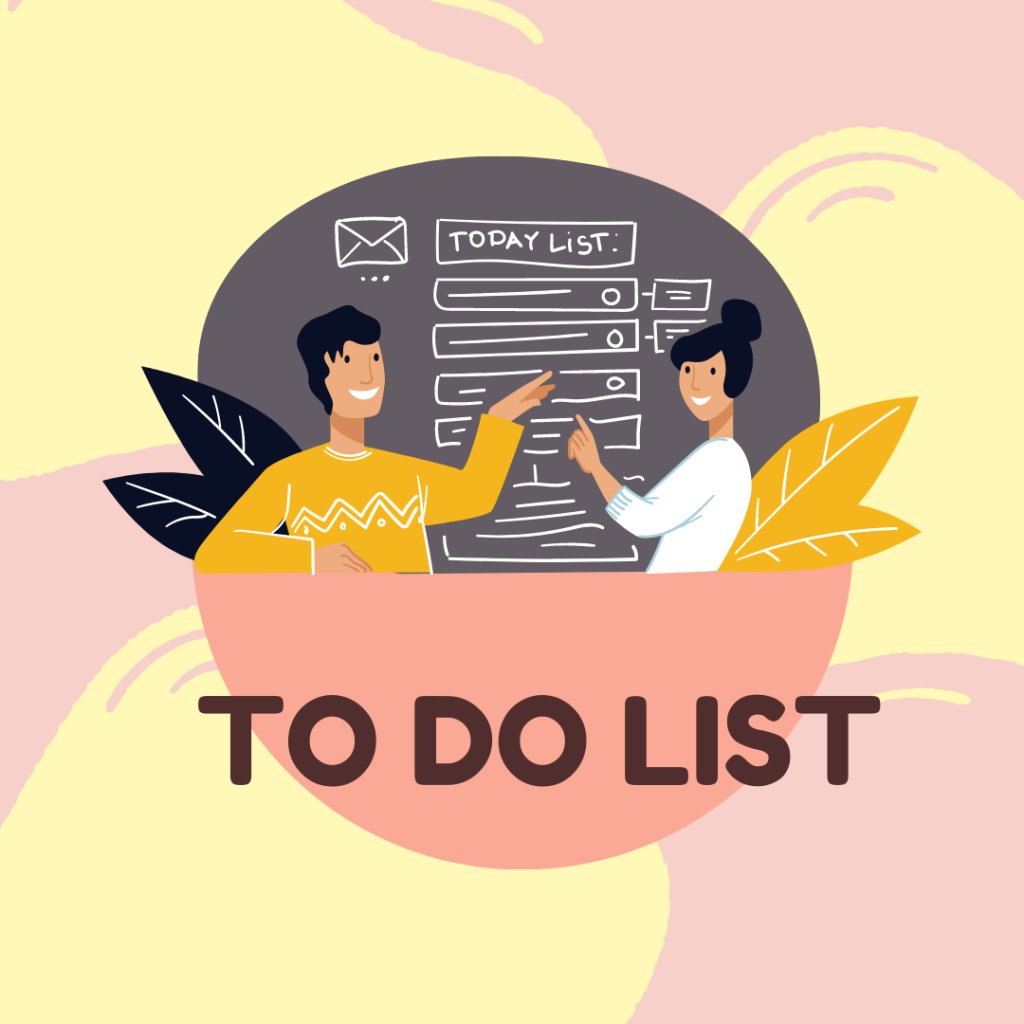 Tips to have in mind when living in a corridor
So if you have already found or you are planning to find a corridor room here are some tips, that helped me and I think someone should have in mind before moving into a dorm room.
01. Check the provided house equipment & first shopping list
Before you arrive check carefully what is provided in each corridor, eg. furniture, kitchen equipment, linens etc. That will help you to carry only the necessary things with you, plan your shopping list upon your arrival, and search for places where you can purchase each thing beforehand. Keep in mind that there are many cheap second-hand shops in Stockholm as well! If you follow these steps be sure that you will not miss anything important for survival.
02. Bonding activities
After you settle into your new home it's time to meet your new neighbours. A great way to do so is to arrange some bonding activities between you during the first days. That can help you make more friends and have good relationships with the people sharing your house facilities, which is really important.
If you lack inspiration you can start with an international dinner!
03. Lists for cleaning & to-dos
Being friends with your flatmates is important but is more important that you all live in a clean and healthy environment. I know that most of the people applying for corridors are thinking about the cleaning situation. To be honest there are dirty corridors and clean corridors. A way to deal with dirty corridors and maintain the clean ones clean is to make to-do lists on weekly bases and share the responsibilities with the flatmates. A helpful initiative would be to create a table with people's names, days and cleaning duties and put it on a wall in the kitchen, where everyone can easily see it. Goodwill is the key to success!
04. Good mood & adjustment
My last but not least tip is to try to maintain your good mood and adjustment skills. Having a good mood in your home plays a core role in your cohabitation with other people and most importantly in your mental health. Living with other people is not every day easy, so try to smile and deal with problems you might face with a positive way of thinking.
Above all keep in mind that people who will live with you might come from different countries and cultures than yours, so everyone will need to adjust to other people's habits and customs with respect to others and to common rules.

I hope these tips and my experience sharing, will be helpful and that you all will enjoy the living in corridor student rooms to the maximum! Don't forget that this is one of the most exciting parts of being a student!
Hey! My name is Alexandra, and I am a Digital Ambassador and the blogger of the MSc in Global Health at KI. I have a BSc in Nursing, and I come from Athens, in Greece where I also studied for my first master's degree in pediatrics. While at KI, I am looking forward to gaining as much knowledge as possible in terms of Global Health, being involved in various activities, and expanding my network. Also, I would love to make new friends and travel around Sweden. In my free time, I enjoy listening to music, doing sports, spending time with my friends, and exploring new places.