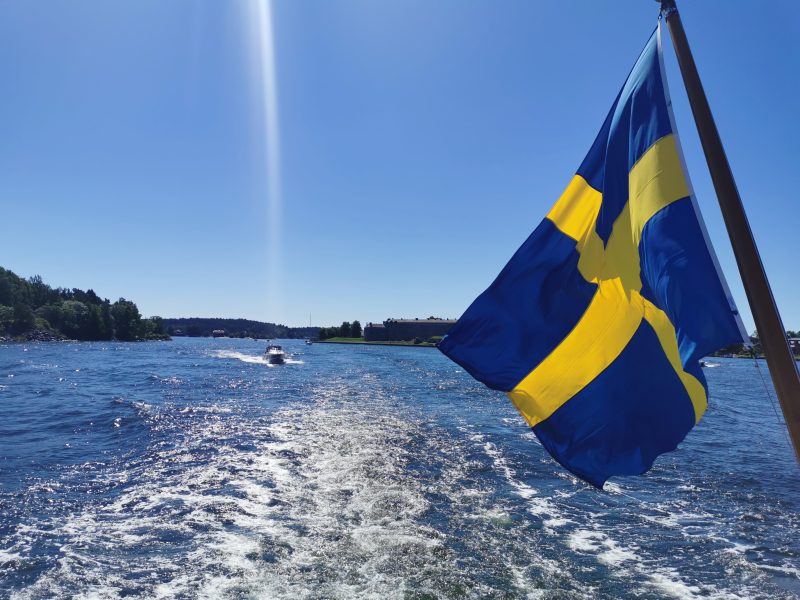 The first Midsommar in Sweden.
Glad Midsommar everyone!
The more characteristic Swedish tradition is taking place in June and it's called Midsommar. The biggest celebration is on the Eve of the Midsummer when Swedes are celebrating the middle of the summer and the longest day of the whole year. This year was the Friday 24th of June.
All the Nordic countries are celebrating the midsummer but in Sweden, it is a really big thing! If you are in Sweden, especially if it's your first year, you should not miss Midsommar!
There are many things in several places around the country that happening during this day in terms of celebrations. We chose to go to Grinda to celebrate Midsommar, an Island in Stockholm's Archipelago, which is a popular destination for celebrating this day.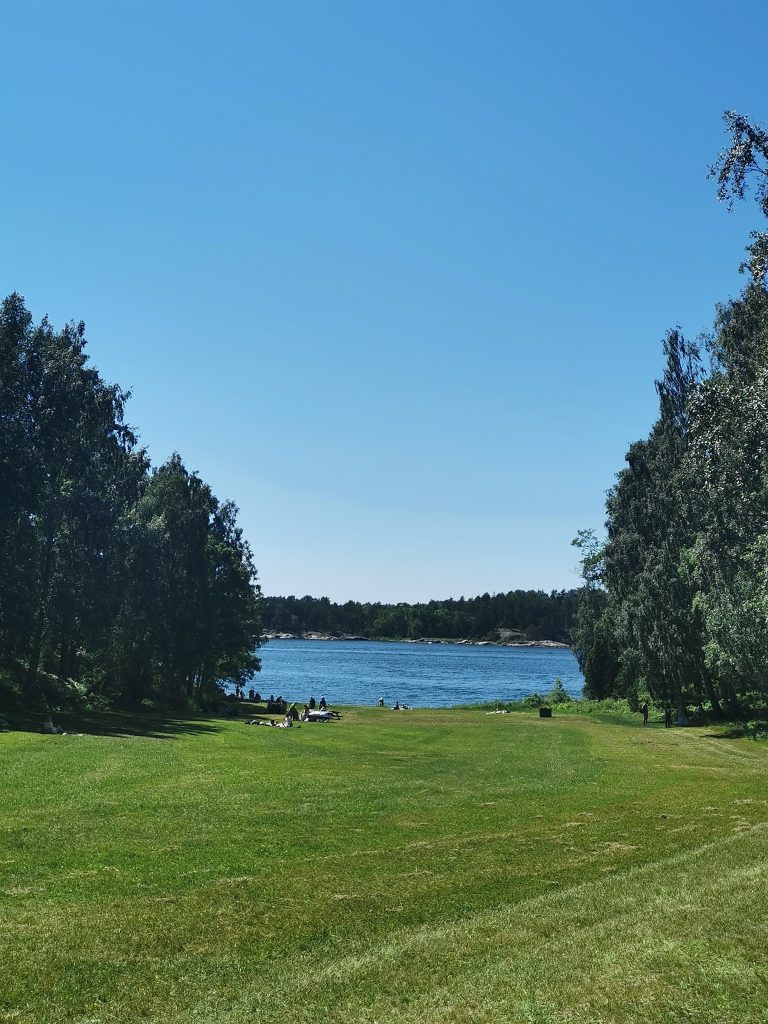 Grinda is a lovely island, 2 hours away from Stockholm by boat. After we arrived in Grinda, we first found a nice place to sit and have a picnic. Food is also a big part of the Midsummer celebration. In parallel, we collected flowers to make flower crowns which is the most typical thing of this day. For me, it was the first attempt ever to create one. After some effort and help from my friends, I made it! 🙂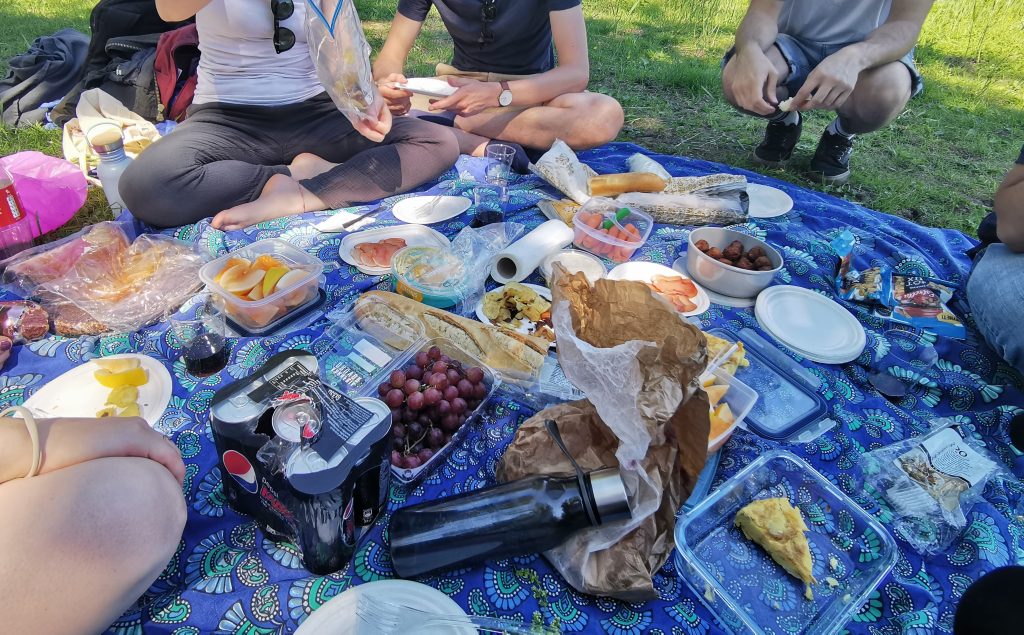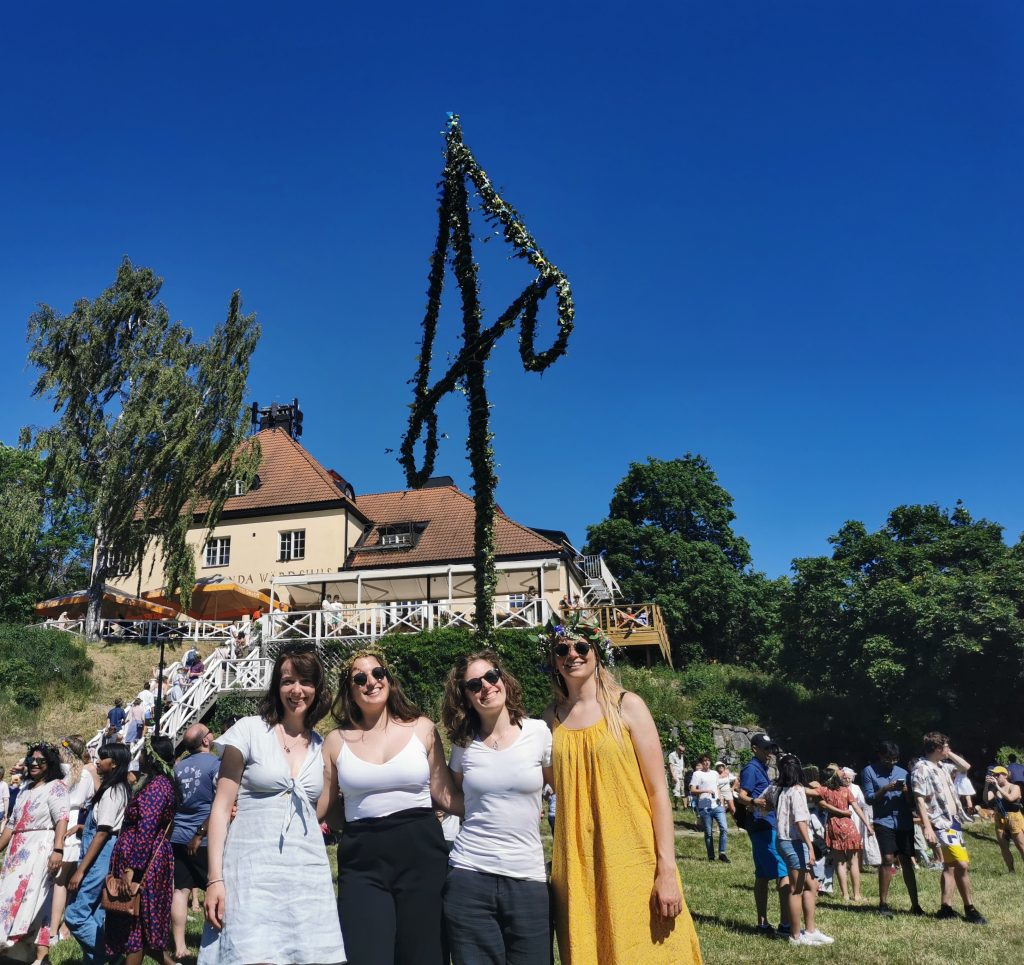 Then the real fiesta started! During Midsummer day, it is characteristic that people raise a tall maypole, decorated with flowers, and dance around it. It was a super fun experience! Especially the Midsummer traditional midsummer songs! My favourite one was the "Små grodorna", a song about frogs, where everyone ends up dancing and jumping around pretending the frogs! I have to admit that the dancing part was the most fun thing of the day. x)
During this trip, we also took advantage of the amazingly warm and summerish weather, and we swam in the sea and sunbathed a lot! 🙂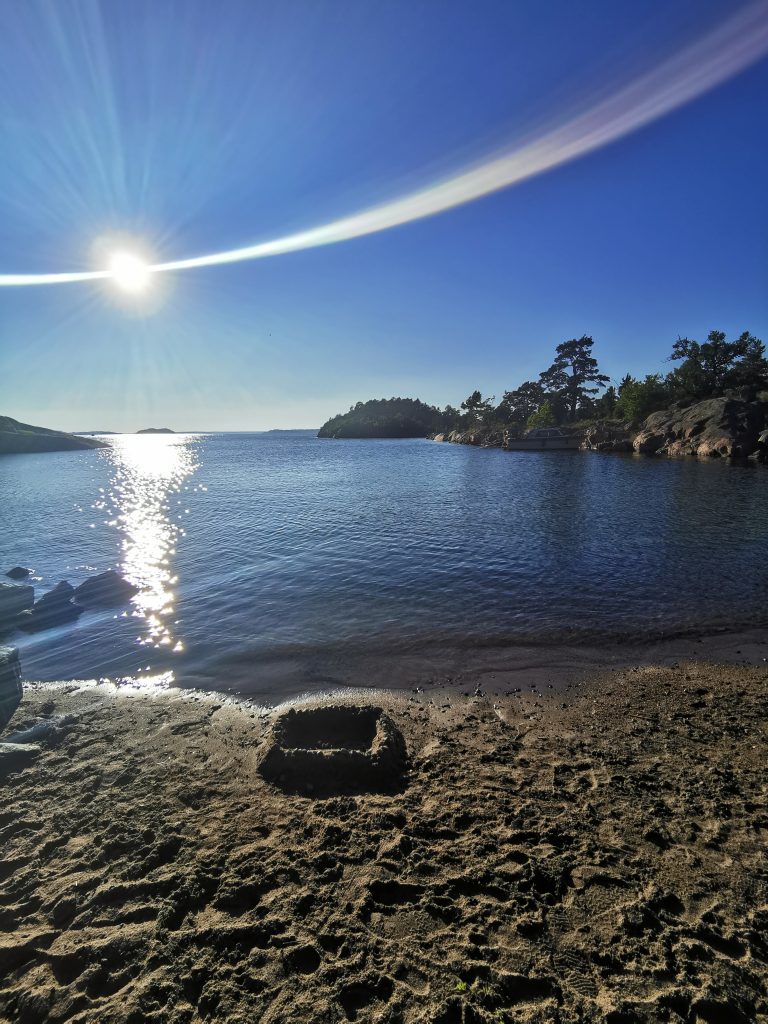 We also explored the island around! Grinda is a really small island, it has a few summerhouses and two cafes. However, has spectacular nature and hiking paths. Therefore, we end up hiking around the whole island and enjoying the incredible nature and the spectacular view of the archipelago.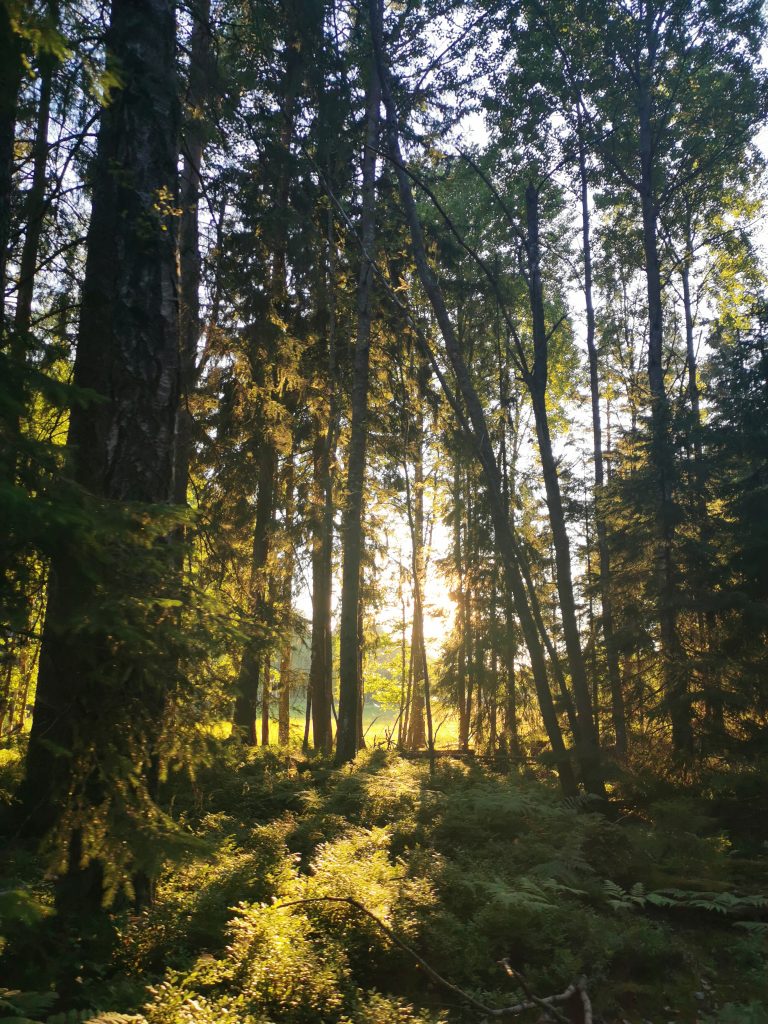 I feel that we lived the Midsummer experience to the maximum and I am extremely glad that I had the chance to celebrate the biggest Swedish tradition!
Hey! My name is Alexandra, and I am a Digital Ambassador and the blogger of the MSc in Global Health at KI. I have a BSc in Nursing, and I come from Athens, in Greece where I also studied for my first master's degree in pediatrics. While at KI, I am looking forward to gaining as much knowledge as possible in terms of Global Health, being involved in various activities, and expanding my network. Also, I would love to make new friends and travel around Sweden. In my free time, I enjoy listening to music, doing sports, spending time with my friends, and exploring new places.