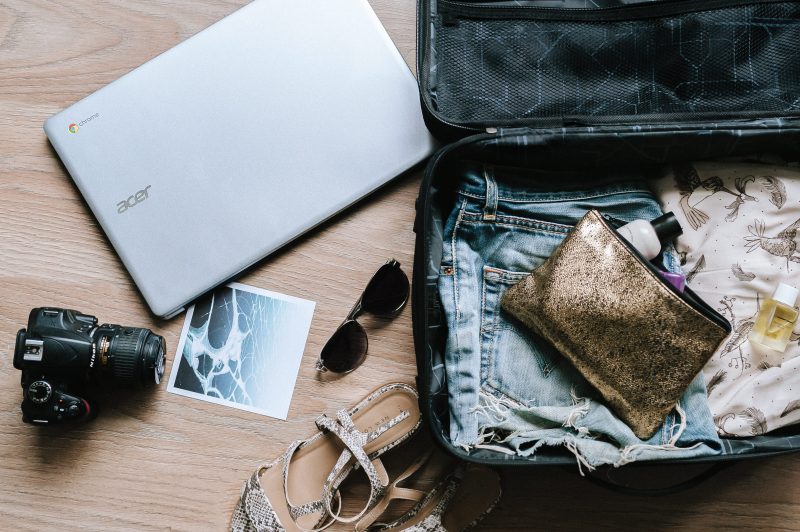 Packing and traveling to Sweden for students with a family
If you come from outside Sweden or outside Europe, in just a couple of weeks, you'll probably arrive in Stockholm (yes, can't you believe that?) I remember, one of the hardest parts of moving was packing all our necessities and preparing for a long flight! It can be overwhelming, especially if you're planning to travel with your family.
I got your back! In this blog, I'll give some tips on packing and traveling for you who bring your family to Sweden.
On Packing
These are some general guidelines I made for effective packing, here are some of them:
Even packing needs a good plan. Spare your time to make a list of things that you will bring. You can make certain categories, for example, ID documents, your personal essential medicine, clothes, electronics, toiletries, etc.
Remember to pack what you need not what you want. I can tell that you can find nearly all your basic necessities in Sweden. It is also important to save some space and make room for additional snacks during the trip. My suggestion is to use vacuum bags for things like clothes.
You will most probably arrive before winter which means you still have time to prepare for winter. You can buy winter clothes and gear here in Stockholm. You even can ask friends or make deeper research on the right and proper winter clothes for you and your family (especially kids!)
On Travelling
Surviving a long flight with kids also needs another careful plan and strategy. For us, we had nearly 24 hours of travel from my country to Stockholm, which include hours of transit time. It's not easy, let alone for kids. Here are some takes from me on traveling with kids:
My kids could misbehave when they are hungry. That's why I need to bring lots of snacks when we're traveling. I put their favorite snacks in my backpack and some in the luggage. Dried fruits, nuts, and biscuits are their favorites at that time.
You can also bring small toys they can play with during the flight or transit time. Small figurines, a couple of blocks, will work fine.
Lots of papers, coloring pages, crayons, and coloring pencils!
My kids love to draw and color, and I'm pretty sure they are not the only kids who love that! Have yourself lots of papers, coloring pages, printables and crayons, coloring pencils, or markers. As soon as you give it to them, they will be busy.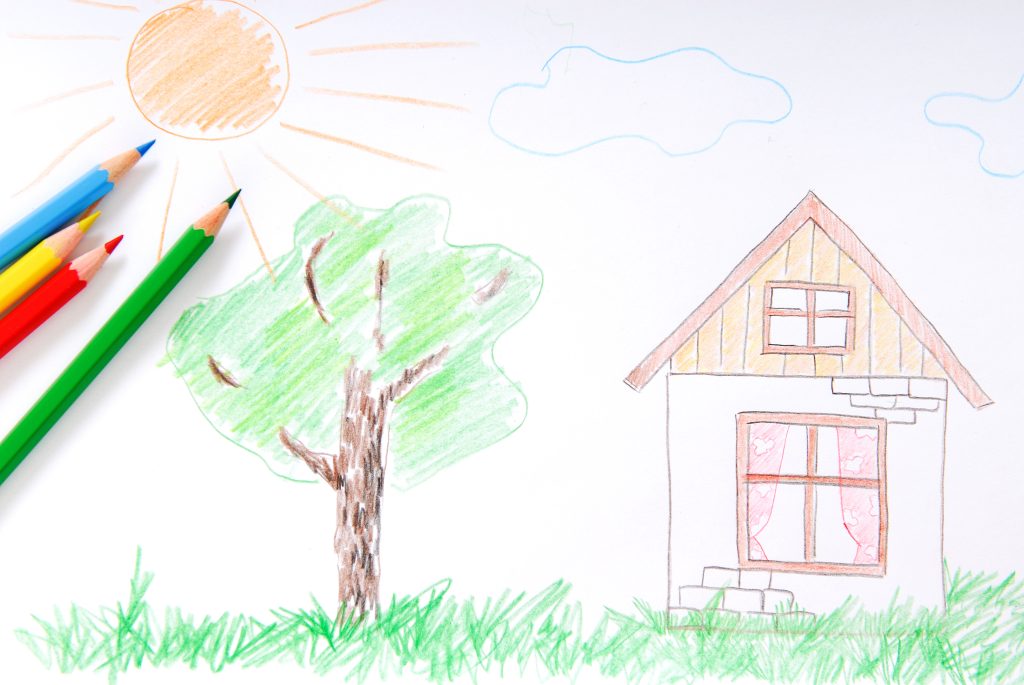 Some of my fellow digital ambassadors had also made blogs and videos (read Inika's blog on clothing guide, Winner's blog on bringing the family to Sweden, and Bobby's video on a family monthly budget) which I think could help you prepare your arrival to Sweden. If you have any questions, I'm just an email away! Safe trip and see you in Stockholm!
Featured image: Photo by Anete Lūsiņa on Unsplash 
Hello! I'm Sepri, a medical doctor from Indonesia. I'm a master student of Nutrition Science at KI. I'm keen to learn about the interplay between diet and health status as well as the role of nutrition both in disease prevention and intervention. I love to study, but in my free time you'll find me listening to music/podcast/audiobook. As a blogger, I'll write about my programme, experiences that I have in Sweden, and give you a little snippet of student life. I'm excited to share this journey with you!