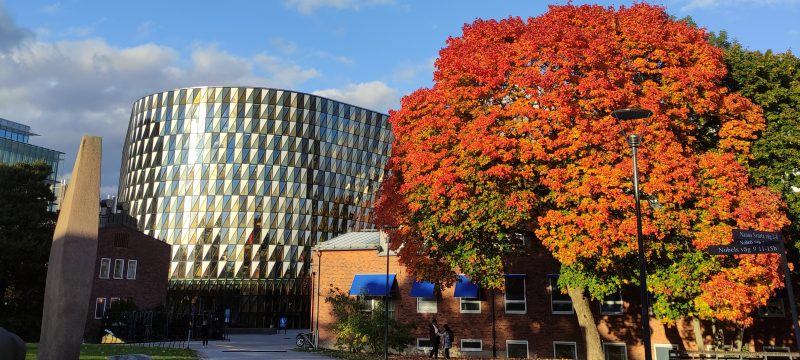 My journey to KI: the good, the bad and the ugly
Hi everyone,
I am Yağmur, one of the new bloggers in the DA team. I am studying in the Molecular Techniques in Life Science Master's program (MTLS for short). In this blog, I will tell you a little bit about my emotional rollercoaster journey. I decided to do this in a fun way, so if you ever watched the Clint Eastwood movie "The good, the bad and the ugly", I got my inspiration from there. So, let's start, shall we?
The ugly
Everything starts ugly for a procrastinator and a dramatic person like me, so this blog should start with the ugly parts of moving and starting a new chapter too 🙂
I cannot express how hard and exhausting it was, especially the last couple of months before coming here. Since I am a non-EU student, I needed to apply for a residence permit. Even though the application process is very straightforward and easy, waiting for the results of the residence permit was just full of anxiety for me.
The other thing is the process of preparing your suitcase. You try to put your whole life into a couple of bags and carry your life with you on your own in a foreign airport. This part is very ugly from my point of view. As a procrastinator, I chose to prepare my suitcase in the last two days (big mistake, don't do it), and I ended up exceeding the weight limit. After trying to fit everything 3-4 times, my mom and I realised that my life was more than 35 kg. In the end, my mom had to ship my things from Turkey to Sweden. Anyway, the shipping process was very smooth, and I am glad we came up with that solution.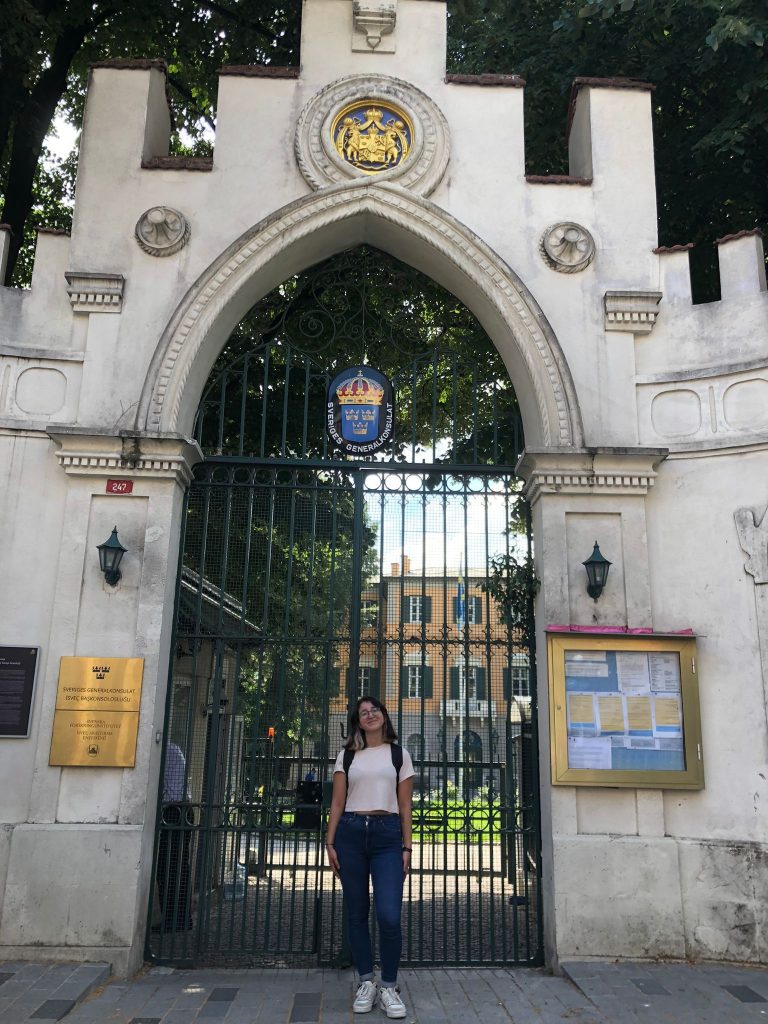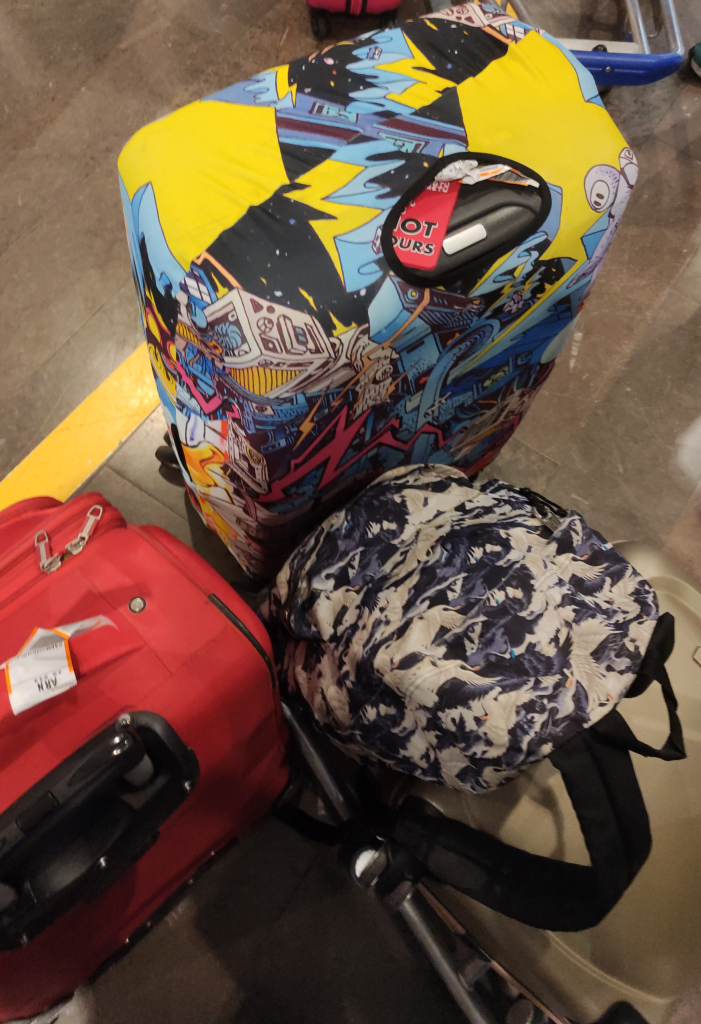 ---
The Bad
Let's move on to "the bad" part. Moving to a new place is challenging; however, no one can deny letting go of your friends and family is at the top of that list. So, this will be the focus of "the bad" section. During this application process, I don't know what would happen if I didn't have such supportive friends and family. Everyone was so encouraging and supportive, and I still cannot believe that we celebrated literally every little achievement together. As you can imagine, the day I had to say goodbye to my friends was emotionally overwhelming and full of crying sessions.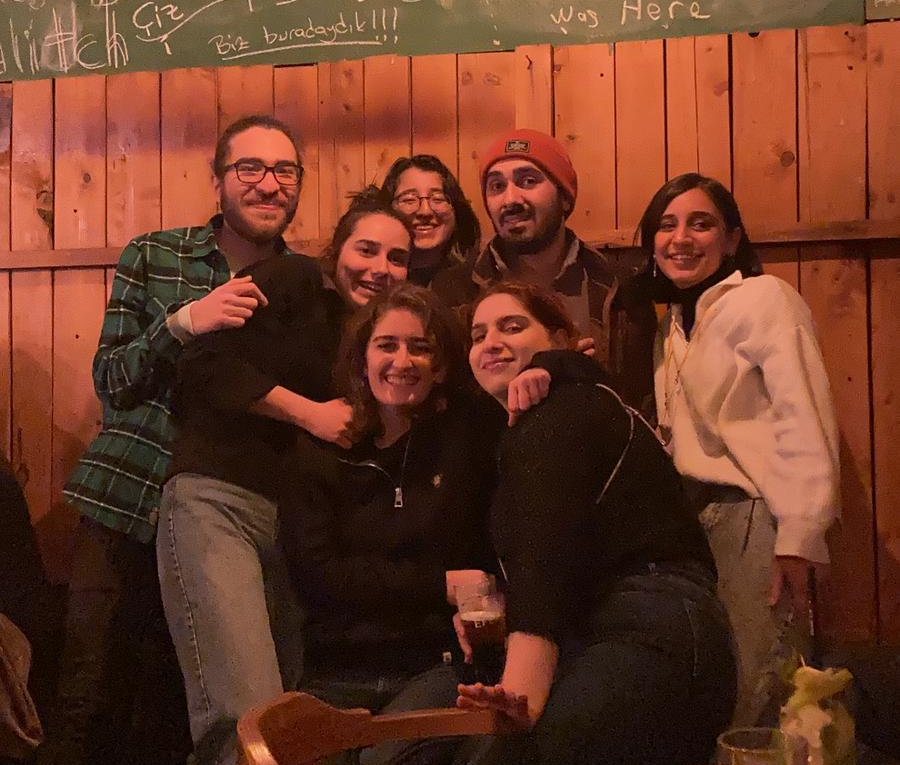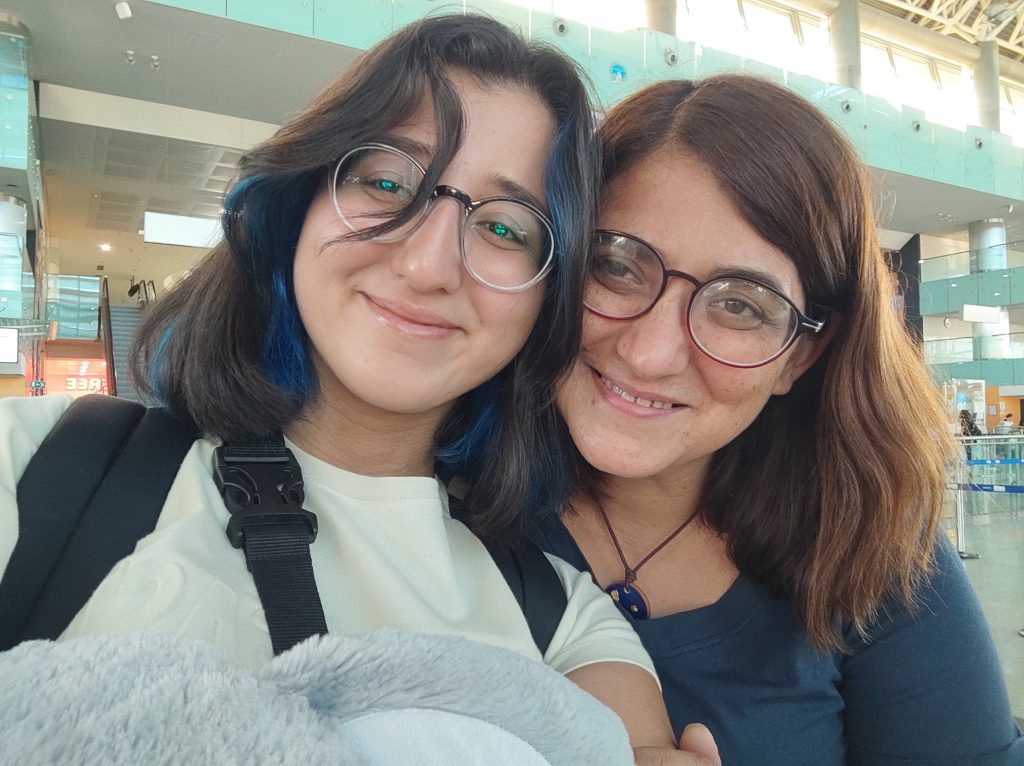 Nevertheless, I want to thank my friends for every time they calmed me down from my anxious thoughts and be there for each other. Leaving them was the hardest thing I have done in my life, and it deserves to be in the bad section of moving and starting a new chapter.
---
The good
"The good" part is all about unicorns and the things that can make you forget the sad and exhausting journey you have been through. Sure, there are some obstacles and bumps in the journey, but I assure you it will be worth it.
One of the best parts of this is that you get to achieve your dreams. Before I started writing this blog, I asked one of my friends to send me the video we took just before I clicked the submit application button for tuition fee scholarship (since I am non-EU, I had to pay a tuition fee). When I saw the video, I remembered all the doubts, anxiety, and hard work I put into my application. Now, actually being in Sweden with that scholarship makes me feel really empowered.
Another best part of this journey is that you get to meet a bunch of new people from around the world. You can experience different cultures, eat lots of delicious food (thanks to my friends in Jägargatan), and even learn a couple of phrases in different languages.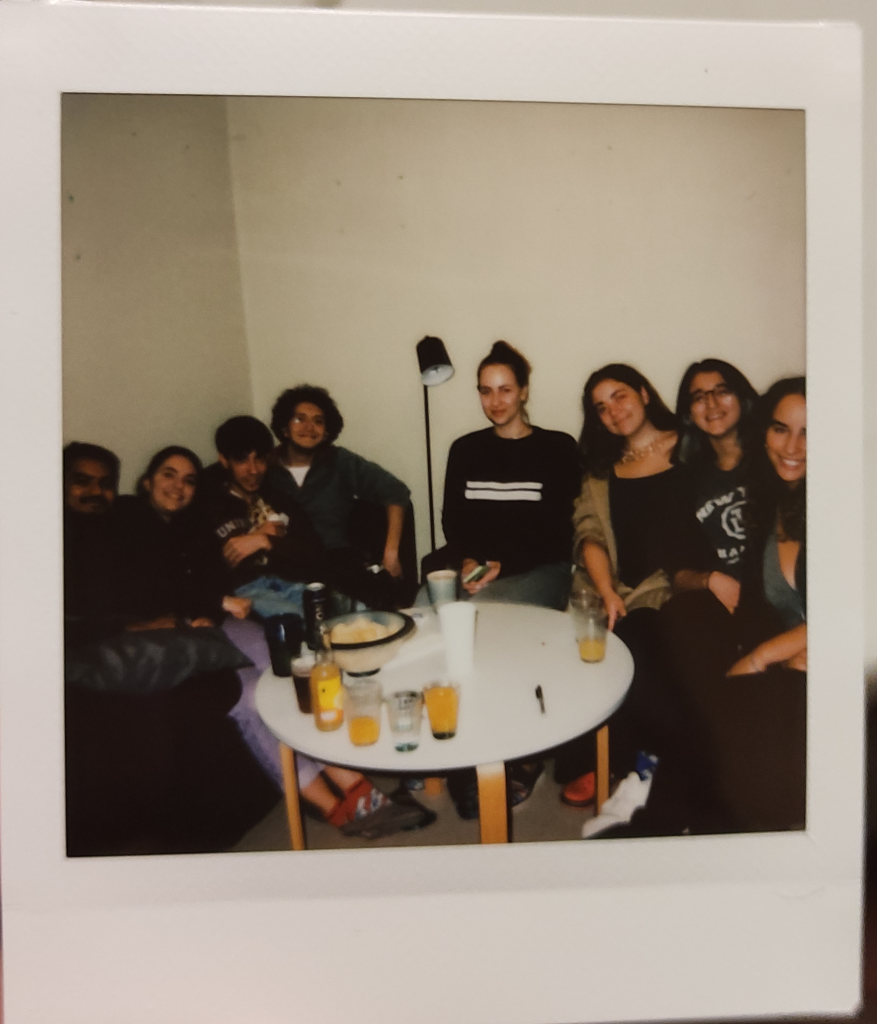 I can continue making a list of the good things. But, for now, I want to finish my blog with the thing that is on top of the list: being part of KI and being in Sweden. From what I have seen and experienced during my first month at KI, I can say that I made the right choice to come here. I get to attend lectures and seminars given by top researchers in their field. In addition, I found so many student activities to do through MF (student union) and KI during my first month.

Also, I tried to visit many places in Stockholm and walk around the neighbourhoods in this first month. I can say that everywhere I look, I can find little pieces that surprise me, and this makes me truly happy.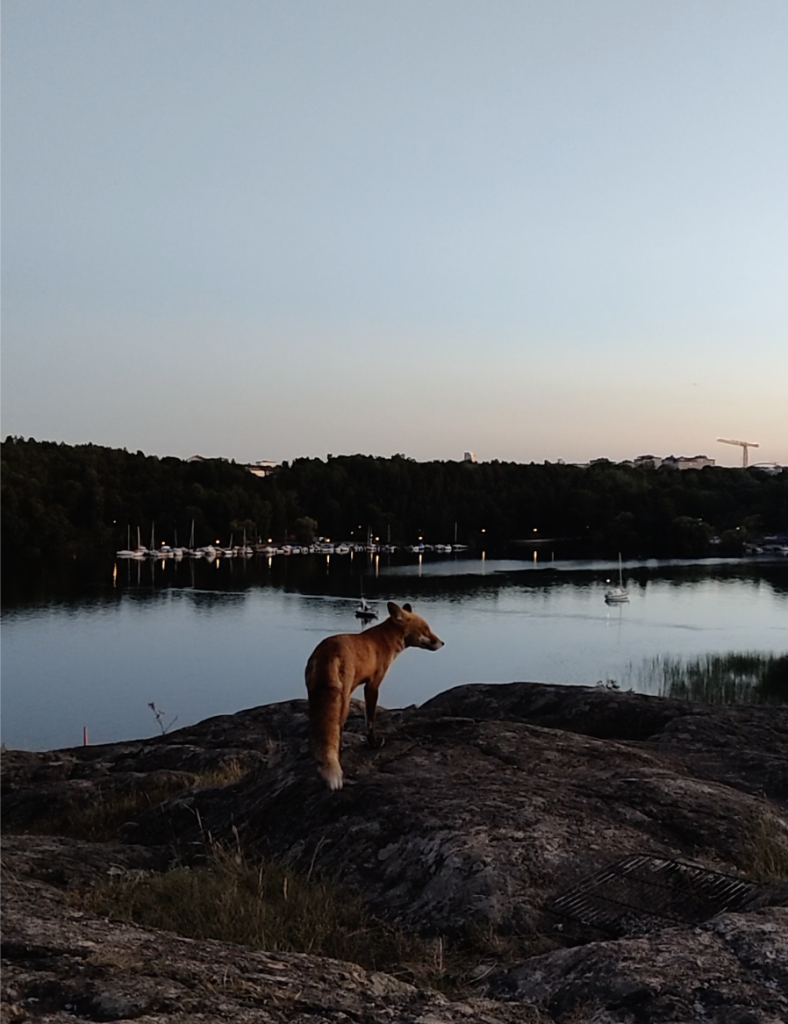 Before I say goodbye, I want to remind you that the application period will start on 17th October. I encourage you to check the Master's programmes at KI and the University Admissions website, where you can find all the information you need about the application process.
If you have any further questions, feel free to reach me via e-mail.
---

My name is Yağmur, and I am from Turkey. I am a student on the Master's Programme in Molecular Techniques in Life Science. Living in Sweden and studying at KI started as a dream, yet here I am (my life motto "everything is possible" still holds until further notice). In my free time, I like watching movies and listening to music from all around the world. I enjoy sharing my experiences in life. So, if everyone is ready, welcome to my blog and let's begin the journey…