Study visit to Umeå
I would love to share my personal experience from having gone through self-leadership training program organised by Swedish Institutet (SI). The training was held in Umeå for three full days. Although we had a very short time of chance to explore around the city, I felt the coziness of this small city immediately upon arrival. The training was held in May 2022, during the last semester of 1st year of the master program.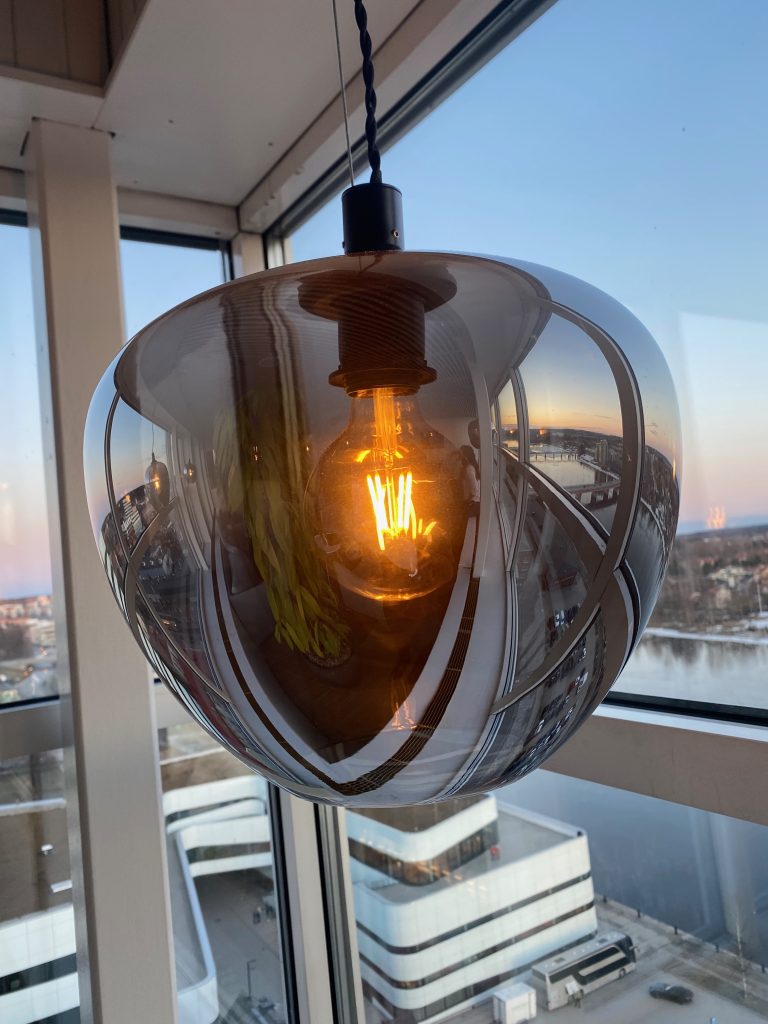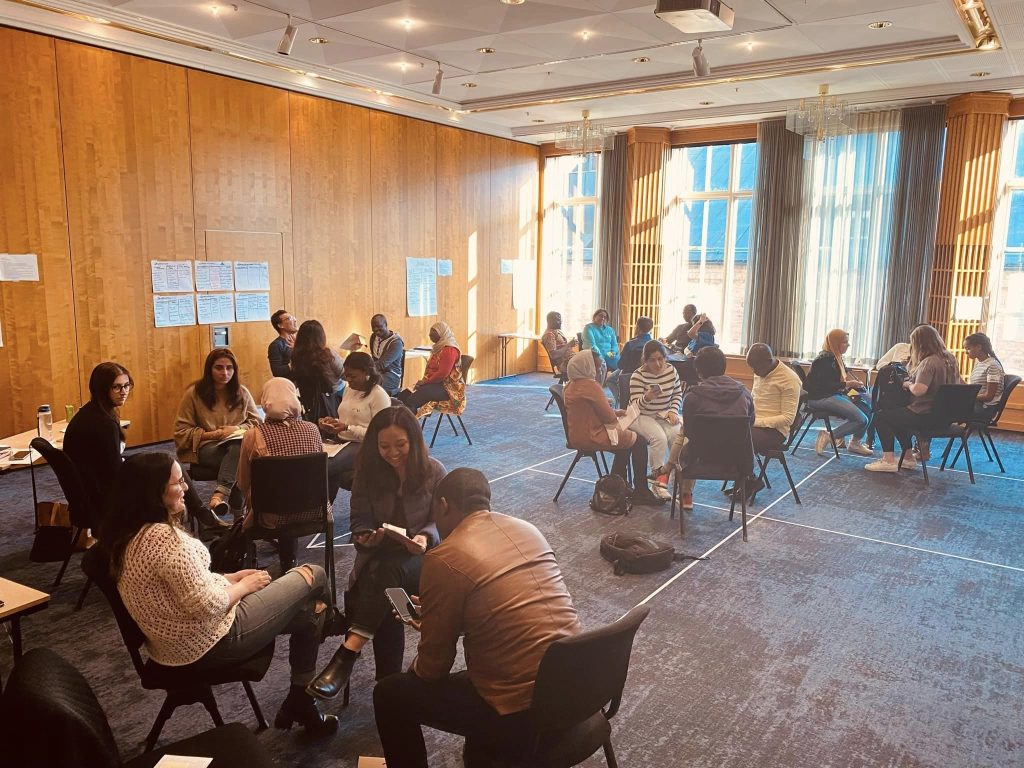 Who can apply?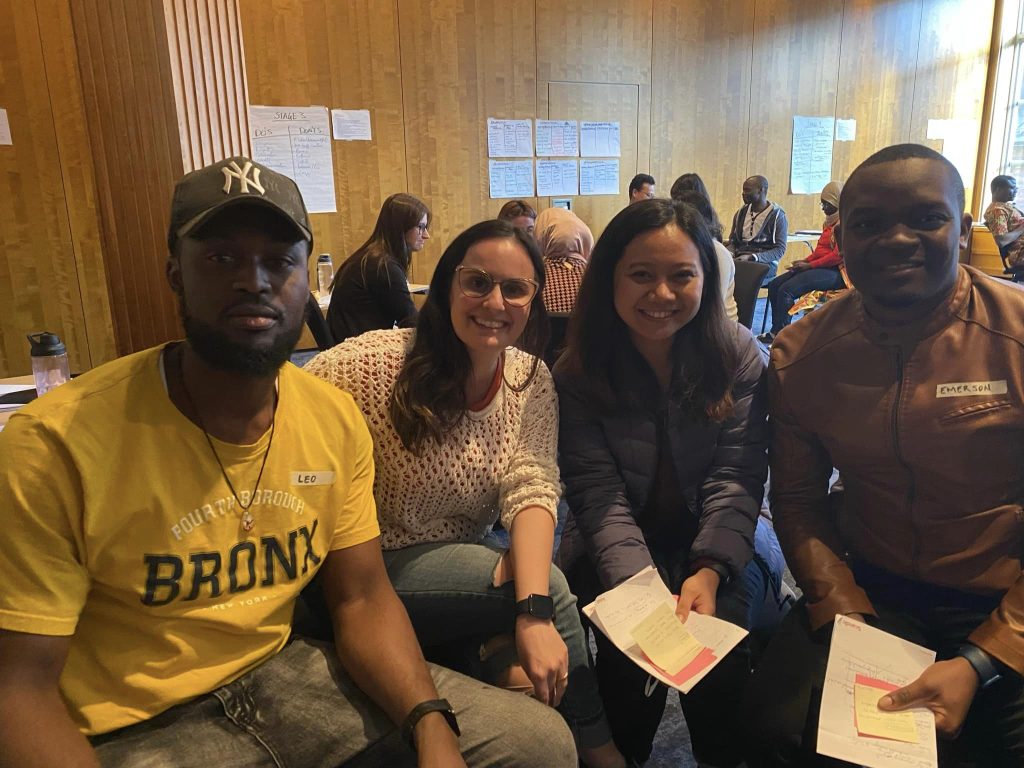 Application was opened to all current students who were receiving the SI scholarship award in 2020 and 2021. However very limited space, and due to the Covid19, we ended up applying for it 6 months before the actual training took place. Furthermore, there was also other programs for students from specific countries which can be learn on SI website.
Experience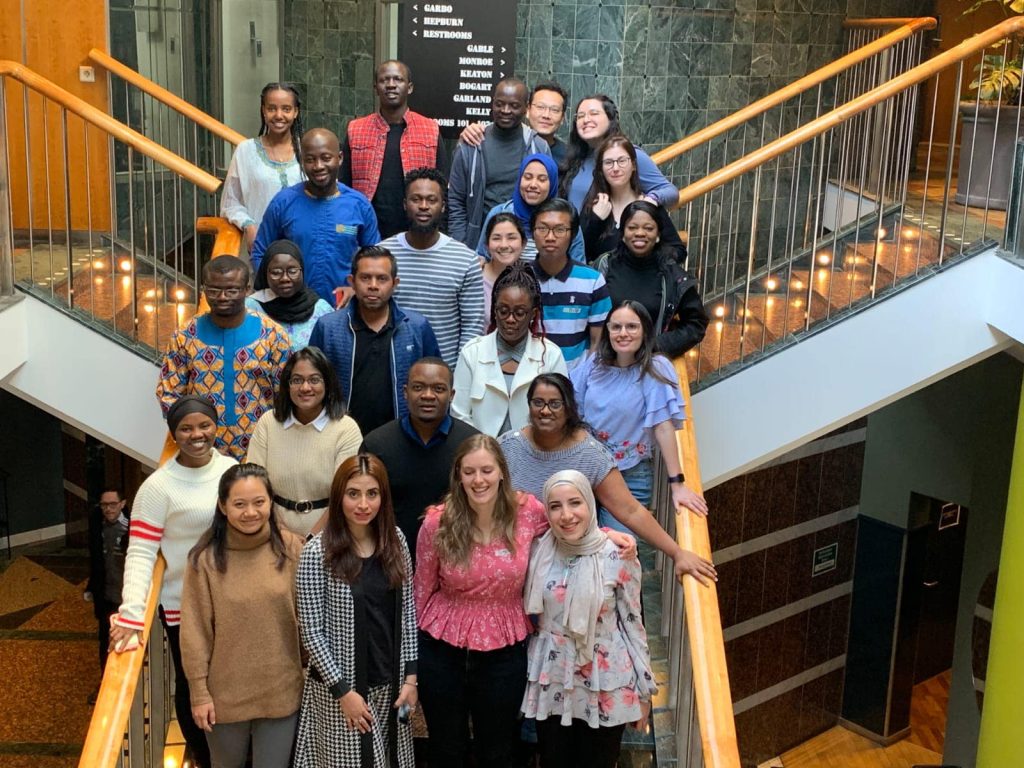 The program demanded the few pre-readings, then two days of online sessions and followed by 3 days of physical training. End-to-end, it took almost 1-month duration.
The program was designed for us to reflect on ourselves, our personalities, and how we can improve and strengthen our leadership skills. What I loved most is that the opportunity for me to meet and learn from other students from diverse backgrounds and different universities. Group discussion sessions were interactive and helpful for knowledge sharing.
From the course we got to know effective communication begins with self-reflection on our personal/business goals, interpersonal desires, and learning from past/ongoing successes and failures. This will then lead to successful problem-solving actions through a culture of fruitful communication integral for growth. If we can not lead ourselves effectively, it is just impossible to lead others. Absolutely vital to understand ourselves and develop leadership skills that match our values and personality.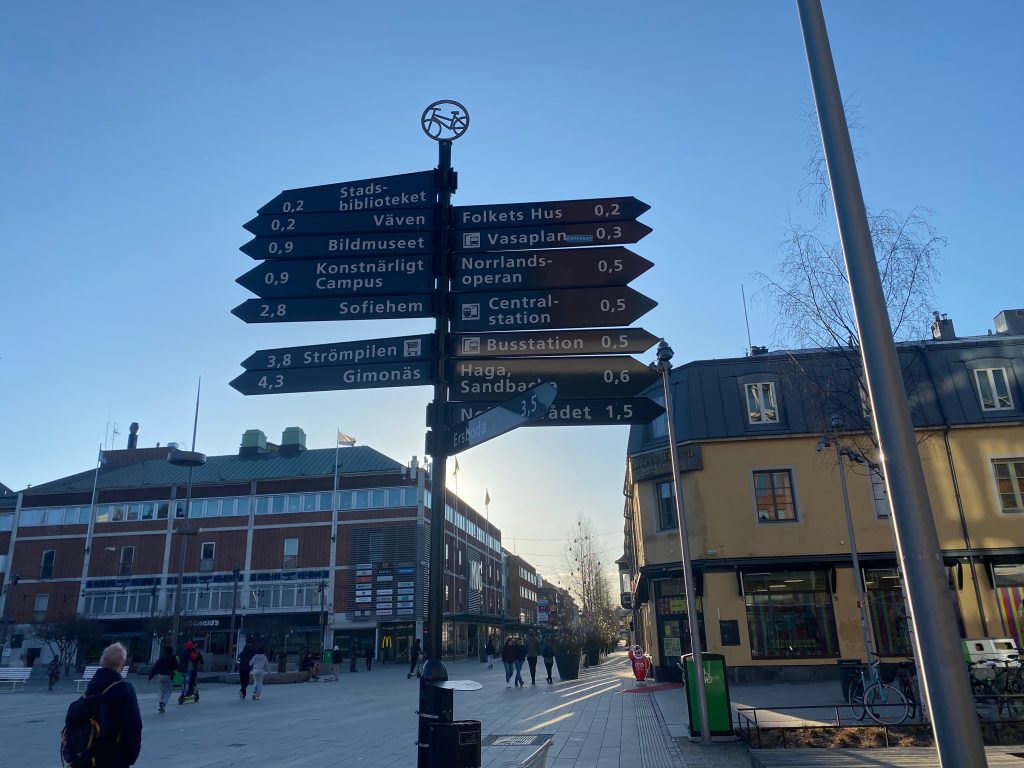 Overall, I enjoyed the training program and would highly recommend it to others to attend a similar course in perfectly preparing for future executive roles in your career. The earlier you learned about yourself, the better it would be.
If you have further questions, please do reach me. Happy to discuss more.
Hej! I am Naw, currently attending MSc Health Economics, Policy and Management. Originally from Myanmar (aka Burma), one of the South-East Asia countries. Before joining KI, I completed my first degree in Medicine and then attained MSc in Clinical Dermatology from University of Hertfordshire, UK. Recently I also completed an executive learning program known as "SouthEast Asia Leadership in Medicine- SEAL" at Harvard Medical School. I love international traveling and learning different cultures. Follow me to see lot of blogs related to Asian students, personal experience on my course and exciting traveling experience. ;)