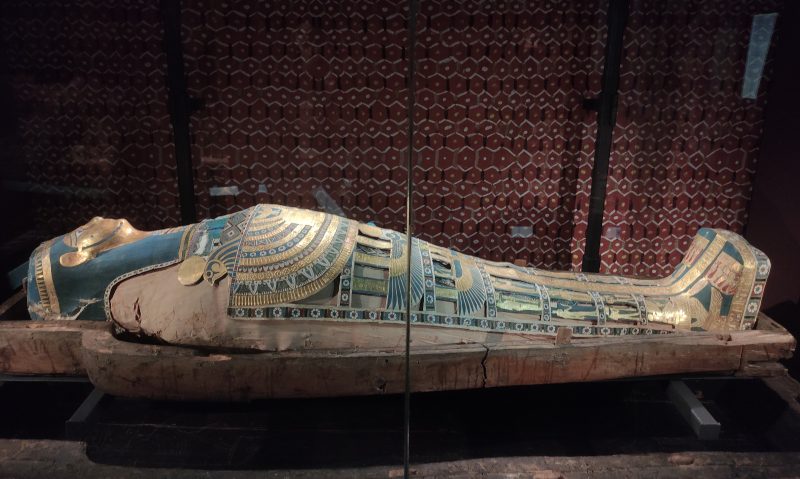 A guide to discover Stockholm: The World Culture Museums
Stockholm is known to host a lot of museums from photography, Scandinavian culture, science, art and so on. I have visited many museums in Stockholm; some had a very large collection, some had a small, and some had a very interesting mix. In this blog, I will write about my favourites which are the three museums that unite under the World Culture Museums: Medelhavs Museet (The Museum of Mediterranean and Near Eastern Antiquities), Etnografiska Museet (Museum of Ethnography), and Östasiatiska Museet (Museum of Far Eastern Antiquities).
All three of these museums had free admission until the beginning of 2023. Unfortunately, now they require a fee for ages above 19. You can check their website and maybe buy an annual card, that would give you access to all three of them, which would be cheaper than paying the fee one by one.
Now, let's start with Medelhavs Museet.
Medelhavs Museet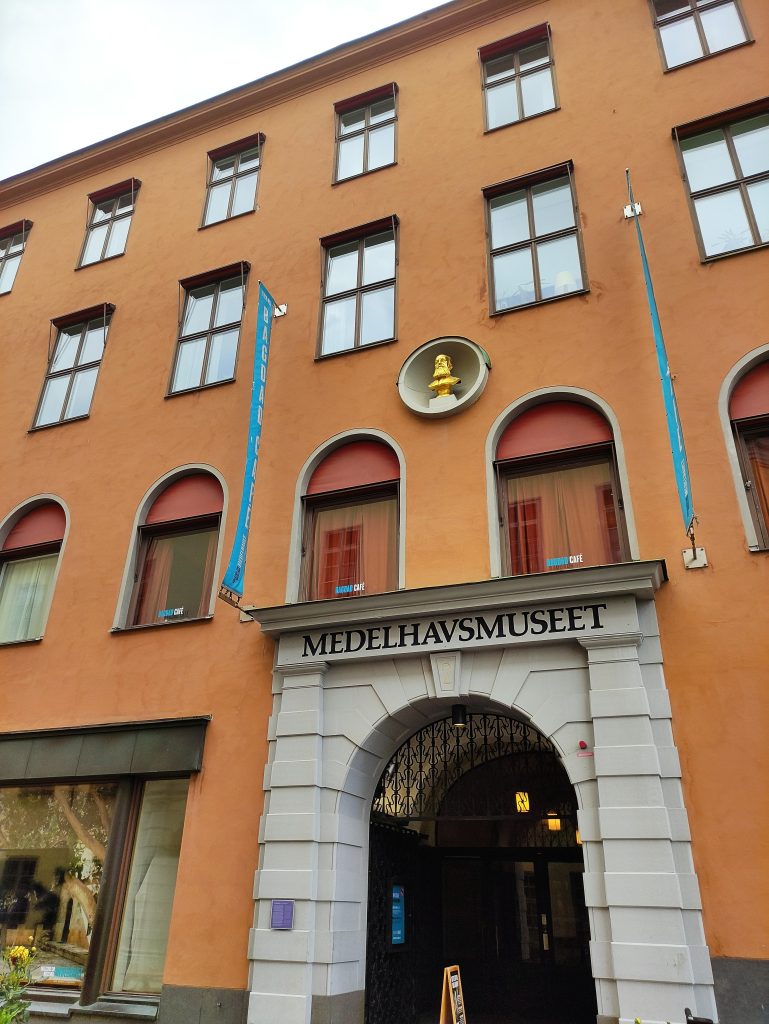 Medelhalvs Museet is located near the city centre (10 minutes walk from T-Centralen station). Inside, you can find various collections from Cyprus, Egypt, ancient Greece and Rome. My favourite part of the museum is definitely the Egypt collection. You can see the old tombs, and mummies, learn the meaning of hieroglyphs, see very detailed sculptures of Ancient Egyptian deities, and learn about eating habits in Ancient Egypt. Additionally, they also have temporary exhibitions, for example, until March 2023; you can visit Ultra: Football and politics in the Mediterranean inside this museum. This exhibition was particularly interesting as it was very different from the rest of the museum's collections, and it was also very relevant to today's world.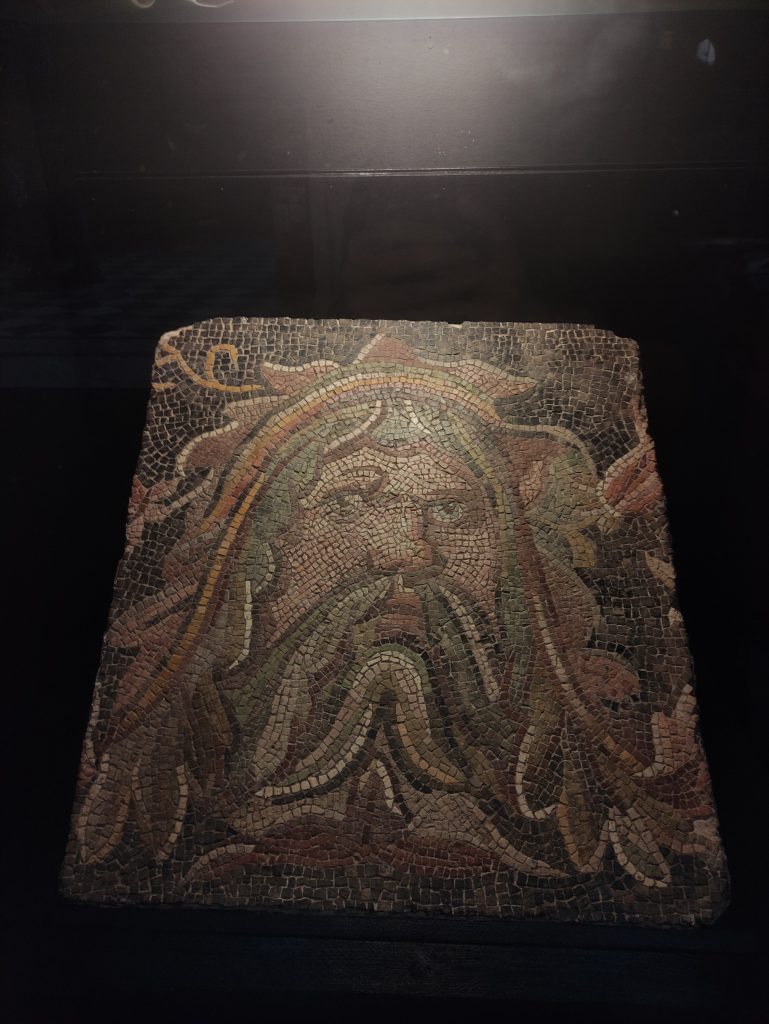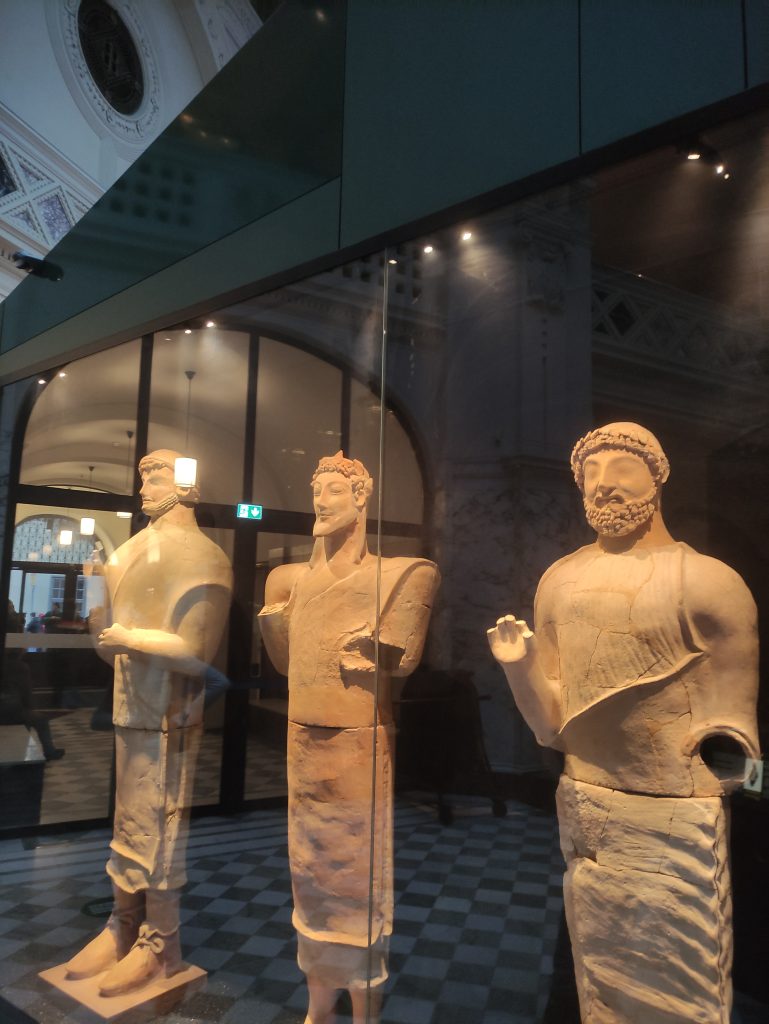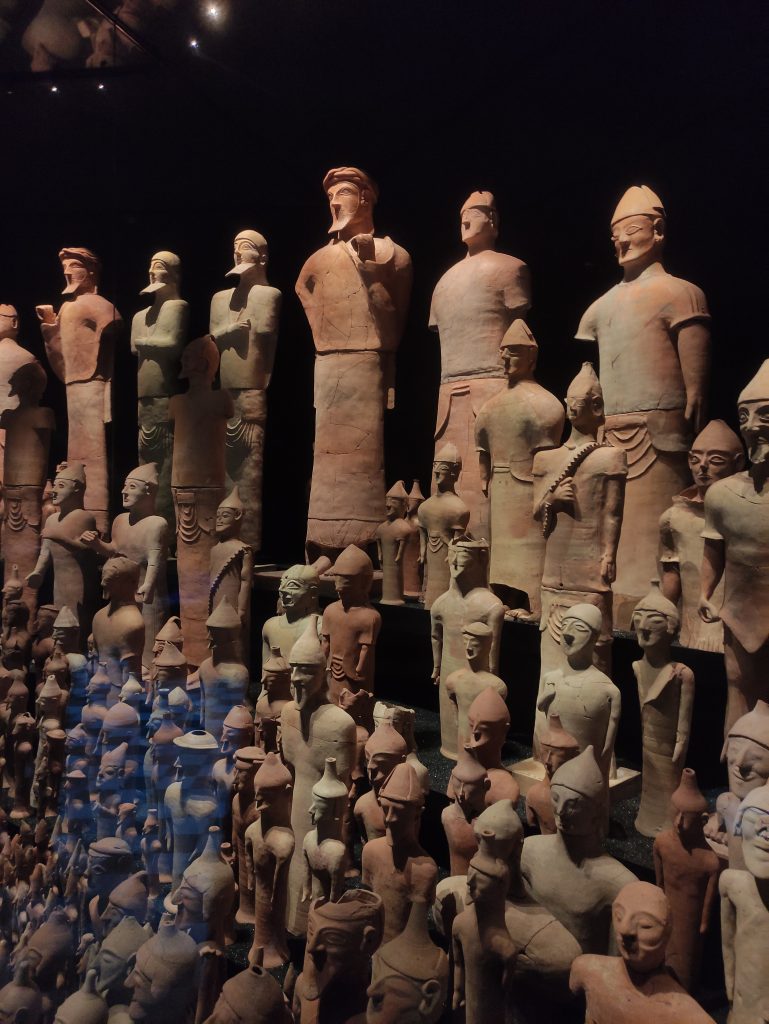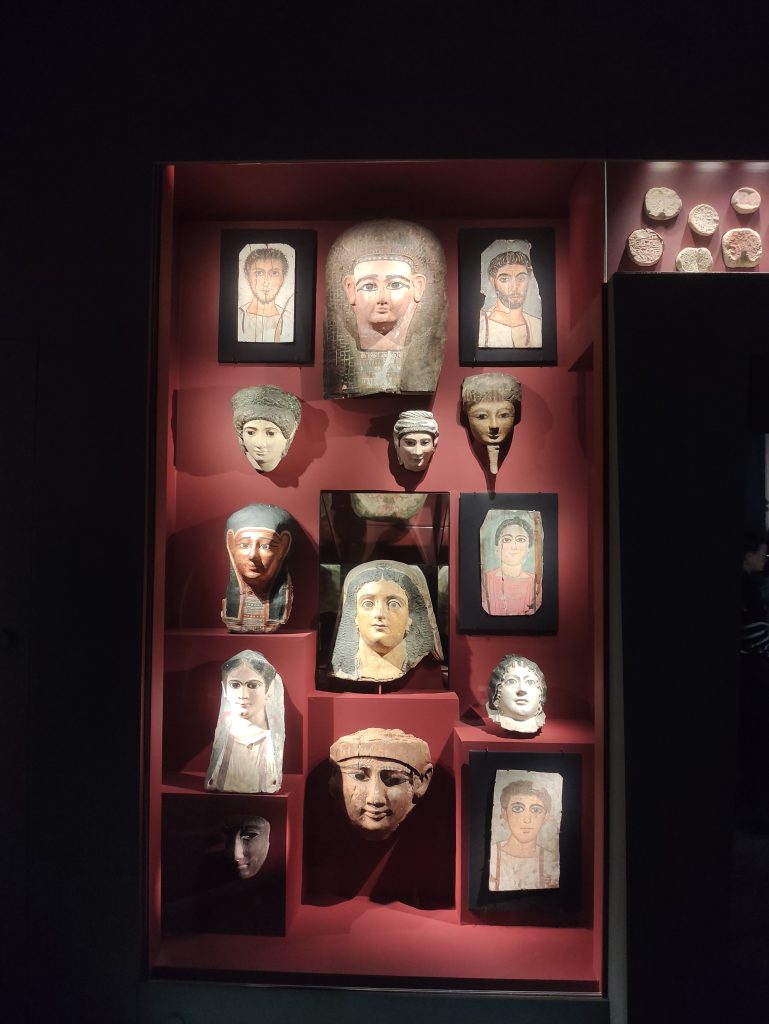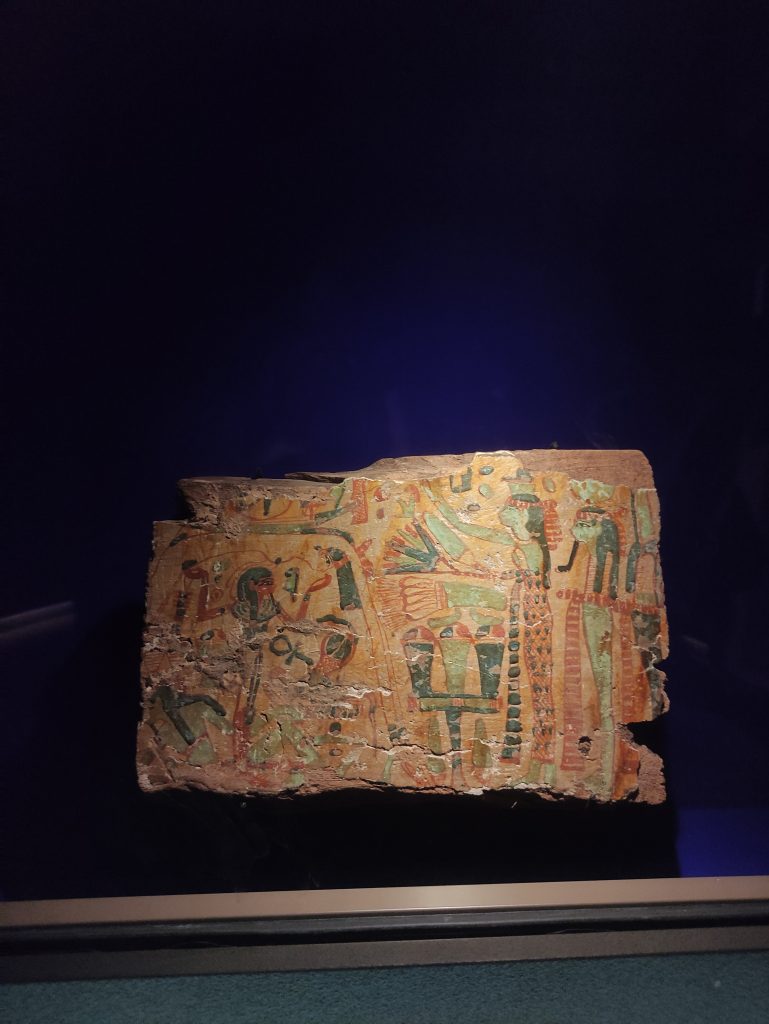 Etnografiska Museet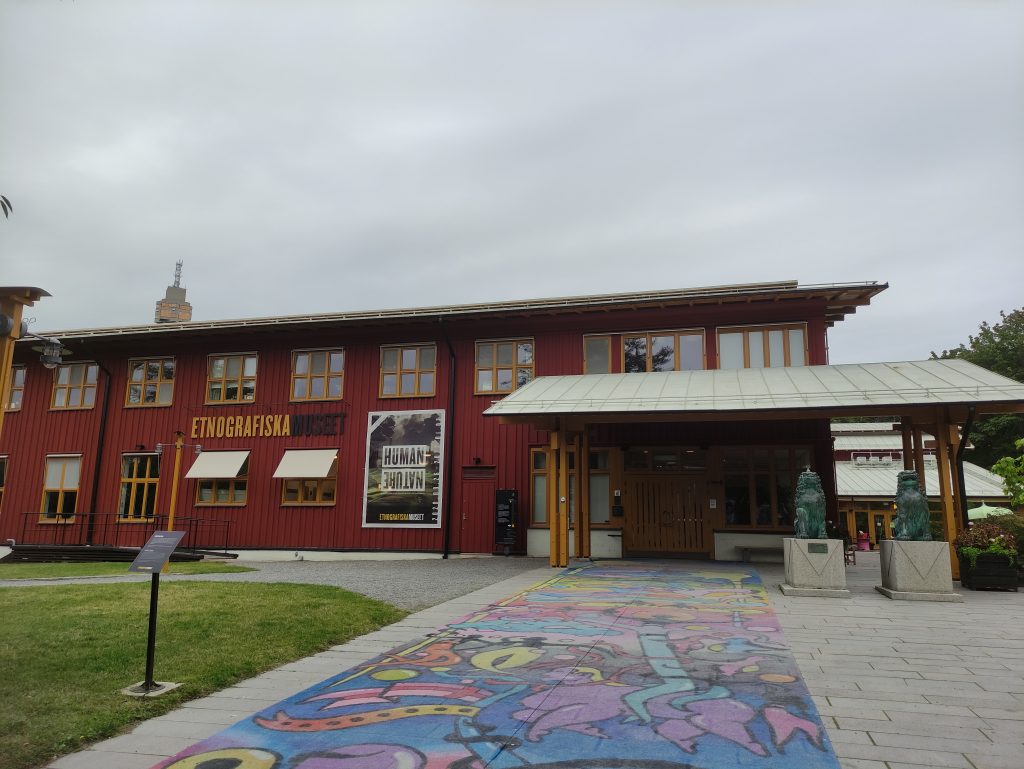 The next stop for the World Culture Museums is the Etnografiska Museet. The location of this museum is a little bit far, however, there are buses from T-Central, so it is pretty easy to get there. Additionally, there are multiple museums in that area like the Museum of Technology (on my bucket list), The National Maritime Museum and so on. The museum itself is very big and has numerous collections like Ongoing Africa, Native Americans, Indigenous people, and Japan. Like Medelhalvs Museet, they also have temporary exhibitions. When I visited they had a very striking temporary exhibition called Human Nature, where they had contemporary art about climate change and consumption culture. The museum is very interactive; for example, they have a part where you can make your own music in the Ongoing Africa exhibition or visit a tent in the Native Americans exhibition. Overall, this museum is definitely on my high recommendation list.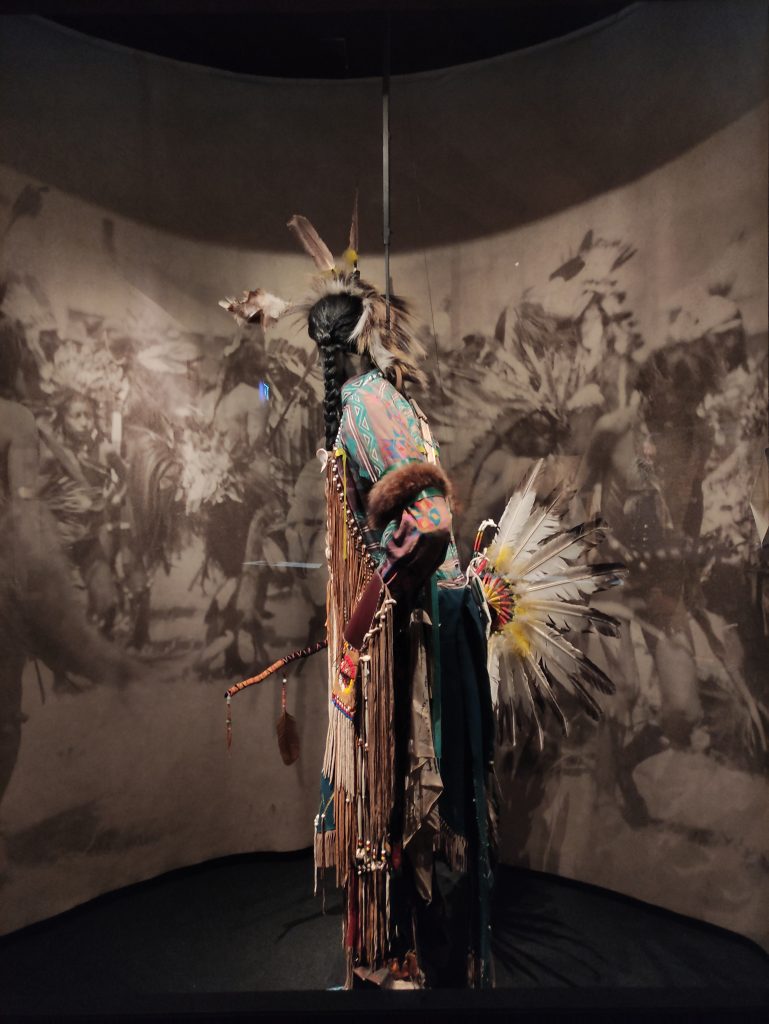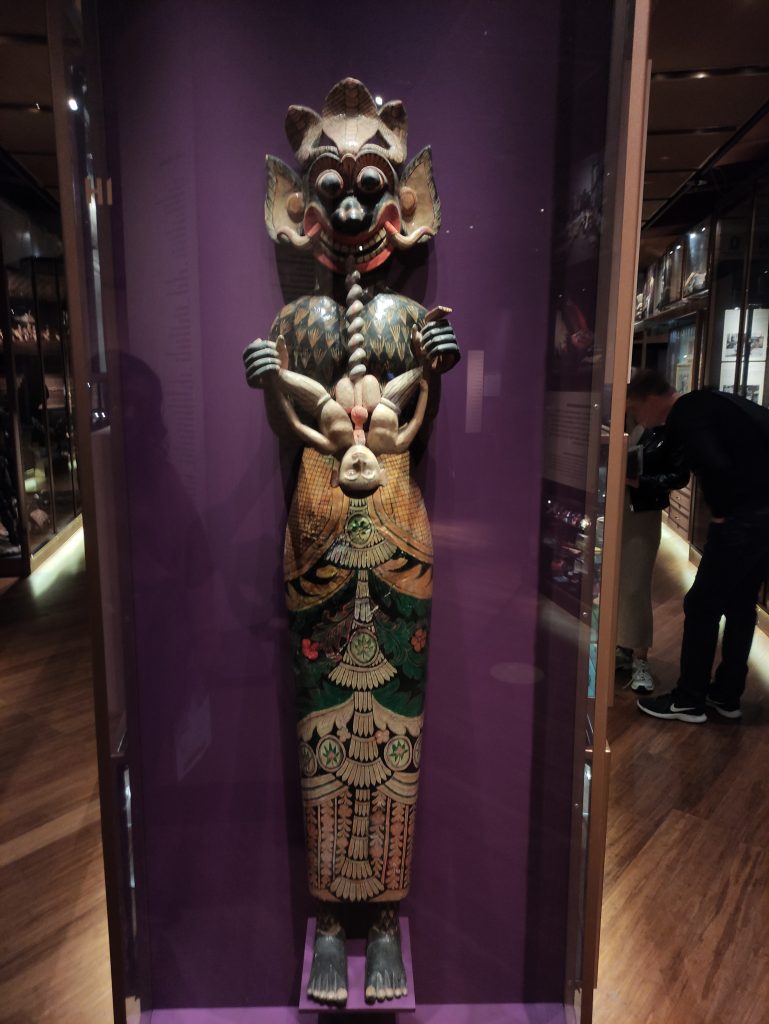 Östasiatiska Museet
Our last stop is Östasiatiska Museet which is located in Skeppsholmen, the museum island of Stockholm. On this island, you can find the famous Moderna Museet too. Östasiatiska Museet has a very big collection like China before China, Imperial China, Japan and Korea and many others. Particularly, China before China exhibition was very interesting as you could see the history of East Asia very clearly and learn a lot of information about the history of that region. In some parts of the museum, you could also see modern art pieces, which are also very interesting. Overall, this museum allows you to learn more about East Asia culture, traditions and history.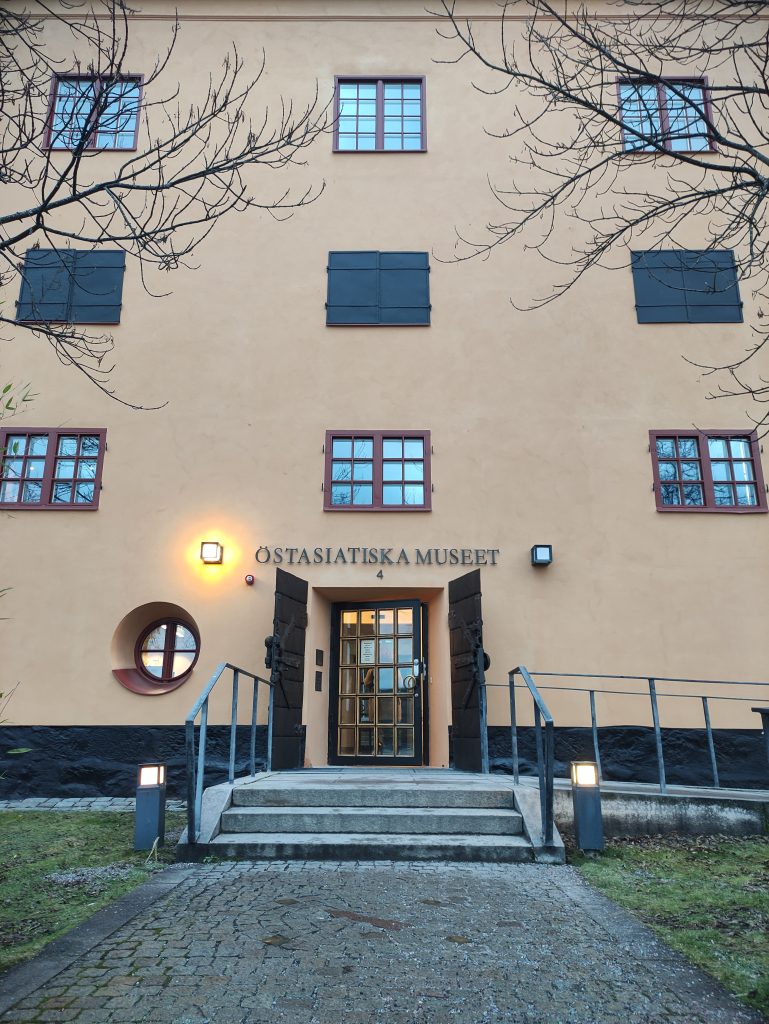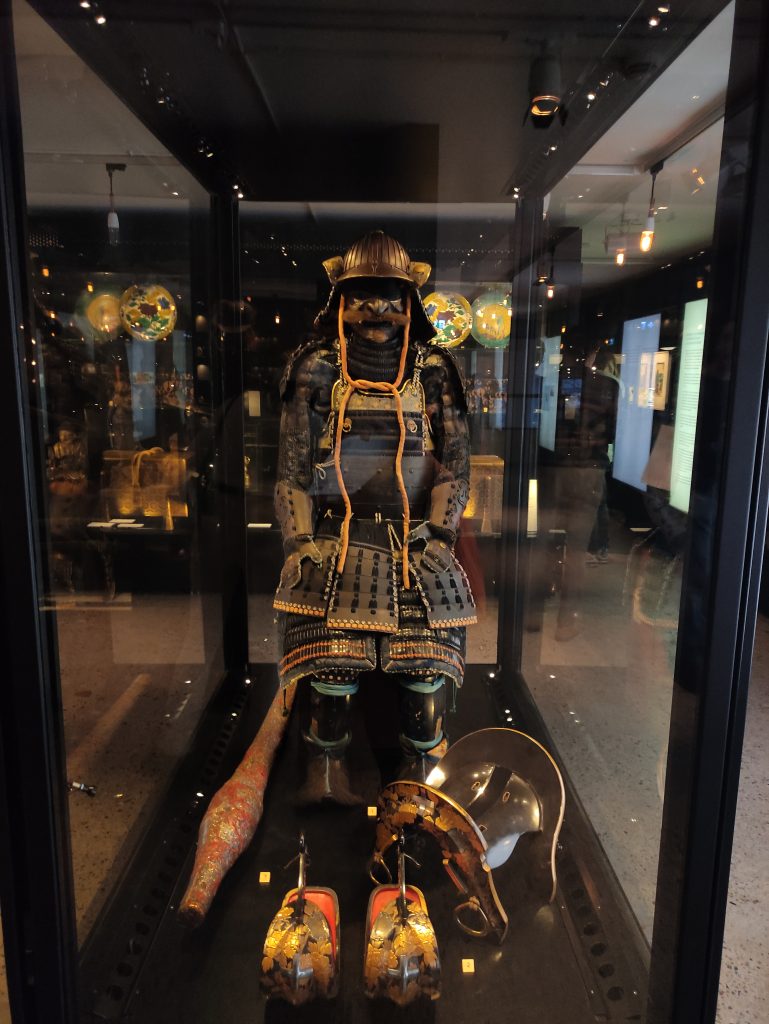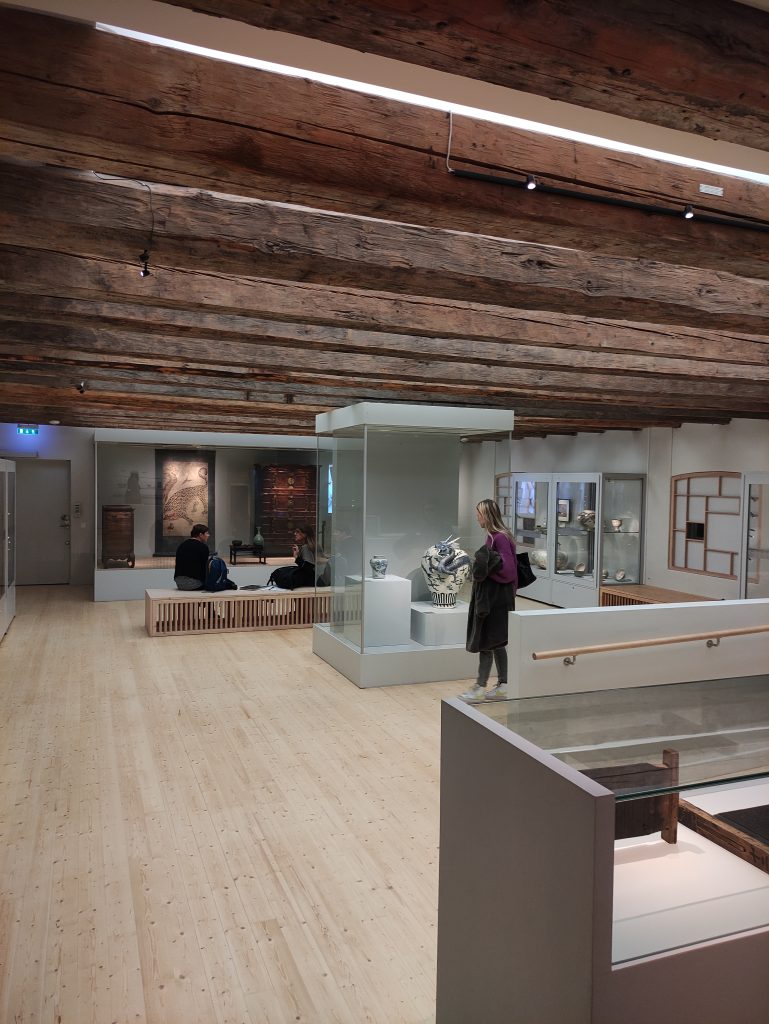 ---
If you have any questions about life in Stockholm, you can drop a comment below or send me an e-mail.
See you in the next blog!

My name is Yağmur, and I am from Turkey. I am a student on the Master's Programme in Molecular Techniques in Life Science. Living in Sweden and studying at KI started as a dream, yet here I am (my life motto "everything is possible" still holds until further notice). In my free time, I like watching movies and listening to music from all around the world. I enjoy sharing my experiences in life. So, if everyone is ready, welcome to my blog and let's begin the journey…