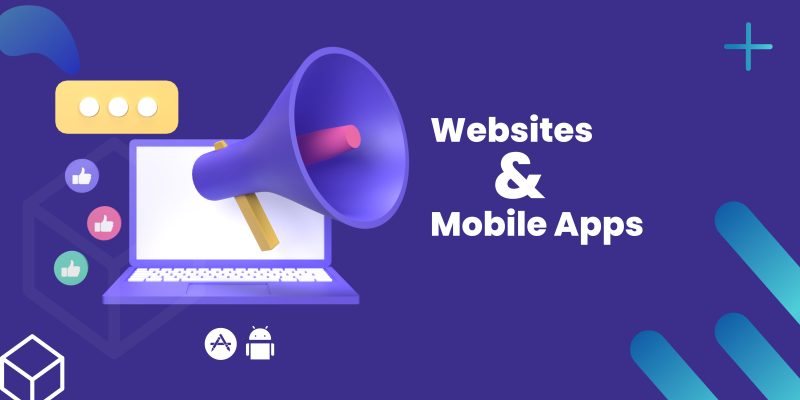 A few important websites and my favourite Apps that I used in Sweden
Hej Hej… Before coming to Sweden, I have done a few search in google about the Apps and websites to use in Sweden. Among them, I found Study in Sweden has quite useful information for new comer.
In this post, I will also share about some other websites that play major role while I lives in Sweden.
Government related websites
Migrationsverket – Immigration site for Visa applications and information.
skatteverket – Taxation, Population registration, etc.
Transportstyrelsen – Transport Authority website which deals with Road safety, Traffic information, Driving Licence, Car, Railway, Shipping, Aviation, etc. I use it for Congestion charges of our family car, registering the purchased car and driving licence.
arbetsformedlingen – Swedish Public Employment Service website. This is the place where you can search all job adverts as well as other employment related services.
1177 – Health Authority website for all health related informations.
Polisen – Swedish police website.
Study related
Mecenat – Student discounts website. Normally you can apply for it once you have successfully enrolled to the program.
Ladok – Web portal for course registration and official transcript downloads. It is important to enrol there on time for each course.
Blocket – This Swedish website is for buying and selling second hand products. You can even search for house renting and cars.
SSSB – Stockholm student housing search website. I have already written about this in another blog post.
Akademiskkvart – This site is used for searching private renting houses in Stockholm.
Others
svtplay – Swedish TV channel which can be viewed online for free. I used it to watch some of the World Cup matches in 2022.
Academicpositions – Academic positions portal such as PhD, Fellowship, etc.
Kivra – Digital mailbox where I have enrolled it to receive many of the official communication letters.
Tradera – Popular bidding website, Swedish version of ebay.
Apps
Foodora – Food ordering app/website. It sometime has good discount. Must have for lazy days.
Bolt Food – Another food ordering app/website.
SL – Stockholm public transport app. Student discount available.
SJ – Sweden's one of the regional train provider. Student discount available.
Malartag – Also known as Movingo. Another cross regional train provider. Student discount available.
Vinted – This app is new to Sweden but it does offer some good second hand choice.
Tiptapp – Helps on the way… This app is great to have when I need a hand. It connects between community members within Sweden to help each other. Free to join.
Karma – A very good sustainability initiative from Sweden. Idea is to save the foods that is likely to become a waste. It allows you to purchase with big discounts for these type of items from certain restaurants/supermarket using this app. Although I seldom use it, I love and support of it.
Parking Apps – It is quite unique the fact that even street parking spots of different locations within the Stockholm are being managed by several private companies. Hence variety of app. Among them, the most common ones we used are: Phone Park (Parking Partner), Parkster, Easy Park, MobilPark (Amino).
As usual if you need further assist or questions, please feel free to reach me on naw.hlaing.oo@stud.ki.se
Hej! I am Naw, currently attending MSc Health Economics, Policy and Management. Originally from Myanmar (aka Burma), one of the South-East Asia countries. Before joining KI, I completed my first degree in Medicine and then attained MSc in Clinical Dermatology from University of Hertfordshire, UK. Recently I also completed an executive learning program known as "SouthEast Asia Leadership in Medicine- SEAL" at Harvard Medical School. I love international traveling and learning different cultures. Follow me to see lot of blogs related to Asian students, personal experience on my course and exciting traveling experience. ;)