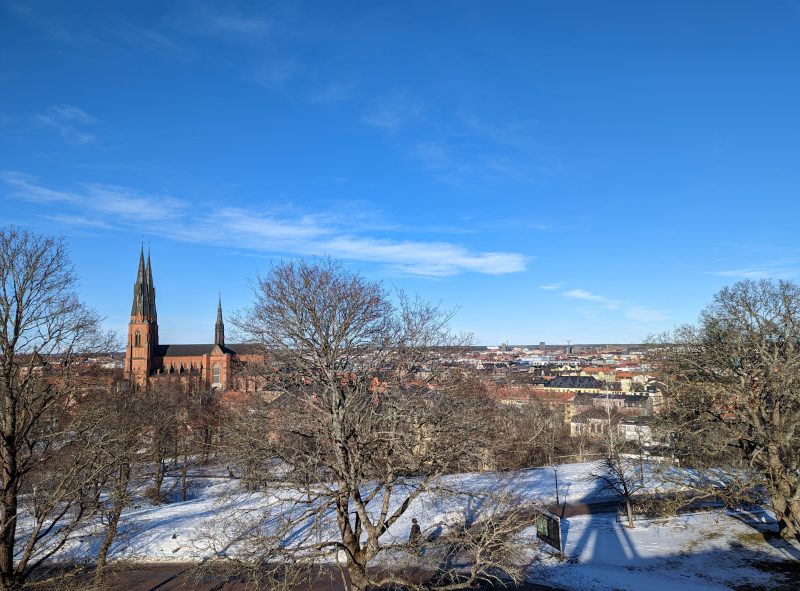 How to spend a day in Uppsala?
One of the closest but also most enjoyable trips you can do from Stockholm is to Uppsala. It's a beautiful student city just 1 hour away from Stockholm. You can easily take the train from SL and purchase a ticket through the app. Let me show you some of the special sights in Uppsala!
See where it takes you
One of the ways I like to travel is just wandering around the streets and seeing where it takes me. And Uppsala is the perfect city to do that. The old centrum is covered in many beautiful allies that are ready to be explored. Along the river, you have many parks and cozy cafes. One of the most famous ones is the Güntherska Hovkonditori, right next to the river and with many tasty pastries. Another great café is UNO fika & butik providing great coffee and a place to finish your assignment.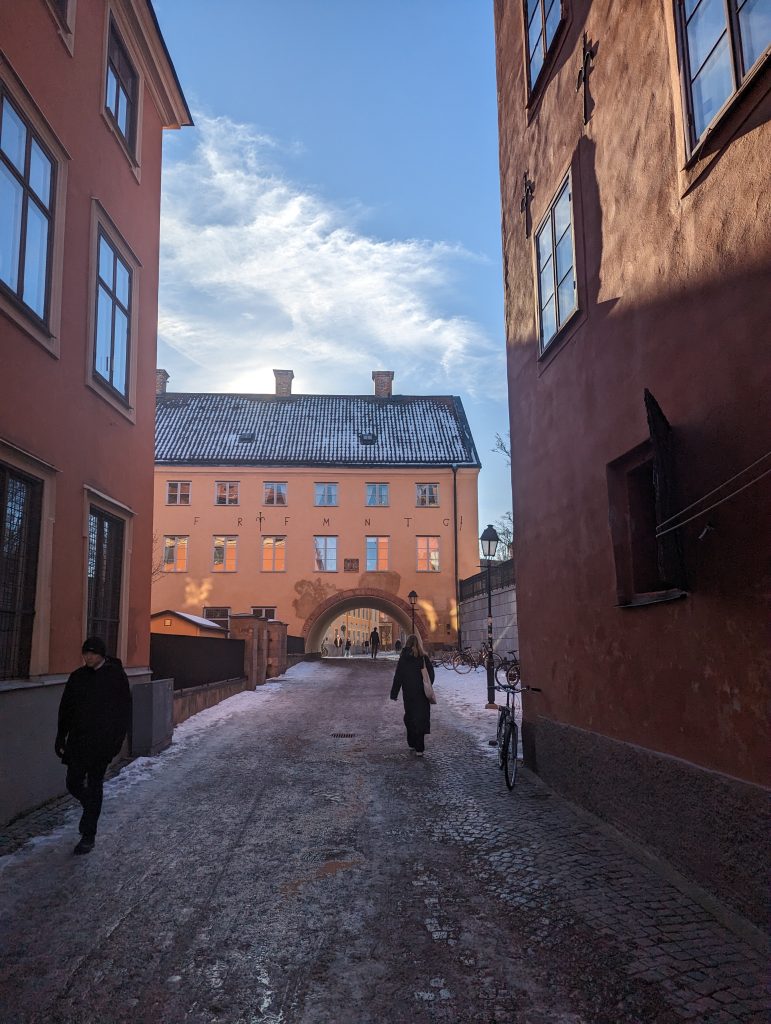 The first university in Scandinavia
The university has a long tradition in Uppsala. It was founded in 1477 making it the first university in Scandinavia therefore also Sweden. Back then they had a measly 50 students and just a couple of professors now at a total enrollment of around 40,000 students. In the city, you can feel the vibrant atmosphere with students rushing to their classes or studying in cafes. At the University Hall, you see the place where students walk down after receiving their diplomas.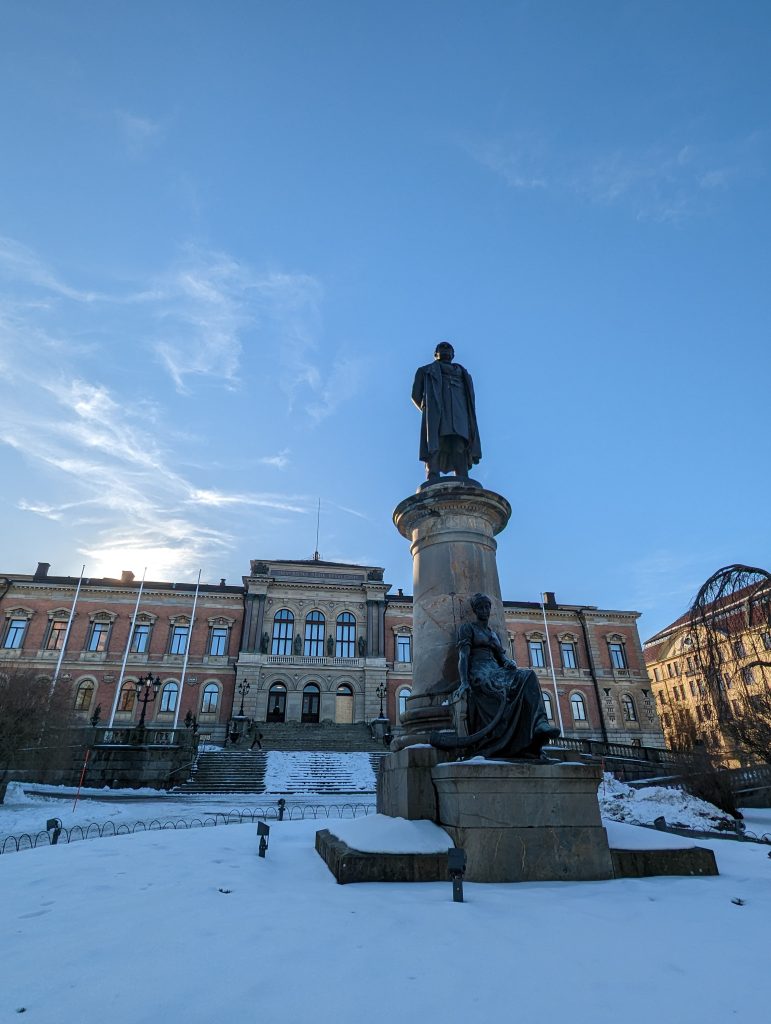 From church to castles
Right in the city and hard to miss is the Uppsala Cathedral over towering the city. It was built in gothic style in 1435 and still today you can find the royal tombs. From the church, you can make your way to the castle located on a hill. The 16th-century castle host 3 museums and oversees the botanical garden.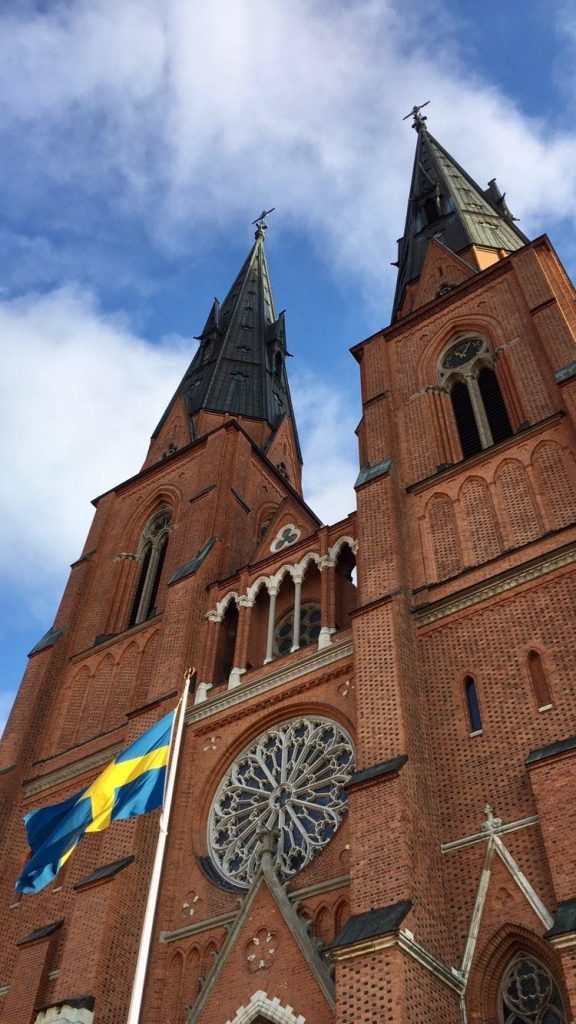 ---
I hope this inspires you to take the trip. If you have any questions or feedback feel free to comment down below or contact me through my profile!
-Tade

I am Tade. I am Nigerian/German and the blogger for the Master's Programme in Nutrition Science. Before KI, I was studying in the Netherlands. My whole life I was interested in food and sports, and that is why I decided to study nutrition. When I learned about KIs group-focused teaching and the international environment I knew where I wanted to go. When I am not exploring or trying different foods I am playing basketball in Solna. If you are ever up for the challenge, you know where to find me!