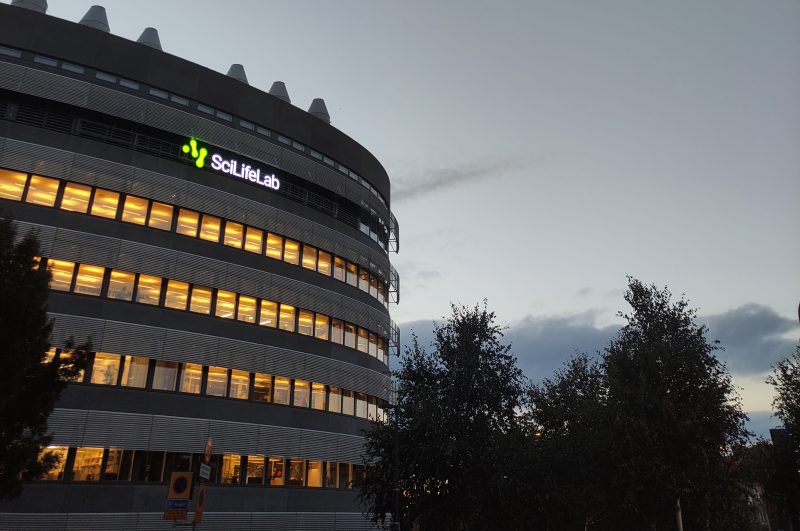 My master's internship experience at SciLifeLab
Sweden, and especially Stockholm, is a hub for science with universities, research institutes, big biotech companies, and it's startups. There is a huge amount of opportunities regarding research here, and as a master's student, you can also be a part of it.
SciLifeLab is a research institute started by the efforts of Karolinska Institutet (KI), Stockholm University (SU), KTH and Uppsala University. Master's Programme in Molecular Techniques in Life Science (MTLS) was also started by the efforts of KI, SU and KTH. So most of our lecturers are affiliated with SciLifeLab, and some of our lectures are also held in the SciLifeLab building. Additionally, most of the people in MTLS join a lab for their master's thesis in SciLifeLab.
I started my internship in November and now work as a part-time research assistant, so I have been working here for almost 5 months now, and I think it is time for me to share my experiences with you too.
Collaborative environment
What I really like about SciLifeLab is its collaborative environment. From my experience, it is very easy to reach out to everyone from every level to ask questions, discuss projects, and share ideas. I am sure Sweden's non-hierarchical social system plays a huge part in this too.
State-of-the-art science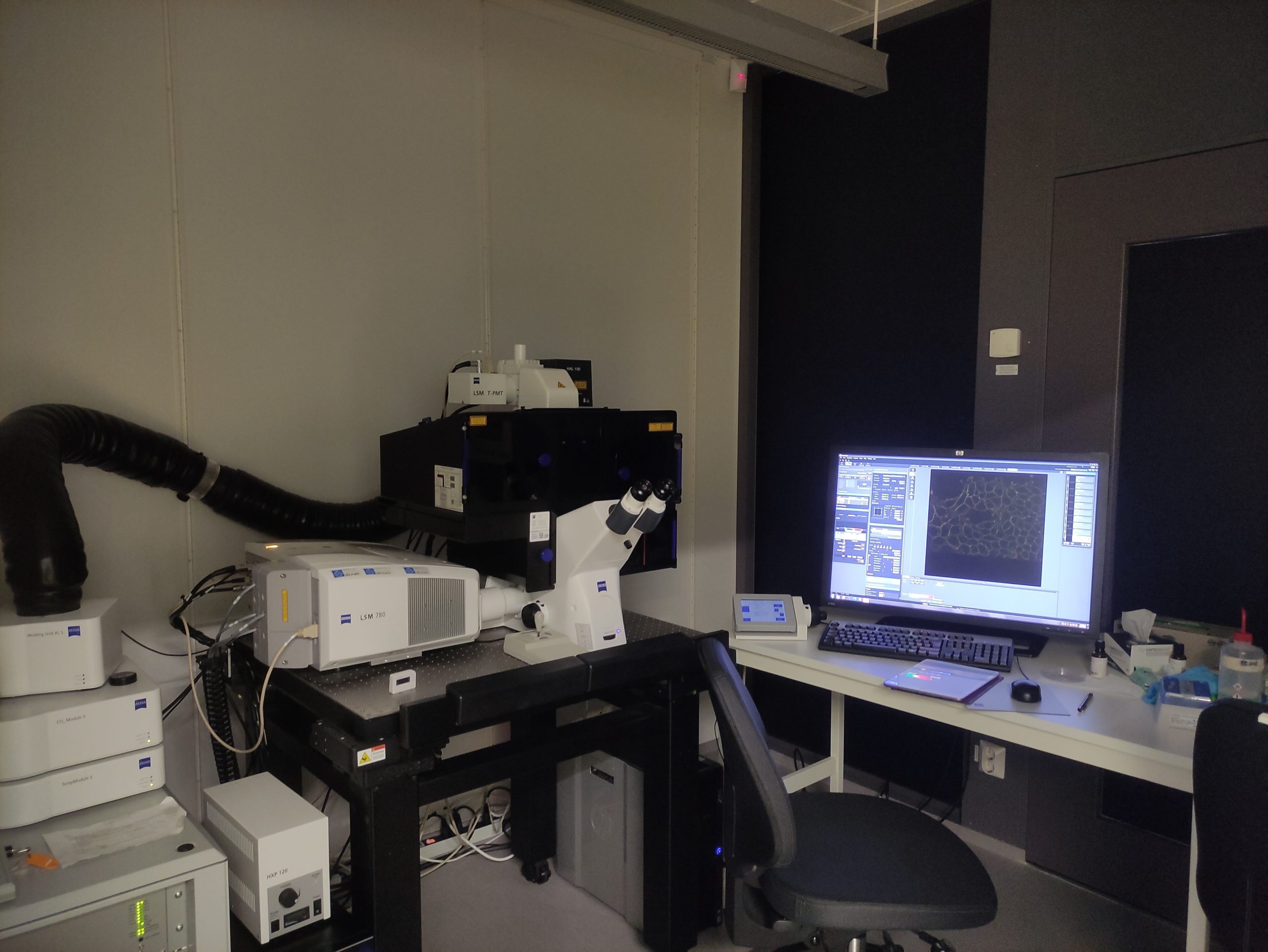 Not every institute around the world has access to novel equipment. However, what I observed here is that through new funding, new research groups and new facilities within SciLifeLab, it is always possible to find very exciting instruments and use them in your research.
Perfect location
When you study and do an internship at the same time, it can be really hard to commute from your lectures to the lab and sometimes back to lectures again. However, SciLifeLab is next to KI, so for the KI semester of the MTLS programme, it has been very convenient for me to go to the lab and continue my research project.
Some final thoughts on studying and doing research at the same time
I get this question about whether it is really possible to study and do research, so I want to address this question at the end of this blog. I believe there are certain aspects of the answer and if you think you can manage all these aspects, then the answer is yes, it is possible to study and do research.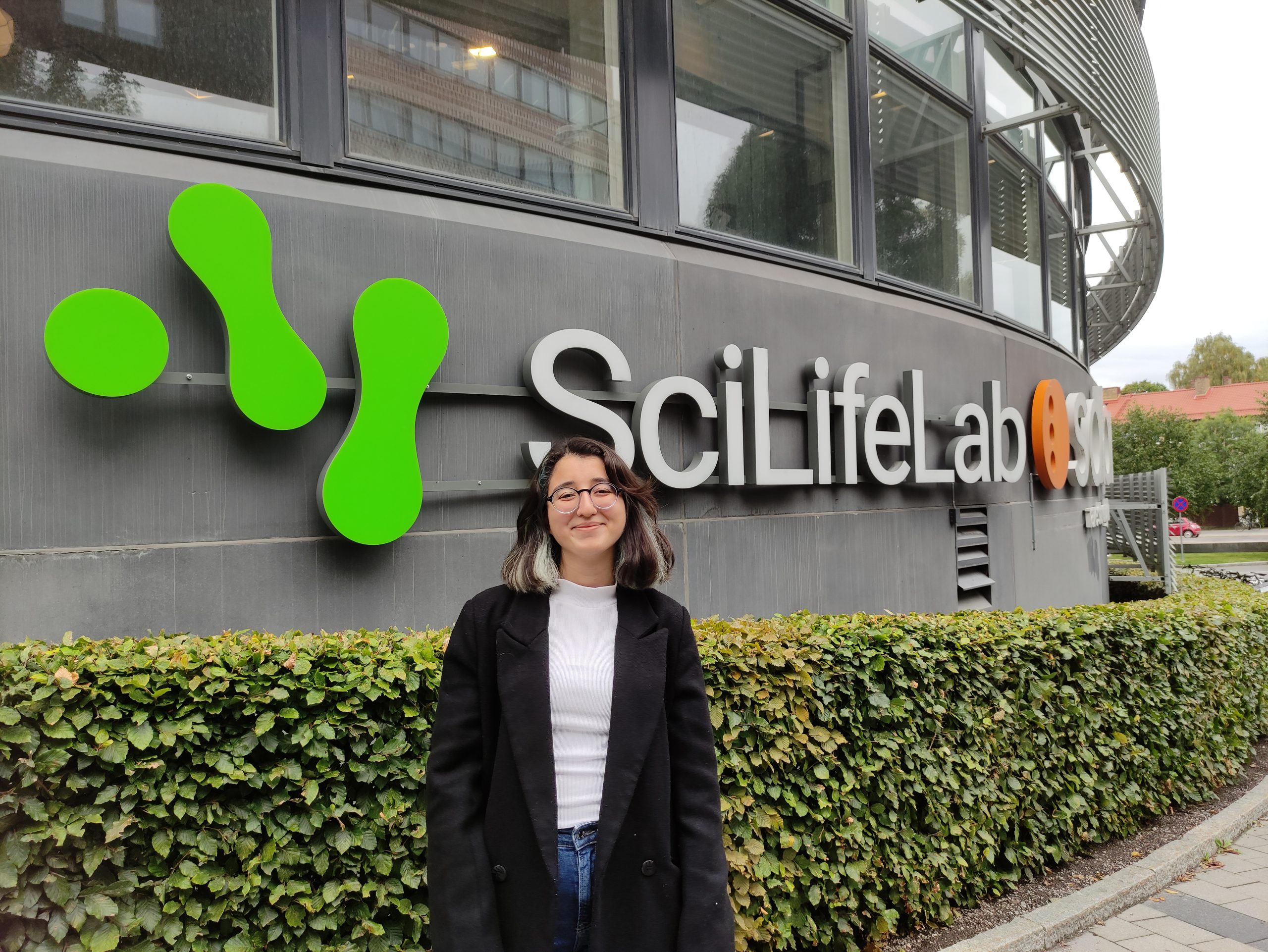 Firstly, time management is the key, you have to plan your time wisely so that you are not holding back your studies. Secondly, you need to know when and what to prioritize. At KI, we mostly do not have fixed schedules which means some weeks might be lecture heavy, some weeks might be allocated for self-study and some weeks can be the mixed of both. So, you need to know whether you have time to spend for both lectures and research in the same week, this prioritization process goes hand in hand with time management.
---
I hope this blog was helpful for those of you who want to do an internship while studying. I have another blog about a day in my life, which includes my internship. You can check it out here. If you have further questions, you can leave a comment below or send me an e-mail.
See you in the next blog!

My name is Yağmur, and I am from Turkey. I am a student on the Master's Programme in Molecular Techniques in Life Science. Living in Sweden and studying at KI started as a dream, yet here I am (my life motto "everything is possible" still holds until further notice). In my free time, I like watching movies and listening to music from all around the world. I enjoy sharing my experiences in life. So, if everyone is ready, welcome to my blog and let's begin the journey…