A day trip to Artipelag
After a long winter, spring has finally arrived in Stockholm. Locals say that April can fool you with the weather; but after some dark and cold nights, I just want to enjoy the warm and sunny weather. So, this time I wanted to experience some nature but also do a cultural activity at the same time. In case you feel the same as me, I really recommend visiting Artipelag, an open-air art museum. The name of the place comes from the combination of art and archipelago, as it is located in Stockholm's archipelago. In this blog, I will write about my day trip to this beautiful island.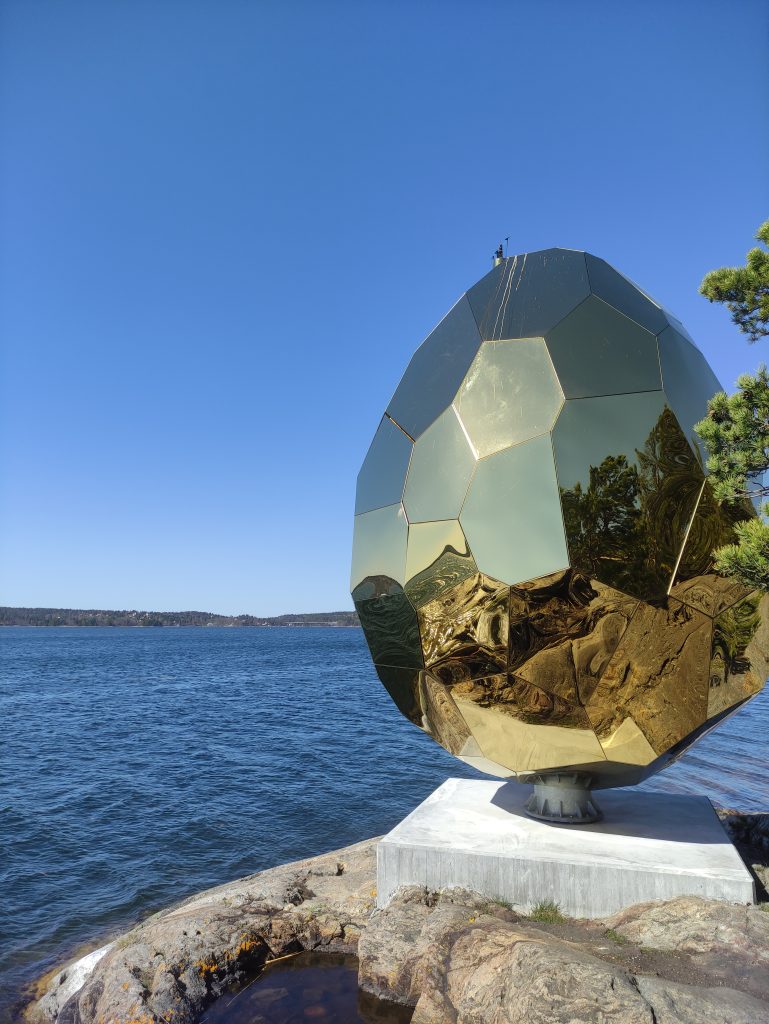 How to get there?
The trip to Artipelag can take from 30 to 60 minutes as there are multiple options to go there. You can see the location of the Artipelag, and you can directly see the Baltic Sea from this place and even swim there, but we will come to that point later :).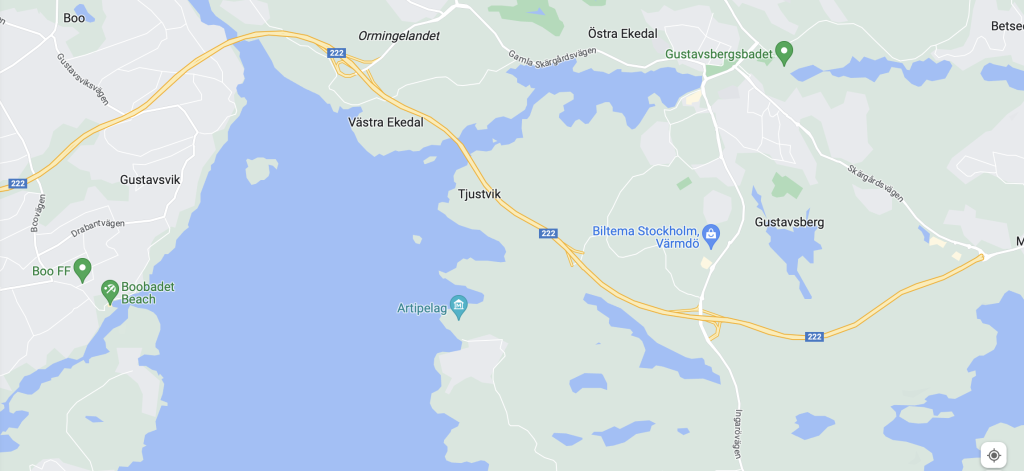 The cheapest way to go there is to use the public transport system (SL). You can take a bus from Slussen or Medborgeplatsen. It takes approximately 45-50 minutes. The one downside of choosing this way is two you need to take at least two buses, and if you miss one, you might need to wait at least an hour for the next one. In my case, this was almost happening as the first bus we took was late, but we were lucky because the bus after that was also late too 🙂 However, I don't recommend anyone to depend on this luck, so my advice is to plan your trip well! Additionally, the last SL bus leaves the island around 15.00.
The second way is to take a direct bus that goes from T-centralen (central of Stockholm) to Artipelag, and it only costs 50 SEK. Travel time is much shorter as you don't need to change between buses; it takes around 30 min. We chose this bus on our way back home, since the last bus was around 15.00, but we wanted to enjoy our surroundings more. The tickets need to be bought online, and the timetable is:
to Artipelag at 10.45 am and 12.30 pm
from Artipelag at 3.15 pm and 5 pm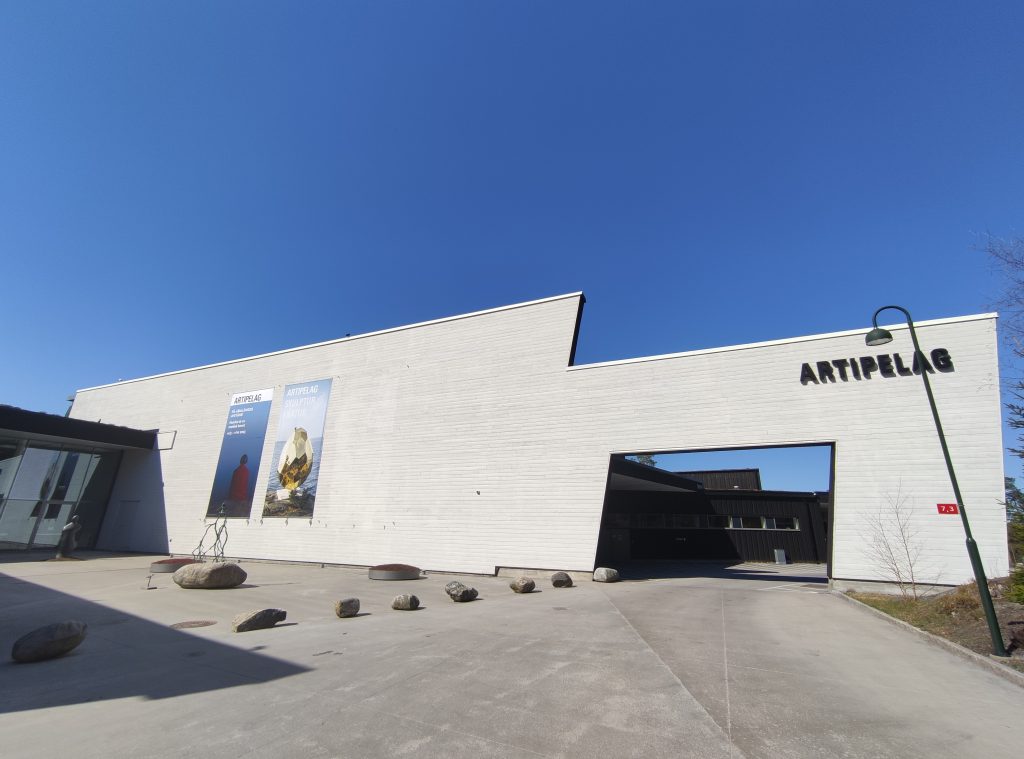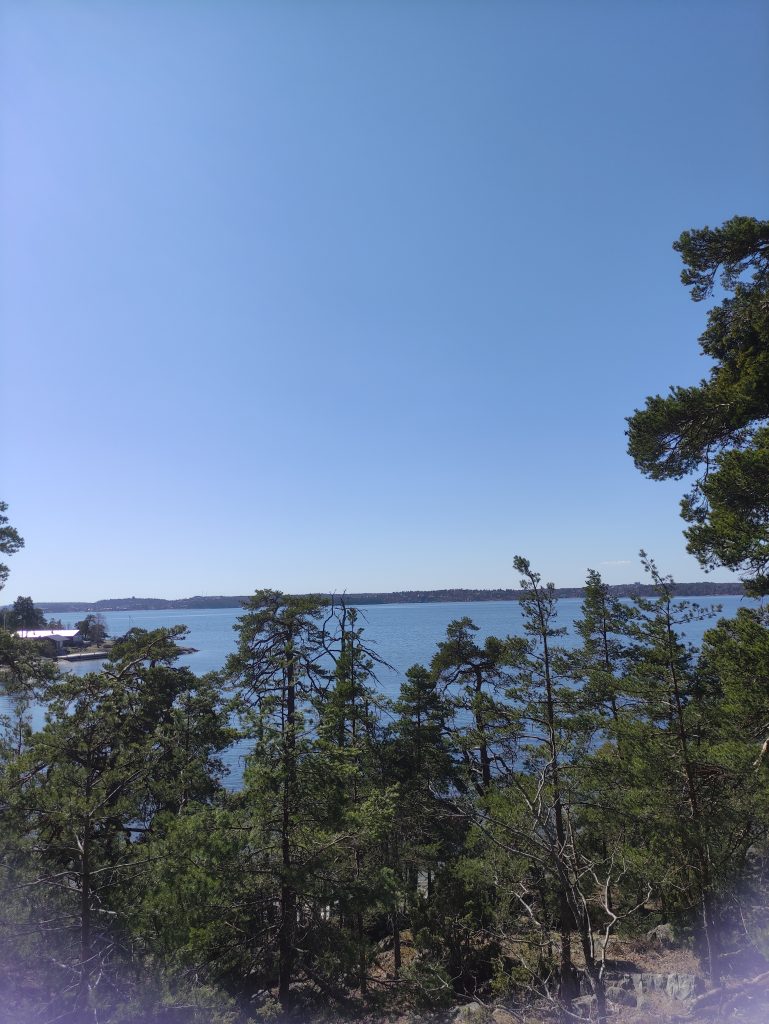 Entrance
The entrance is free of charge, but if you would like to have a map of the island and read about the sculptures, you can buy a map from the information desk, which is 50 SEK. In addition to the outdoor exhibition, they also have different indoor exhibitions however you need to pay an entrance fee at the information desk for those. Inside the building, there is a very nice cafe with both indoor and outdoor seating places. However, prices are a bit high in that cafe, so I recommend having some snacks in your bag. Additionally, there is a terrace where you can see one of the sculptures and enjoy the view.
There are multiple paths that you can walk around Artipelag, and some parts are wheelchair accessible. I would say that it takes approximately an hour to see all the sculptures, but for us, it took around 3 hours as we stopped next to the sea to enjoy the sun and one of my friends even swam!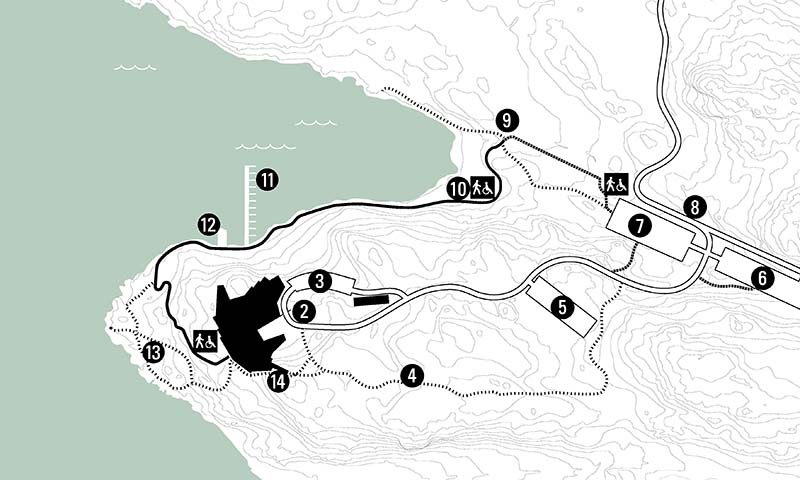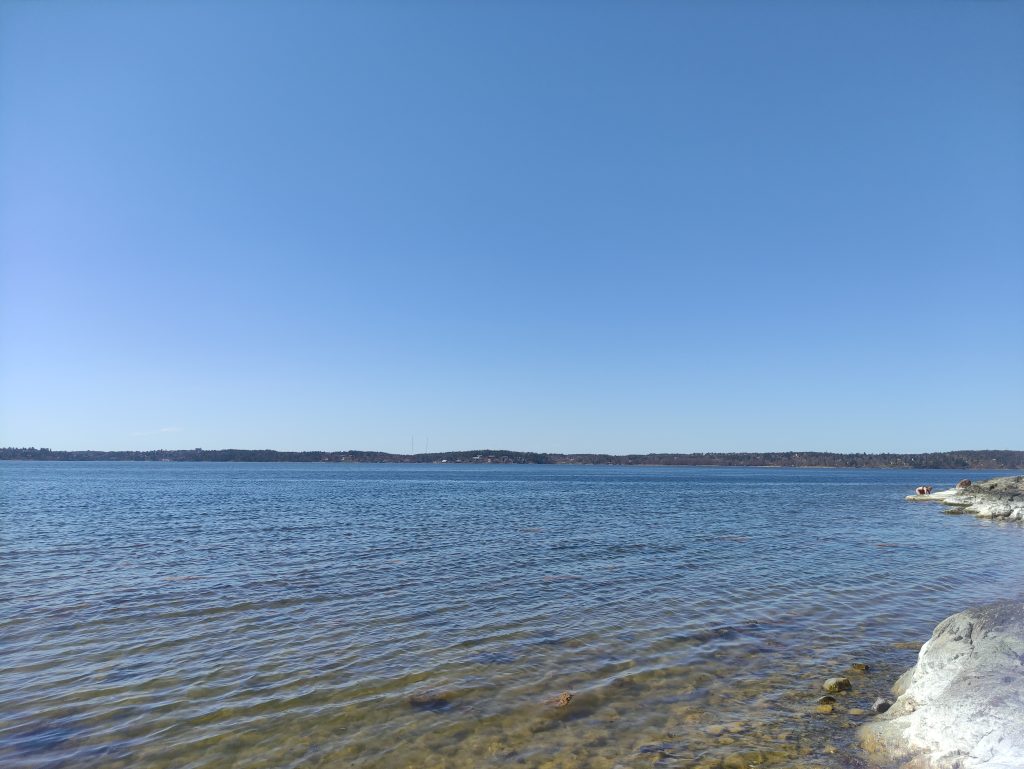 ---
If you have any questions about life in Stockholm, you can write a comment below, or send me an e-mail!
See you in the next blog!

My name is Yağmur, and I am from Turkey. I am a student on the Master's Programme in Molecular Techniques in Life Science. Living in Sweden and studying at KI started as a dream, yet here I am (my life motto "everything is possible" still holds until further notice). In my free time, I like watching movies and listening to music from all around the world. I enjoy sharing my experiences in life. So, if everyone is ready, welcome to my blog and let's begin the journey…