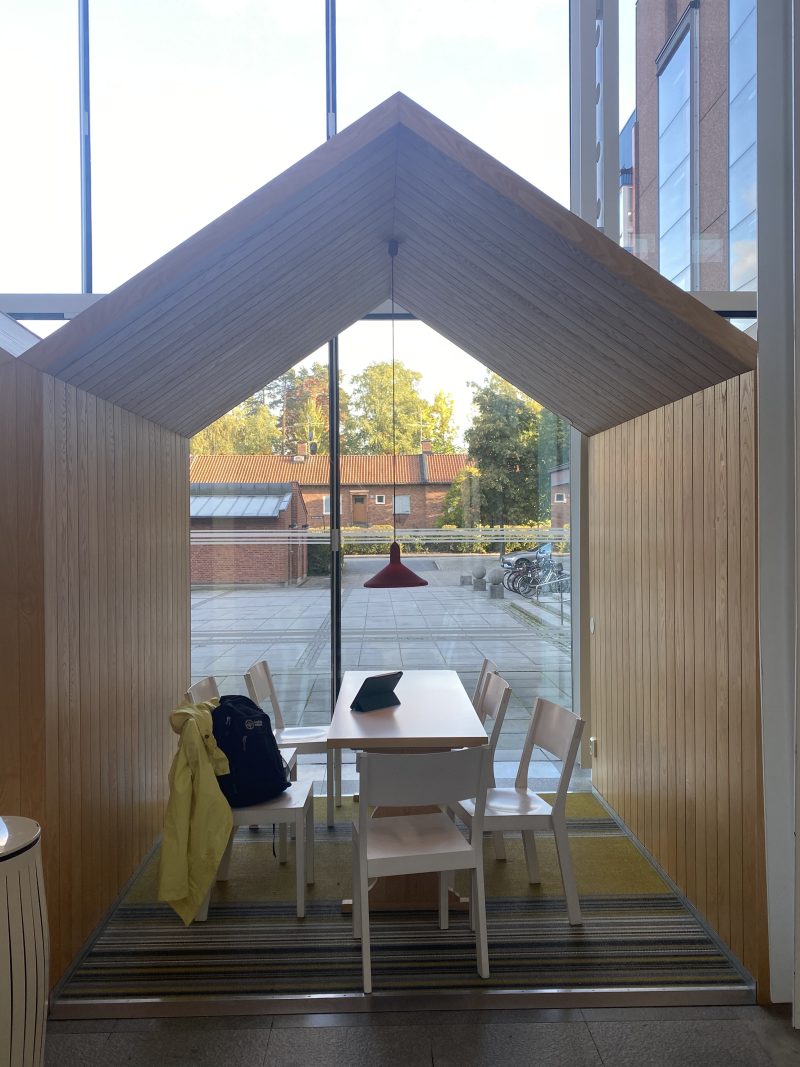 My thoughts after getting admitted to KI
The results of the recruitment were announced earlier this month. I congratulate immeasurably all who got in. Your new adventure is just beginning! To all of you who didn't make it this year, or who haven't yet submitted their documents to study at KI – I keep my fingers crossed for future recruitment and successful results years to come. I'm going to write about my fears and thoughts I had before coming to study in Stockholm. I hope this will make you feel that you are not alone with your thoughts and that there is nothing to be afraid of in the end.
Accomodation
The first and at the same time one of my biggest fears was finding housing. This year may be more complicated for EU students as Sweden has introduced new regulations that do not allow EU students to live in dormitories. Nevertheless I believe that you will be able to find good accommodation. I strongly recommend reading all the posts about students accommodations in Stockholm. Despite the fact that it was one of my biggest stresses before coming to Sweden, it turned out to be a bit unnecessary because altogether it worked out perfectly and even better as planned. You can read more about my journey in "My new apartment" blog. 

Edit: As of 1 January 2023 bachelor's and master's students coming from an EU/EEA-country or Switzerland will no longer be able to apply for KI housing. This is due to a new ordinance passed by the Swedish Government. Fee-paying students are still eligible for KI housing. 
Payment methods
Sweden is one of those countries where payment by card is very widespread, but it's so much so that you can't really pay cash most places. That's why card payments are highly recommended. Popular ways of payment among my friends is PayPal or Revolut. I've read that opening a bank account in Swedish bank may be hard. Guess what… it was. That's why remember to start applying early for bank account (as soon as possible). The Swish and BankID are a game changer while living in Sweden, trust me. 
Swedish culture
I was worried more about whether Swedes would be open to people from abroad. It turned out that I was worried completely unnecessarily, because Swedes are very tolerant and well-behaved. They understand that you might not speak their language or that you have your own different opinion. However, when living in Sweden you need to know some basic do's and don'ts.  
– Never skip the queue – mostly before getting in to the bus
– Be on time
– Take off your shoes before entering someones apartment
– Accept coffee when offered 😉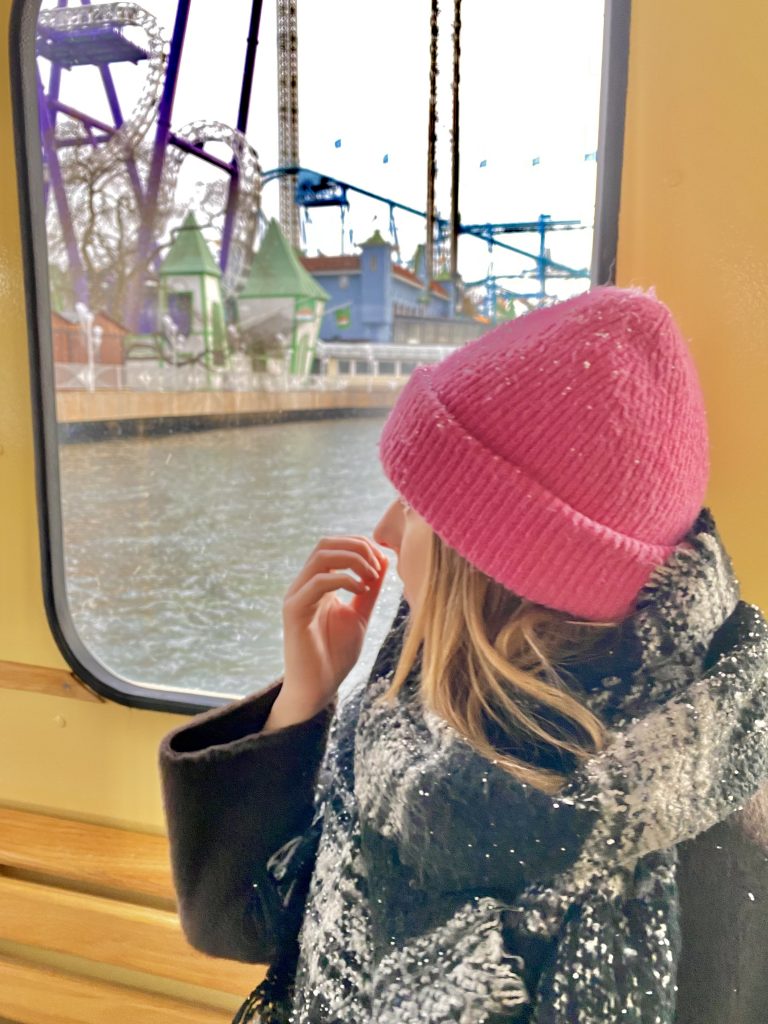 Swedish language
Swedish is not a difficult language I would compare it to a combination of English and German. I was afraid that when I arrived at the university I would find out that I was the worst in English. I thought that my level of English was insufficient and that surely everyone would speak better english than me. Of course, in the beginning it was harder to switch to writing essays in English, but with each successive written text and every successive conversation at the university my confidence and the confidence of my friends increased. As for the language used in the city it is Swedish of course, but… I never had a problem with communicating in English in Stockholm. Even older people of the age of my grandmothers and grandfathers communicate fluently in English. Before coming to Sweden, I recommended you to learn basic phrases in Swedish to communicate easily with the Swedes. These are very simple phrases such as 'Hej' or 'Takk' meaning hi and thank you that will make our lives easier in ordinary everyday matters such as going to the store or ordering coffee. It's not mandatory of course, but it will make us feel a little better in a country that is not our home.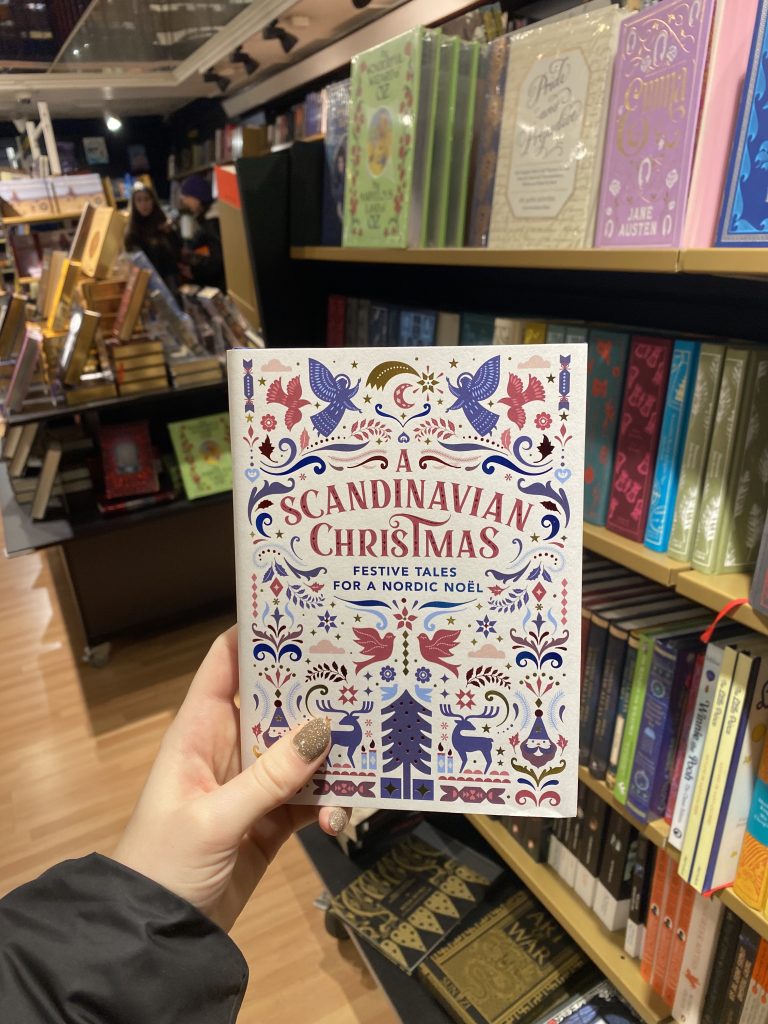 Finding friends
"Will I be able to find fiends?" or "Will I be able to find new people who will have the same interest as me?" and "What if I am left alone and can't find anyone to talk to in a new country?" To meet your concerns I will answer that finding friends if you are a student is not difficult at all…. In my case, I made all my friends already in the first week of classes at the KI. KI meets the expectations and organizes various integration activities for new students. Take into account that there will be people with similar interests to yours. It is not at all difficult to strike up a conversation when other people have similar interests and hobbies. However, if you are still afraid of being alone in a new country, remember that you can always call your friends or family via FaceTime. Although everyone who is coming to Sweden from abroad have the same concerns as you… they are alone and want to make friends. 😉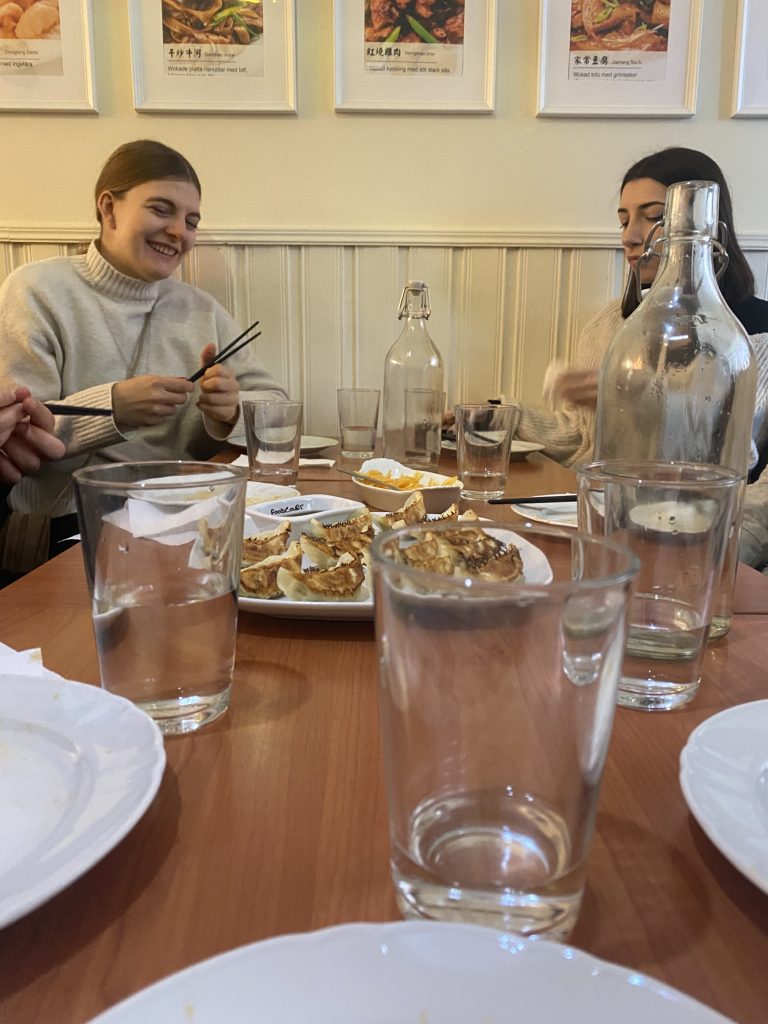 In summary, most of my fears turned out to be just a fear of the unknown, and I think it will be the same in your case. We are always afraid of what we have not yet experienced and then it turns out to be our best experience. If you have any questions about living in Sweden or studying at KI – I encourage you to send me an email or write questions in the comments to which I will gladly answer.

My name is Anna and I'm 24 years old. I am from Poland. I am studying the Master's Programme in Health Informatics at Karolinska Institutet. I have always been interested in Scandinavian culture; fika time is one of my favourites! I like to bake, edit videos, and play basketball or chess in my free time. I'm also a Stephen King enthusiast. A fun fact about me is I don't have space for more books in my room!