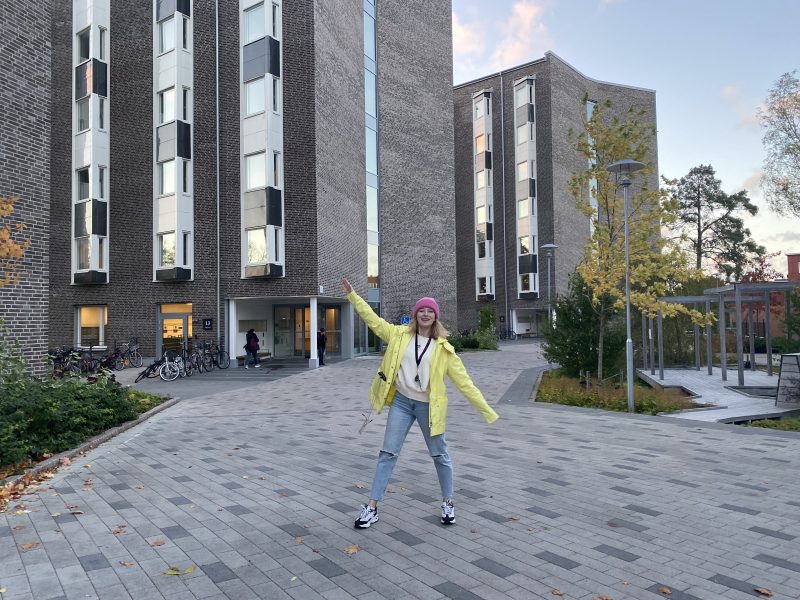 My first apartment in Stockholm – KI Residence Solna
I am from Poland, meaning I belong to a group of students from the EU, and thus we did not have 100% guaranteed housing in a dormitory belonging to the university. Students from non-EU had such an opportunity, and I suspect it saved them some stress at the beginning of studying in a foreign country. Let me show you my first apartment in Stockholm!
Edit: As of 1 January 2023 bachelor's and master's students coming from an EU/EEA-country or Switzerland will no longer be able to apply for KI housing. This is due to a new ordinance passed by the Swedish Government. Fee-paying students are still eligible for KI housing. More information about housing options.
First steps to get an apartment in Stockholm
My adventure with looking for an apartment in Stockholm began the same day I received the recruitment results – in April! It was early, but I'm glad I started looking around then. I immediately signed up for the list to get a dormitory from the university (although I knew that as an EU student, it might fail). So in the meantime, I started looking for apartments on Facebook groups and other recommended websites. However, it turned out to be extremely difficult. Most offers were scams, and looking for apartments when you are not there (in Stockholm) is not easy. The prices were also high for Polish conditions; to put it mildly, I was concerned. Finding a flat was probably the most significant stress I had before coming to Sweden.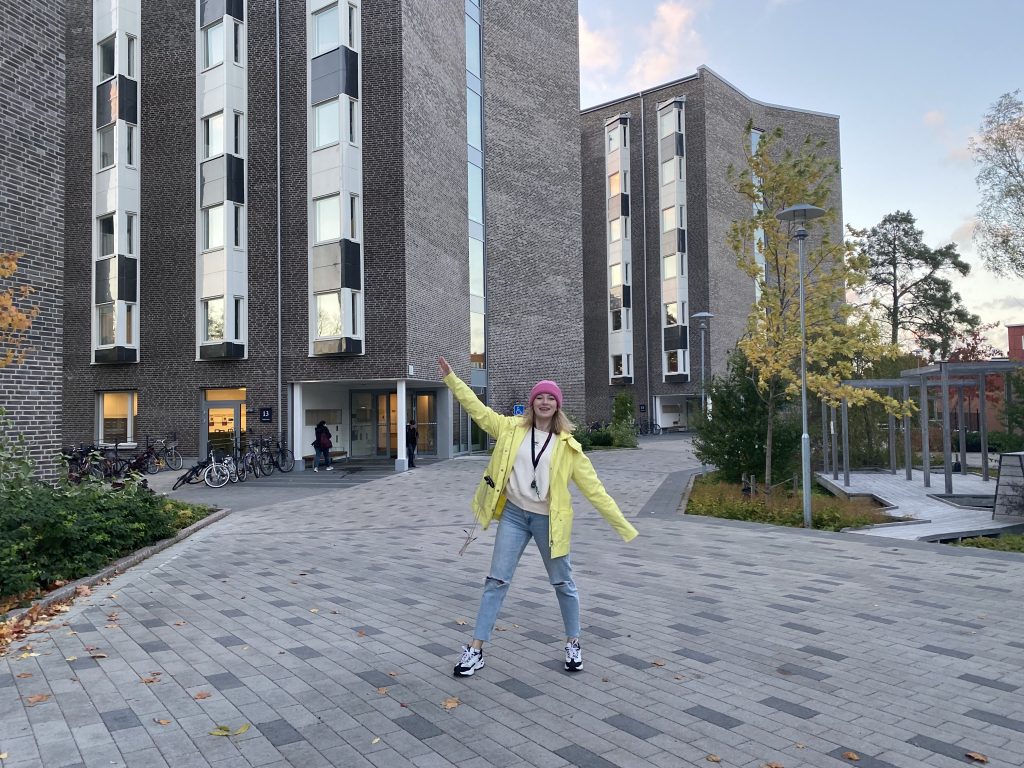 The apartment = the happiness
Fortunately, in June, it turned out that I received a dormitory from the university! I managed to live in KI Residence Solna, and I wholeheartedly recommend this place! The apartment which I got was a two-room apartment (that was my first choice). I knew I didn't want to live alone because I like talking about my day with others or making friends. However, a four-person apartment was not for me because I sometimes like to be alone too. I will remember a few months in this apartment for the rest of my life, mainly because of the people I met in this place and the comfort (only 5 minutes on foot to classes <3).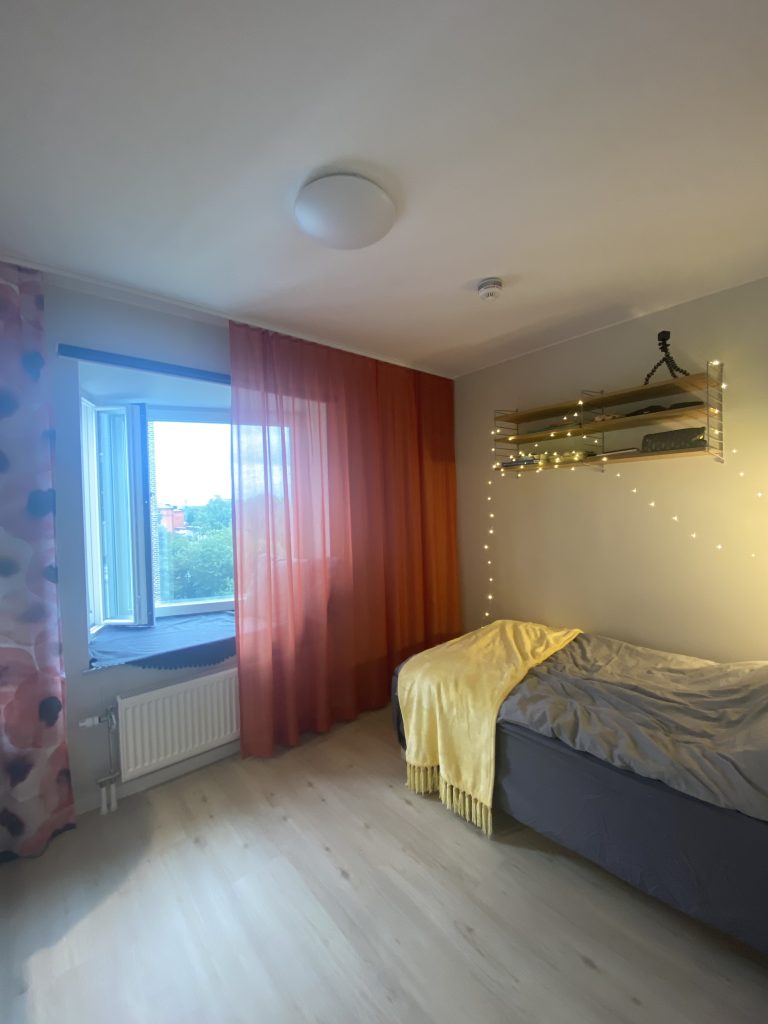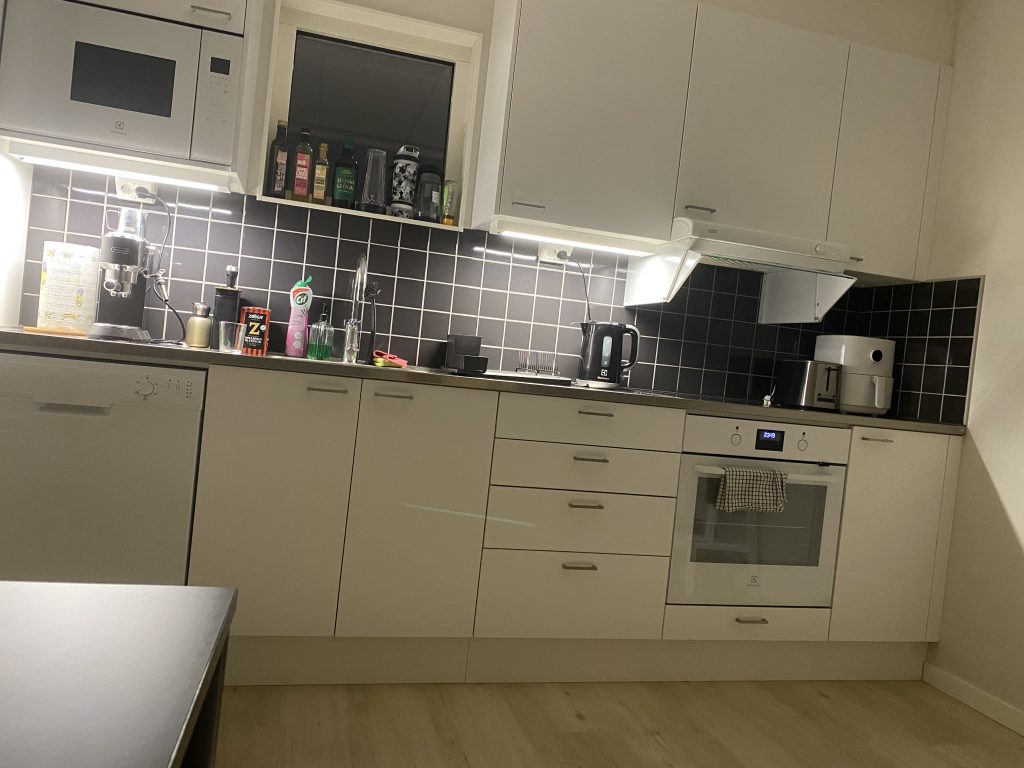 The area around the apartments and the university is safe; at least, I felt safe there. I also had no problems walking in the dark; believe me, walking in the dark in Sweden is the norm mainly because it gets dark already at 3 pm.
At the living area, there is a tennis court, a barbecue area, and a place to store bicycles. Interestingly, every student building in Stockholm has a laundry room in a separate room for residents.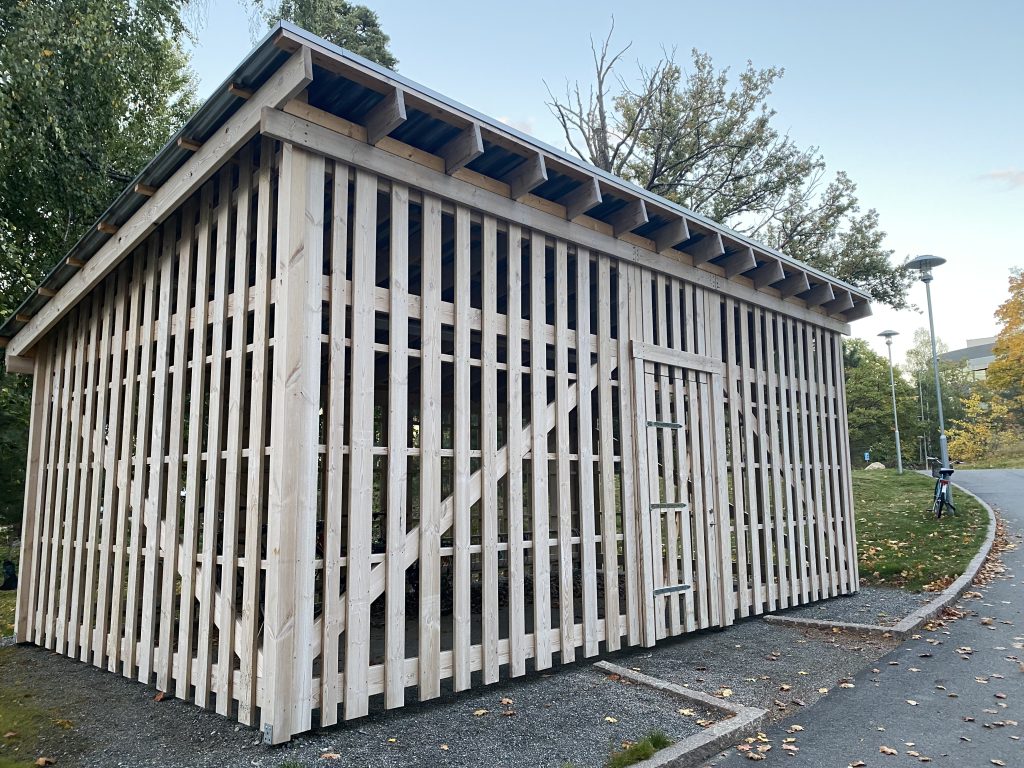 In double and quadruple rooms, there is one kitchen and bathroom (or two). It was super helpful initially as you didn't have to bring your kitchen supplies or any furniture. It saved a lot of stress but also money. There were also single rooms with their kitchen and a shared kitchen. In the KI Residence Solna, there is also The Spot, i.e., a large room with a kitchen intended for meetings with friends. Various events are organized there.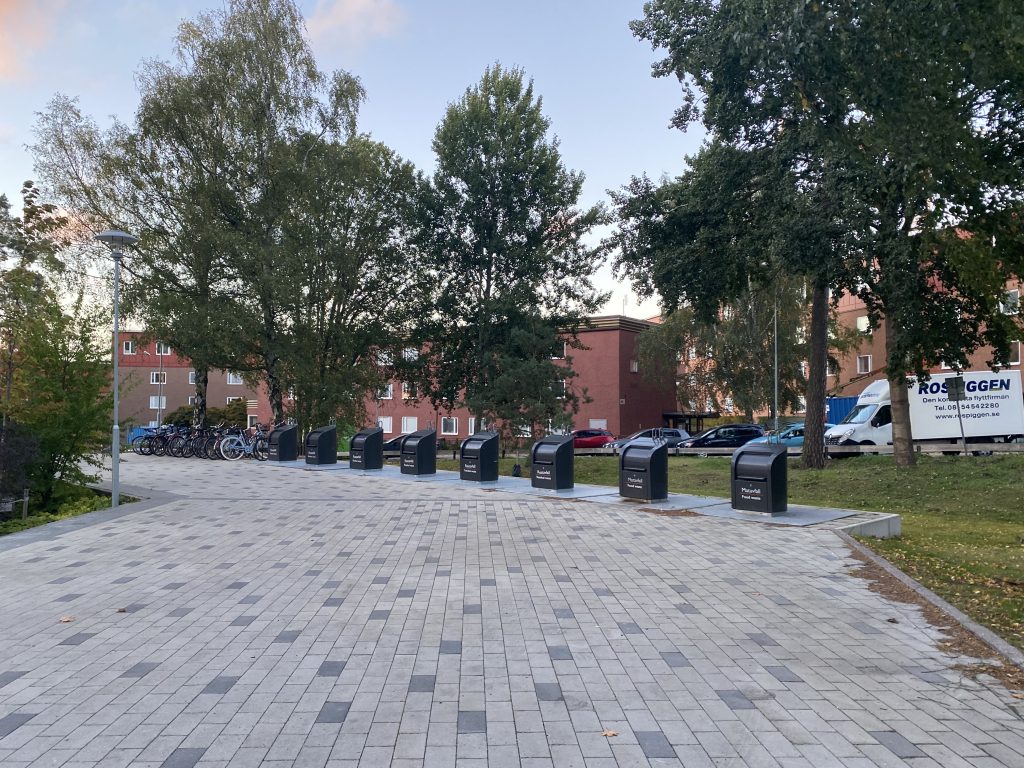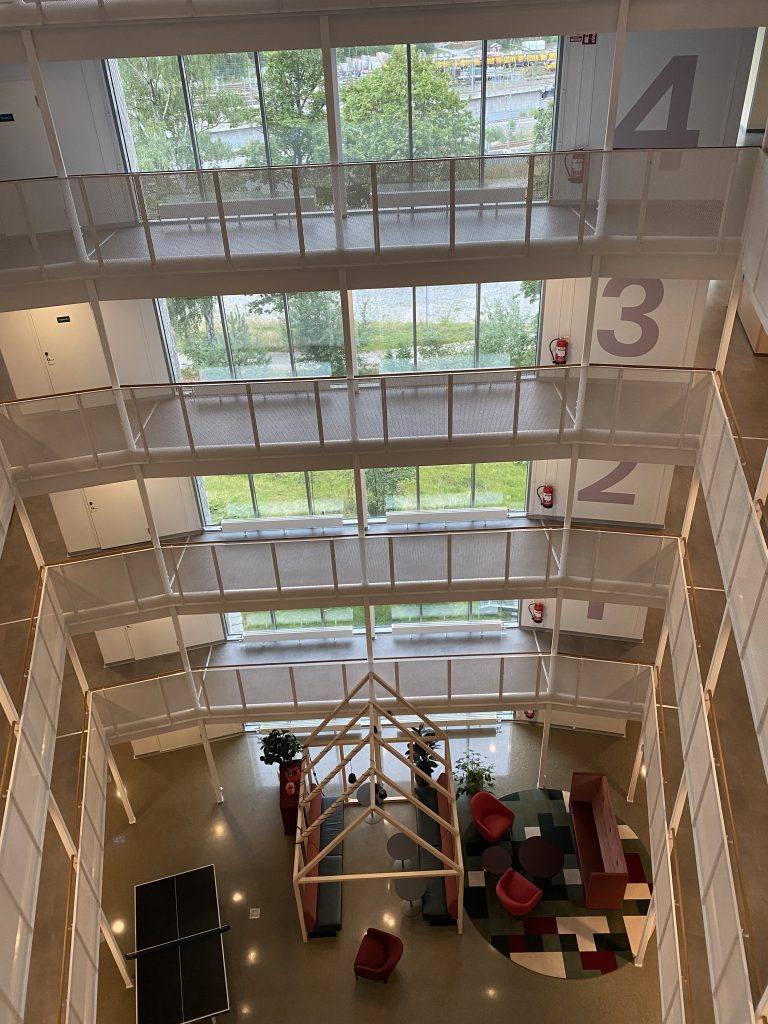 To be continued…
KI Residence Solna was my first apartment, but not my last. Stay tuned for more in the following posts! Let me know in the comments what you think about KI Residence Solna and looking for an apartment in Stockholm in general!

My name is Anna and I'm 24 years old. I am from Poland. I am studying the Master's Programme in Health Informatics at Karolinska Institutet. I have always been interested in Scandinavian culture; fika time is one of my favourites! I like to bake, edit videos, and play basketball or chess in my free time. I'm also a Stephen King enthusiast. A fun fact about me is I don't have space for more books in my room!