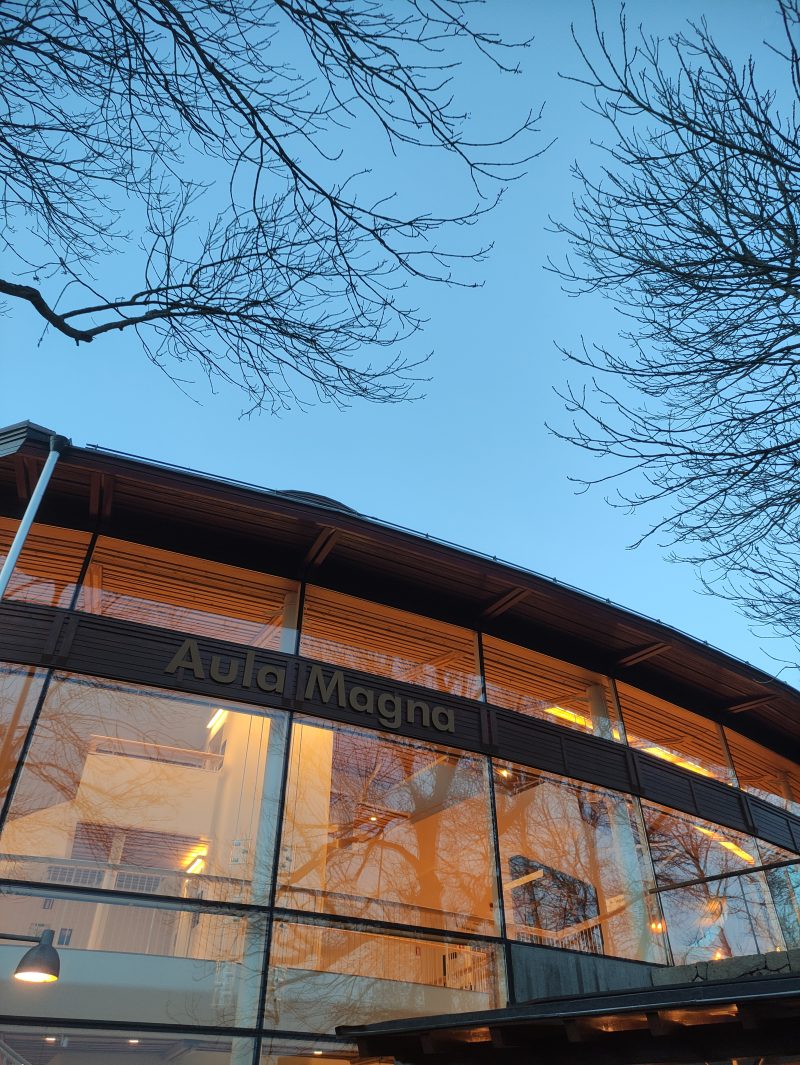 Molecular Techniques in Life Science – Stockholm University Semester Review
As we are coming very close to summer and wrapping up the first year of the master's, it is time for another semester review. The second semester of the Molecular Techniques in Life Science master's programme (in short, MTLS) takes place at Stockholm University after the KI semester.
As a reminder MTLS programme consists of four semesters in two years. The first three semesters are a series of courses in three different universities. The first semester is at Karolinska Institutet (KI), the second at Stockholm University (SU), the third at the Royal Institute of Technology (KTH), and the last semester is thesis work which can be done in a suitable lab or company of your choice.
P.S. : Some of the course contents will change in the upcoming year, so the things I wrote should not be taken for granted, and they only reflect my ideas about this semester.
A new campus
The best thing about this master's programme is that we get to have three campuses. This semester, almost all our lectures were in the Frestaci or Alba Nova campus of Stockholm University. Compared to KI, SU has a bigger campus, and I really enjoyed the campus environment. Additionally, SU has a very nice and big library which I used a lot this semester. We also had some of the courses at SciLifeLab, next to the KI campus.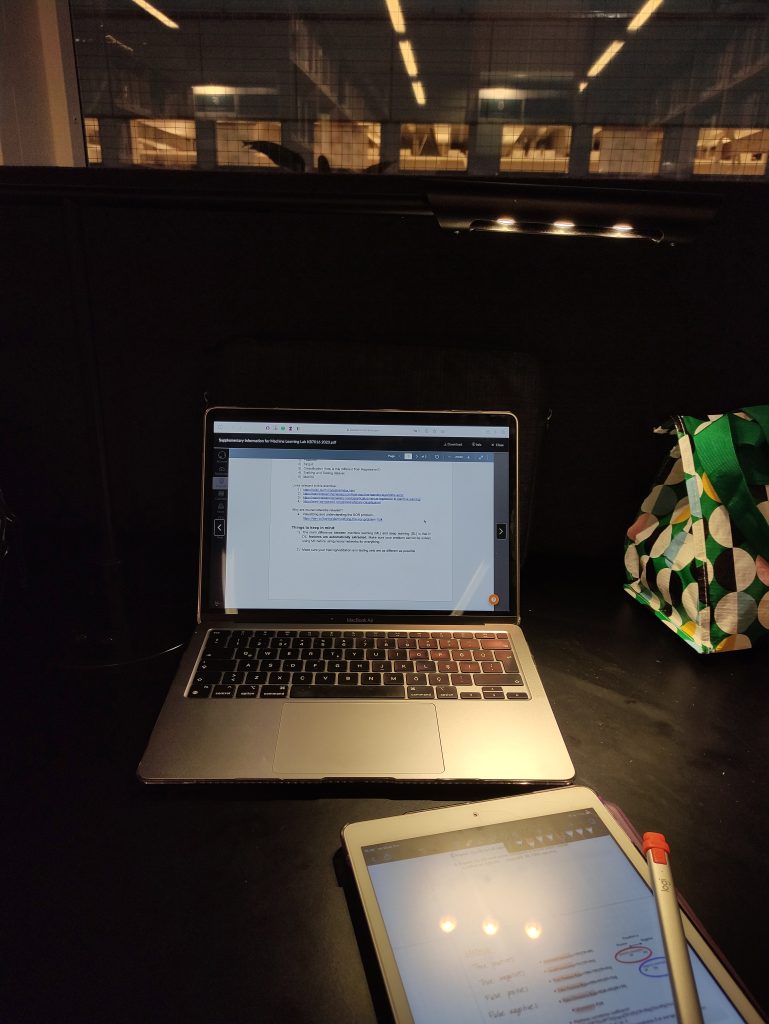 Workload
After the KI semester, the workload of SU semester is quite high. That is why I felt very challenged during this semester. In total, we took 5 courses this semester:
Bioinformatics
Applied Programming for Life Science 2
Structure and Dynamics of Biological Membranes
Methods in Molecular Life Science
Comparative Genomics
As you can see from the names of the courses, this semester was definitely coding-heavy. The first course of the semester was bioinformatics, and we had lectures or homework almost every day of the course. The second course was Applied Programming, and we had 3 lectures and 3 assignments for this course; I really liked this course because we learnt different ways of coding with Python.
The third course was the Structure and Dynamics of Biological Membranes, which was a very interesting course. The course was very specific, and I know that not everyone was interested in the topics. However, I really enjoyed the course and learnt a lot about membranes and membrane proteins. We also wrote a review about a topic of our choice, which was very interesting.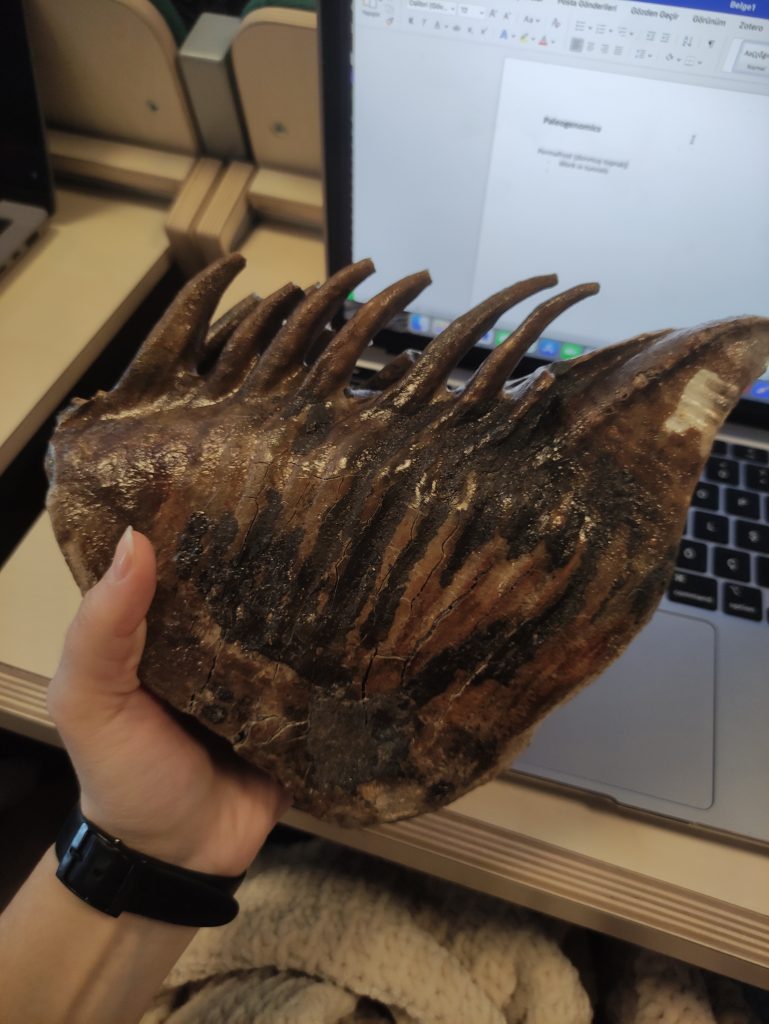 The fourth course was Methods in Molecular Life Science, and we had everything in this course; formal lectures, lab and bioinformatic exercises. The lectures were very broad, from evolution, plants, microscopy, and yeast genetics to cryo-EM. I felt overwhelmed sometimes with this course, but when I look back, I can see that it taught us a lot, and we had very hands-on experience.
The fifth and last course is Comparative Genomics, which is a combination of formal lectures and bioinformatics practicals. Even though the lecture part is short, the practicals are very challenging. Practicals are done with a group, and every week we had assignments to complete.
Last opinions
As we are wrapping up this semester and the first year, I can truly say that the first year has finished pretty fast. We have experienced cold and dark days to very bright and sunny days (Sweden has highs and lows :)) This semester has taught me a lot about bioinformatics and how to deal with data. I learned lots of novel techniques and got to write a lot of reports and reviews. Overall, I can say that it was a nice semester, even though I had some personal bumps in the road. After the first year of the master's programme, we definitely deserved a summer vacation :).
If you have any questions regarding MTLS or life in Stockholm, you can write a comment below or send me an e-mail!
See you in the next blog!

My name is Yağmur, and I am from Turkey. I am a student on the Master's Programme in Molecular Techniques in Life Science. Living in Sweden and studying at KI started as a dream, yet here I am (my life motto "everything is possible" still holds until further notice). In my free time, I like watching movies and listening to music from all around the world. I enjoy sharing my experiences in life. So, if everyone is ready, welcome to my blog and let's begin the journey…