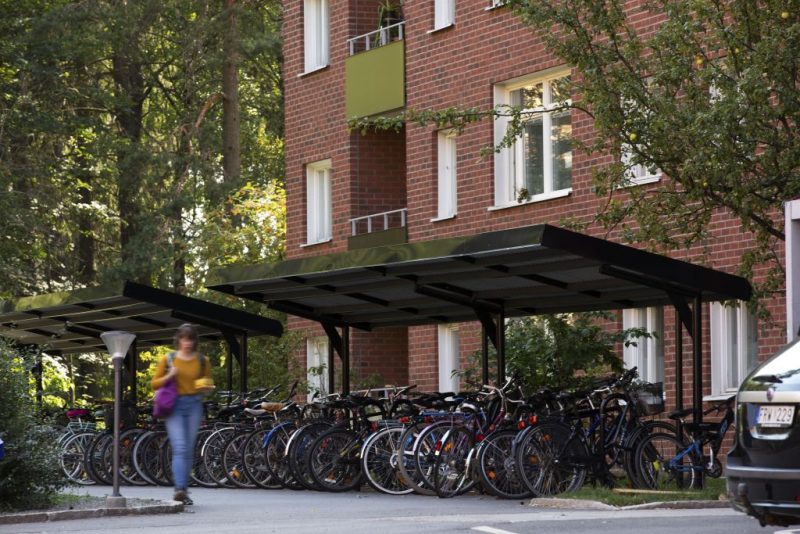 Plan for finding housing in Stockholm🏡
Finding housing in Stockholm can be a frustrating task when starting (and continuing) your journey as a student in Sweden. Navigating the competitive rental market, dealing with budget constraints, and juggling various requirements can be a daunting task. However, after reflecting on my own housing journey in Stockholm, I came up with a potential plan to help incoming students find accommodations.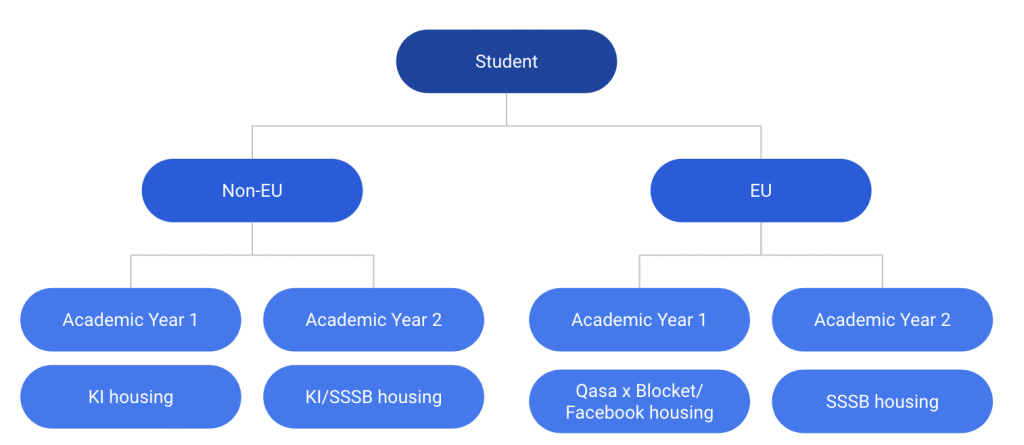 Non-EU students 🌎
For non-EU students, it is essential to register for KI housing. That is the most straightforward and simple way to ensure housing for your first year of studies at Karolinska Institutet. You can also apply to become a resident assistant in KI housing for your second year of studies. It is a paid position and quite competitive, but there is a chance you get it and can stay in the nice accommodations provided by KI throughout both academic years. It is also essential to simultaneously register and start collecting points on SSSB as soon as possible. This will ensure housing for the second academic year. SSSB is often a more affordable option and is rent-free for the months of June and July. You can also live in a SSSB student corridor room or an apartment for up to 6 months after graduation. I described the SSSB point system here. Fun fact – I am currently writing this blog from my corridor room provided at SSSB 🤗
EU students 🇪🇺
Unfortunately, the new accommodation regulations state that EU students will not be eligible for KI housing. Although this is a hiccup, don't be too worried! There are alternative options to find housing. Some people from our year skipped KI housing registration and found ideal accommodations through housing websites or Facebook groups. One of the most popular websites to find housing in Stockholm is blocket x qasa. As mentioned, some of my friends have also been successful in finding accommodation in Facebook groups. Please keep in mind that although it is definitely possible to find accommodation on Facebook, you must be aware of online scams! Never pay for anything in advance. You are always entitled for a viewing and an in-person meeting before signing a lease. Here are a few well-known Stockholm housing pages on Facebook:
Some might find this option even better because you can avoid the hassle of moving for your second year of studies. However, it is also essential to simultaneously register and start collecting points on SSSB as soon as possible. As mentioned it is always good to start collecting points early. If you find that you're not enjoying the first accommodation you find on other websites, having SSSB points will allow you to move as soon as possible into a hopefully more optimal housing.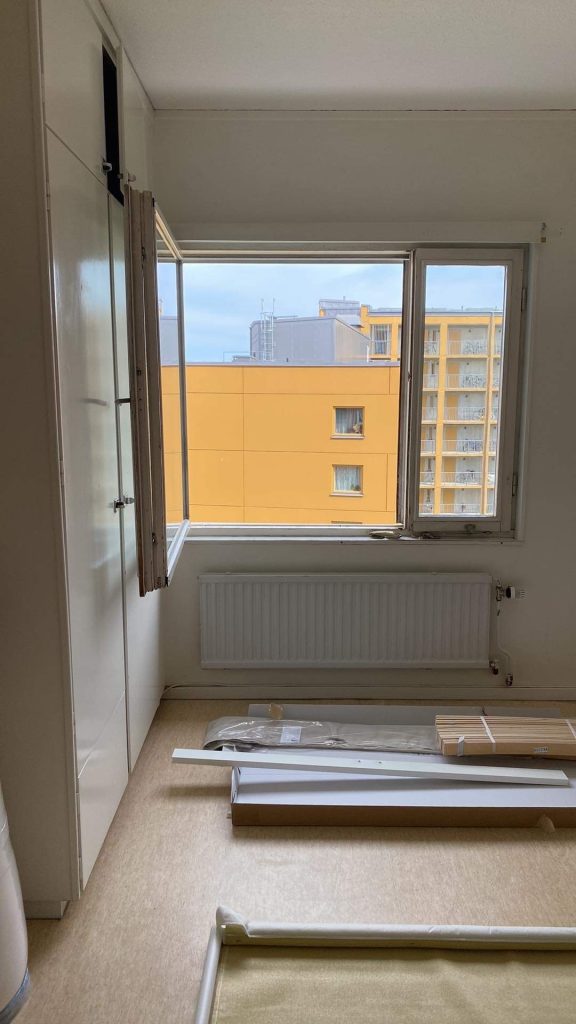 As mentioned, I was in KI housing for my first year of studies, and then moved into a corridor room in SSSB with around 280 points under my belt (you can get a corridor room for minimum 90 points). The room came unfurnished, but there are plenty of affordable second-hand furniture you can purchase on Facebook groups. Also, like many other students in Stockholm, I will be leasing out my corridor room while on exchange for the second semester of the upcoming academic year. So even if you don't have enough points by the end of your first semester and are still looking for a more optimal housing option, keep an eye out on Facebook groups!🤗

My name is Fausta. I am originally from Lithuania, but spent most of my life in Canada, so the Swedish winters do not scare me! I'm the blogger for the Master's Programme in Bioentrepreneurship here at Karolinska Institutet. I am also a camping enthusiast and a huge fan of exploring new hidden cafés to visit in Stockholm. I am excited to share my experiences and adventures in Sweden and hopefully provide some useful tips and tricks!