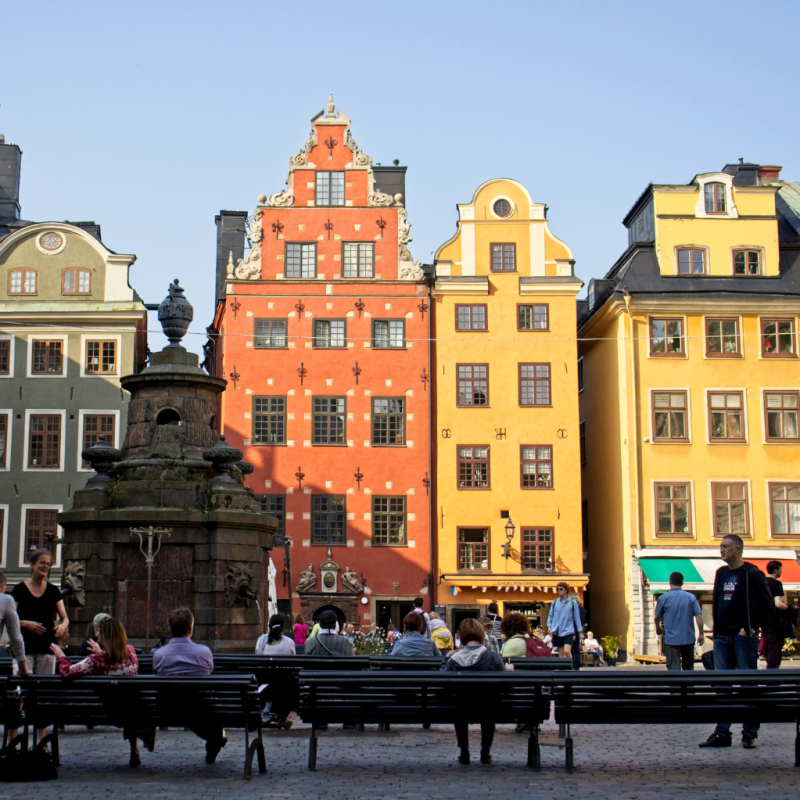 5 things I wish I knew BEFORE coming to Sweden
As many of you have either already arrived in Stockholm, or will do so soon, I figured now is as good a time as any to share with you some things I wish I had known before I came to Sweden. This is by no means a comprehensive list, but I do hope it makes the transition from "home to Stockholm" a bit easier for you as newcomers.
1. Make cooking easier
As you get used to a new country and a new lifestyle, the last thing you'd probably want to do is make elaborate spreads of food during the first week of your stay. If you can, pack some ready-to-eat meals in your luggage such as instant noodles or microwavable meals that you can whip up within minutes and eat. While this may not be the healthiest option, it does take some load off of you while you adjust. You're going to have the next several months ahead of you to eat healthy and cook regularly, so focus on acclimatising yourself with your new environment and keeping yourself satiated during the first few days.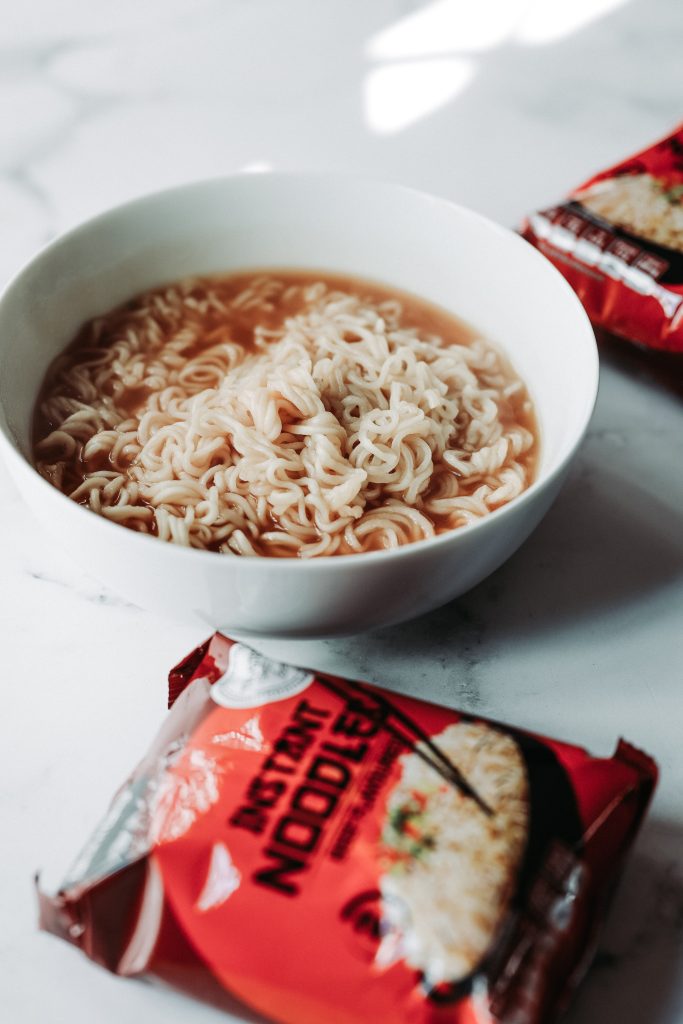 2. Groceries and shopping
If you haven't visited Sweden before, it's natural that you won't know the best places to get your groceries from. Since I have lived in Strix and Pax, I have been fortunate enough to be located just a few minutes away from Solna Centrum, a shopping centre with probably everything I'd need under one roof. So, for grocery shopping, Willy's, Hemköp, and Lidl are my go-to options. They usually have a wide variety of products to choose from and discounts that change every week or so to make your shopping experience a bit more affordable. There is no Willy's in Solna Centrum, but an ICA Kvantum instead, which I also quite like. Moreover, there is a large Hemköp and a smaller Willy's very close to KI's Solna campus.
I generally don't buy many clothes in Sweden because my closet is already jam-packed with them, but if I do, I tend to choose second-hand stores such as Stockholms Stadsmission and Emmaus. For first-hand articles, I like H&M and Stadium.
In case you want to buy lifestyle products, you can find a Normal almost anywhere you look. It's impossible for me to enter a Normal and leave without buying anything, so if you like saving money, practise caution with this one.
3. Better safe than sorry
I usually take my headphones with me everywhere I go, they are almost an extension of me at this point. However, the one time I choose not to take them along, I end up having a Zoom meeting in a bustling cafe. Moral of the story: it's good to be prepared, especially if you can't leave campus, go home, and get your headphones within 15 minutes (unless you're God's favourite and live in KI's Solna residence). I generally keep the following items in my bag at all times:
Band-Aids and painkillers, because I'm equally prone to headaches and fits of clumsiness.
A small tube of hand-cream, because my hands get really dry after washing and it is enough to ruin my day.
Hand sanitiser
Gum, for when you have classes after lunch and just want a fresher mouth.
An extra jacket, in case you have to sit on wet grass or if the weather gets chilly out of nowhere.
An umbrella
A travel adaptor, because all my devices and their chargers are designed for Indian power outlets.
Reusable shopping bags/ cloth bags, for unplanned and impromptu grocery trips after class.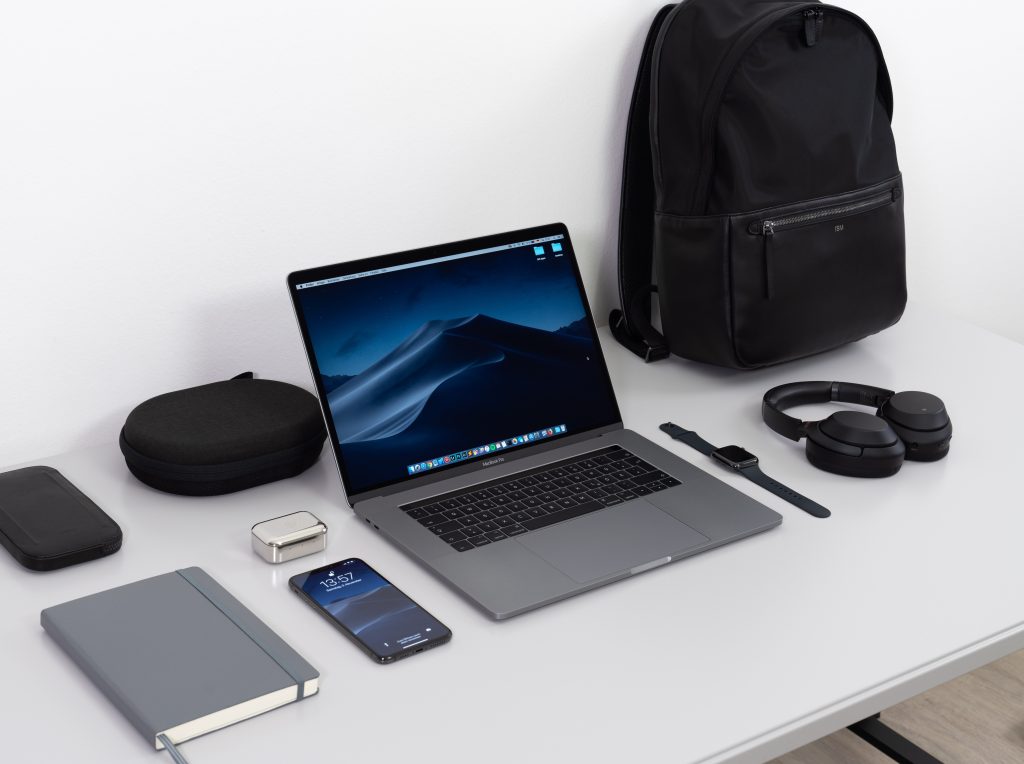 4. Packing clothes
Choosing what clothes to pack and what to leave behind was my 13th reason. Packing up your entire life into a few suitcases is understandably hard, and amongst all the important items you pack, clothes are usually what you compromise on. Here are some tips to pack your apparel:
Bring basic clothes. And by that, I mean good quality items that you can rotate around and make different outfits with. Warm and thin turtlenecks, a couple of pairs of good jeans, and neutral coloured sweaters/sweatshirts that can be worn on a daily basis are good base layers.
You probably wouldn't need many different pairs of shoes. One pair you can wear everyday, one fancier pair for parties or such, and a pair of good snow boots. I'm not an active person, but if you are, then throw in a pair of sport shoes as well. That's probably about it. As long as you pack 3-4 pairs of good quality shoes, I doubt you will need more.
For those Swedish winters, I can nearly guarantee you that a single warm coat or jacket is all you will need. Buy one in a neutral colour that can go with all your clothes and you're good to go. For chilly days, maybe 1-2 jackets tops. If you have more space in your luggage within weight restrictions, this is where you can pack more if you'd like to.
5. Explore (but don't get lost)
It is very easy to get sucked up in the humdrum of a new life. It happened to me, it will almost definitely happen to you too. However, learn from my mistakes and take a breather every now and then. Especially at the beginning. I lived in Strix from August 2022 until April 2023, and it took me an embarrassingly long time to "discover" and visit the lake close to Strix and Pax. I'm talking months. Even now, I am hit with new revelations about my neighbourhood that should have been obvious, but weren't because of me being a homebody.
So, step out of your rooms and buildings every so often and just walk around. Go as far as you can, as long as you're confident about how to get back (please don't set out on expeditions and get lost in a new city because you read this blog). This city will be your home for the next couple of years at least, so familiarise yourself with your neighbourhood and eventually, the city and you will be surprised by how quick it starts feeling like home, too.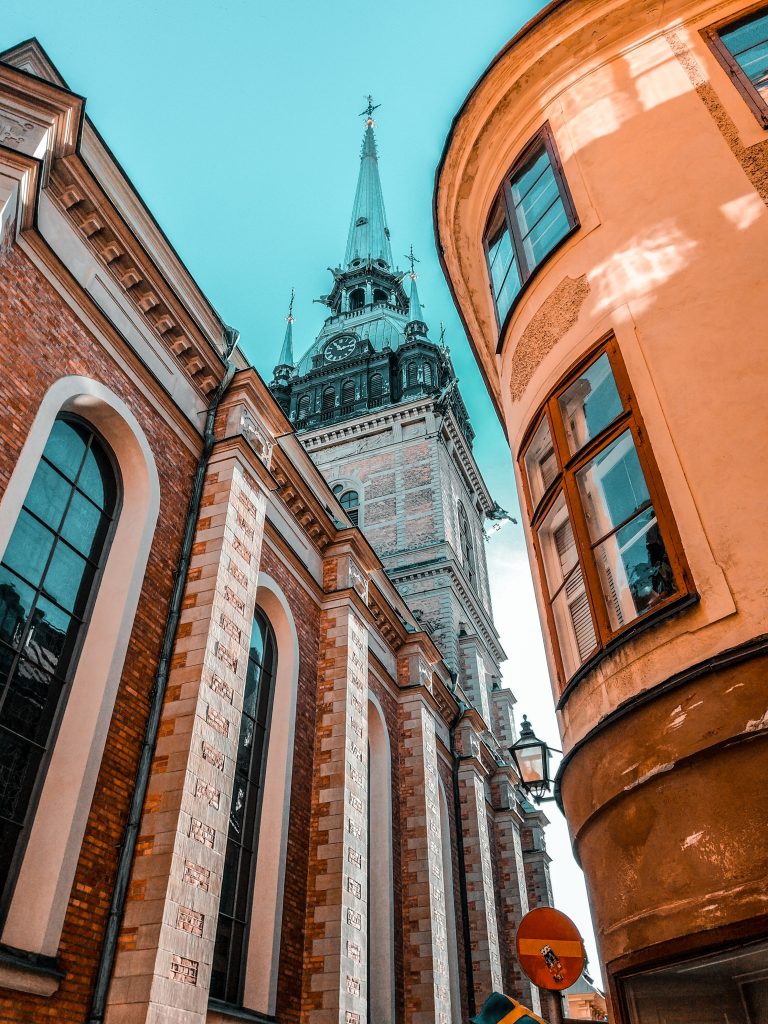 Starting afresh in a new place is always scary, but you have to start somewhere. To those of you who have already reached Stockholm, welcome! And to those of you who will be reaching soon, all the best! For more pre-arrival content, you can visit this link and browse through a multitude of fantastic blogs by my colleagues. Moreover, you can also head over to our YouTube channel for helpful videos for your stay in Stockholm as a KI student. I hope you found this blog helpful, and I hope to meet you guys on campus very soon! In case you have questions, you know where to find me.

My name is Naomi, and I am from India. I am a master's student in Biomedicine. I have always been drawn towards research and knew early on that a career built around it was the one for me. So as a result, here I am! I enjoy spending time with my friends and exploring the city with them (though the introvert in me also loves some alone time). I hope I can be of some help with my blogs!