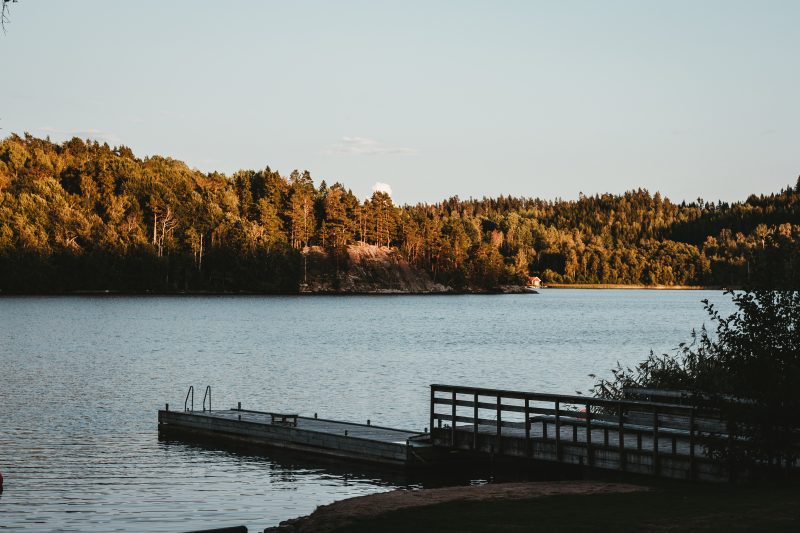 Voices of Health Informatics – Navigating KI's First Year
Welcome, dear readers, to an exclusive peek into the lives of our fellow Health Informatics students at Karolinska Institutet in Stockholm. We've gathered four friends – Jacky, Paul, Natalia, and Marta – to share their thoughts on their first year at KI, favorite courses, summer plans, and the best spots to explore in Sweden. Let's dive right in!
Jacky, what are your impressions of your first year at KI?
Hey there! The first year at KI was quite the ride. It's amazing how KI offers so many opportunities for external exposure and diverse courses. This lets you really discover your own path and what you want to do after graduating. It's been a solid start for me.
Paul, could you tell us about your favorite course so far?
Absolutely! I'd say my top picks were the data science course from SU and the scientific research methods from KI. They were both new and fascinating for me. I've always been into modern technology methods, and both courses introduced some really interesting elements.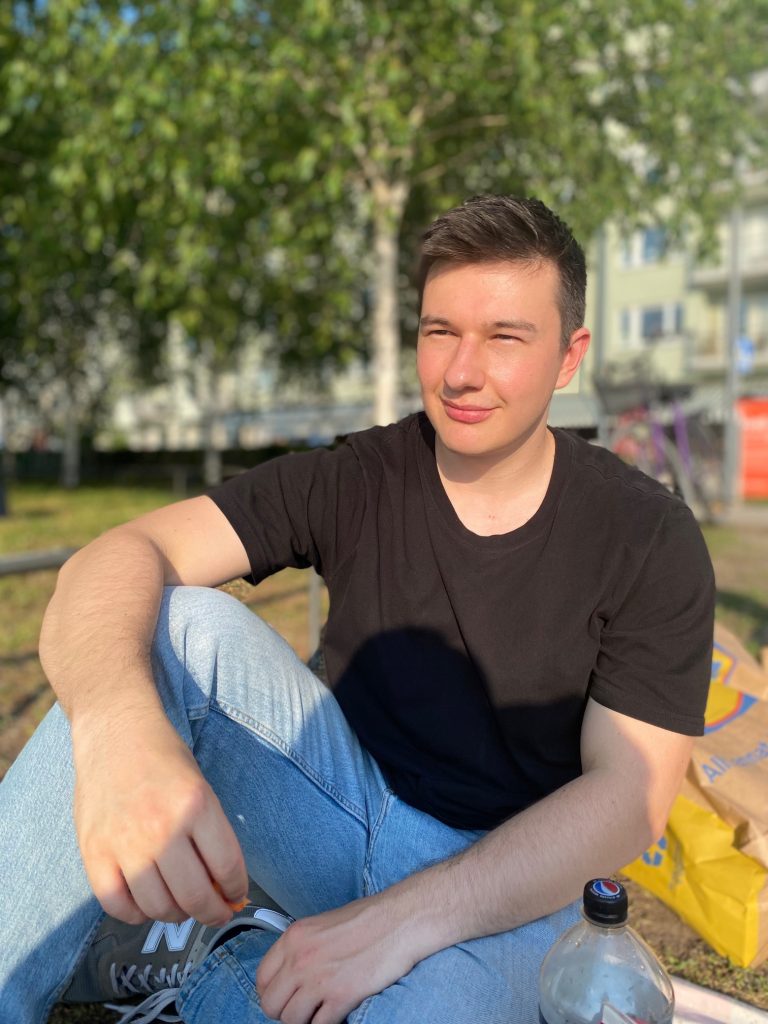 Natalia, how did you plan to spend your summer after the first year?
Well, I had quite a plan! I did an internship at Karolinska Institutet, which was an incredible learning experience. But after that, I headed back to Spain to reconnect with family and friends. And you know, I made sure to spend some quality time disconnecting in the midst of nature too.
Marta, any recommendations for the best places to visit in Sweden?
Oh, absolutely! I'd say during summer, Vaxholm is the spot to be. There's something magical about wandering through its streets, finding that perfect place for a drink, and simply losing yourself in its charm. It's a must-visit, trust me.
Jacky, could you tell us about a memorable moment from your first course?
I'd say the most memorable part of that first course was how it brought the whole class together. We got to know each other so well and became great friends. It's pretty cool how learning can connect people in unexpected ways.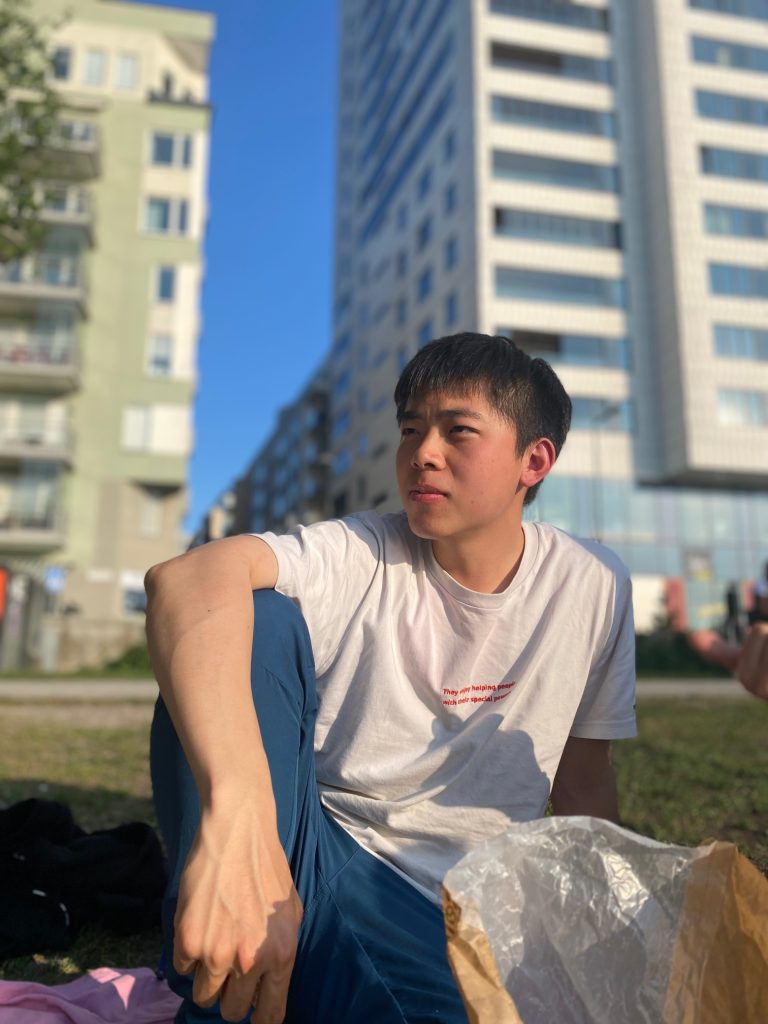 Paul, were there any challenges you faced during the first year?
Definitely. The initial year was both exciting and challenging. Getting used to the new environment and workload was something. But hey, the teachers were incredibly friendly and helpful, which made the journey a lot smoother.
Natalia, tell us about your favorite aspect of the data science course.
Oh, I loved that course! The best part was being able to apply what we learned to real-world datasets. It's a different feeling when you can see tangible results from your efforts. It really added a practical touch to the learning process.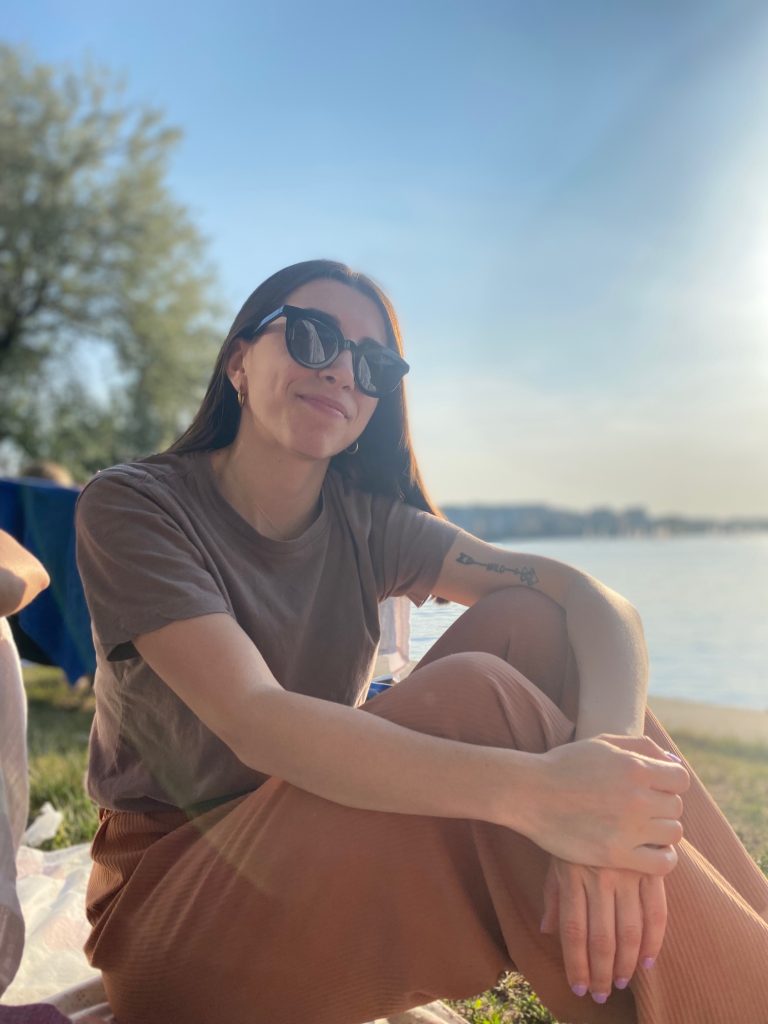 Marta, what's your take on the academic advantage of studying at both KI and SU?
Studying at both KI and SU is a real advantage, no doubt about it. You get exposure to different teaching styles, perspectives, and a wider range of resources. It enriches your overall learning experience and widens your horizons.
Closing question for all of you – what's your biggest takeaway from the first year at KI?
Jacky: For me, it's all about the diverse opportunities that KI opens up. It's like a buffet of knowledge, and you get to choose what you want to savor.
Paul: Embracing new things and connecting with a world of cultures. That's my key takeaway.
Natalia: It's a year of growth and transformation. I've learned so much, both academically and personally.
Marta: Finding myself, new friends, and a multitude of chances for growth. The first year has been an adventure.
And there you have it, folks – a glimpse into the lives of these dynamic Health Informatics students at Karolinska Institutet. Stay tuned for more interviews and insights on their exciting journey through Health Informatics!

My name is Anna and I'm 24 years old. I am from Poland. I am studying the Master's Programme in Health Informatics at Karolinska Institutet. I have always been interested in Scandinavian culture; fika time is one of my favourites! I like to bake, edit videos, and play basketball or chess in my free time. I'm also a Stephen King enthusiast. A fun fact about me is I don't have space for more books in my room!