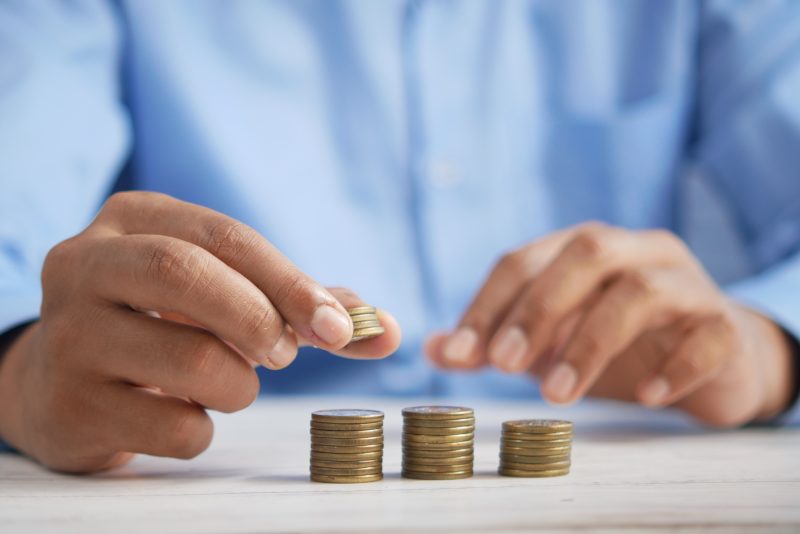 Thriving on a Student Budget: Part 1
Hello hello, amazing students of Karolinska Institutet! First of all, welcome to the new students, hope you had a fantastic start in your new home for the next few years. We know that life as a student can sometimes feel like a juggling act, especially when it comes to managing finances. But don't worry, I've got your back, I have survived my first year with a student budget. In this blog, I am going to share some tips and tricks that I have learned along the way to help you not only survive but thrive on a student budget in one of the most expensive cities in Europe: Stockholm. Let's dive in!
1. Budgeting 101
First things first, let's talk about budgeting. Creating a budget might not sound like the most exciting task, but trust me, it's your secret weapon in this wild world. Start by tracking your income and listing all your expenses. Write down your rent, groceries, the money you spent eating outside and don't forget to write your subscriptions like Netflix, Spotify (did you know that it is a Swedish company?) etc. If the first step is completed, now you know how much money you are spending on average each month, and how much is left each month.
2. Plan your meals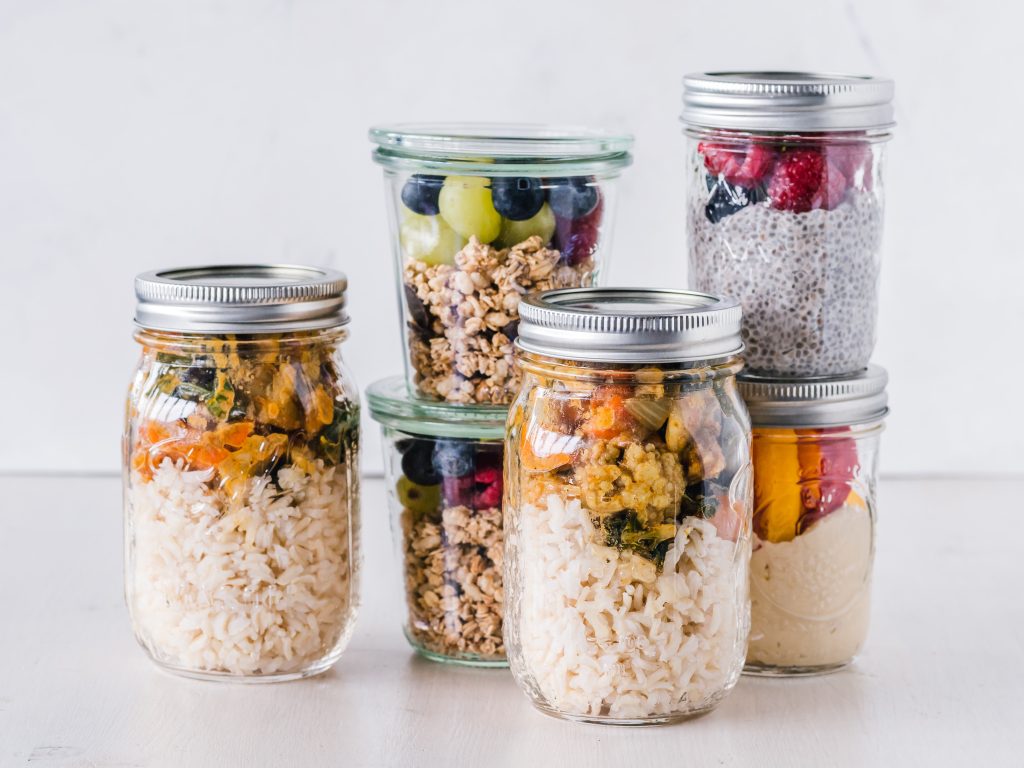 When I did the first step I realized I was spending a looooot of money eating outside and eating out in Stockholm can be pricey. That's why, I would advise you to embrace meal planning and cooking at home. Not only is it cost-effective, but it's also a great way to bond with your corridor mates/housemates. You can find microwaves in literally every building on campus so no more eating cold food 🙂
3. Use the power of student ID
Be friends with the Mecenat app, if you know where to look there are lots of discounts for students. So, don't forget to check the Mecenat app before you buy something online. Ask if there is a student discount when you are buying a coffee (more on this in Part 2 of this blog). If you want to workout, you can use the KI gym and events organized by the gym which are completely free.
4. Transporation
Stockholm has an excellent public transportation system, including buses, the metro, trams, and the reliable pendeltag (train) network, ensuring you have plenty of options to reach your destination. However, it's worth noting that even with a student discount, transportation expenses can add up (currently, a monthly ticket is around 650 SEK). So, why not consider hopping on a bike to navigate the city like a true Stockholmer. It's not only economical but also a fantastic way to stay fit. Plus, you'll get to enjoy the scenic beauty of Stockholm in all seasons.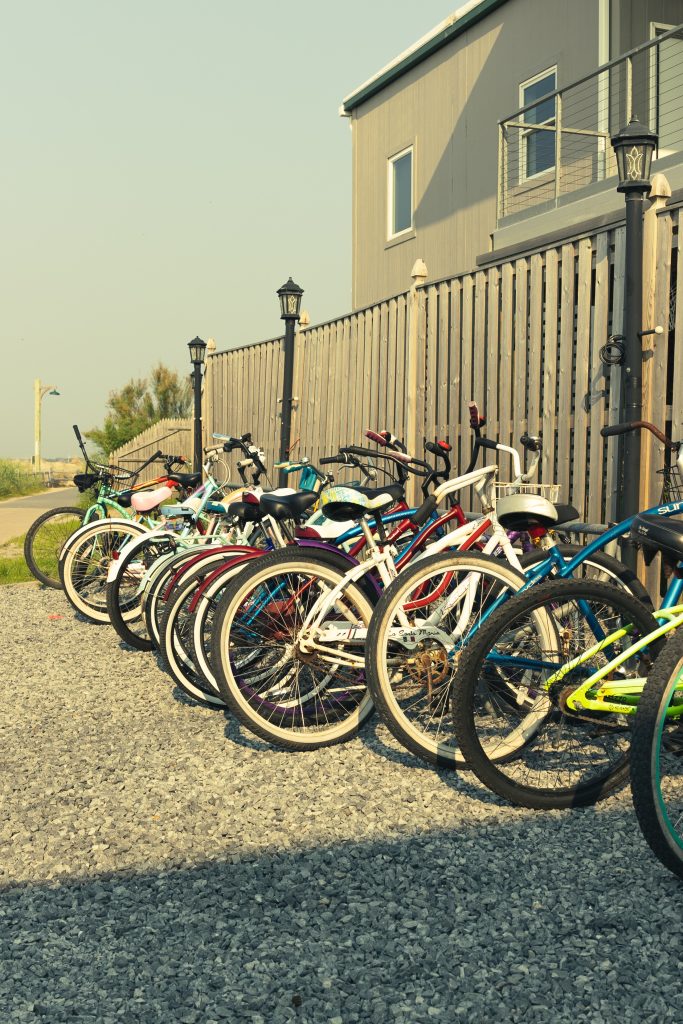 5. Free events
Stockholm is a city bursting with cultural events and freebies. Keep an eye out for exhibitions, concerts, and workshops that won't cost you a dime. Your social calendar will be thriving, and your wallet will thank you for sure 🙂 I would recommend keeping an eye on the city's posters, whether on buses or in the metro. Additionally, following Stockholm-based Instagrammers can be a golden ticket to discovering the latest free events happening in the city each week. For instance, just last summer, I had the chance to attend a music festival for absolutely free! All I had to do was volunteer for a few days at the event.
---
Well, you are now armed with lots of tips and tricks to conquer Stockholm on a student budget! Remember, every krona saved is a step closer to unlocking even more unforgettable experiences in Stockholm.
Stay tuned for Part 2, where we'll delve even deeper into the secrets of thriving on a student budget. Hope your wallets will be happier now! 🌟
See you in the next blog!

My name is Yağmur, and I am from Turkey. I am a student on the Master's Programme in Molecular Techniques in Life Science. Living in Sweden and studying at KI started as a dream, yet here I am (my life motto "everything is possible" still holds until further notice). In my free time, I like watching movies and listening to music from all around the world. I enjoy sharing my experiences in life. So, if everyone is ready, welcome to my blog and let's begin the journey…