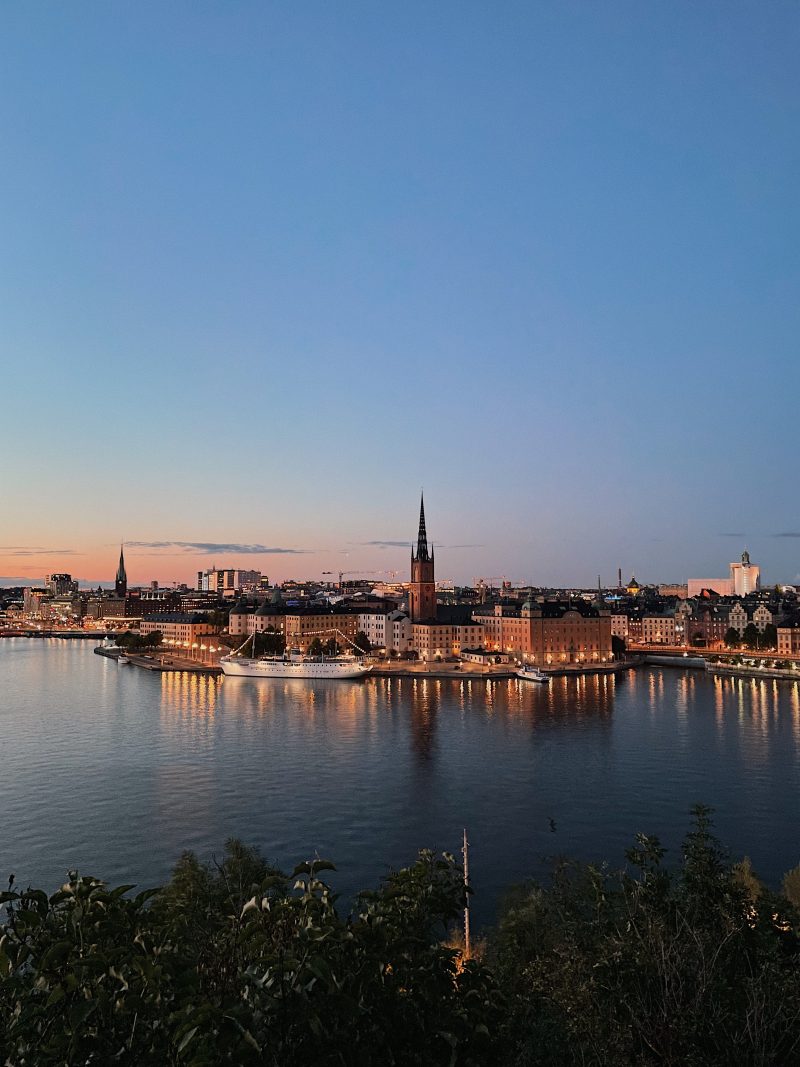 My favourite things to do in Stockholm (without spending any extra money)
Stockholm is a beautiful city, and every day I find something that makes me thankful to have the opportunity of living and studying here. However, it isn't exactly the cheapest city in the world either. While I do condone treating yourself every now and then with things that get your dopamine going, on a student budget, it is very important to be able to explore the city without denting your wallet. Therefore, this blog will take you through three of my favourite things to do in Stockholm that don't require you to spend any extra money.
Aimless walks
I've talked about walking around your neighbourhood before, and I still endorse it (please don't be like me and find out that there is a lake behind your apartment after 5 months of you living there, that's just embarrassing). With this heading though, I'm fixating more on the "aimless" part of things. Just get walking without having a particular destination in mind. Stockholm isn't at all a large city, but there are multiple ways of getting from point A to point B. If you don't take the shortest route according to Google maps, you might just stumble upon a more picturesque journey that takes your breath away. For example, a few months ago, my friend and I had just finished lunch in a restaurant in Slussen. We were extremely full, so we decided to just walk and facilitate our digestion. While strolling, talking, and taking in the gorgeous pre-sunset and sunset views in Stockholm, we somehow managed to walk all the way from Slussen to Fridhemsplan without really realising it. Now if you asked me to recall the exact route we took, I wouldn't know (partly due to my alarming lack of directional awareness), but I would recreate that walk in a heartbeat if I could.
As an important side note here, make sure you or a companion has access to a GPS service just in case. Don't go getting lost in the woods because you read a blog. Please and thank you.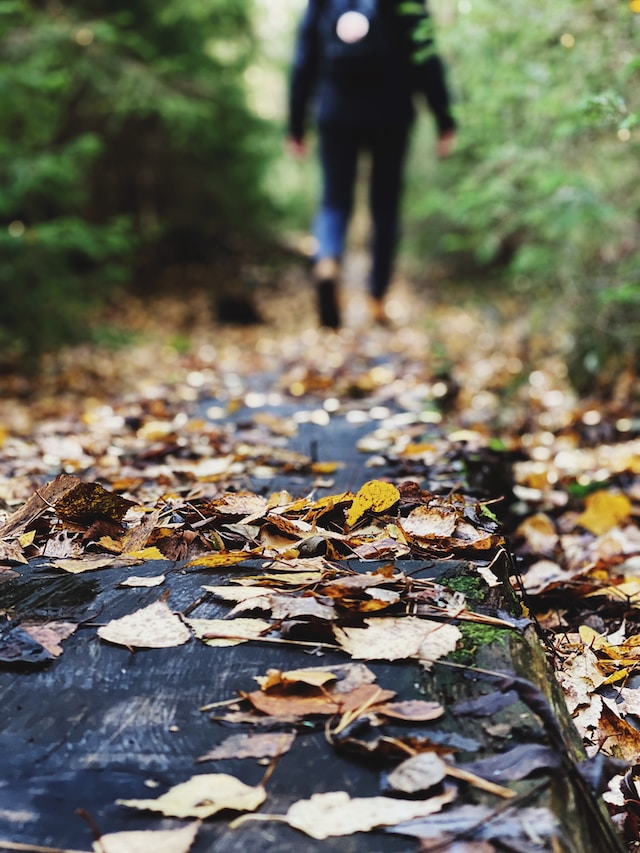 Ferry rides and Djurgården
If you already have a monthly SL-pass, you won't need to spend anything extra for this one. In case you didn't know, the ferries in Stockholm, are part of SL public transport, which means that you can make use of them by just scanning your ticket on the reader.
What I like to do is take the Djurgårdsfärjan from Slussen to Allmänna gränd (and vice versa) and stand outside on the deck of the ferry. If the amusement park- Gröna Lund– is in full swing, especially around sunset, the entire view of the coastline looks ethereal. While Djurgården is home to multiple outstanding museums and attractions that you can visit (upon paying a fee), it's also great for a picnic and wandering around! Ideally, if the weather is good, you can walk along Strandvägen between The Royal Dramatic Theatre and Djurgårdsbron and take in the sights.
Cosy (and chaotic) nights in
One of my last, and most favourite ways of thriving in Stockholm is making memories with friends. Usually, that involves meeting up at someone's apartment or kitchen and cooking something together, or even just getting take-out and watching movies/playing games. Historically speaking, this usually involves heaps of chaos and multiple things going wrong at the same time, but the result is usually a generous amount of food and games that make everyone too competitive for their own good.
Very recently, we gathered at our friend's place for snacks and drinks and watched Studio Ghibli movies. We talked, questioned the movie (it was Pom Poko), appointed animal versions of each other, and had too much chocolate than we should have. It was nothing grand, but it was a great evening.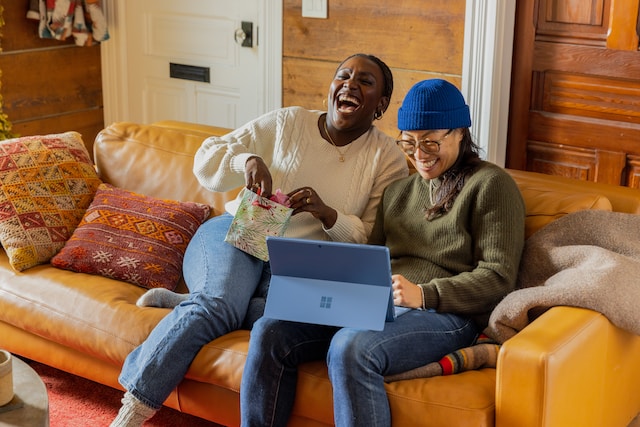 If you really put your mind to it, your list of "things to do in Stockholm that won't break your wallet" will be bigger than mine, but this blog exists to give you a headstart. There are so many ways you can enjoy student life, and you should try to take advantage of all of them because one day you will blink an eye, and you will be graduating.
This was all for now, thank you for reading this blog! I hope this was helpful, and if you have any questions, you know where to find me.

My name is Naomi, and I am from India. I am a master's student in Biomedicine. I have always been drawn towards research and knew early on that a career built around it was the one for me. So as a result, here I am! I enjoy spending time with my friends and exploring the city with them (though the introvert in me also loves some alone time). I hope I can be of some help with my blogs!