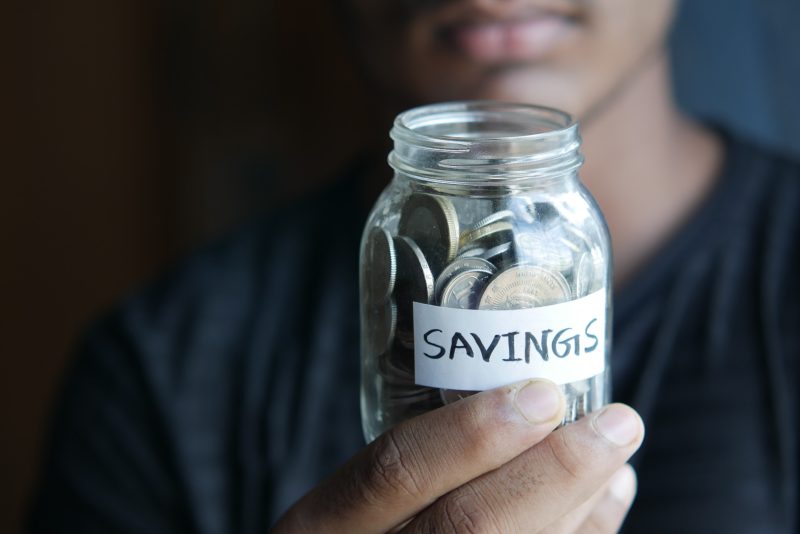 Thriving on a student budget: Part 2
Welcome back! In this second blog, we will take our money-saving skills even further. Part 2 will be about more practical examples that I use in my daily life. So, get ready to discover a world of apps and tips that will have your student budget thanking you in no time. I hope you have enough storage on your phones and let's start.
1. Tips for finding cheap food
Too good to go
In a world where sustainability meets savings, Too Good To Go emerges as a game-changer. In this amazing app, a diverse array of food, from restaurants and coffee shops to bakeries and grocery stores, come together to combat food waste. They offer up their unsold or surplus food, sweets, vegetables, and fruits at nearly half the original price. The app itself is very easy to use and after you pay, you just need to show a code to collect your meal.
Karma
Much like Too Good To Go, Karma shares the same noble mission of combating food waste. As you navigate both apps, you may find that certain shops are exclusively featured on Karma, offering a unique selection that is on your location.
Olio
In the world of food-sharing apps, Olio takes a different approach. With the same goal of reducing food waste, Olio encourages a sense of community by allowing you to share surplus food with your neighbours. The app itself has also some tips for living sustainably, so you can also learn how to live more eco-consciously.
2. Advice for coffee lovers
If you, like me, cannot live without coffee, you might find that it adds up over the month, potentially putting a strain on your budget. That's why I'm here to offer some wallet-friendly solutions to ensure you can enjoy your favourite brew without breaking the bank.
Make your own coffee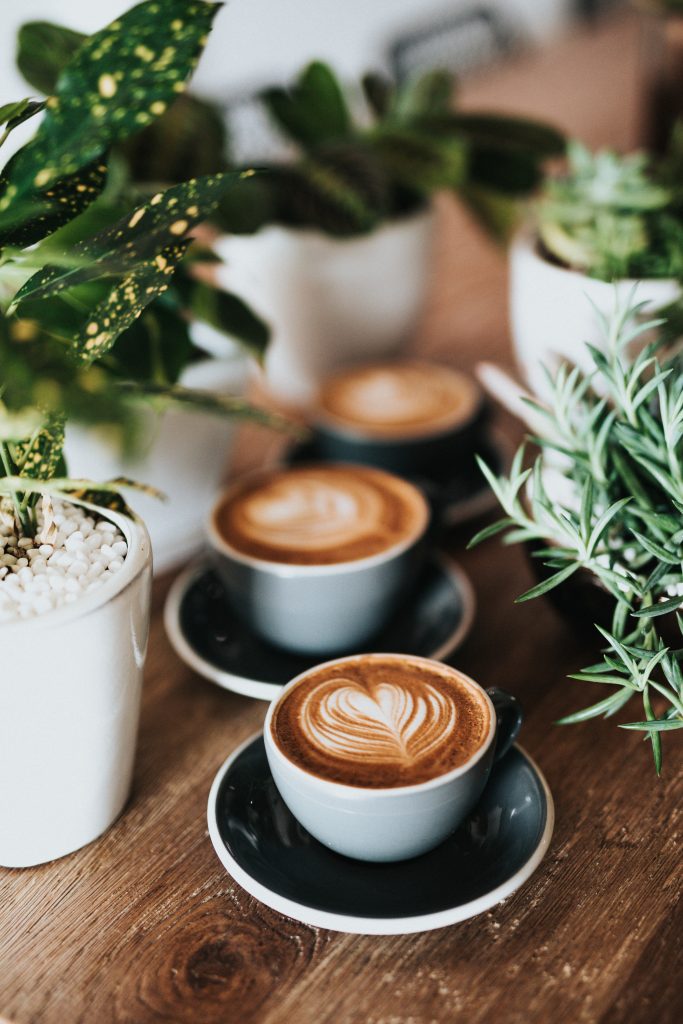 Brewing your own coffee is a fantastic way to save money, and it gives you the flexibility to enjoy your favourite blend wherever you go. Investing in a quality thermos ensures your brew stays hot and ready to sip throughout the day. This simple yet effective tip can make a significant difference in your monthly expenses. I try my best to brew my own coffee, however, sometimes I need to enjoy a coffee shop or forget my thermos at home and look for a quick option. In that case, I have further tips to save money while still enjoying your coffee from a coffee shop.
Download your favourite coffee shop's app
Most big coffee shops offer an app. My favourite is Espresso House in this case, because not only do you get to enjoy a free coffee after every ten purchases, but as a student, you also have access to exclusive discounts. They also offer discounts if you go there with your own thermos.
If you want to grab a quick coffee on the way from shops like Pressbyran or 7-Eleven. You can also check their apps, and enjoy a free coffee after every four purchases.
3. Tips for groceries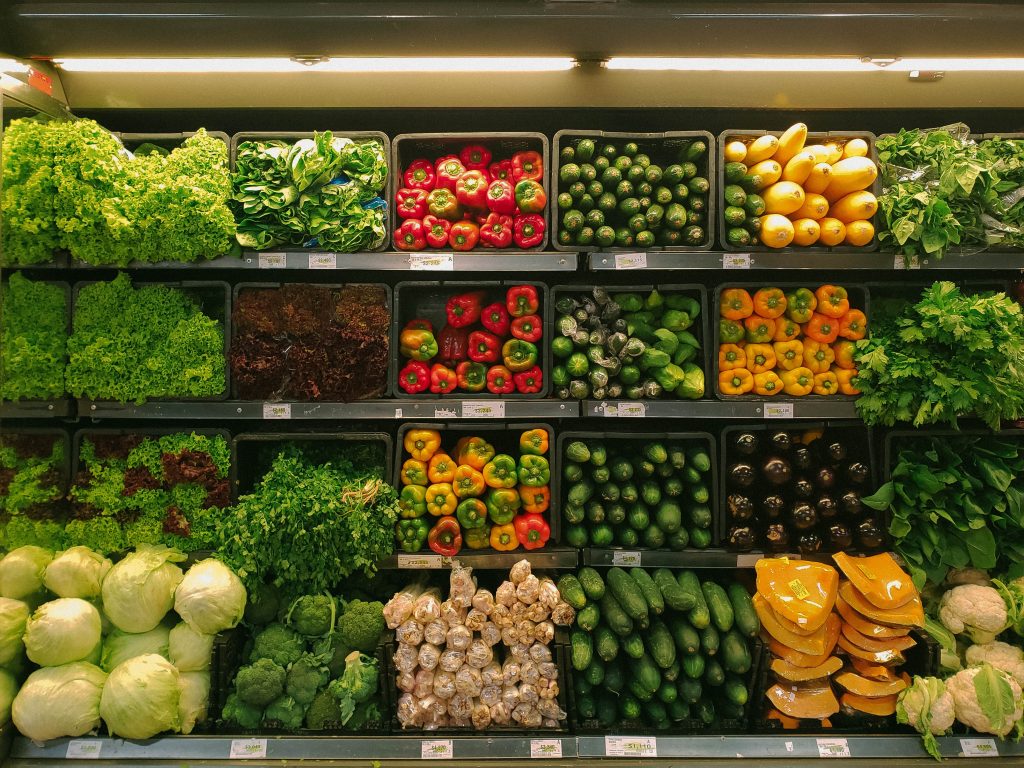 In Sweden, major grocery chains such as Lidl, ICA, Hemköp, and Coop extend membership benefits to their customers. For students, these memberships often come with added bonuses, ranging from complimentary breakfasts or pizza kits to free items directly from their stores. It's a fantastic way to make your grocery shopping experience not only cost-effective but also filled with delightful surprises. You can check the Mecenat app for student memberships and see what the shops offer.
---
Hope this blog will be helpfull for you those who are thriving on a student budget. Comment below if you have other tips and trick that you want to share with other students.
See you in the next blog!

My name is Yağmur, and I am from Turkey. I am a student on the Master's Programme in Molecular Techniques in Life Science. Living in Sweden and studying at KI started as a dream, yet here I am (my life motto "everything is possible" still holds until further notice). In my free time, I like watching movies and listening to music from all around the world. I enjoy sharing my experiences in life. So, if everyone is ready, welcome to my blog and let's begin the journey…