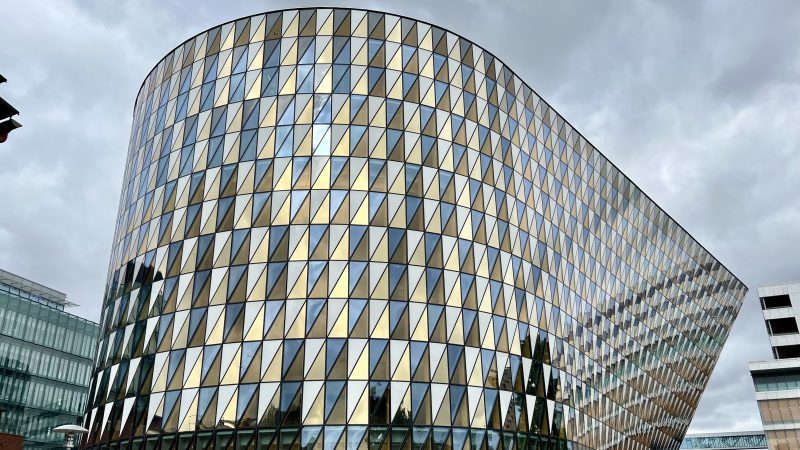 Navigating your KI application journey: A step-by-step guide
Are you considering applying to Karolinska Institutet for your global master's program? In this blog post, I will guide you through the essential steps to get prepared for the KI application journey.
If you're reading this, it's likely because you're on the brink of an exciting adventure – the application journey toward higher education. Whether you're a fresh high school graduate, a working professional looking to upskill, or someone seeking a new academic challenge, the prospect of university life is nothing short of thrilling.
I know some of you have already gathered some information about the application process but don't know how to go further, or some of you have not yet started it.
But don't worry, I've got your back.
Applying to universities can be nerve-wracking. The choices, the paperwork, the aspirations – it's all a lot to take in. That's why I'm here, to be your trusty guide to help you navigate your application journey and take the next step towards your academic goals.
Step 1: Go through the requirements
First and foremost, it is essential to visit the university website and university admissions. There, you will find comprehensive information regarding the requirements, deadlines, and application process. It is vital to familiarise yourself with what is expected and adhere to the rules and regulations.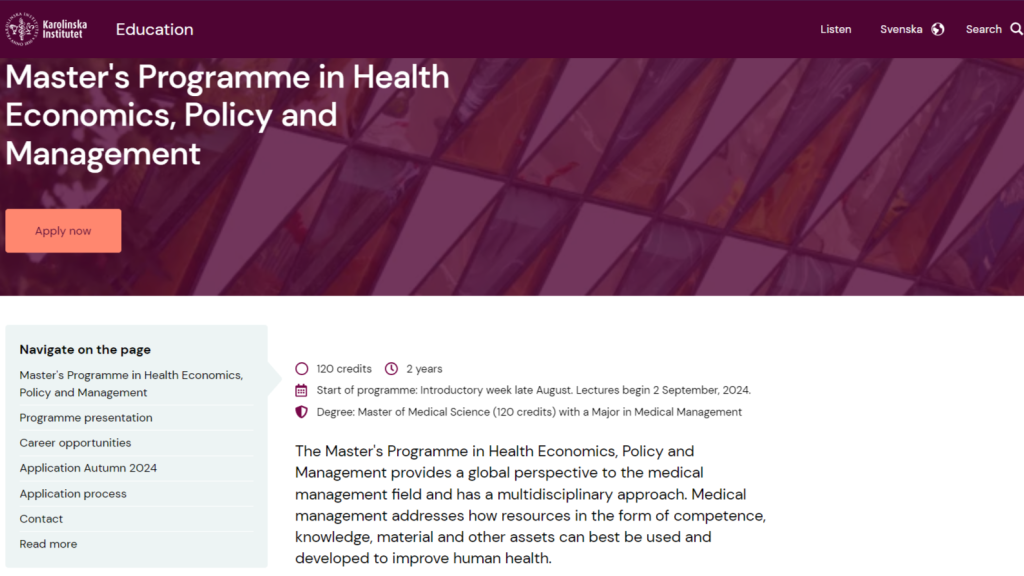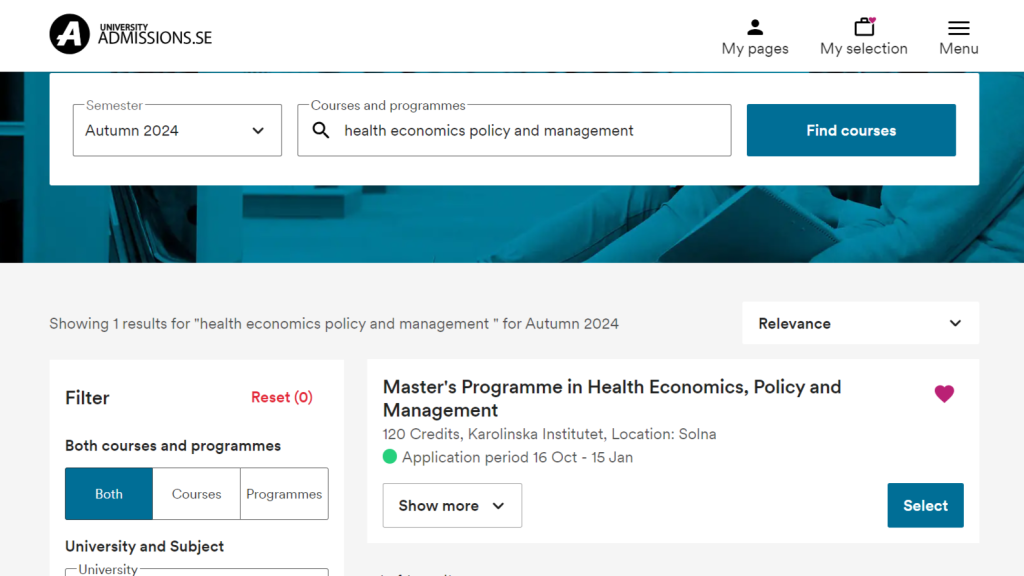 Step 2: Know what you want
When I was selecting my current program, Health Economics Policy, and Management, I faced many difficulties. My bachelor's degree was in a completely different subject – medicine. This made me invest my time and energy in researching programs that could align with my interests and what I thought was needed in my country.
It felt like selecting a thesis title, which is usually the most challenging part of conducting research.
That's why I think choosing from Karolinska Institutet's impressive range of global master's programs could also be challenging. But don't worry, take your time, and think about your aspirations and interests.
You can also engage in conversations with colleagues, seniors, lecturers, and alumni to get their perspectives on their specialities without revealing your application preferences (I used this approach, and it really helped me big time!).
Step 3: Research your program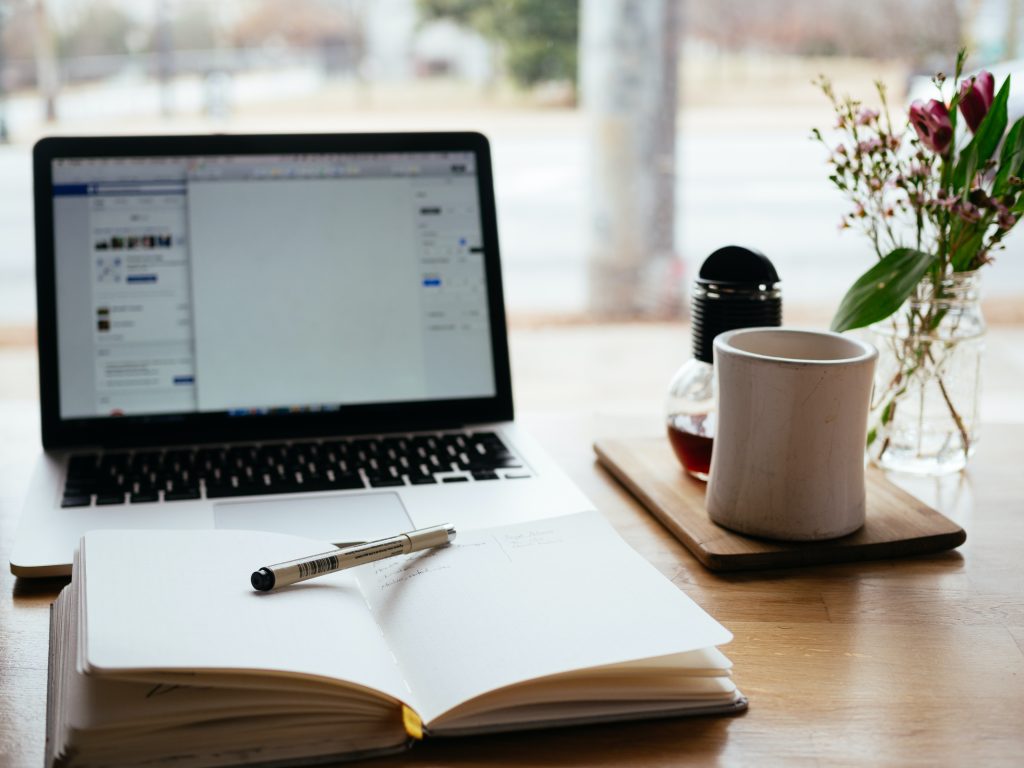 When you have decided on the program or programs you want to apply to, it is important to thoroughly research the structure, length, and intensity of your chosen program. You should also look into potential career options after graduation, post-doctoral opportunities, and the lecturers who will be teaching the program.
This will provide you with firsthand knowledge and help you understand what the program entails, making it easier for you to write a clear and concise CV and motivational letter that highlights your strengths and how they align with the program's requirements.
For me, health economics was my primary area of interest, and Karolinska Institutet was my preferred university. So, discovering the HEPM program, which beautifully incorporated elements of policy and management and explored their intricate interplay, felt like hitting the jackpot!
Tip: Seek support and take breaks
In the application process don't hesitate to ask your friends, seniors, or mentors to review your CV, essay, or motivational letter. Another set of eyes can help spot errors or suggest improvements you might have missed.
In addition, after putting together your application, take a day or two off to clear your mind. When you return to it, you'll likely find areas that need revision or correction.
And don't forget to tap into the experience of alumni or current students for valuable guidance and read blogs on tips in the application process.
Step 4: Secure funding
You might think this is obvious, right? But it's just as nerve-wracking as the application process itself.
Pursuing an education at KI presented financial challenges for me. However, there's no need to worry because there are ways to secure funding for your studies. This might seem apparent, but it can be a significant source of stress, especially for those hailing from developing countries like myself.
However, there are a few means to secure funding for your studies, including scholarships like the SISGP, which I was fortunate to receive, and other scholarships offered by KI.
Step 5: Trust your instinct
Believe in your abilities and trust your instincts. Maintain a positive mindset, pray for your success, and go for it. Imagine being among the 3.9% of accepted applicants at Karolinska Institutet – it's worth every effort!
Remember, this process is a journey. Embrace the excitement, persevere through the challenges, and know that every step you take brings you closer to your academic and career dreams.
Stay tuned for more tips and guidance on how to make your Karolinska Institutet application the best it can be. You've got this!

Hi there! My name is Yohannes, and I come from Ethiopia, the Cradle of Humanity. I've always been curious and ambitious, and my journey to Karolinska Institutet is a testament to that. I studied medicine and developed a deep fascination with the intersection of healthcare, economics, policy-making, and management. This passion led me to KI. I look forward to learning more about healthcare economics and becoming a part of the vibrant international community at KI. In my free time, I enjoy writing and drawing, always exploring and trying new things.