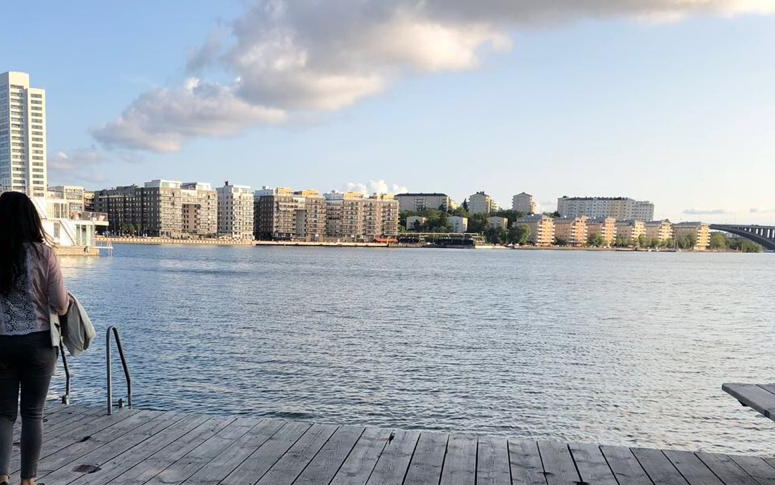 Sweden as I see it: What I had thought and how it turned out to be
Isn't it human tendency to speculate and form preconceived notions about the unknown? Though I always knew I am bad at the guessing game, I formed my own share of theories (about Sweden and my life here) before arriving.
So yes, I haven't understood this place fully, for example, to write this blog I chose a perfect sunny Sunday and my favorite place for reflection, thinking it will be an amazing experience (like in the movies 😉 ). To be honest I was practically dying of cold while implementing it 😀 .
But every experience helps me unravel this place.
I know while you prepare for your arrival you must simultaneously be struggling with the fear of unknown. Maybe this blog helps you formulate a better image of this place.
Language barrier:
I thought language would be a big barrier in reaching out to people (especially out of campus). This is not true though. Almost everyone I met here in Stockholm is fluent in English. Yes, conversations begin with Swedish, but everyone HAPPILY switches to English as required.  I have received concerns regarding the language used in classrooms. Let me assure you, if the program's medium of communication is English then that is exactly what it shall be.
Summer Clothing:
I came here with loads of luggage and half of it was summer clothing. Have I used any of it yet? Naahhhh!! I presumed August and September would require summer clothing. However, I found myself wearing/carrying a handy jacket even in August, although I do feel colder than an average human :/ . If you plan to visit your native place before spring (which has not arrived even yet 😀 ) you should not stress much about the summer clothing.
Classmates, Socializing and Friendships:
I was skeptical if I will have a social circle here since masters degrees are generally intense and time demanding.
Quite contrary to my doubts I have an amazing bunch of friends here. Even as classmates, the fact that most of us were away from our respective homes, in a new place and a new environment we were pretty open and jeweled along. Aristotle's quote is true after all "Man is by nature a social animal".
It was never the Cold: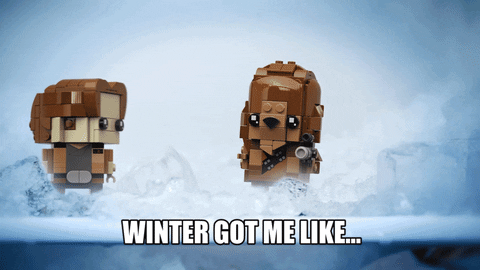 All this time I was stressed about how will I survive in the cold but it was never about the cold. The area of concern is the DARKNESS winters bring here. Honestly, I did not struggle with the dropping temperature. What affected me was that there was hardly any daylight hours during the winters (relieved that it is increasing now). One should be mentally prepared to deal with the 'darkness'.
Cultural shock: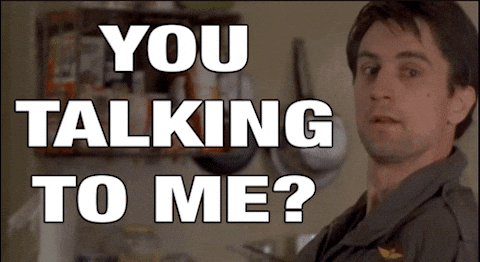 I would not defy that Swedes are introverted and serious. Don't expect random smiles and hellos while walking on the streets 😀 .
I believe that people here keep to themselves and really value personal space. Will I call them unfriendly? No! As far as I have experienced they are humble, helpful and rather accepting. Although I do find them to be reserved they are also totally approachable.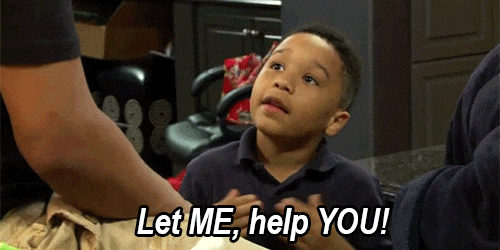 Food:
Being a vegetarian, I had thought that I will have to become a non-vegetarian for survival/starve myself to death/spend an excessive amount of money in buying basic vegetarian food. None of this is true. Rather it turns out to be a pretty happy place for vegetarians or vegans. I have covered this topic in another blog which you can read here.
Conclusion:
Like I said, I am not an expert in this area and can only talk about my experience. There is a lot more to be discovered I am sure. If there is anything you would want to know about life as a student in Stockholm or the academics at KI feel free to contact me at shadali.singh@stud.ki.se
Until next time!
Adios Amigos