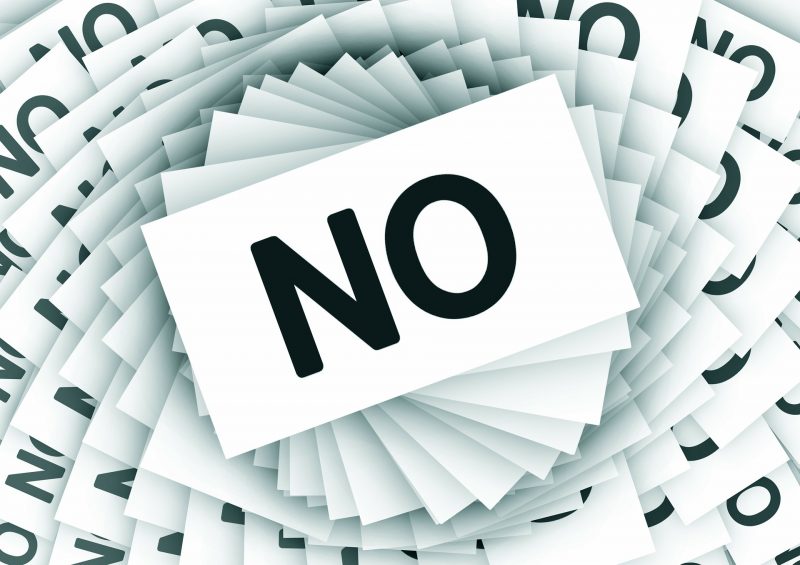 The day I declined my place at Karolinska Institutet
"Congratulations on your acceptance at Karolinska Institutet!" I heard the sentence over and over as more people asked me about the admission selection results for Autumn term year 2017 that had just been announced. It was then at the end of March. I recall that I was conditionally admitted to the Joint Master's Programme in Health Informatics. But then, I was hesitant whether it was the right time for me and my family. So, should I accept or decline my place? If you read the title, then you have already guessed that I declined, but still I end up here at Karolinska Institutet.
It all began a few weeks before the announcement, some family health issue began to make me question my decision to apply for Karolinska Institutet. Some part of me wish that I would fail the selection process considering the vast number of applicants, so that I have no regret as the problem would be solved by the situation itself. However, the other part of me hope that I would be admitted as I also longed to acquire education from one of the world's best institution. Eventually, I was admitted, and the first thing I do is to find a way to request for deferral although I was still unsure if I could make it the following year.
So, the next day, I made up my mind and sent an email to the programme director, explaining the unfortunate situation that I was facing at that time and wrote this sentence at the bottom of my email "Pardon me for my impoliteness, is it possible for me to get a 1-year-deferment to start at Autumn 2018?". I have nothing to lose at that time since I would not be able to attend the programme anyway.
Much to my surprise, the programme director understood my situation and granted me a deferral. I was then directed to get in contact with the admission office. After went through all the administrative requirement, an official letter of decision regarding the deferral granted to me was sent to my email. The last step to do after receiving this decision was for me to decline my place for that particular year. And so, i clicked decline. That is so another prospective student could take my place. The decision letter was required to secure me a place for the next year if I applied again.
Time jumped over to the next application period, thankfully my family health issue was resolved, I re-applied, uploaded the decision letter only, without any additional documents. I waited anxiously (again) on the announcement day and relieved when I saw the result that I was accepted (again). This time, I took the opportunity to inform the programme director and this time I said that I can't wait to study at KI. And here am I now, being one of the KI's students.
How have you made your way to KI? Is it smooth or full of ups and downs? Share your story in the comment section below.
Contact:
LinkedIn: Winner Ng
email: winner.ng@stud.ki.se