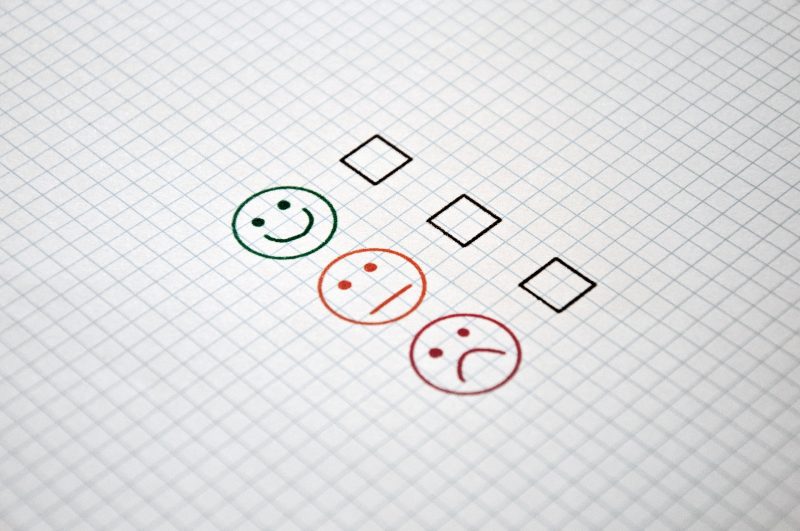 My review after nine months living in the KI Housing – Flemingsberg
Every good thing must come to an end, including the day when I have to leave my first housing at Stockholm. After being conceived for 9 months within the womb of the housing provided by KI Housing, now it is the time for me (and my family) to be delivered into the world where we ought to find a new housing, which we had. But here, I will give you my review regarding the housing I had in the Flemingsberg area.
For more visual review, you can refer to the Facebook live event about KI housing, which was perfectly hosted by my fellow Digital ambassador, Tetiana and Eden, also Charles.
So, now back to the more textual review. I started to move into the apartment at August 5th, 2018.  Yes, it was Sunday if you are wondering. I decided to move in on the weekend rather than on weekdays as then I can pick my keys earlier so I have extra hours of enjoying my new apartment. Since the first time stepping into the apartment complex, my eyes were already be spoiled by the beautiful minimalist theme design of the buildings and the interiors. But it is not only the outer appearance that drove me into choosing this apartment as my first priority, rather several other aspects which I will review based on my expectation before coming and the experience after the last nine months.
1. Facilities
Expectation: Wi-Fi and washing machine included in the apartment.
Experience: I was very grateful that almost all the basic need to make a place called home are already provided. Bringing my children along from abroad, then having our own washing machine really helps as we could not bring a lot of clothing supplies. Wi-Fi really helps nowadays, I think I do not need to elaborate on this one as you must have already put this among your top criteria of selecting housing.
Conclusion: Expectation fulfilled.
2. Accessibility
Expectation: easily reachable to- and from- main KI campus in Solna and the city center. KI free shuttle bus is an alternative.
Experience: while it took an average of 7 minutes of walk to the nearest train station or bus stop (yes, after some time you will be very precise about your travel time). For reaching the main campus you will need another 40 minutes by train and bus. And yes, I often took the KI free shuttle bus (after I have received my student card). However, please note that the frequency of the bus is much lower than the train, but it is more convenient as I can just sit, enjoy the WI-FI inside the bus, and get off at the KI main campus in Solna.
Conclusion: Expectation somewhat fulfilled. A closer public transportation spot would be a nice addition.
3. Life support
Expectation: surrounded by reachable grocery store, children daycare, health center, gym, and anything else that can support my life.
Experience: there are at least three grocery stores which you can select which one to go for your routine shopping based on the current discount offered. The daycare is also reachable by 15 minutes of walk. Regarding the health center, we are in the Karolinska complex, so no worry at all. Gym is available and free for KI students. Even the apartment complex has a park in the center where the residents can enjoy the weather (depending on the season), hold some barbeque party or similar events.
Although not in the city center, but the area is quite lively. Spoiler: there is a nearby water park in progress and it is said to be open during the summer of 2019, something worth to expect for.
Conclusion: Expectation fulfilled.
To sum up, I'm highly satisfied that I chose this housing as my first priority before.
Also, if you are curious about how much I have to spend for the apartment, you can find it in the money diary blog. Also, the maximum contract of the apartment from KI Housing is one year, but since we have to find another apartment for the second year, then I like to play it safe by moving out a little bit earlier so that I don't have to worry about the housing during the summer holiday and it's still in the Flemingsberg area. It seems that my family and I find ourselves wouldn't leave this area already.
You can also find more information, see more pictures, and compare to other housing area at the KI Housing's website. Don't forget to read another in-depth review of the KI Housing Jägagartan area, written by Aleksandra.
What do you expect when searching for your housing in Stockholm? Share your thoughts in the comment section below.
Contact:
LinkedIn: Winner Ng
email: winner.ng@stud.ki.se