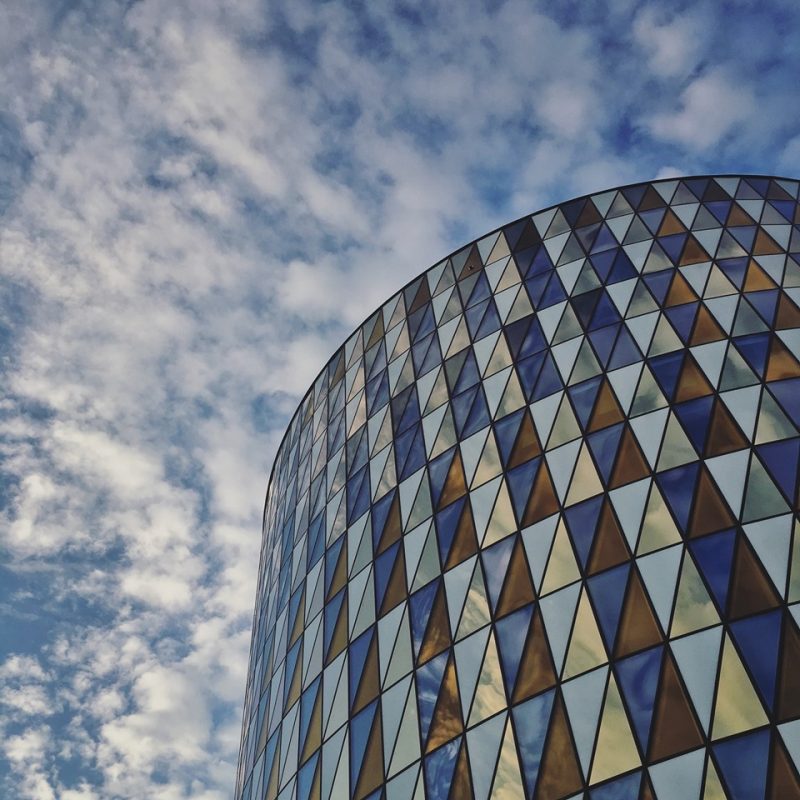 How does KI compare to another university?
Reading time: 6 mins.
As we're nearing graduation, I thought why not leave the bubble of the Karolinska Institutet (KI) and see how I fare in another environment and compare and contrast what we'd learned here elsewhere*. Last month, I had the pleasure of attending a Global Maternal Health lecture at The London School of Hygiene and Tropical Medicine (LSTHM).
The LSTHM hosted an evening titled: "Challenges in Changing Policy Affecting Global Maternal Health". Present were research groups and individuals that had all worked with Global Maternal Health in some capacity, be that as a clinician or Public Health consultant for non-governmental and intergovernmental agencies. The evening provided varied perspectives on the different circumstances under which women, maternal, and the ensuing child, care are delivered.
Humanitarian emergencies
The first to take to the floor, was a consultant obstetrician and gynaecologist, currently working in London. He had undertaken several missions with Médecins sans Frontières (Doctors without borders, MSF) and was talking about what the considerations are as a healthcare worker and representative of a non-governmental organisation, when responding to humanitarian crises.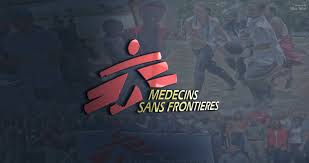 He expressed the fact that when responding to a crisis, often what happens after the acute phase ends is not articulated or conceptualised. This leads to the familiar concern of: " Will the work we started continue once our resources are removed?", "Have we started something that has incorporated the everyday needs of the population as well?". Even in emergencies, people go about their day-to-day lives. An example is family planning (which incorporates contraception). People may still want to have children and maintain their normal relations in the midst of a crisis and that is their prerogative. It's the responsibility of, in this case, healthcare professionals, to keep their population safe; with options that can be followed up appropriately. It's not always possible to provide the healthcare services that everyone should have access to. Hence, adaptations should be employed, taking in to consideration the lack of resources, such as staff, equipment and medication.
Essentially, entering every situation, don't forget the "exit strategy". The state you leave a place in, is just as important, almost more so, than why you arrived in the first place.
Family planning and safe abortion practices
The next speaker had a long career in Public Health. Most recently she had been a consultant on international safe abortion policies.
One of her areas of interest was the many women who die from unsafe abortions due to legislation, inequities and unhealthy attitudes. It was a timely topic considering the current climate of "restrictive" legislation that is cropping up, that may influence the direction of regions/countries that look to these potential countries as examples of how their governance should be shaped.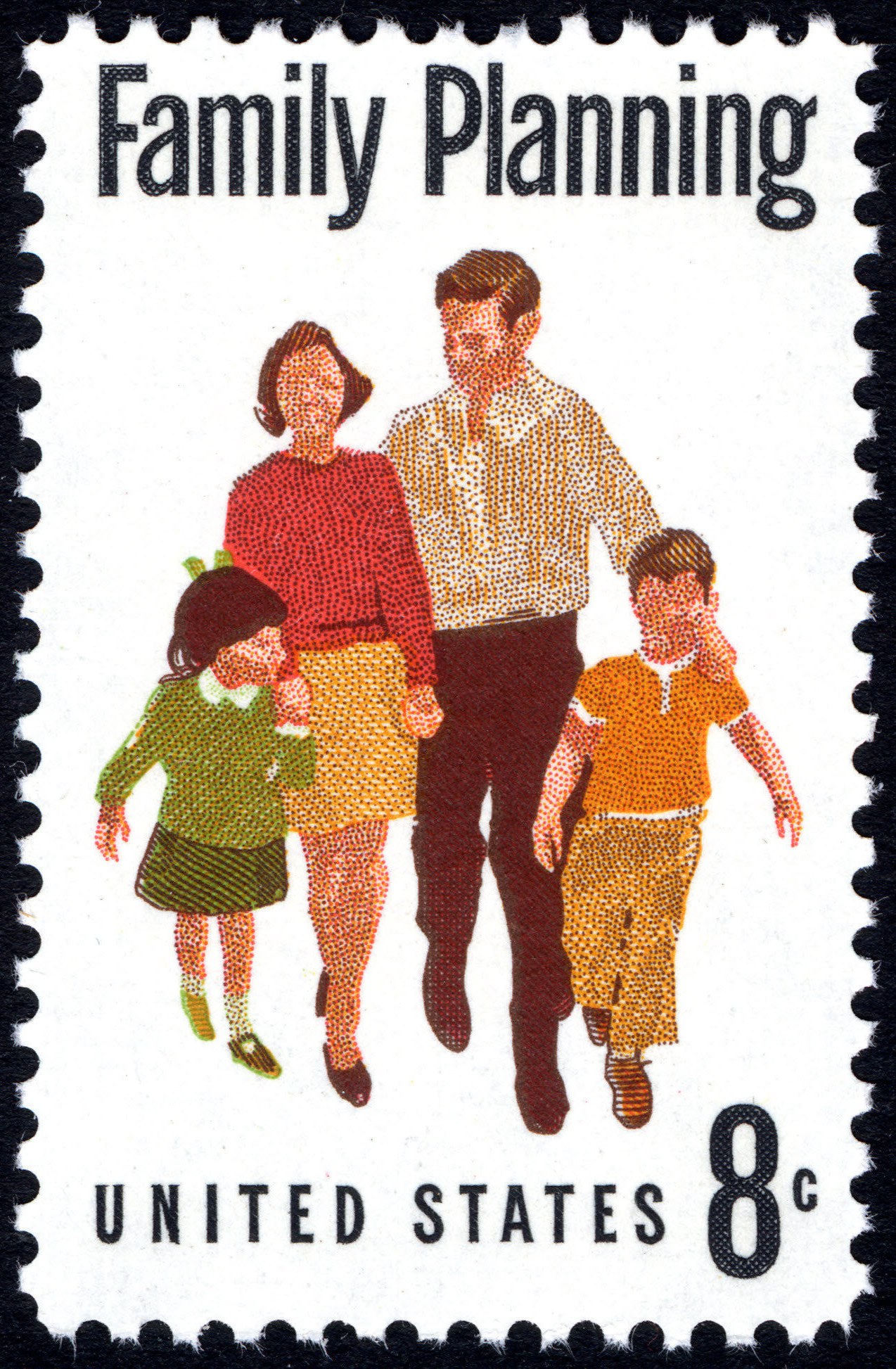 As you can imagine during the 'Q&A' session, this was one of the areas that sparked huge debate.
Health inequities in the UK
One of the most common questions I receive is, "How is Global Health relevant to your work in your own country?" Firstly, it is extremely relevant. Even before the digital era and globalisation as we know it, the movement of peoples across regions, an example is colonisation, led to the introduction of diseases to naïve populations that decimated them. Don't get me wrong, the only cause for concern is not avoiding the next pandemic/epidemic.
A Spanish midwife spoke with great passion about the duty we have to all and that sometimes the solutions we find in our home countries can be adapted and related to the global context. Her catchphrase was, and I paraphrase, "think local and act global." In a high income country such as the UK, disparities between communities are growing and not all but some of the explanations are down to cultural/ethnic differences between first, second and third generation migrants and their native counterparts. Our capital cities are exciting cosmopolitan hubs that have introduced the local healthcare system to conditions and health behaviours that are new, and warrant exploration. Not only for better understanding of the people served, but also so that better care can be provided to "those" who have now firmly become, "us".
Good clinical care and advocacy for those who are marginalised were the main messages of her talk.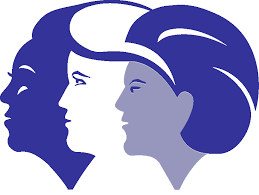 Reducing unnecessary Caesarean sections
The final speaker was a Dutch doctor, who had spent a couple of years in Malawi. He was presenting his work on unnecessary Caesarean sections: why women were having them, were they necessary and how to reduce the number of unnecessary Caesarean sections?
One of the main issues, ended up being one of the recurring themes of the evening. Basically, how does someone ensure that any work they start carries on without them? This time round, no plans were made for how the improvements that were achieved would continue.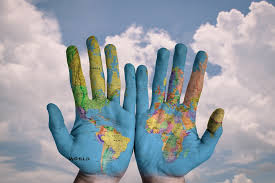 The lively debate that followed covered a range of issues from the discrepancies in maternal mortality between races in the UK, not having an "exit plan", how to get involved in advocacy, to further research that is needed in neglected areas of maternal and child health care.
---
Sitting in the audience after having done this MSc, I can definitely say that what was discussed by those that were studying at, worked or were affiliated with LSTHM, was similar to and more easily understood because of the knowledge gained at KI.
I often get asked about how this MSc changes you as a person, develops your skills and progresses your career. This will be answered in more detail in future blog(s) when I'll be seeing where the class of 2018/2019 are headed. However, I can tell you even before we graduate, this MSc is the springboard to great opportunities and increases awareness of global health work being done. The knowledge it bestows enables you to seek out these opportunities with growing confidence.
---
*Disclaimer: It's very clear, but in the spirit of transparency I thought I'd mention it anyway, that I can't glean what another course, let alone university is like from a few hours on a weekday evening. Also bear in mind they're on show and are aware guests will be present, so I assumed they'd be showcasing their best. I also need to state that the organisations and speakers present may not have represented LSTHM's point of view. Just as what I write is my opinion and not KI's.
Related blogs:
When Dr. Tedros, WHO's Director-General came to KI
Rethinking Higher Education: Inspired by the Sustainable Development Goals
E-mail: rahel-ochido.odonde@stud.ki.se