Overcoming the KI application process
I remember the feeling during the application process last year. I was anxious, full of stress, my head was all over the place. At some point I just started to look for support anywhere: family, friends, random people on social media. Nonetheless, most of the times I found myself lost because I knew no one who had succeeded before in getting admitted to Karolinska Institutet. I felt like looking for Nemo without the help from any Dory.
In order to help actual and future prospective students for the Health Economics, Policy and Management programme, I asked a few questions to some of my peers about their own thoughts regarding the application process. I hope their answers provide you with some sort of emotional support and boosts your confidence towards your application.
Note: Please note that the content of the answers are personal opinions and do not represent official information about the application process. For any concerns regarding admissions please contact the Admissions Office or check their website here.
Let's get started!
Heloisa Ricci Conesa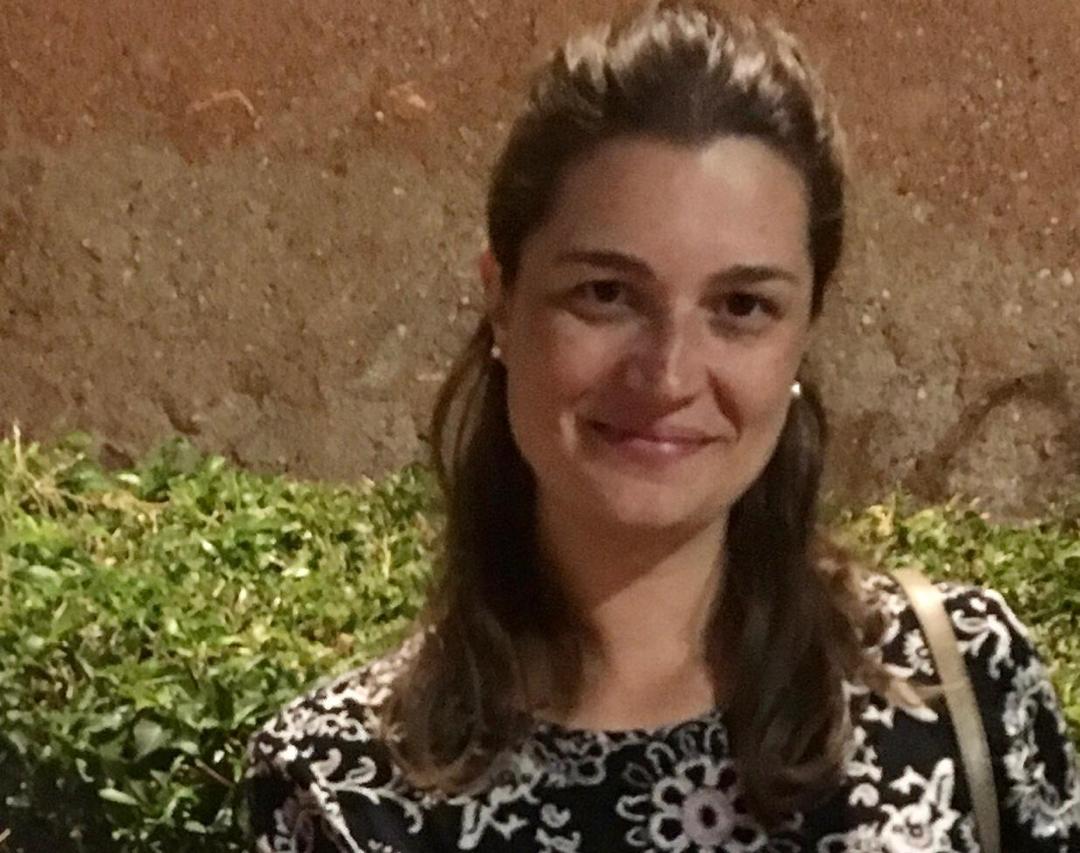 Home country: Brazil
Age: 31
Background/degree: Pharmacy and Biochemistry
Previous university: University of São Paulo
What motivated you to study HEPM?
Ever since I was doing my bachelor's I developed an interest in health economics to learn how healthcare institutions can make the best decisions on which treatments should be provided to patients.
What, in your own opinion, was your biggest asset and your biggest flaw?
My professional experience in pharmacovigilance – which is the area dedicated to evaluate the risk-benefit of medicines – including a few years in a WHO Collaborating Centre, is definitely a great asset. However, as an introvert person it is quite challenging for me to speak up and share my knowledge with other people.
Any personal tips for the personal statement?
Focus on who you are as a person instead of describing your academic or professional backgrounds (leave that for your CV). Also, think about how you envision that the knowledge acquired at KI will help you in achieving your goals.
Mandy Grewal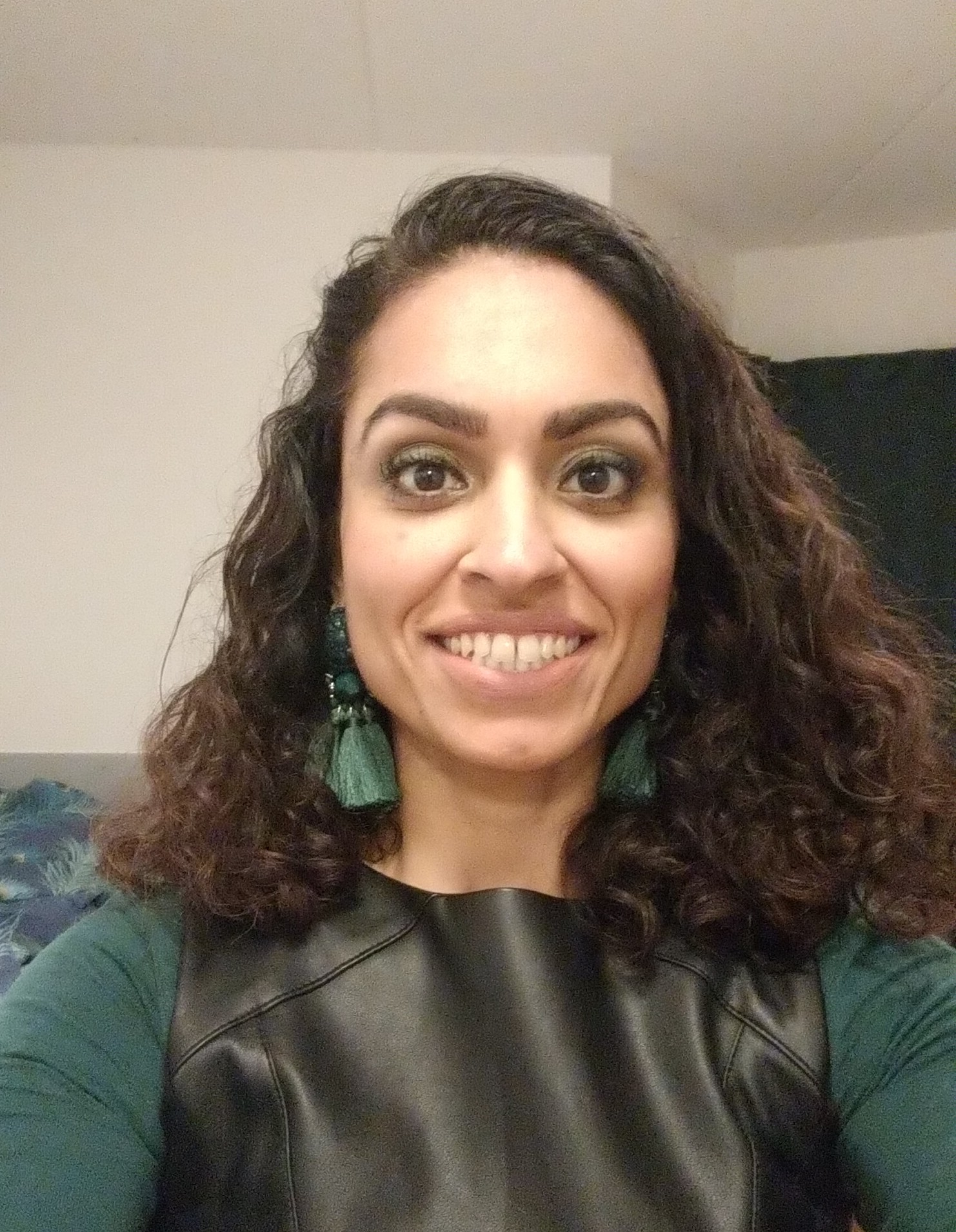 Home country: United Kingdom
Age: 33
Background/degree: University College London
Why did you apply to KI?
I plan to work in public health and wanted to study in-depth about health systems and policy. Karolinska has a great reputation and is one of relatively few places that has an English-language Master's programme focusing on that. Furthermore, I liked the fact HEPM was a two-year programme as I wanted to gain a deep understanding of the subject matter. Studying abroad at KI, and living in Stockholm is a great opportunity to gain a fresh perspective and to 'internationalise' my CV. It also means I can stay in the EU a bit longer!
What was the most challenging part of your application process?
The application form is not complicated,but it's quite long so can be time consuming. I found that some of the evidence eg for extracurricular activities I required was difficult to locate (I left med school in 2011 and have moved home numerous times since then) and required me to contact my former university and organisations I'd volunteered with. Some of the staff who knew me had since moved to other jobs, and one organisation had even wiped their 'unnecessary data' in preparation for the introduction of GDPR.
Any personal advice for surviving the application process?
Read around the differences between courses within KI and between universities to ensure you are selecting the best course for you. I found the blogs by digital ambassadors helpful and also sent emails to students in the year above which helped me to select this programme over others.
In terms of the application form: update your CV, this will help to focus your mind for some of the questions. Try to start on time and ask people you trust to give you constructive feedback on the personal statement as you need to sell yourself whilst being concise.

Jack Latteur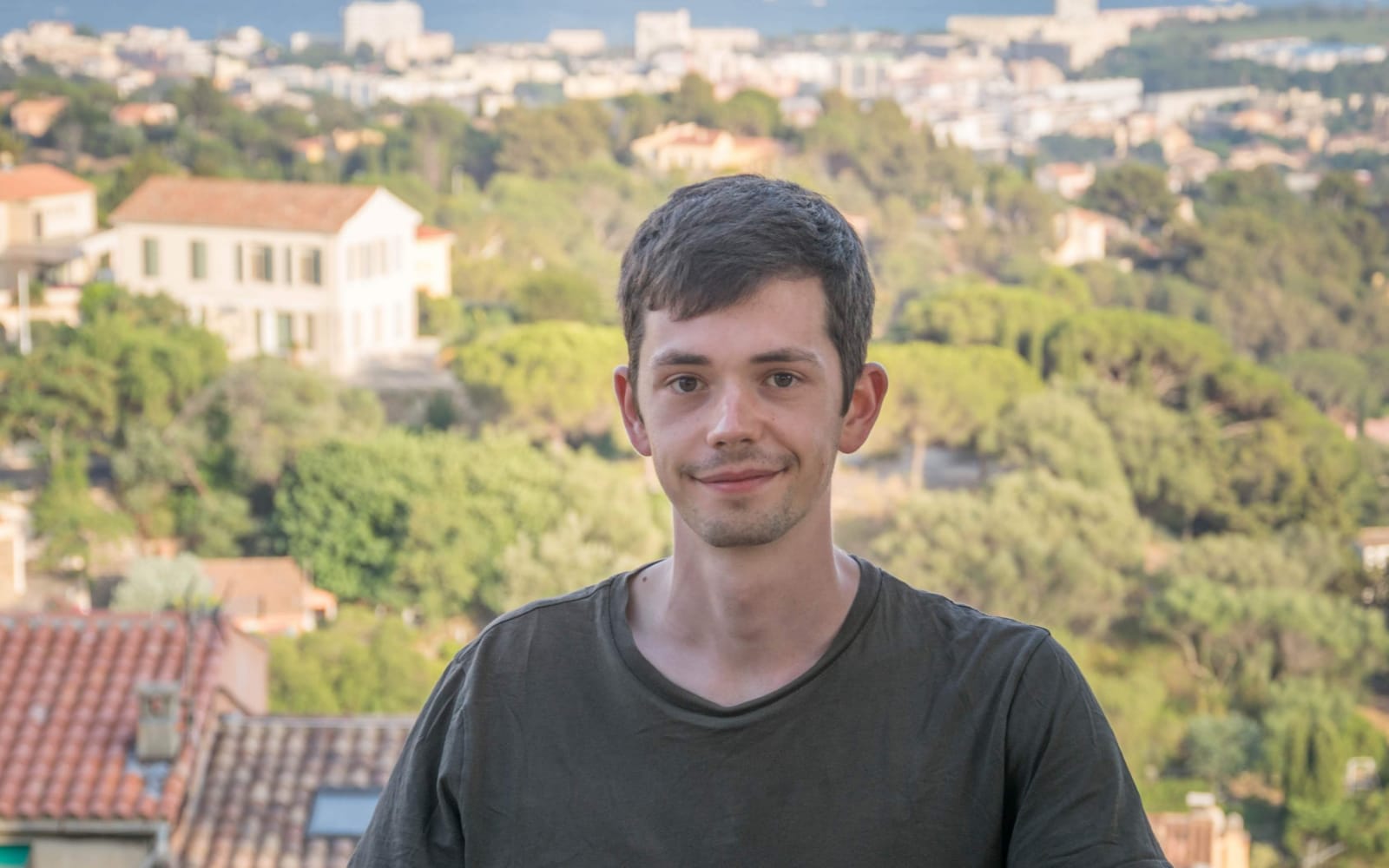 Home country: United Kingdom
Age: 23
Background/degree: BSc in Economics
Previous university: Maastricht University (The Netherlands)
What motivated you to study HEPM?
I wanted to use my economic background to do something I believed to be beneficial to society. I looked through many areas but none captured my attention quite like that of health economics.
How long did it take you to complete all your application?
It took me a few months whilst I was finishing my studies, I spent time mostly on the motivation letter but also on figuring out the Swedish application system and which documents I had to submit.
What, in your own opinion, was your biggest asset and your biggest flaw?
My biggest flaw in my application was probably my academic background itself, I only had a bachelor with a modest GPA. My biggest strength would probably be the extra curricular experience I had.
Maria del Pilar Vidaurre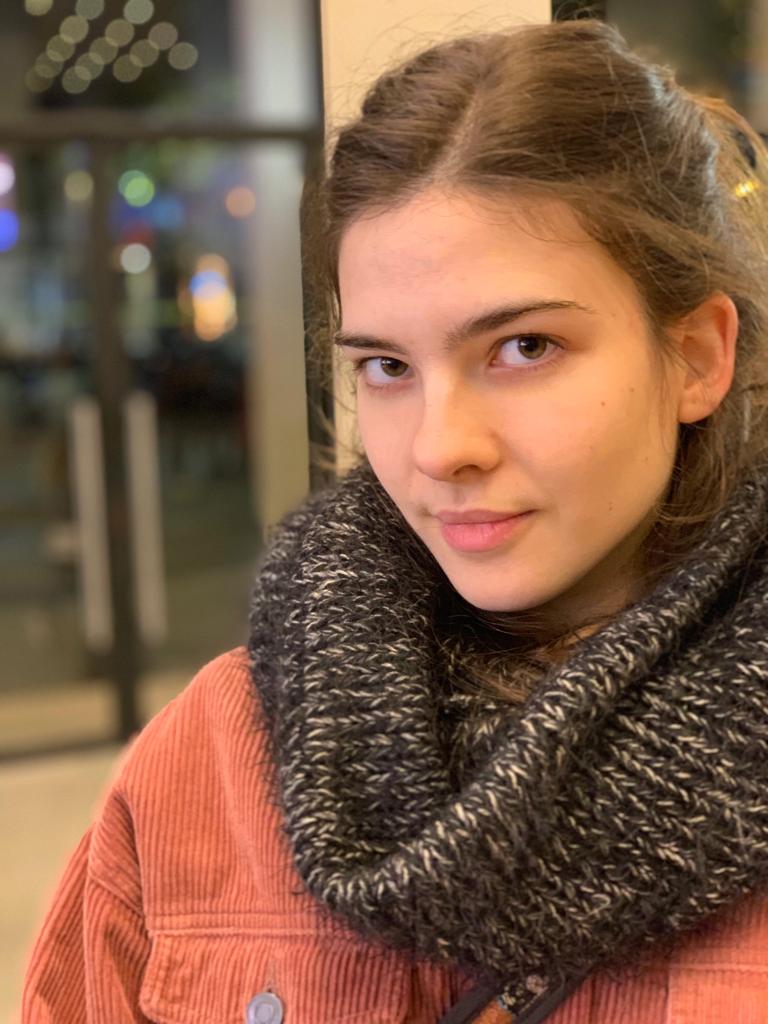 Home country: Spain
Age: 23
Background/degree: BSc in Biomedical Sciences
Previous university: Universitat de Barcelona
Why did you apply to KI?
During my Bachelor's I had heard of the quality in research and the high-profile nature of Karolinska, and looking at the Master programs in the website I found the ideal one for me! I valued a lot being able to study in an environment where scientific rigour is ensured.
How long did it take you to complete all your application?
I don't think it's a particularly long process, as there is limited documentation that you need to provide, so for me the writing of the motivation letter was definitely the longest part of the process. I think that taking your time and devoting a few minutes everyday you can have it ready in a week.

Any personal advice for surviving the application process?
I do think that the motivation letter is a key aspect of your application, so it's worth taking your time with it! In my case, I believe that my motivation letter together with previous international experiences (two Erasmus and one internship back home) were of great help!
Hope you enjoyed the blogpost! Click here to check my post about different student profiles in the HEPM class and here to learn more about our programme's demographics.
Cheers from the not-so-cold north (for the moment),
Julio Sosa
email: julio.sosa@stud.ki.se
Linkedin: https:/www.linkedin.com/in/julio-sosa-maldonado-659301175/
Instagram: @julio.sosam