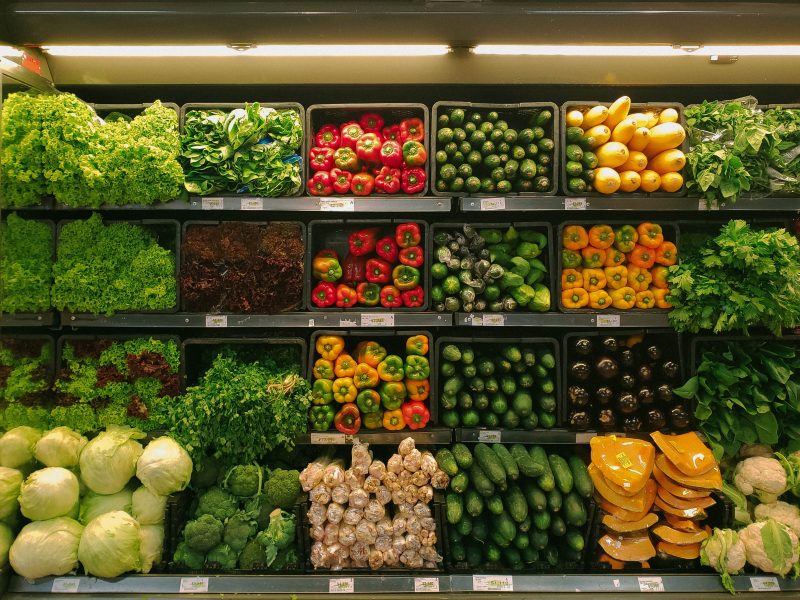 First HPP course review: Introduction to Planning and Program Development
This is the first year that the Masters in Public Health Sciences has offered two streams, epidemiology and the new health promotion and prevention (HPP) stream. During the first semester both streams were together for all classes and "Introduction to Planning and Program Development" was the first course (ever!) only for the HPP stream.
The goal of this course was to give us knowledge on how to systematically develop health promotion programs rooted in theory.
Course director
Throughout the course, we had one main course leader- Lydia Kwak. She is an associate professor in worksite health promotion. She facilitated the course and was our primary contact person, but throughout the course, we had many guest lecturers. Since this course focused on program development, it was useful to learn from researchers working in different areas of health promotion, so we learned about the different methods and challenges.
Course themes
The course themes according to the syllabus were:
The importance of systematically planning the development of theory-based health promotion programmes;
The key principles of systematically planning the development of theory-based health promotion programmes;
Analysing health problems and developing a problem-theory;
Defining intervention outcomes and developing a programme theory;
Selecting theoretical approaches to change;
Translating the theoretical approaches into programme components;
Developing an intervention plan and identify barriers to implementation
Time structure
This was a three-week course consisting of lectures, in-class group-work and independent study time. Each day and week was different, but below is a picture representing an average week.
Assignments
We had four in-class group assignments in this course. We were assigned groups and were given class time to complete the assignments.
Assignment #1: Analyses of reporting complex interventions
Assignment #2: Analysis of the health problem cardiovascular disease
Assignment #3: Applying theories in program development
Assignment #4: Selecting intervention components
All of the assignments required us to utilize the concepts and skills we had learned in the lecture including TIDieR checklist, logic models, analyzing theoretical approaches and selecting our programme theory.
Exam
We did not have an in-class written exam, rather we had an individual take-home exam. The exam focused on planning an intervention for type-2 diabetes. The exam questions required us to use the skills we had learned during the group-assignments including the socioecological model, analyzing action plans, behaviour theory change and a multi-level logic model. Our research was compiled into a six-page report.
We were given 3 days to complete our take-home exam and given the evaluation rubric simultaneously, which was a useful tool to measure what the professor was looking for.
My pros and cons
My main pros of this course were (1) it only focused on our stream, health promotion and prevention. Since we picked this stream, many of us were very eager to learn more about this field and what is all included in "health promotion and prevention". (2) The course did a good job of having guest lecturers with diverse interest areas and research which enabled us to see what all falls under health promotion and prevention. For example, physical activity, diet, diabetes, mental health, cardiovascular disease to name a few. Many of us felt excited after having some contact with our subject area and got a better idea of what we can expect from our upcoming courses and potential thesis topics.
My main cons were (1) that this course came late into the year. I would have liked to be introduced to health promotion and prevention sooner because I could have situated what we were learning in our previous courses with my interest in health promotion and prevention. (2) The course was only for three weeks. This was disappointing for me because we only have two HPP courses this year and it was shorter than almost all of our others.
Overall, I really enjoyed this course and please contact me if you have any questions!
Lauren
Hi! I am Lauren, I was born and raised in Canada, and you probably will hear me talking about how much I love Canada, especially the mountains. I am the blogger for the Master's Public Health Sciences Health Promotion and Prevention stream and I am excited to share my experiences with you!