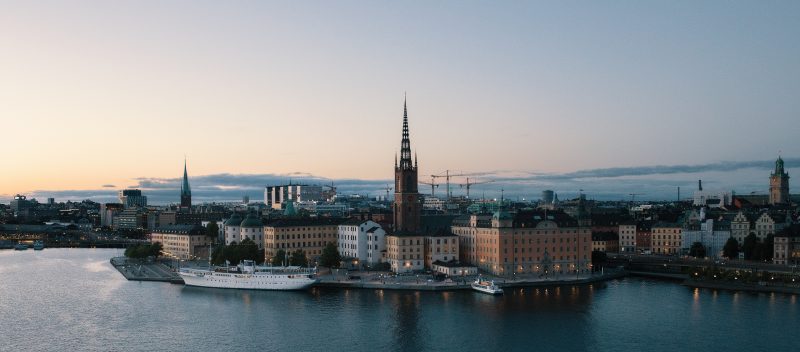 My top day and weekend trips near Stockholm
Summer is going so quickly and I know many of us will be making our way back to Stockholm in the next few weeks and with the weather still being nice and not having to worry about studying, it's the perfect time to explore the area. Although COVID has limited the range of travel options, fortunately, there are numerous places you can visit in and around Stockholm.
Day
Here are my top suggestions for places you can easily manage to visit within a day. Most of them are very cost-effective as well.
Weekend
These places are slightly farther away, so to make it worthwhile, you may want to make it a weekend trip!
Many of these places are accessible by train:
Copenhagen – approximately a 6-hour train ride (make sure you look into the updated COVID guidelines and restrictions)
Northern Sweden including Are, Lapland, Kiruna
Gothenburg – approximately 5-hour train ride
Lund/Malmö – approximately 4.5-hour train ride
Ferry
Gotland – approximately 4-hour ferry ride
Cruises to Baltic Countries, Helsinki, St Petersburg – these are a very cost and time-effective way to see new countries. However, there may be changes or cancellations due to COVID. The most common two companies are Viking Line and TallinK Silja Line.
Camping
For those of you interested in exploring the Swedish camping scene a bit more and have your own gear (otherwise, you can rent!).
In Sweden, they have a law that everyone has a right to use the land, that means, you can camp (almost) anywhere, as long as you are ensuring people and the environment are safe. I would recommend checking out the campsite in Tyresta National Park and on some of the islands in the Archipelago.
If you have any questions, feel free to email me lauren.elizabeth.wiebe@stud.ki.se and happy exploring!
Lauren
Hi! I am Lauren, I was born and raised in Canada, and you probably will hear me talking about how much I love Canada, especially the mountains. I am the blogger for the Master's Public Health Sciences Health Promotion and Prevention stream and I am excited to share my experiences with you!