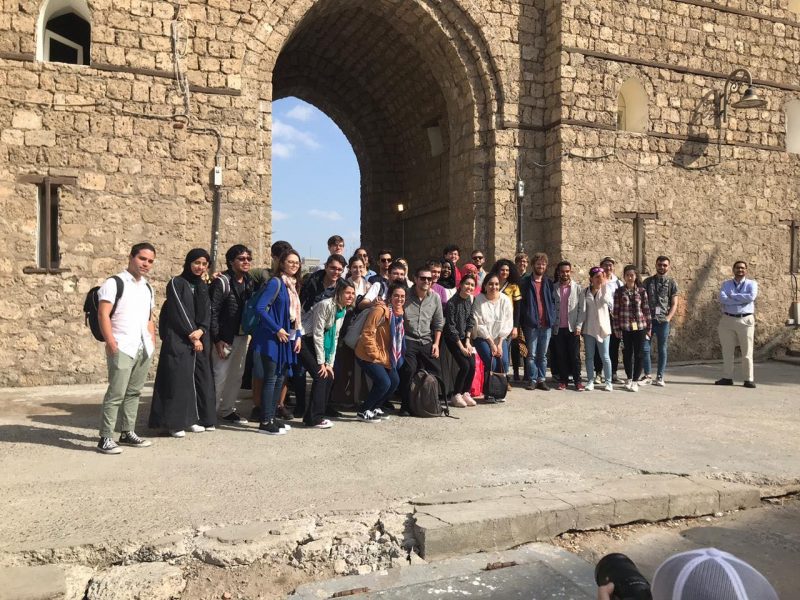 First Karolinska Institutet students travelling to Saudi Arabia
Saudi Arabia. A country that spikes interest and curiosity in people for many reasons. If you haven't read my first introduction blog, I was not only raised in Sweden but also the capital city of Saudi Arabia, Riyadh. It is a unique country where one can experience a culture shock if not familiar with MENA (Middle East North Africa) or GCC region.
Back in autumn 2019, Jonas Sundbäck and Jesper Tegnér introduced the established collaboration between KI and King Abdullah University of Technology and Science (KAUST) to the global programme students. They presented several research groups/projects for students to go on an exchange or perform an internship. This modern university is located near the charming Red Sea – an hour car ride from Jeddah, Saudi Arabia.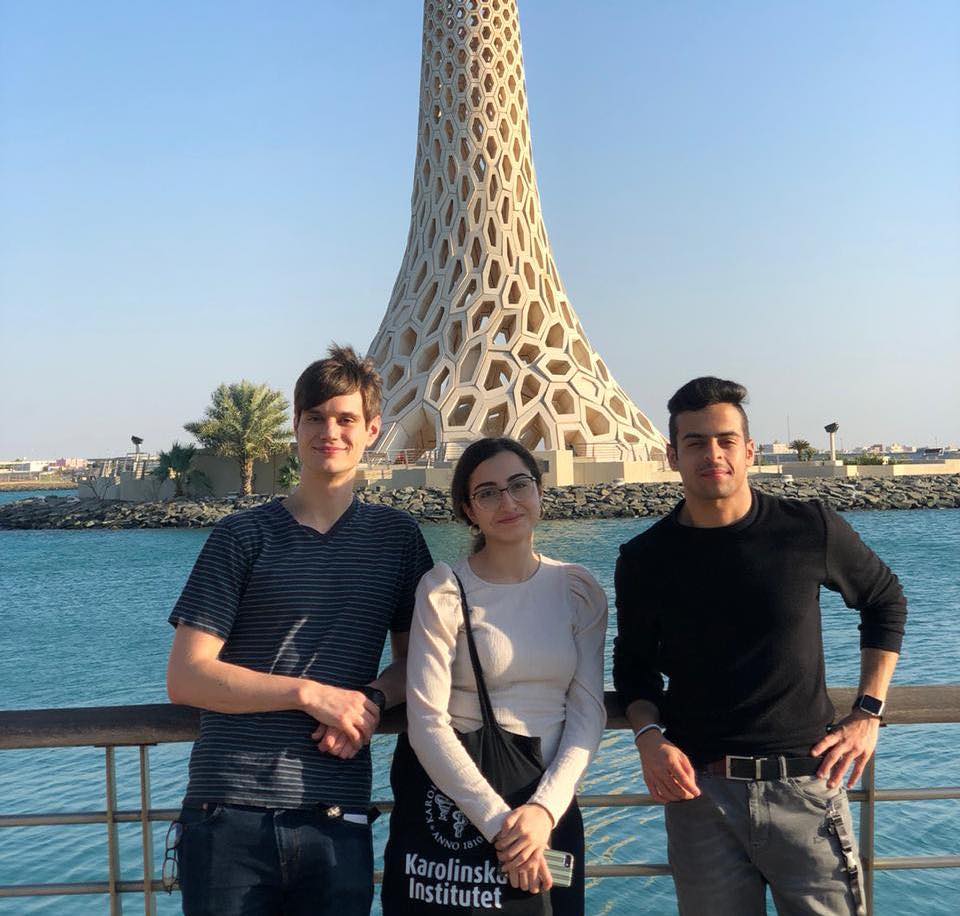 My friend Arturo Aguado (MSc in Biomedicine) and I applied for the 9th Annual Undergraduate Poster Competition 2020 at KAUST. We submited a letter of intent and an abstract/poster of our research. Hundreds of people applied, and we got admitted into the competition to present our poster in Saudi Arabia. They kindly sponsored our flight tickets from Stockholm to Jeddah (Saudi Arabia), accommodation, transport, and food.
En route to Jeddah… 🇸🇦
Our journey to Saudi Arabia began in January 2020 right before starting our master thesis. KAUST organsiers gave us a warm welcome at the Jeddah airport. They drove us to the campus which was super nice of them.
So are you curious about the campus? In fact, it is super safe where you enter a gated secured community in a village called Thuwal. The campus overlooks the charming Red Sea, which offers spectacular views. Although I lived in Saudi for several years, I felt that the whole village was unlike in Riyadh city – indeed a more western vibe. Interestingly, my Spanish friend Arturo was surprised by the new culture and the advanced living standards people earn in Saudi Arabia. He genuinely enjoyed the trip and explored new traditions about the middle east and the gulf culture.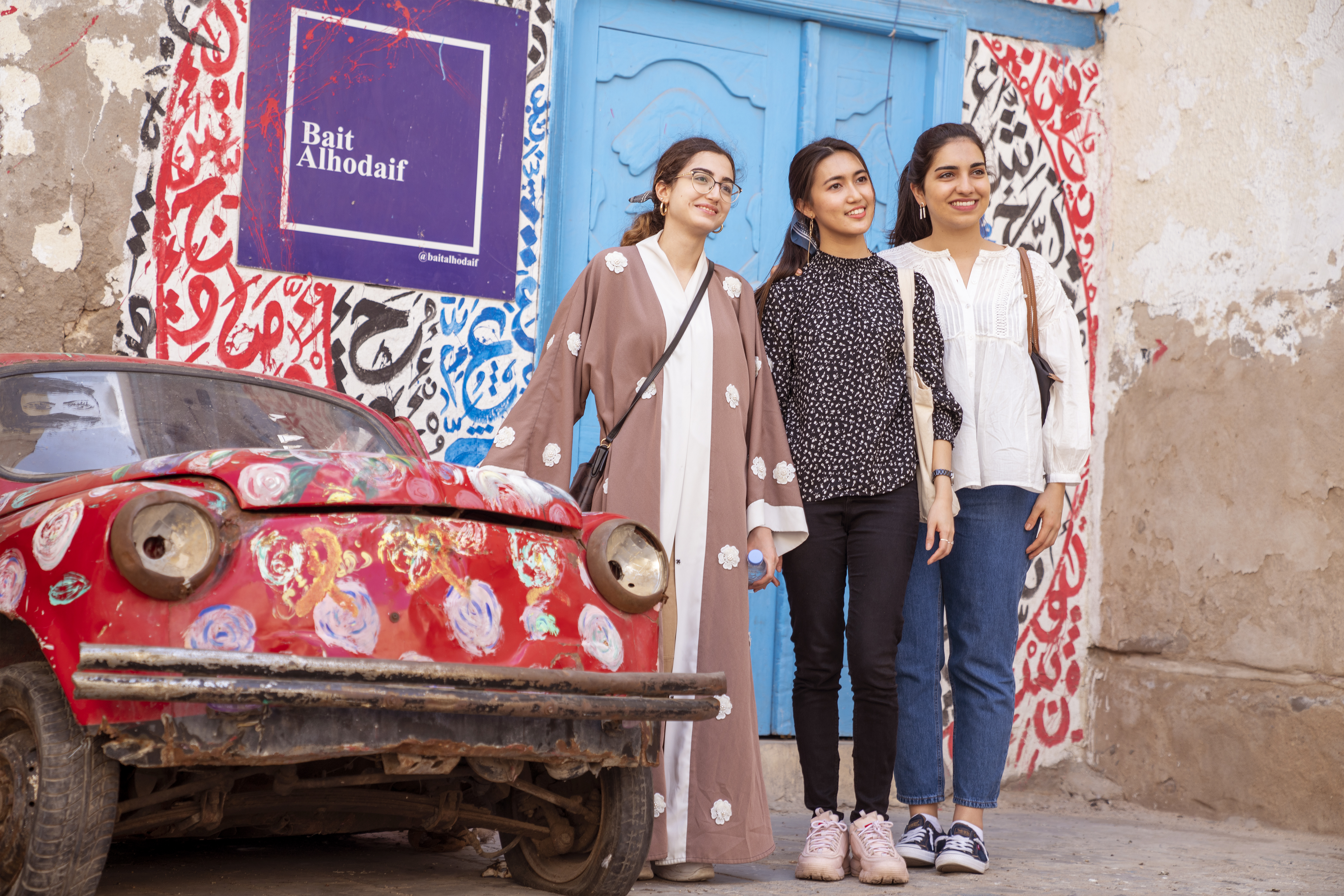 We stayed in Thuwal (Jeddah) for about five days. They arranged a schedule for all participants which included tours of the university campus, Museum of Science and Technology in Islam, historical visits in Jeddah, and the Red Sea Corniche. Plus, we ate delicious middle eastern dinners. We also met other participants who came from different parts of the world such as Brazil, USA, Mexico, UK, China, Australia, local Saudis, and so on. Although the participants knew each other in a short time, we still had an amazing time and shared common interests. 🥰
Moreover, KAUST organisers prepared incredible tours of the core facilities, as well as presented some of the research groups from the Biological and Environtmental Science and Engineering Division (BESE). It was an invaluable experience to be exposed to the latest advanced technologies such as SHAHEEN supercomputer, Raman microscopy, state-of-art mass spectrometers..etc. Here's a youtube video I found which can give you an overview of the campus and the core labs.
Coral Reef diving in the Red Sea 🌊
YESS. 😍 We went diving in the warmest sea in the world ➡️ , the Red Sea. ☀️ They spoiled us with a trip on a luxury yacht. The captain took us to a stunning spot to see the beautiful fishes and coral reef. They also treated us with a tasty brunch on the yacht. Indeed, one of the best memories I ever had on this trip that I won't forget.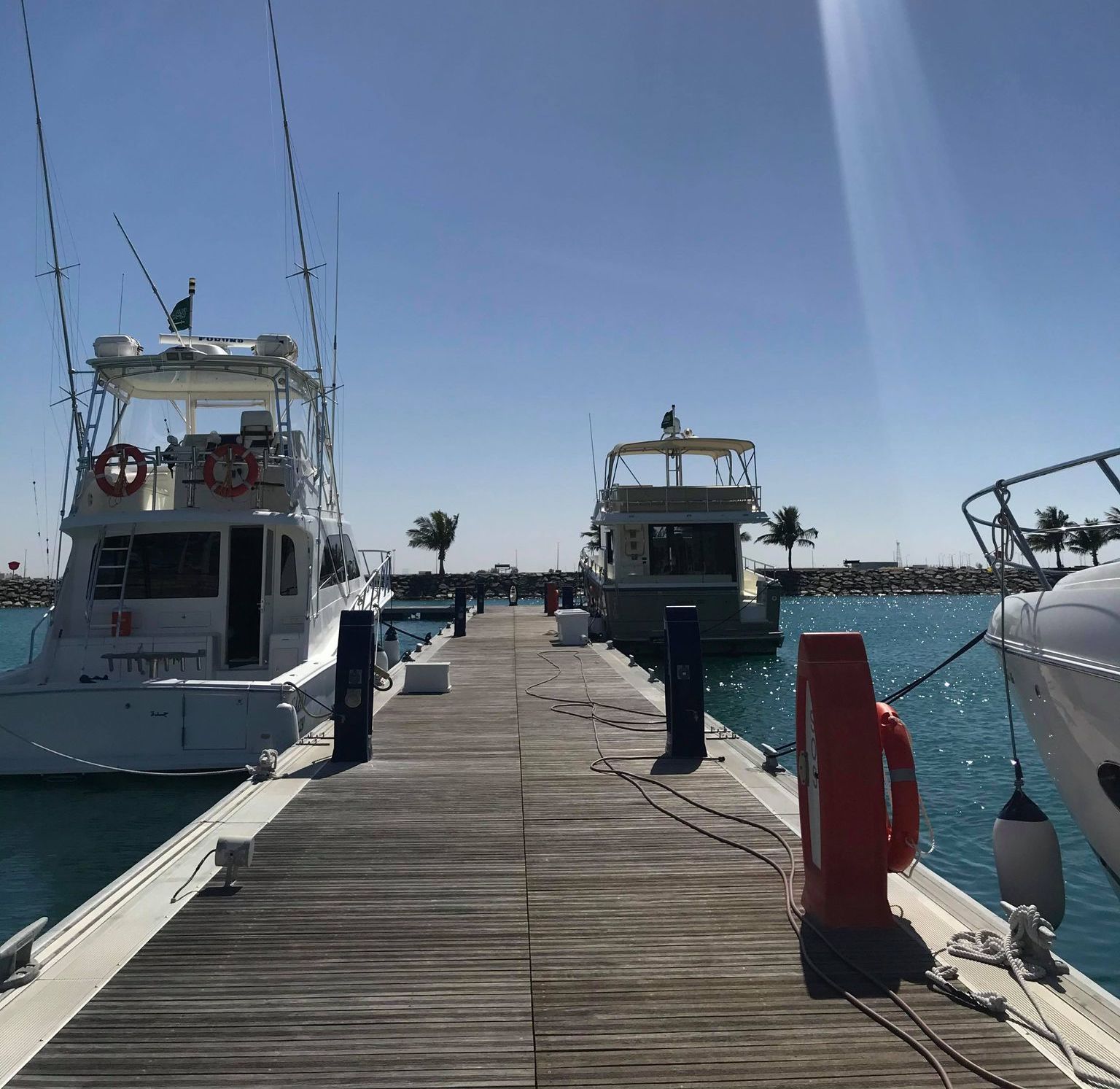 Winning first place 🥇
Finally and most importantly, the main reason for this whole wonderful trip is the poster competition. I am immensely grateful for my KI supervisor, Per Hydbring's guidance during my research project that focused on lung cancer. Moreover, receiving questions by the three judges during my poster presentation was challenging but also stimulated inspiring scientific discussions. Hearing the other students' presentations from not only the biology field, but also the computer science, electrical, and environmental engineering fields was an eye-opening experience.
I would also like to sincerely thank Lucy, Chantal, Riham, and the rest of the UG poster organisers for hosting us. We will never forget your hard work!! ❤️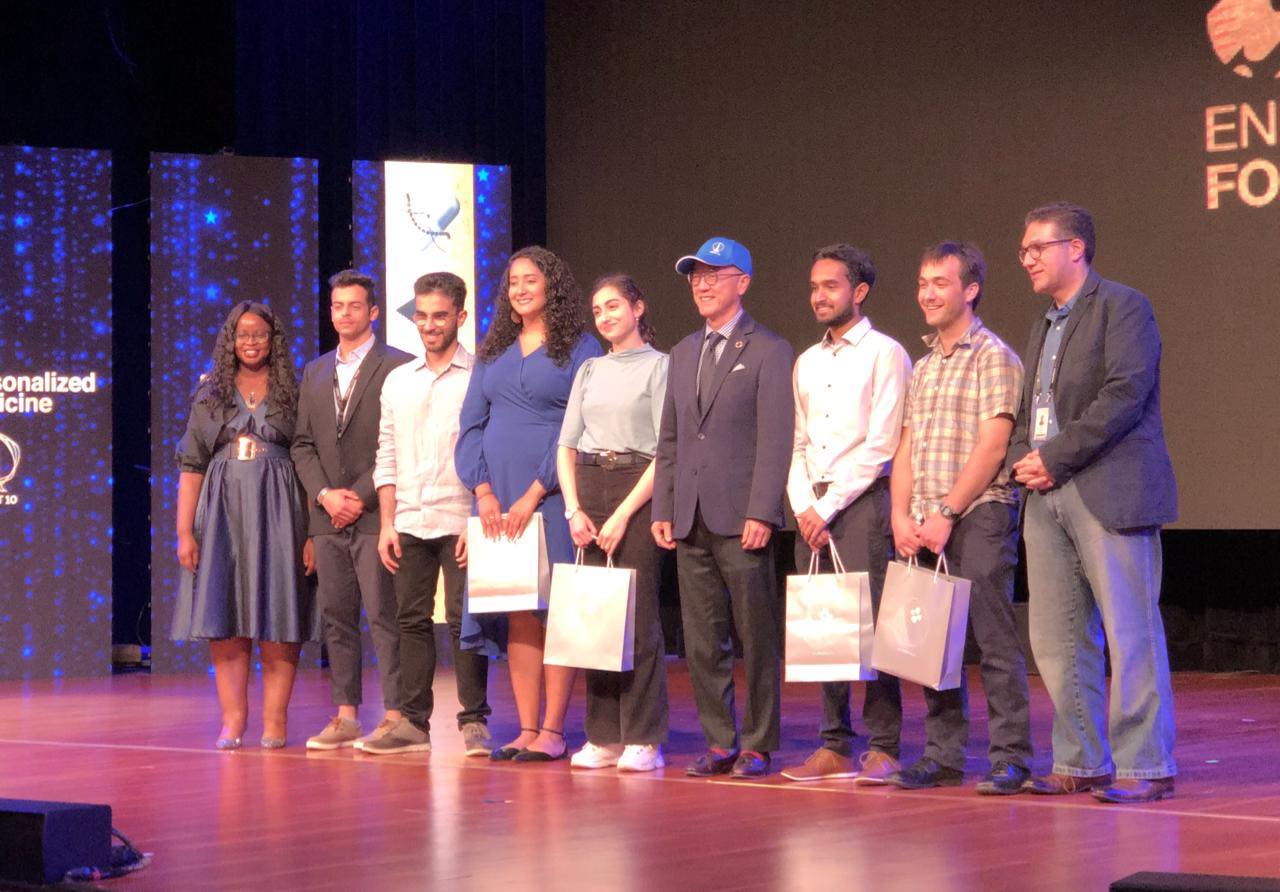 – Sara A.
LinkedIn: Sara Abu Ajamieh