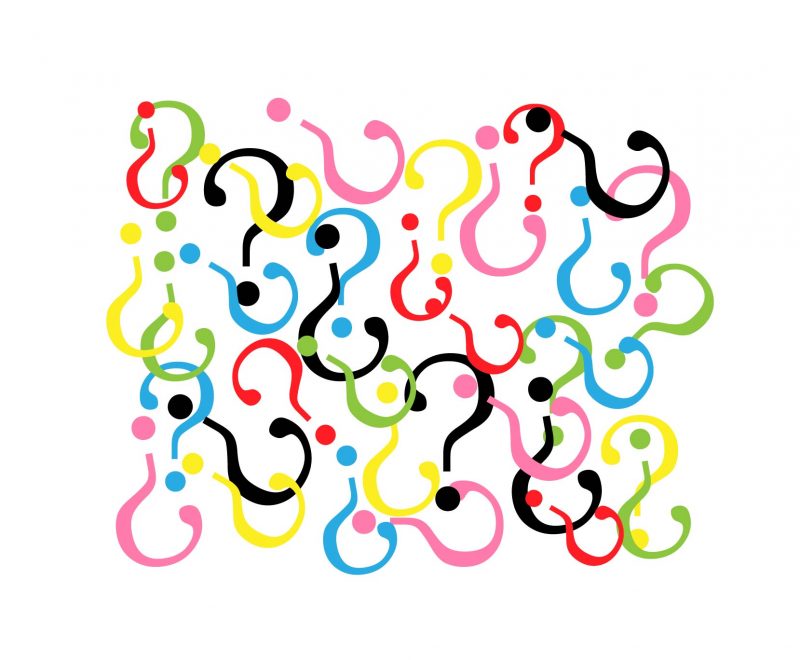 Our Study Counsellor Answers FAQs
Halfway through January, I sat down with Cecilia Forssman, the study counsellor and programme officer for the Bachelor's Programme in Biomedicine, the Master's Programme in Biomedicine, and the Master's Programme in Molecular Techniques in Life Science.
As the programme study counsellor, Cecilia is responsible for handling students' questions and issues in regards to general rules concerning eligibility for advancing onto a higher term, exemptions, the interruption of studies and the resumption of studies, etc.  Moreover, she can provide assistance with the planning of your future studies, study techniques, or student social issues.
Cecilia and I spoke about a number of questions she usually gets asked by students and I now share in this blog our discussion.
---
FRANCISCA: What are the most frequently asked questions you receive from students in the Biomedical programmes?
CECILIA:
1. What will the schedule look like?
For students wanting to plan their time ahead of the start of the semester, this is a common concern. At KI, the schedule is usually only available a couple of weeks prior to the start of the course which makes it difficult to plan leisure time in advance. I usually remind students that the studies are meant to be full-time (i.e. 40 hours a week), Monday-Friday, and I also underline that we do not recommend students to work on the side, but we know many do.
Furthermore, we usually have to explain that there is no official break between the semesters at our university, due to an agreement with the student union a long time ago.
Here are the dates for start and end of next school year's semesters:
Autumn semester 2021: 2021-08-30 – 2022-01-16; Spring semester 2022:2022-01-17 – 2022-06-05
2. Where can I find the literature list for my courses?
Every extra resource you need in order to succeed in your courses can most likely be found in the syllabus (in your course's homepage). There, you will find all information about textbooks or articles you may need to read ahead of the lectures in order to prepare for the class. Once you have been registered for a course, most (if not all) of the course materials can be found on Canvas, where you login using your KI student account.
3. Are there any scholarships available to students at KI?
There are many Swedish, European, and international foundations that award scholarships and grants. The rules for different scholarships and grants can vary – some are intended to help meet living costs, others fund tuition fees (for non-EU/EEA citizens) and still others can be used for various educational costs. For details on the various types of scholarships and grants available, be sure to read and carefully follow the instructions provided on the website.
4. How do I obtain a certificate of enrollment at KI?
Many students request help with obtaining certificates as proof of enrollment at KI for a multitude of purposes, including for travel, government forms or visa applications. Unfortunately, these certificates are not very common in Sweden. You can go on Ladok and generate a PDF file with some information in regards to the courses you are currently enrolled in. However, if you require further details to be included in your certificate, you may need to contact me for help with that personalized certificate. Additionally, upon completion of your education, you must apply for your Degree Certificate through Ladok. Please ensure that you have the correct mail address there, since the diploma will be sent to your home.
---
If you would like to hear more of Cecilia's wisdom, check out the rest of our conversation in my blog on Strategies for Success at KI. For more advice from our future study counselor, Malin Sandell, please check out Helen's blog "Our Study Counselor addresses our top 5 concerns" in this series.
Hej! My name is Francisca. I come from the faraway land of the supreme maple syrup, aka Canada. I'm the blogger for the Master's Programme in Molecular Techniques in Life Science at Karolinska Institutet. I love to write about my experience as a student in my programme, a newcomer to Stockholm, and a rookie at life in general. In my free time, I enjoy playing tennis, making music, sketching the city's landscapes, and reading about anything and everything that interests me.