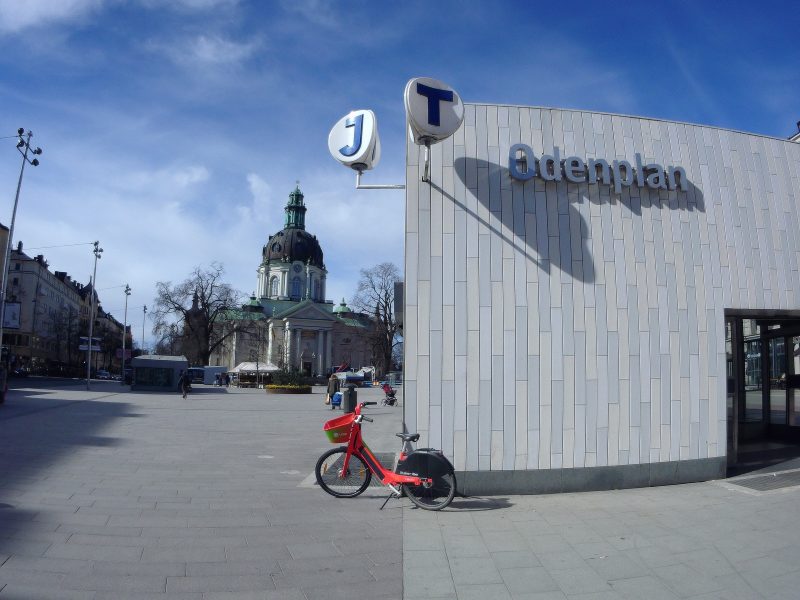 Around the block – Vasastan
In this blog, I would like to introduce you to the neighbourhood I live in – Vasastan. Vasastan is a vibrant block located slightly northeast of the downtown area. The majority of Stockholm's day and nightlife happens on the streets of Vasastan, in particular near the Odenplan and St. Eriksplan intersections. If you are curious about what this awesome neighbourhood has to offer, please read on!
---
Cool coffee shops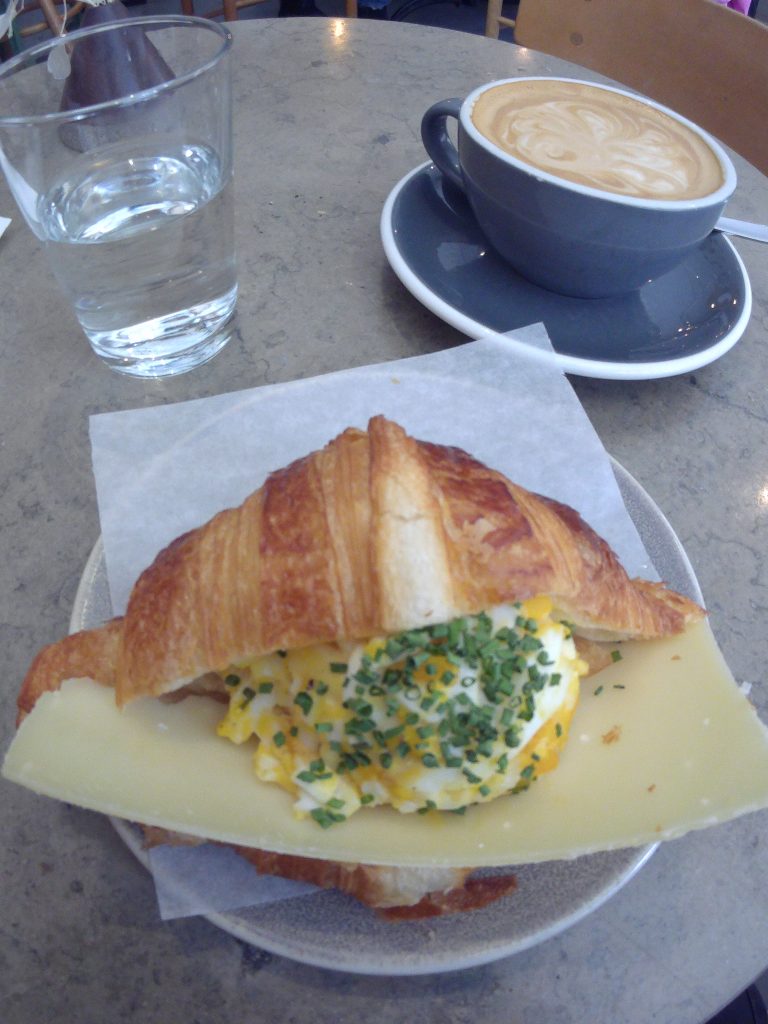 Some of my favourite "fika" spots in the neighbourhood were designed for cool hipsters who love to post everything and anything on their Insta. Here are some delicious and aesthetically-pleasing (albeit a bit pricey) places to enjoy a brunch with friends:
Specialty shops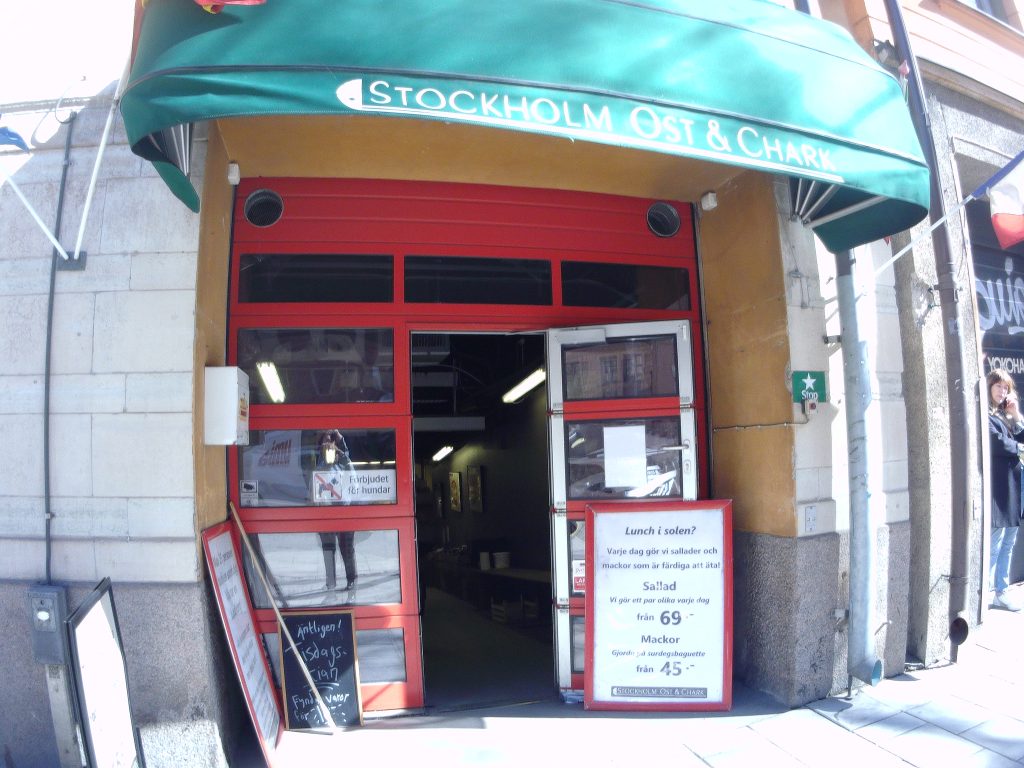 Specialty shops around Vasastan don't necessarily have to be on the pricier side. Two examples of this include Stockholm Ost & Chark on Birger Jarlsgatan, which sells mostly Made-in-Italy products, and Cajsa Warg, a gourmet grocery store on Sankt Eriksplan. Another one that I visit often is The American Food & Gift Store, the only place in this town where I can buy overpriced Heinz maple baked beans.
Cultural hotspots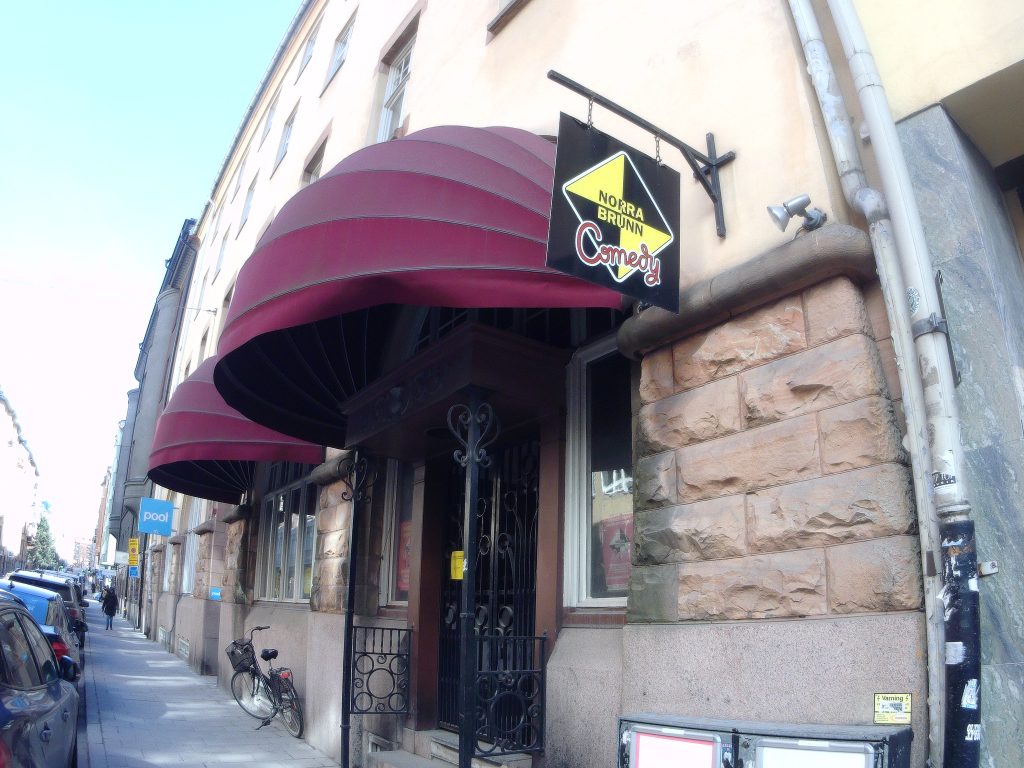 One of my favourite things to do whenever I move to a new city is to find the cultural hubs closest to me and test out the local vibe. I would highlight these three spots as the best spots for anything kultur:
Norra Brunn – comedy club for local comics, most shows are Swedish so once you have a good grasp of the language, I recommend you check out the unconventional Swedish humor.
Intiman – if there is one thing I love more than anything in this world is live theatre, so this theatre is the perfect spot for musical-aficionados like me to go see "Annie" for the millionth time.
Stadsbibliotek – the first thing I did once I got my Swedish personal identification number was to get a city library card. Stadsbibliotek is the main public library in Vasastan and it is also famous for its architecture. My favourite section in this library is the poetry corner, full of poetry books in both English and Swedish. But you can find books in many other international languages at this location, too.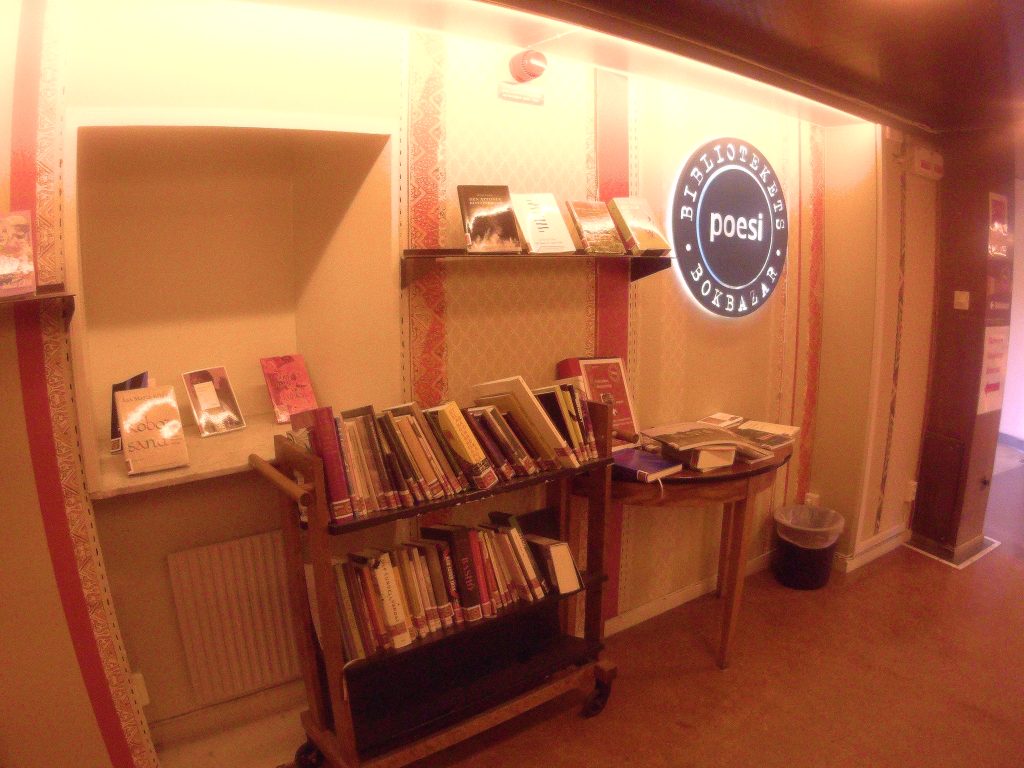 Places of worship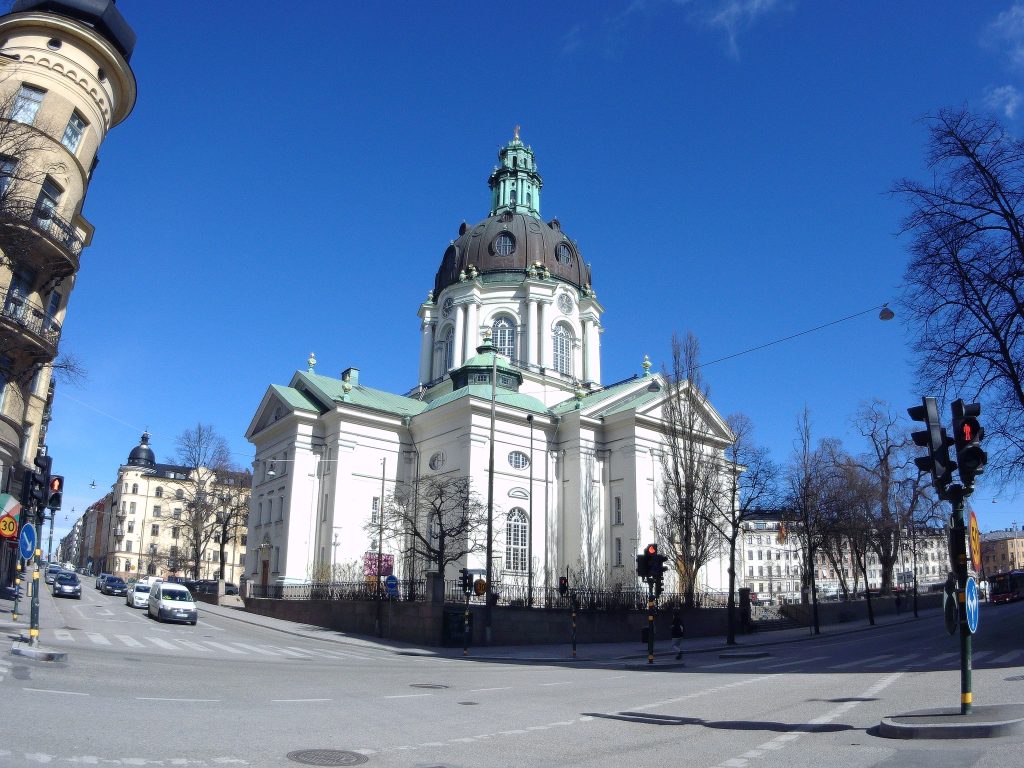 For a daily/weekly dose of faith, I recommend looking for the nearest place of worship to your home here in Vasastan. The two most illustrious (and tallest) churches around this block are the ones pictured above, Gustaf Vasa and Engelbrektskyrkan. There are also some mosques in this area, namely Fatih Moské.
Famous parks and streets
Astrid Lindgren, Swedish icon and children's book author, popularized Vasaparken in her works, since she lived right across from it for the majority of her life on Dalagatan street. Vasaparken is a lovely park and commonly frequented by families, old folks, youngsters, parkour wanna-be's and skaters alike. In fact, living in Vasastan made me realize that, in spite of its central location within the city, nature can be found all around, literally a 5-min walk in any direction from my house somehow always leads to me being surrounded by trees.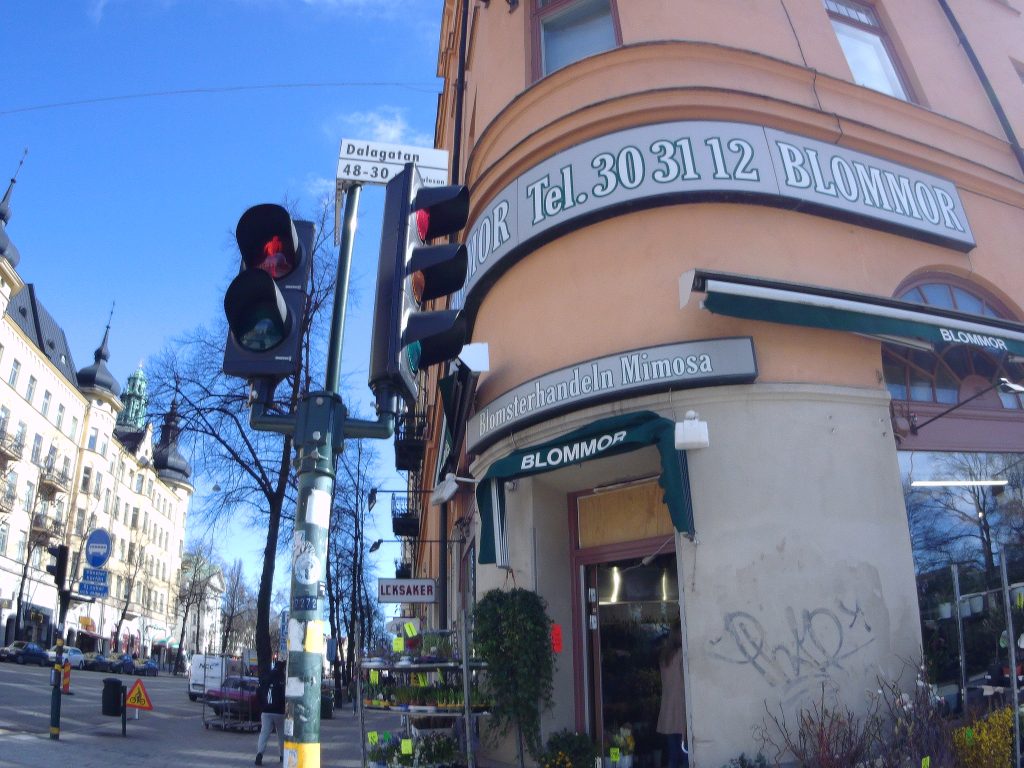 ---
If you have been accepted into KI and are seriously considering living in Stockholm, I hope this blog has helped you realize that Vasastan is THE place to be. If you would like to know more about other nice neighbourhoods to live in here in Stockholm, Helen wrote a blog about her neighbourhood of Kungsholmen. Happy neighbourhood shopping!!!
Hej! My name is Francisca. I come from the faraway land of the supreme maple syrup, aka Canada. I'm the blogger for the Master's Programme in Molecular Techniques in Life Science at Karolinska Institutet. I love to write about my experience as a student in my programme, a newcomer to Stockholm, and a rookie at life in general. In my free time, I enjoy playing tennis, making music, sketching the city's landscapes, and reading about anything and everything that interests me.