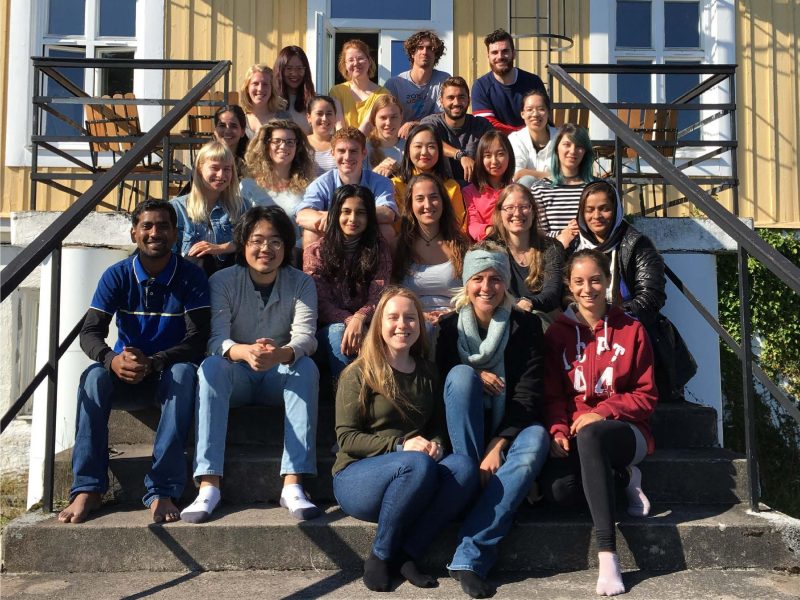 Welcome to all admitted Toxicology students! What is next?
First of all, I want to congratulate all newly admitted students on their acceptance to the Toxicology programme at Karolinska Institutet!!!! It is a great honor and pleasure for me, the programme director and all teachers to welcome you all to such an amazing master's programme. During this blog I will provide you with a small and very practical guide on what to do next and what to expect of the programme for at least your first semester. Hope you enjoy!
Accept your place at the programme
Now that you have been admitted and you have had time to process all the excitement, it is time to ensure your place at the programme. An e-mail remanding to accept your place no later than May 3 will be sent to the e-mail address you registered at universityadmissions.se  (where you did the whole application process). You will lose your admissions offer if you fail to accept your admissions offer, so please make sure to accept your place 😊. If do not receive this e-mail, please contact the admissions office or the programme director Annika Hanberg: annika.hanberg@ki.se
Apply for KI housing
This is always a very hot topic all year around, and specially now that results are out. Finding housing in Stockholm is complicated, for this reason me and the other digital ambassadors agree that the smartest step to find housing here is to apply to KI housing. The main reasons are that it is cheaper and much safer, especially if you are not in Sweden yet.

There is the myth that KI housing is exclusively for non-European students; however, this is not true. All admitted students, no matter their nationality, can apply and have chances to get offered housing. Of course, there are accommodation areas such as Pax or Strix which only non-Europeans can apply. But the rest of accommodation areas: Flemingsberg, Solna and Jägargatan areas are open for all admitted students. Now you know that you can and should apply to KI housing. If you want to learn more about the different areas, I invite you to check the blog An overview of KI Housing locations.
Check your e-mail constantly
This is probably one of the most important things to do after being accepted until your first day. This is because lots of important pre-arrival information will be sent via newsletter to your e-mail. Also, invitations to informative webinars will be sent this way. Finally, the programme director will also send e-mails with important information regarding roll calls, mixed learning and more. So, remember, check your mail quite often from now until end of August 😊. If you are not receiving any KI e-mails, you could check your spam and if they are nor there either you contact KI admissions office, so they solve it.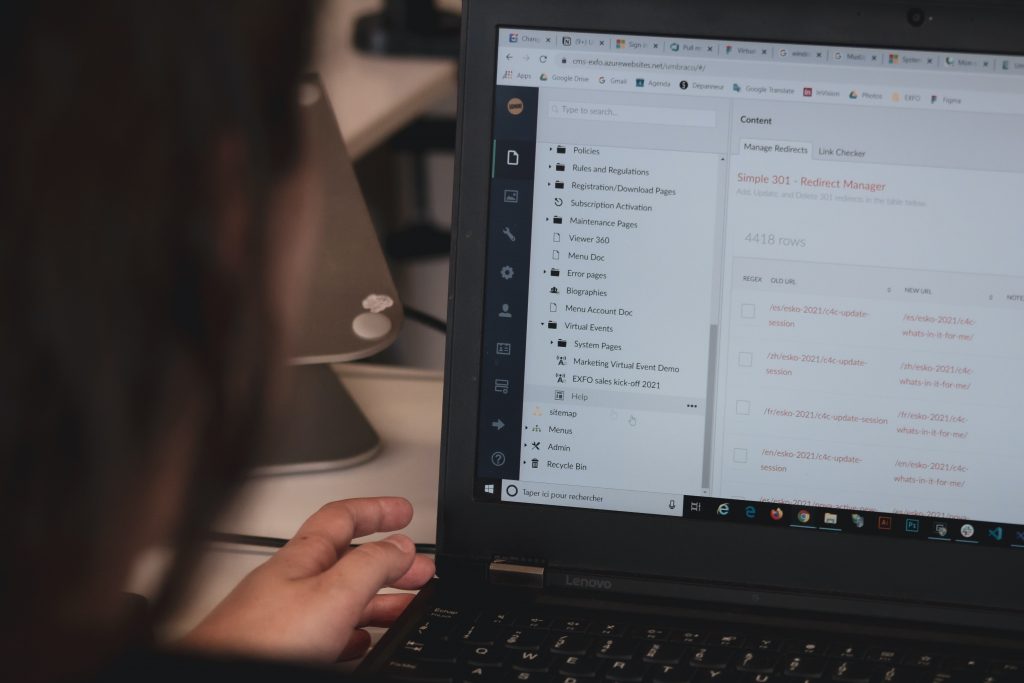 Look ways on how you can support yourself in Sweden
This is one of the most critical topics for all students when it comes to prepare yourself to move and study in Sweden. Finding ways to support yourself here will vary depending on the country you come from if you come alone with a partner or with family and on how comfortable you want to live. Remember that an estimate of how many Swedish kronor a student needs to support her or himself in Sweden is around 8,500 SEK per month. For this, you could obtain a scholarship from your country, or ask student loan either from your government or bank. However, it all depends on your home country and personal interests.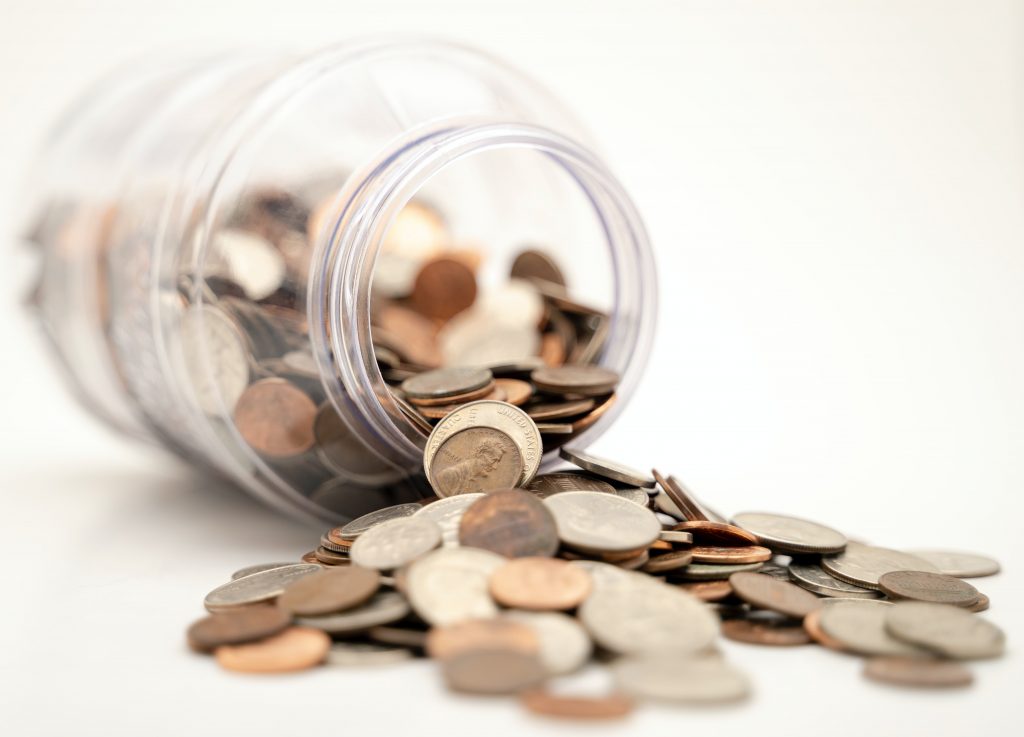 What to expect?
To conclude this blog, I would like to tell from my own experience what you can expect during your first months at KI and at the Tox programme. In your first day, you will receive all the information regarding the programme's structure and objectives. You will also get a brief presentation of each course and course leader. Also, you will have virtual or face to face fika (Swedish coffee) with your classmates and teachers. Regarding expectations from the studies, you will have from almost day 1 group work. Also, you will have a lot to read and discuss, lectures, seminars and workshops. Finally, you will have a ton of fun during your free time with friends or by attending the events that KI organizes (mostly virtual nowadays).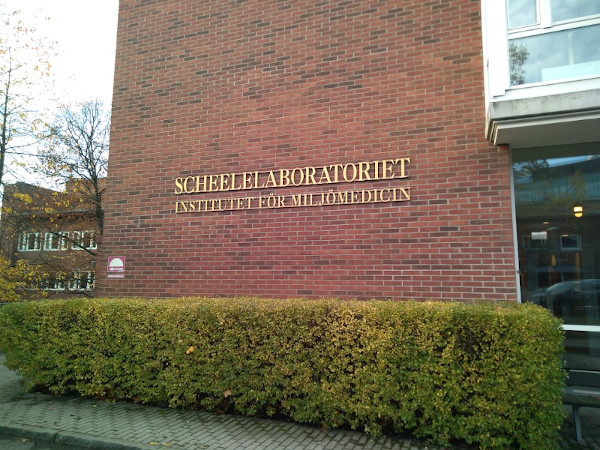 I hope that this small guide will be useful to make your pre-arrival process smoother and nicer. If you have question regarding KI or the Toxicology programme do not hesitate and contact me!
Aline Colonnello Montero
gloria.aline.colonnello.montero@stud.ki.se
My name is Aline Colonnello Montero, I am twenty five years old and I come from the wonderful but busy Mexico City. I consider myself to be a perseverant person who works hard to meet all my goals and ambitions. I have a bachelor's degree in Biology and I currently study the Master's programme in Toxicology at Karolinska Institutet. My job as part of the digital ambassadors' team consists on writing blogs