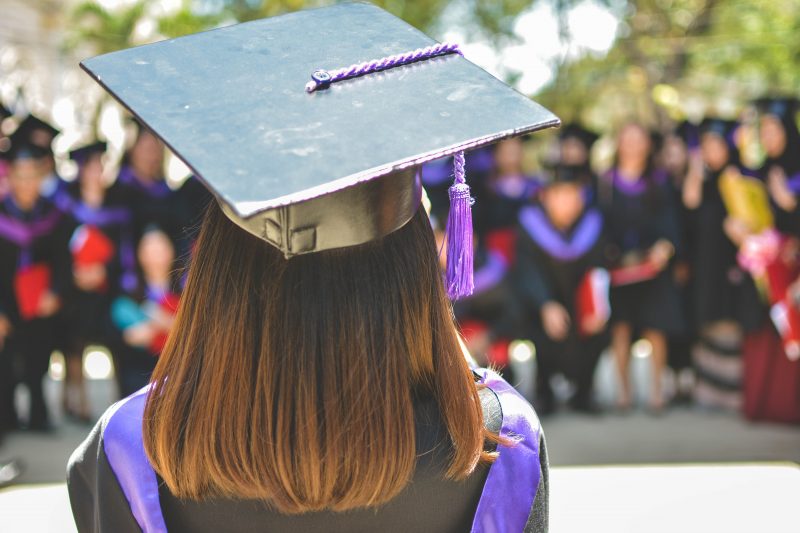 Some final reflections before graduating
Hello everyone and welcome back to probably one of my last blogs! Yes, as a second-year master student I will be graduating very soon. For this reason, I wanted to write some final thoughts before concluding my studies at KI. I would like to share with all of you how I was one year ago compared to how I am now. Also, what mean to me to study a master at KI and finally what are some of my plans and thoughts for the future after graduation.
Me now versus me one year ago
Me one year ago
When I first started my master studies in Toxicology at KI I was very nervous, and everything felt very impressive and huge. I think the main reason fort this was because it was my first time studying outside my home country and at a very renamed biomedical institution. Also, because the education system was very different from what I was used to. I remember that it took me some time and effort to get used to so much group work. However, with the pass of the months everything started to feel much more normal and familiar, and I got used to the rhythm of the studies and to the environment. Another memory I have is that at first I was not sure about my English skills, but within a month you just forget about it and it just flows.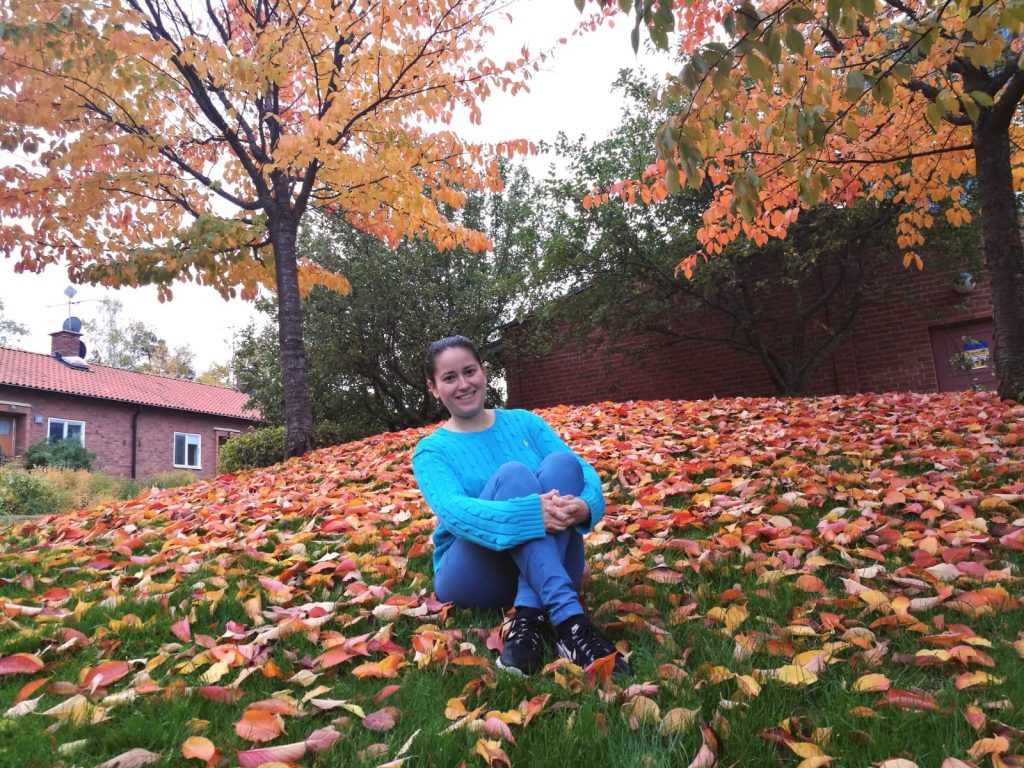 I also remember that during my first year I liked all study subjects that we had in the different courses, so I was so lost on what I wanted to specialize at. I was also quite confused about how the thesis project worked in terms of choosing a topic and a supervisor. And of course, at that point the whole thesis topic felt like a very imposing and distant thing. Also, I can remember not knowing on what I could work or do after concluding my studies. This was in part because there were several work fields and also because it was overwhelming to start digging into the job opportunities.
Me now
After almost two years of studying Toxicology at KI, I have learned lots of things both, intellectually and emotionally. Now that I have the tools to become a professional in the field, I am mostly clearer on what my strategy for the future will be. Also, after so much practice and training on working in groups, doing research, reports, presentations and discussions I feel prepared for whatever it comes next. A year ago, studying a master felt very imposing, but now that I am finishing, what feels imposing is the journey to find job or PhD after studies. However, I think this is the normal process of life, especially for us scientists. We go step by step and with each step we learn new things and unblock different skills.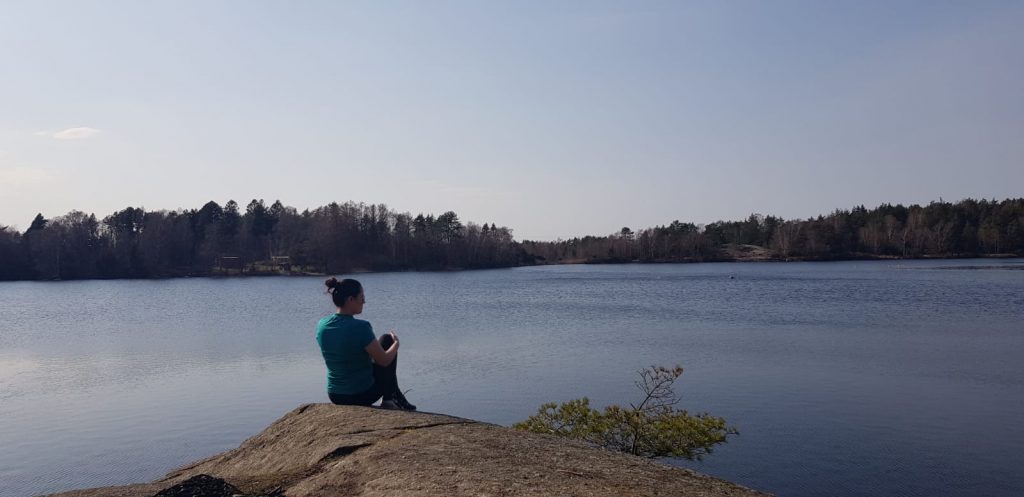 I would also like to say, that at least in my case, I still like most of the topics I learned during the porgramme. Although I have preferences, I am still not 100% sure on which area I want to specialize and carry on a PhD. Finally, I can say that I am very happy with the experiences I had at KI and also very satisfied with everything I learned and lived there!
What meant to me to study at KI
For me, having studied a master's degree in Toxicology at Karolinska Institutet meant the world! Before completing my bachelor's degree in Biology, I already knew I wanted to study something related to toxicology here in Sweden. So, when I got accepted to KI I was extremely happy and excited because my goal and dream came true! My studies at KI have helped me to develop a new perspective of science in Europe and the world. It has also provided me with the tools to stand out as a professional in the working world. Also, the education at KI has provided me with a high quality of knowledge to apply to real life situations. Finally, at KI I have learned the relevance of networking and making connections, because you never know where to those connections might take you in your career.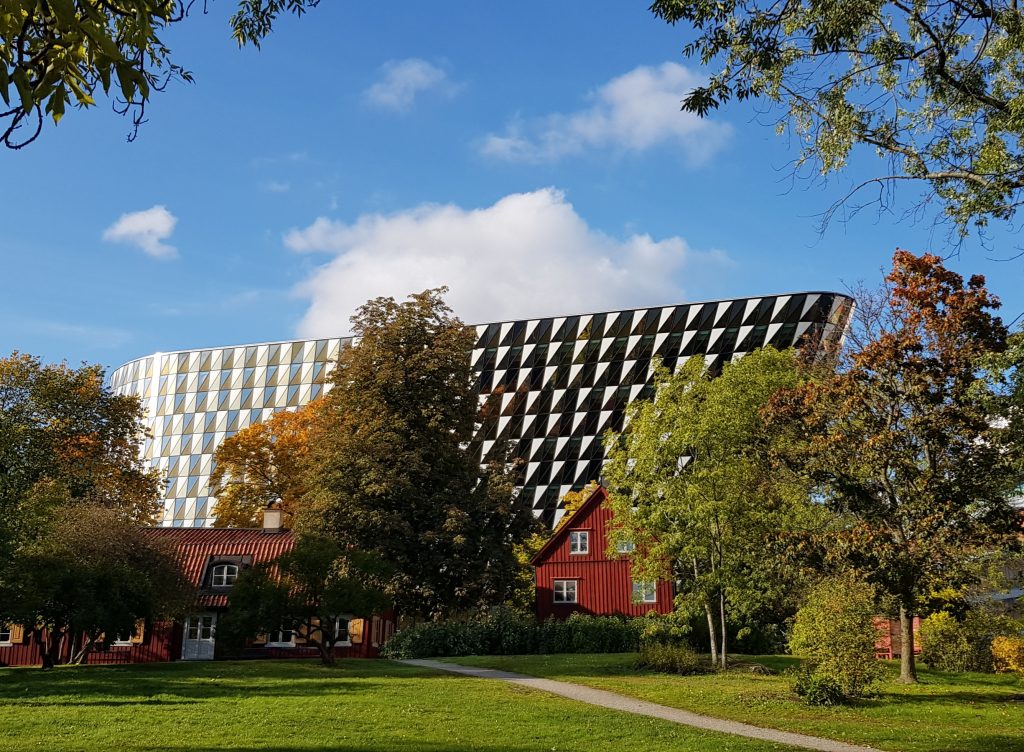 So, my advice to all of you is to do networking as much as much as you can to improve your professional career.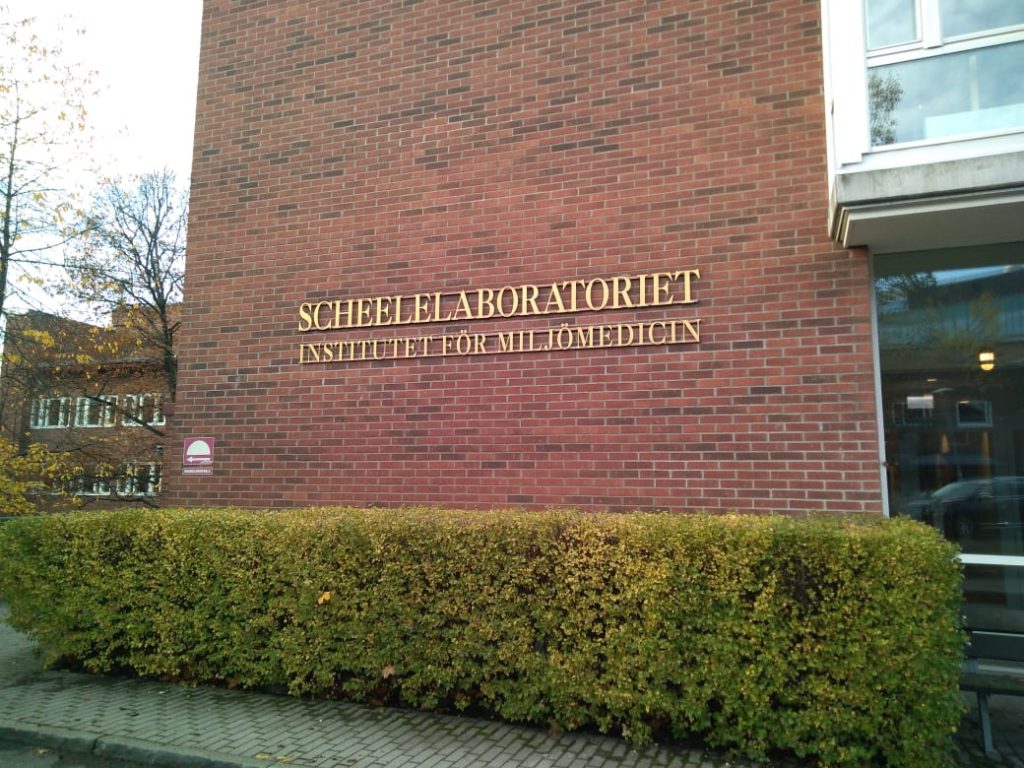 Looking forward to the future
Now that I am concluding my master studies, what I will do next in the future has different pathways. Two years ago, I thought that once I would be done with my studies I would already be super clear on what to do next or already have something on hand. However, this is not case because finding either a PhD position or a job with this current pandemic has become much harder and challenging. Also, finding a job that suits you does not happen from one day to another. As a consequence, my future plans include first, take a mental break from everything so I can have a clear mindset. Then, I have the potential option of working as a consultant in a pharma company here in Sweden. However, I would also like to keep looking for other jobs and PhD positions either here in Sweden or abroad.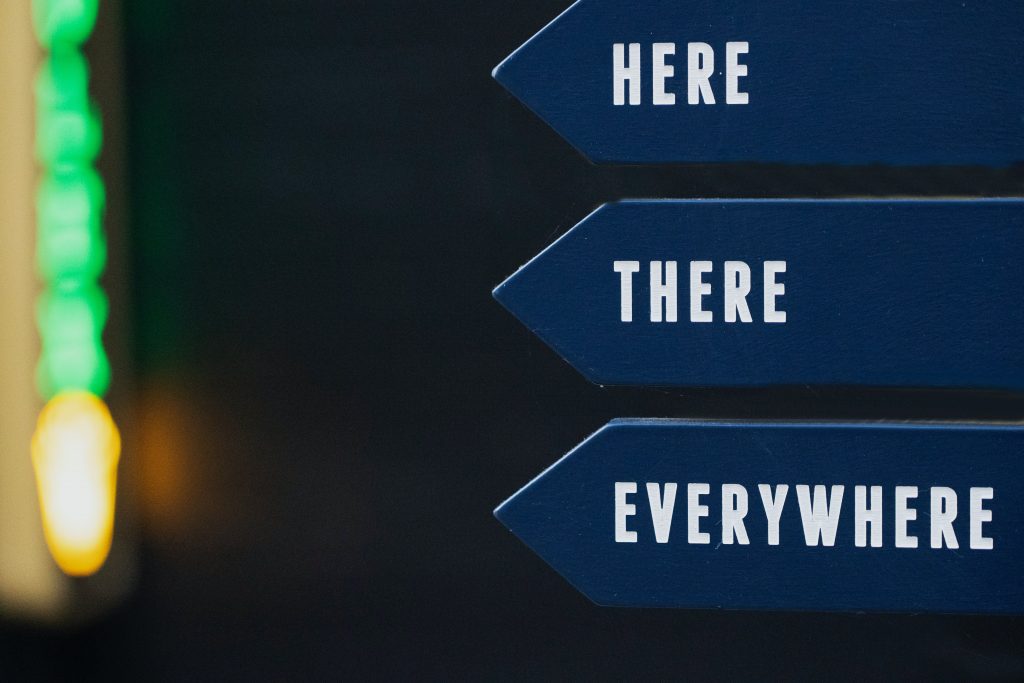 I hope you enjoyed this blog and if you have questions about the Toxicology programme or about KI, do not hesitate and contact me!
Aline Colonnello
gloria.aline.colonnello.montero@stud.ki.se
My name is Aline Colonnello Montero, I am twenty five years old and I come from the wonderful but busy Mexico City. I consider myself to be a perseverant person who works hard to meet all my goals and ambitions. I have a bachelor's degree in Biology and I currently study the Master's programme in Toxicology at Karolinska Institutet. My job as part of the digital ambassadors' team consists on writing blogs