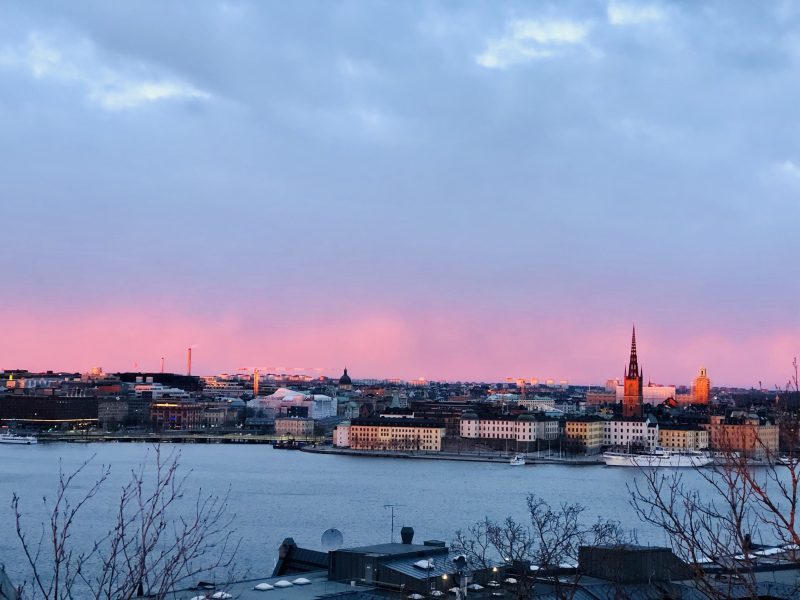 6 bikeable outdoor activities in and around Stockholm
With my thesis submitted and my school year coming to a close, I am starting to have more time to explore the greater area. The weather is improving and I am constantly looking for ways to spend time outdoors.
Here are 6 of my favourite spots:
(you can get to all of them with a bike, scooter or public transit)
1. Tanto park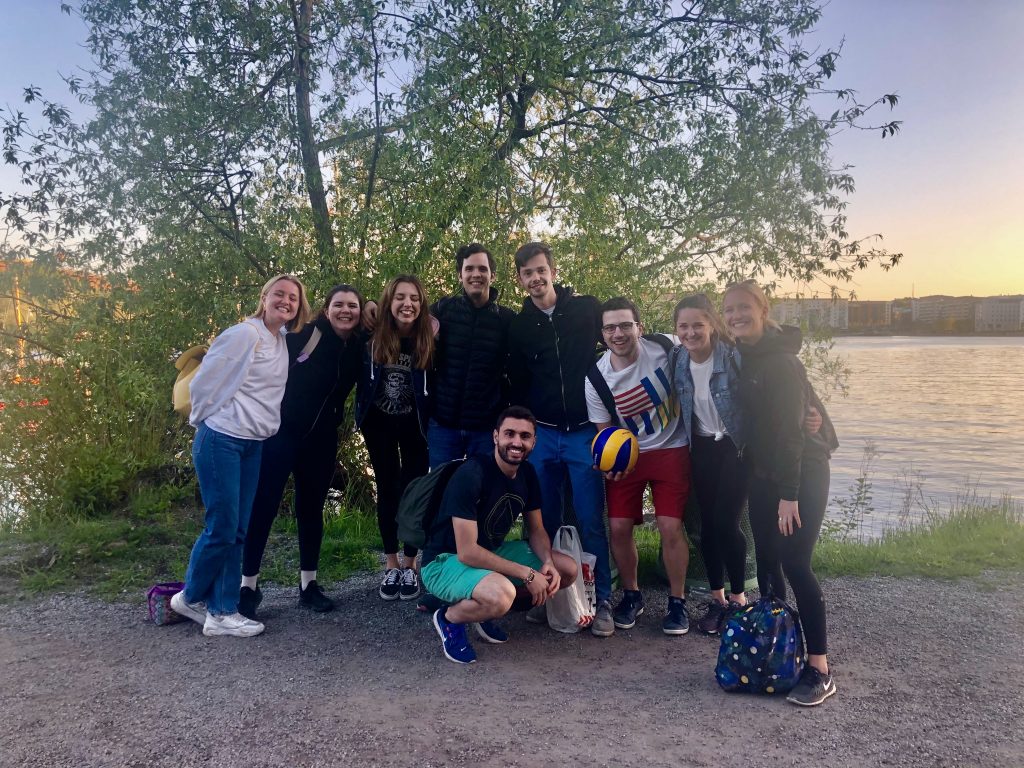 This spot is a classic for many students, since it is right by the student residence Jagargatan! This park has a bit of everything with disc golf, beach for swimming, beach volleyball courts and numerous outdoor bars!
2. Tyresö park
This park south of the city is quite large and has places for hiking and swimming. My favourite part about it is the 18 hole disc golf course!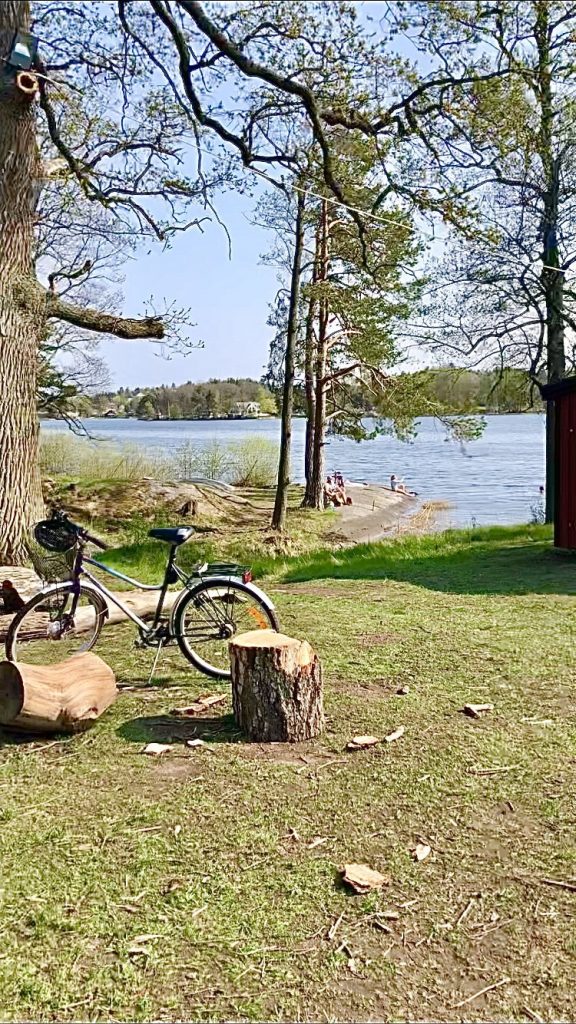 3. Farsta strand
You can reach a great swimming spot that is not too far south of the centre of Stockholm. Because it's a little outside of the city, it doesn't get as full and is more for locals!
4. Lappis beach
This is only a 20-minute bike ride north of Stockholm central, and it's a great place for a swim or for having a bonfire with friends!
5. Skinnarviksbergsvet
My favourite sunset spot in Stockholm! It's located in Sodermalm, making it very easy to get to. Whether you want to have a picnic or catch a quick sunset, the view never disappoints!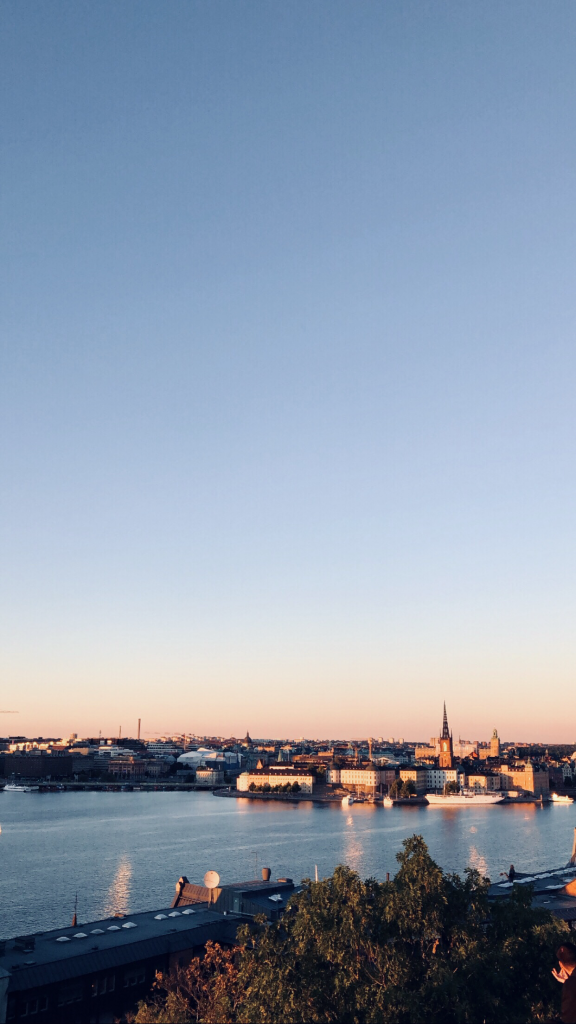 6. Djurgården
This island is surrounded by water and is a great spot for a walk, bike, or stop for lunch at Rosendals Trädgårdskafé… on the way home you can even check out a rollercoaster at Grona Lund.
I hope the good weather continues and you can enjoy these spots! If you are looking for more summer activities, check out Julio's blogs for top swimming spots and Callum's blog for day trips from Stockholm!
Thanks for reading!
Lauren
Hi! I am Lauren, I was born and raised in Canada, and you probably will hear me talking about how much I love Canada, especially the mountains. I am the blogger for the Master's Public Health Sciences Health Promotion and Prevention stream and I am excited to share my experiences with you!