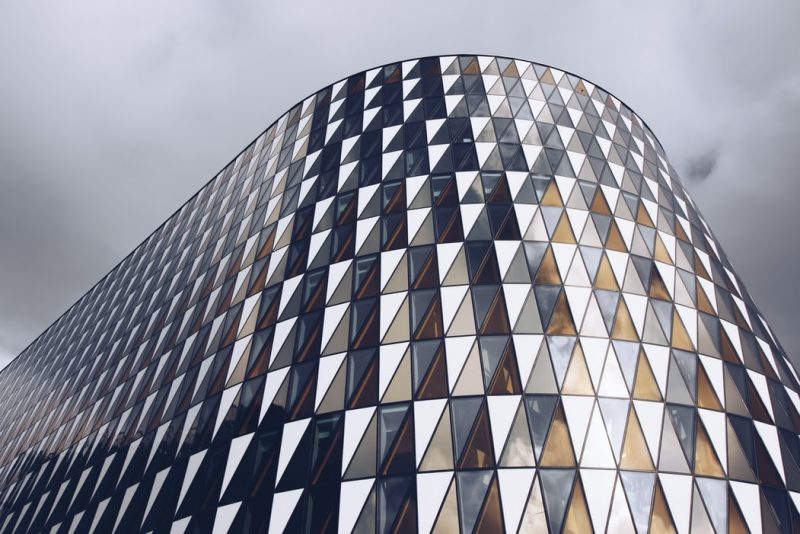 The finale…Presentations done and Graduated!
My classmates and I have now officially completed our Master's degree in Nutrition science, with the degree going by like a blink of an eye! It has been an interesting course which has expanded my knowledge in the area of nutrition and has provided me with skills that will hopefully be useful in future-related work. The last assignment of this course was completing a 18-20 minute presentation on your thesis, an experience I would like to share with you.
Presentation time!
The presentations took place on zoom due to the covid-19 situation, and for me this was unfortunate, as I would have loved to perform in front of the class. However, I was less nervous to actually perform the presentation and I had rehearsed it before; at the journal club at The Swedish Sport of Health Sciences (GIH) for our supervisors and their colleagues.
The presentations took place over three days in two parallel zoom group rooms, with day one and two being from 09:00-15:00, and day three ending at 13:00. I was the one to kick-start the presentations, with my colleague kick-starting it in the other zoom room. I enjoyed this, to get my presentation done and completed and not have to worry about it whilst listening to others. It went well and I received good questions. I think I could then enjoy others presentations more and appreciate their content. The presentation would last 20 minutes, and then 10 minutes was allocated to the opposition (a student would oppose and ask questions on another's thesis), followed by 5 minutes of questions and answers from the supervisors. There was then approximately 10 minutes of break time allocated after each presentation and then a break for lunch also.
A variety of topics were covered, some of which mentioned in one of my previous blogs, the overall standard was very high and there were some great presentations out there, so a BIG well done to my fellow classmates! I was the the last to oppose in my zoom group room. I really enjoyed reading somebody else's thesis and learning about the area they have gone deeper into and what investigations they have done. I made many comments and had plenty of questions, as I was curious to say the least. I also enjoyed asking questions and discussing aspects of the thesis with the author, and think this is a great aspect of the presentation assignment.
5 tips for presenting and opposing-
Practice, practice and practice- I rehearsed mine several times, once as mentioned to GIH which I performed with my colleague who wrote the thesis with me and to myself a few times! This is important so you become familiar with your presentation, making sure there is a clear flow and so you can practice timing.
Keep eye contact at the screen- If you are in person you keep eye contact at the people you are presenting, doing the same on zoom also makes it look more professional, in my opinion.
Use if hand gestures- even on zoom this is good and shows that you are confident in what you are saying.
Have some notes- whether it is on presenter view on PowerPoint (YES there is a way to have your notes on the presenter view on PowerPoint without others seeing this!) or on some paper, which can aid you in your presentation
When opposing read the thesis thoroughly and a few times, so you really feel like you get to know the topic and what research has been conducted. Be curious and write down ALL questions and comments that come to mind, which can be prioritized later.
The finale
After all the presentations, we all went into one zoom room, including the teachers from other courses, and we had a little chat. This was nice and the teachers were very pleasant, wishing us the best of luck in our future endeavors. Everyone saw each other's faces again on zoom in one room, the last time that that will occur and then some of us celebrated after with a BBQ outside!! It is a great feeling to be graduated and having completed a Master's in this fascinating area of research and to those who will graduate next year, I hope it is in person!!
Nevertheless, life goes on, and I shall keep on writing over the summer (I hope that is ok), some blogs regarding the course and some about life in Sweden. Thus if any questions come up over the summer months, I am still available to be contacted, at callum.morison.regan@stud.ki.se.
I am from Scotland and have come to Stockholm to study Nutrition Science MSc at Karolinska. I am a blogger for this course and am interested in many areas of Nutrition including ways to reduce childhood obesity and improve adolescent mental health. I love to travel, meet new people, play sport, keep healthy, watch films and listen to jazz music. I also enjoy trying food from around the World and am always searching for the best food out there!