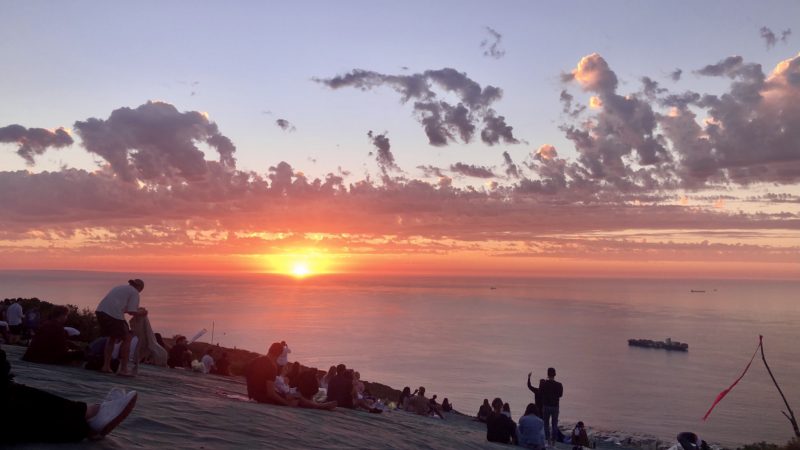 5 reflections from a recent KI master's graduate
With my KI graduation recently behind me, I have had some time to reflect on my two years in the programme. Here are 5 of my reflections/tips on my time as a KI master's student in Stockholm.
1. Get involved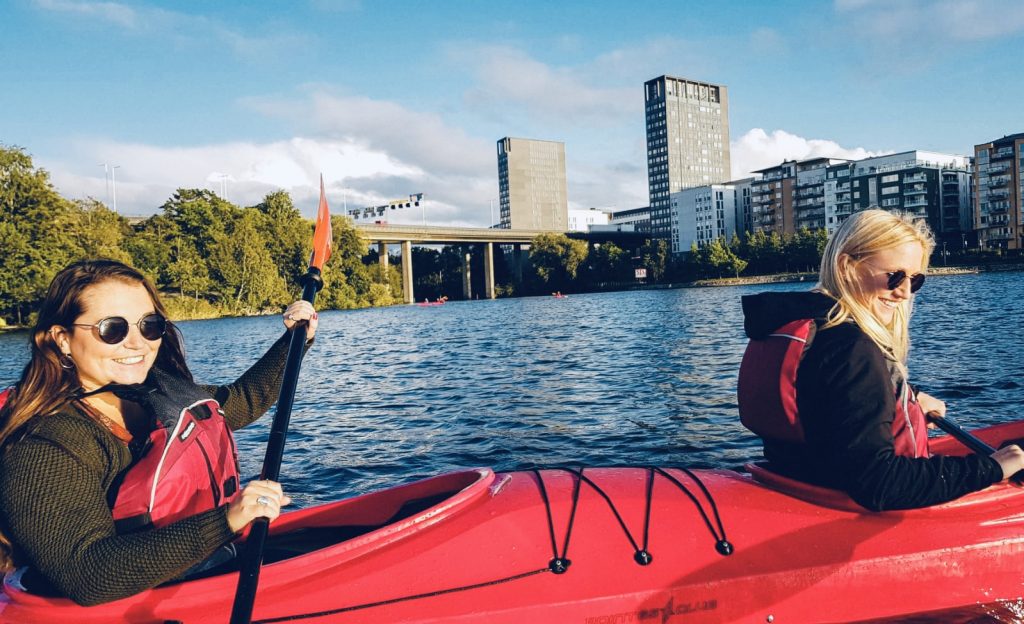 If you are coming to KI or Stockholm and have an idea of extracurriculars you would like to be active in e.g. student clubs, volunteering in a research lab, joining a football team, don't wait to join. It's easy when you're getting settled to say "I will do that next semester", but time goes so fast and often you miss out on opportunities that could enhance your experience here in Stockholm. 
2. Put yourself out there at the beginning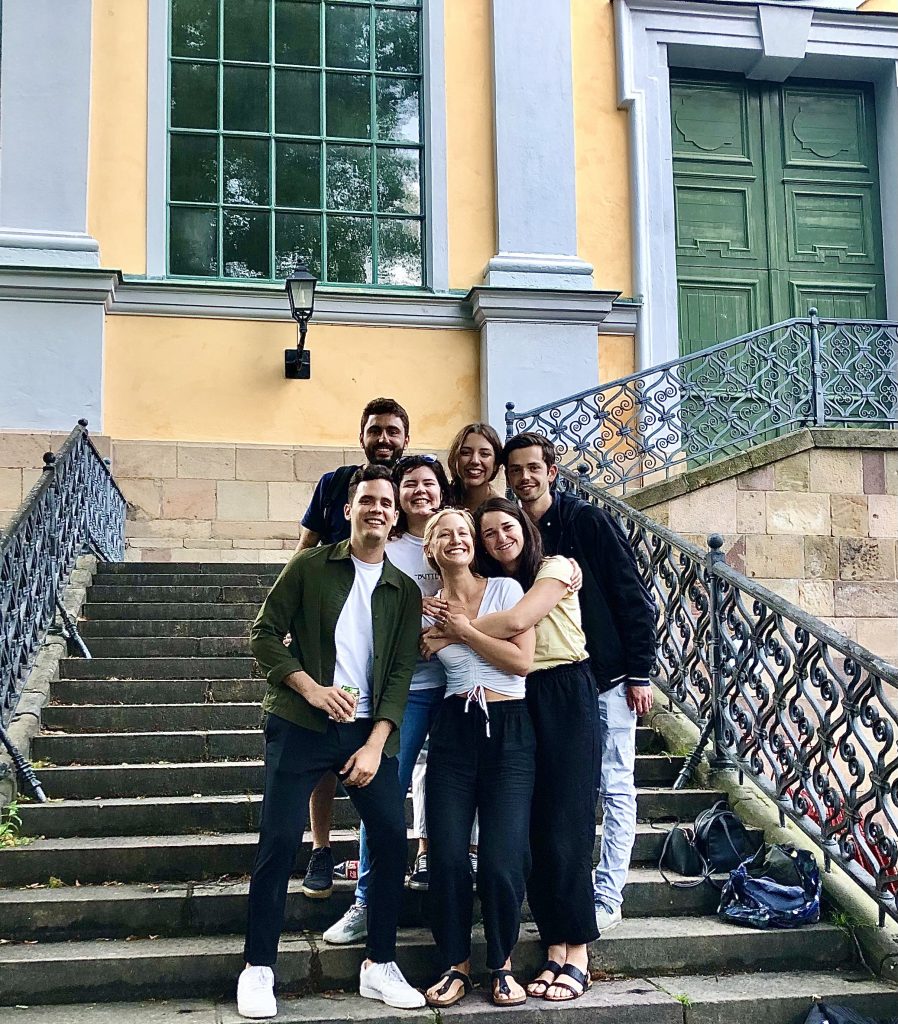 When you first arrive, you may be tired and timid and it can be hard to want to put yourself out there when you don't know anyone. However, these first days and weeks are when everyone is in the same boat as you and are also looking to make friends and experience new things. Most of my best friends in Stockholm are the people I met during orientation days or in the first days staying at KI housing Jägargatan! 
3. Plan trips and activities throughout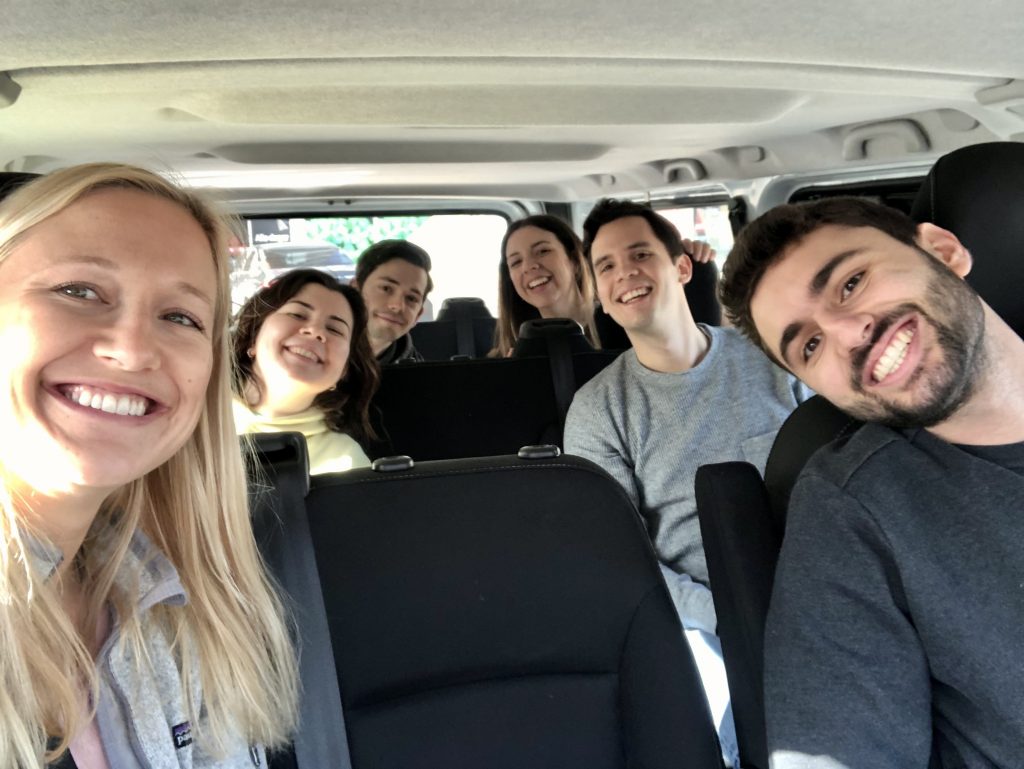 When I first got to Stockholm, I had a long list of things and places I wanted to see and do, however, the time goes so fast and you get focused on your school routine, that before you know it you are trying to cram it all in before leaving. I would recommend checking things off your list as you go… don't wait to book those trips and activities!! 
4. Start thinking about your thesis project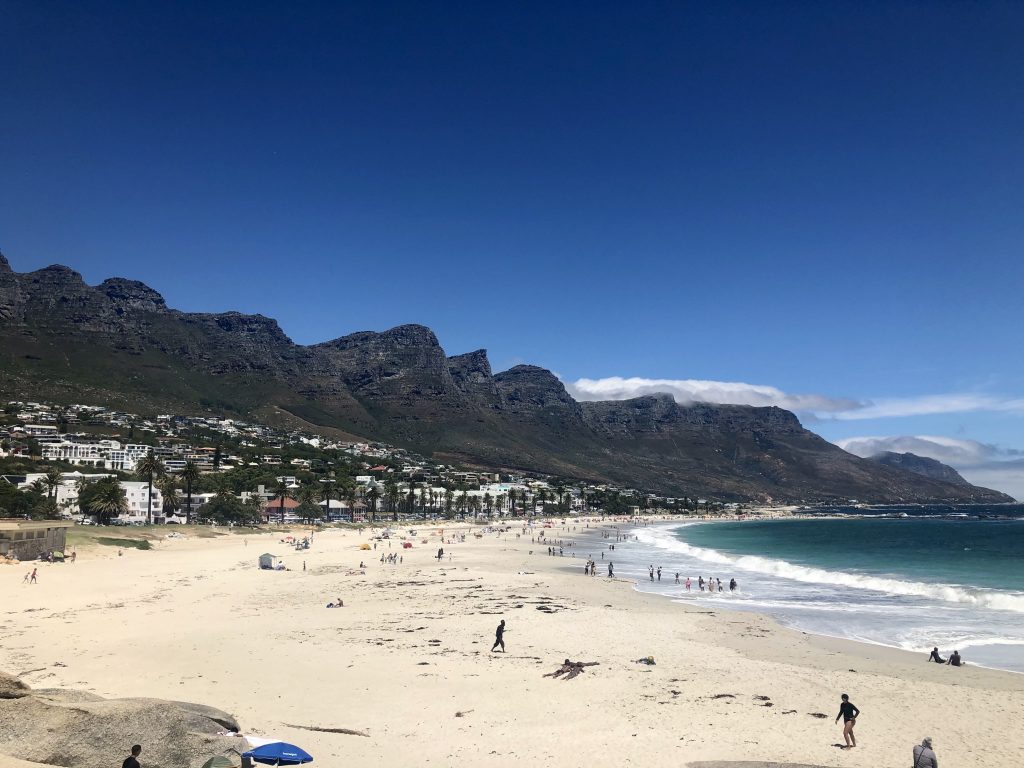 One thing I wish I did was to start thinking of the thesis/degree project sooner. This doesn't necessarily mean actively doing preparations, rather, to start thinking about what you want that project to look like, whether that be the topic, methods, location etc. Once you know what you want it to be, then you can be more efficient in the work you will do planning including contacting research groups at KI and externally. It is hard to narrow down your search when you have no idea what interests you. 
5. Enjoy, things will work out in your courses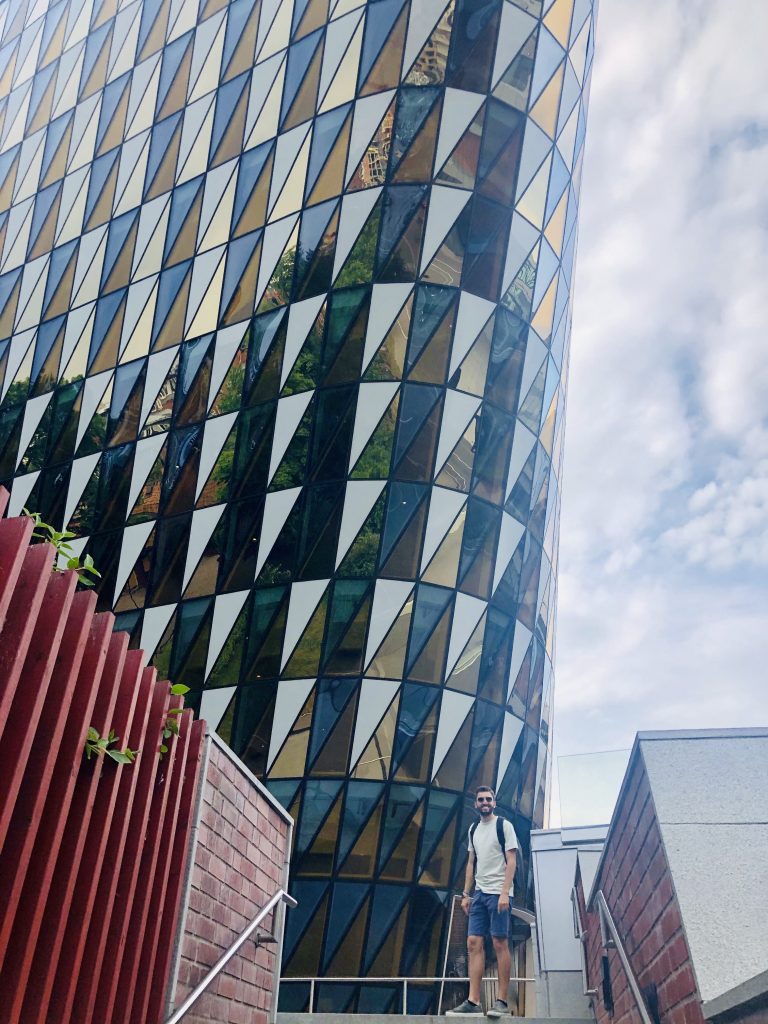 Throughout the programme, I often would get consumed by the stress of various assignments and coursework, which held me back from enjoying and engaging with other things going on around me. In the end, everything in the programme worked out for me and my classmates and KI offered lots of support.
Overall, I loved my time as a KI student in Stockholm and I hope you enjoy it as much as I did! 
Cheers,
Lauren
Hi! I am Lauren, I was born and raised in Canada, and you probably will hear me talking about how much I love Canada, especially the mountains. I am the blogger for the Master's Public Health Sciences Health Promotion and Prevention stream and I am excited to share my experiences with you!