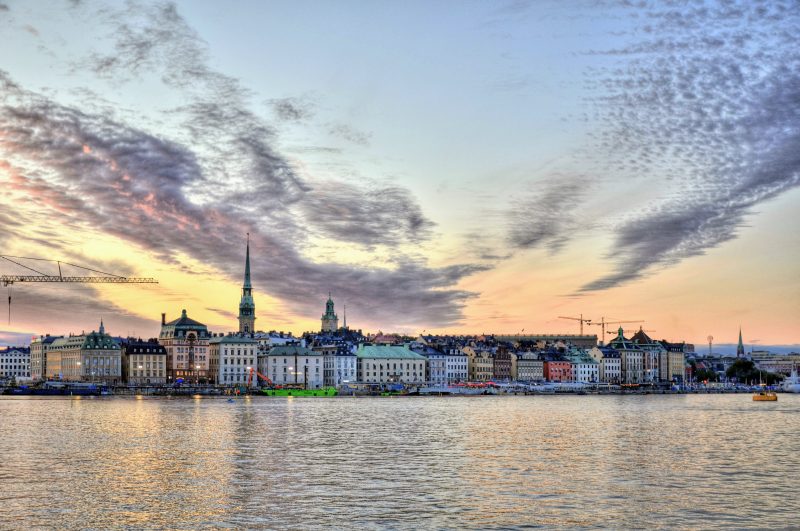 10 of my favourite things about Stockholm
While living in Stockholm and since moving back to Canada, people often ask me "what do you like about Stockholm?". I have reflected on little things that I love about Stockholm and here are 10 things that make Stockholm a unique and special place to live (or visit)!
1. Coffee refills
At most cafes in Stockholm, if you buy a regular coffee, you will get a free refill. If it is not free, there will be a very small fee (10 – 50 cents) for a refill! As a student studying at Cafes, this was a huge perk.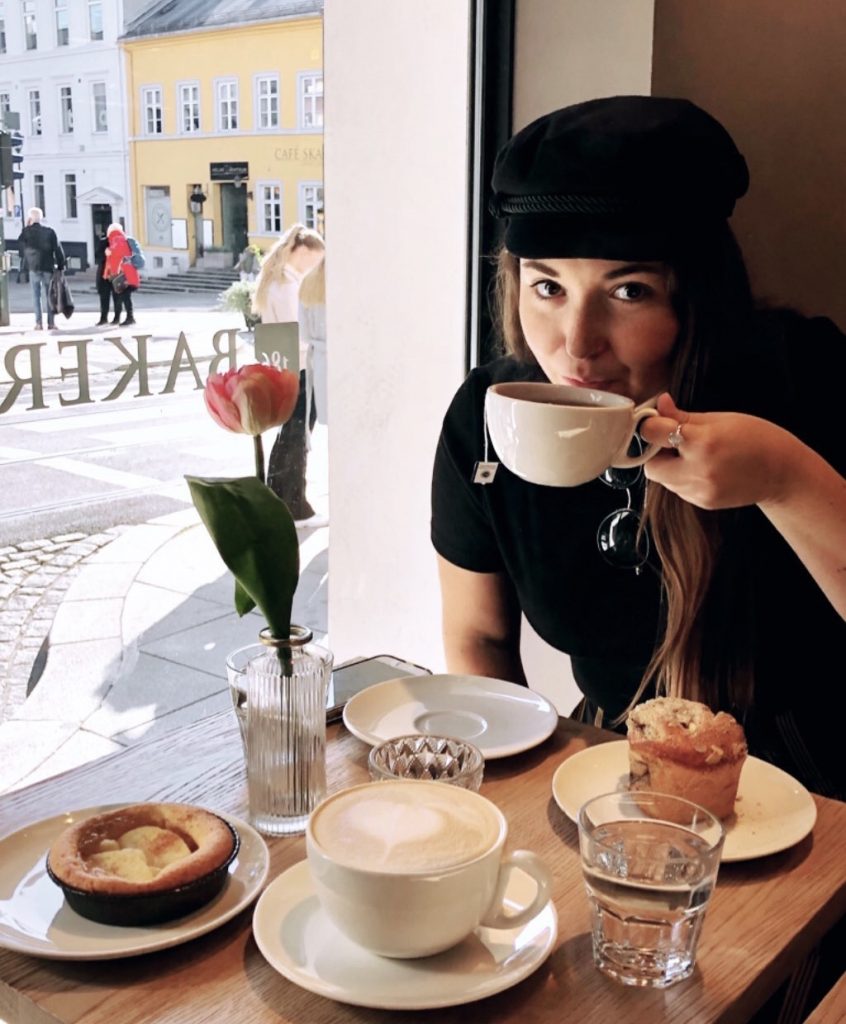 2. Cleanliness
Stockholm is VERY clean, including the streets, the metro, grocery stores etc. It may seem simple, but it really makes for a more pleasant experience in your everyday life. I never actively thought about it, until moving out of Stockholm, now I am constantly noticing how dirty things are in comparison. So enjoy it while you can!
3. Safety
Stockholm is very safe and the benefits of this are self-explanatory. I lived there for 2 years and never once felt unsafe, even if I was walking somewhere when it was dark out. This is something I really grew to appreciate and was very grateful for.
**It still is a big city, so please practice all normal precautions you would elsewhere!
4. Water everywhere
Anywhere you go in Stockholm, you can access the waterfront within minutes! As someone who loves to be outside, I really enjoyed having such quick access whether that be for a swim, a nice path for a walk or to find a bench and read a book.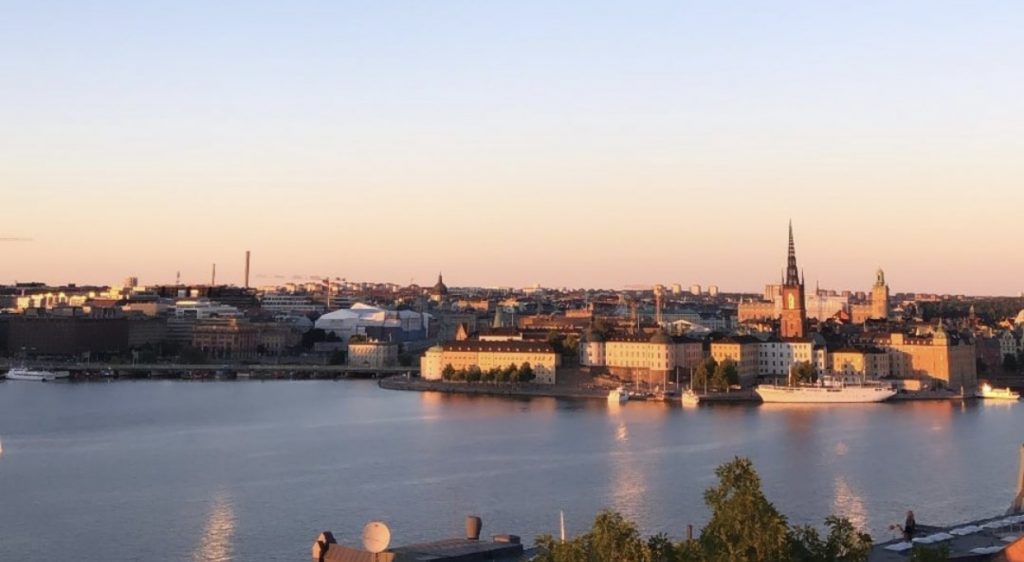 5. Good transit system
Stockholm has a great transit system including busses, the Pendeltåg (commuter train) and the metro. This makes the city and the surrounding areas accessible, which is a huge perk for a student with no car!
Additionally, Stockholm is loaded with electric scooters that you can use all over the city for very cheap and they are super fun!
Read Inika's blog to learn more about Stockholm's transit system!
6. Limited chains
There are not that many chain cafes and restaurants in Stockholm (of course they still have some, but less, relative to many countries). I found this refreshing coming from North America where chains dominate every city corner.
7. Tax is included
Tax is included in the price of your items! This may be normal for people from certain countries, however, in North America, your tax is added on top of the price, so the costs can sneak up on you.
8. Centralized system
Sweden has a rather centralized system for their residents. Once you get a personnummer from Skatteverket (identity number), it can be used to access many things including phone plans, banking, health care, prescription drugs, gym memberships etc. Although it can be effortful to get registered when you first arrive, if you are going to be in Stockholm for more than 1 year, it is worth it because it makes everything very convenient.
Check out some of the other KI student blogs to learn more about the personnummer!
9. Walkable city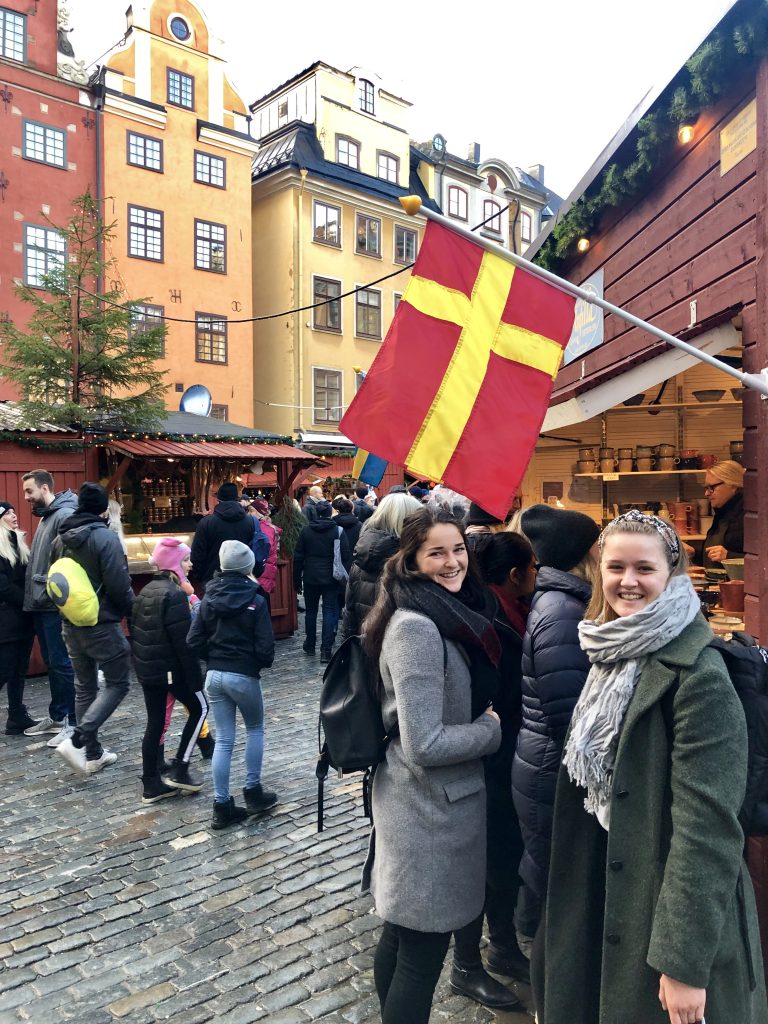 Although Stockholm is a capital city with lots to do, it still has a very accessible and small feel, so you can very easily walk to different places and get to know your way around very quickly!
10. Dietary friendly
Stockholm has great options at restaurants, grocery stores, cafes etc. for various dietary restrictions including vegan, vegetarian, gluten-free! You can read my blog about having a food allergy in Stockholm for more information!
Overall, if you are thinking of visiting or moving to Stockholm, it is worth it and is a great place with lots of unique things to offer; and if you already live here, good choice :)!
Thanks for reading!
Lauren
Hi! I am Lauren, I was born and raised in Canada, and you probably will hear me talking about how much I love Canada, especially the mountains. I am the blogger for the Master's Public Health Sciences Health Promotion and Prevention stream and I am excited to share my experiences with you!