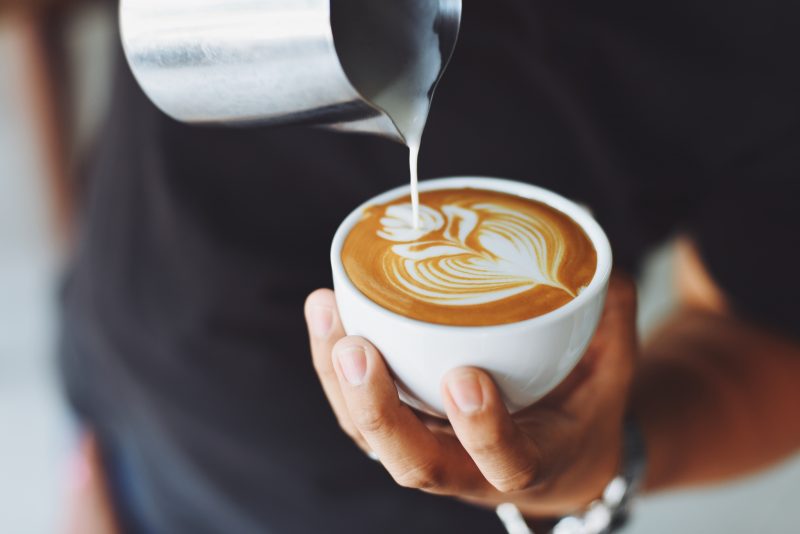 My go-to coffee spots in Stockholm!
Since coming to Stockholm I've made it my mission to find the most cosy cafes with the best coffee. I've listed some of my favourite cafes, which also make perfect study spots. I hope you like them as much as I do!
Cafe Pascal
Where: Odenplan
Cappuccino: 40 sek
My all-time favourite cafe is this one. Cafe Pascal is really cute and aesthetically pleasing with great lunch options too. It's located right off the main square of Odenplan so it's very easy to get to, but also far enough from the main road that you don't feel the city rush.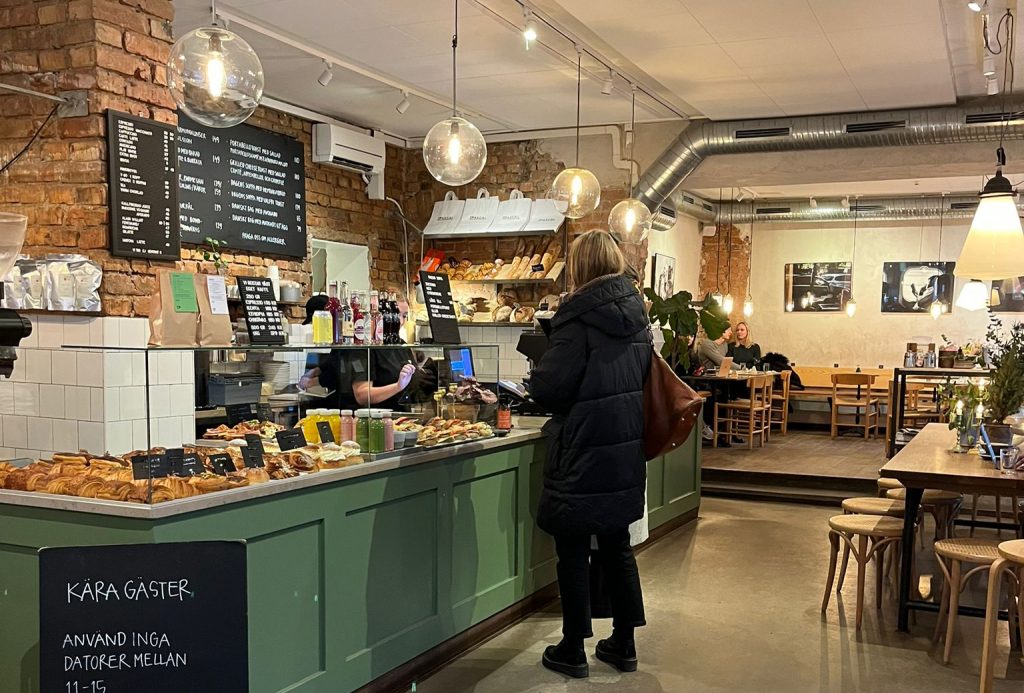 à la Lo
Where: Odengatan
Cappuccino: 35 sek
This is a very cute cafe in Odengatan, quite close to the KTH campus so naturally there were many students here when I went! If you're coming here to study then you should make sure your laptop is fully charged beforehand. There are only two plugs on one side of the cafe, so you need to be lucky that someone else is not using them first! à la Lo is also fully vegan so expect to find only dairy free options, including oat and pea (!) milk.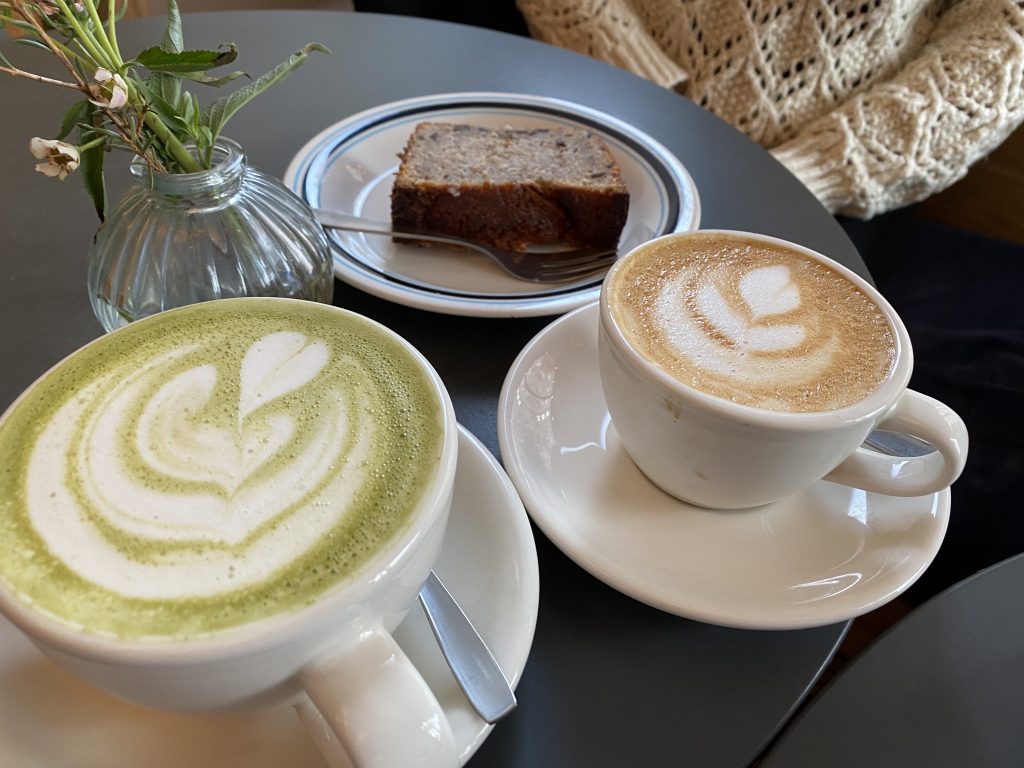 Mahalo
Where: Odengatan
Cappuccino: 38 sek
This is a very cool and bright cafe because of the massive windows. This cafe has the most variety in terms of milk with the choices including soy, coconut, almond and oat. It mostly (if not exclusively) serves vegan options, and you can fill up on free bread!
Drop Coffee
Where: Södermalm
Cappuccino: 40 sek
This cafe has great coffee! They also offer vegan options, with oat milk being an option to choose from and (added bonus) it's in the heart of Södermalm so you can combine your stop here with thrift shopping if you like.
Hopefully this helps you decide where to spend your next study session or where to grab a hot coffee on the go. There are many more cafes to be seen, so you can expect more posts about coffee spots from me in the future! You can also check out other blogposts about cafes here and here.
As always you can reach out to me via the comments section!
Hi! I'm Lianne from Ireland and England, currently studying a Master's in Toxicology at Karolinska Institutet (KI). Before coming to Sweden I was living in The Netherlands where I completed my bachelor's degree. I looked forward to coming to Sweden for the nature and happened to stumble across Karolinska Institutet! It sounded appealing since the university is focused on human health and I'm happy to be studying here now. Learning Swedish is on the top of my list of things to do in Sweden, but I'm also excited to explore the archipelago of Stockholm and go bouldering outdoors.