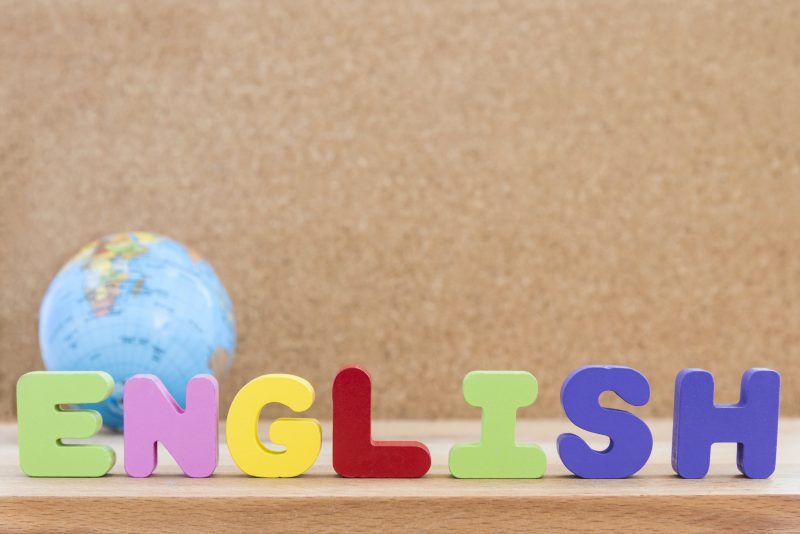 Tips on studying in English: an international student's perspective
Staying in a new country, adapting to a new culture, and studying in a foreign language can be undeniably hard for some people. Coming from a non-English speaking country, I had seen this as a potential challenge that could happen during my study at KI. If English is not your mother language, we may share the same feeling and perhaps these tips below can help you to overcome this issue.
Perceived challenges
I've encountered some challenges regarding studying in English during my master's programme so far.
One main thing is the difficulty to express my thoughts and ideas in English at the same level I would deliver them in my native language. There are times when I feel I could explain something better in Bahasa Indonesia. This has been an intricate issue for me, especially when I have a group discussion and need to explain my argument.
Understanding the nuances in a casual conversation with classmates can be a bit tricky also, particularly in the first few weeks.
Furthermore, I realize that those issues could even affect one's mental state. Some people might become extremely shy and feel inferior because they think they're unable to communicate properly.  
Tips on studying in English
I know that those challenges can't be solved overnight. But, small practical steps do matter to achieve improvement! Here are some tips I've been working on and have offered a deal of help in my journey.
Read, read, and read
Reading is a great way to improve your language skill. I learn new words and build my vocabulary mostly through reading. Reading more scientific journals is also important, not only to deepen your knowledge in that specific topic but also to learn language structure and phrases that are often used in scientific writings.  
Practice with friends
I started with adjusting my mindset and having a new perspective that it is okay to make mistakes and learn from them. I try to start a conversation with friends inside or outside the classroom and ask questions during a lecture or group discussion. Of course, my English skill still needs a lot of improvement, but I've noticed some progress.
Watch movies, listen to music, attend great talk
One fun way to hone your language skill is by watching movies and listening to music with English lyrics. Attending a great talk, such as TEDxKI, will also benefit you as you can learn how to pronounce certain words, expand your vocabulary while broadening your knowledge on the particular topic at the same time.
Make the most of KI library
KI library offers many facilities and services. All you have to do is to make the most of it. There are plenty of books about scientific writing (I found one book that is extremely helpful for me).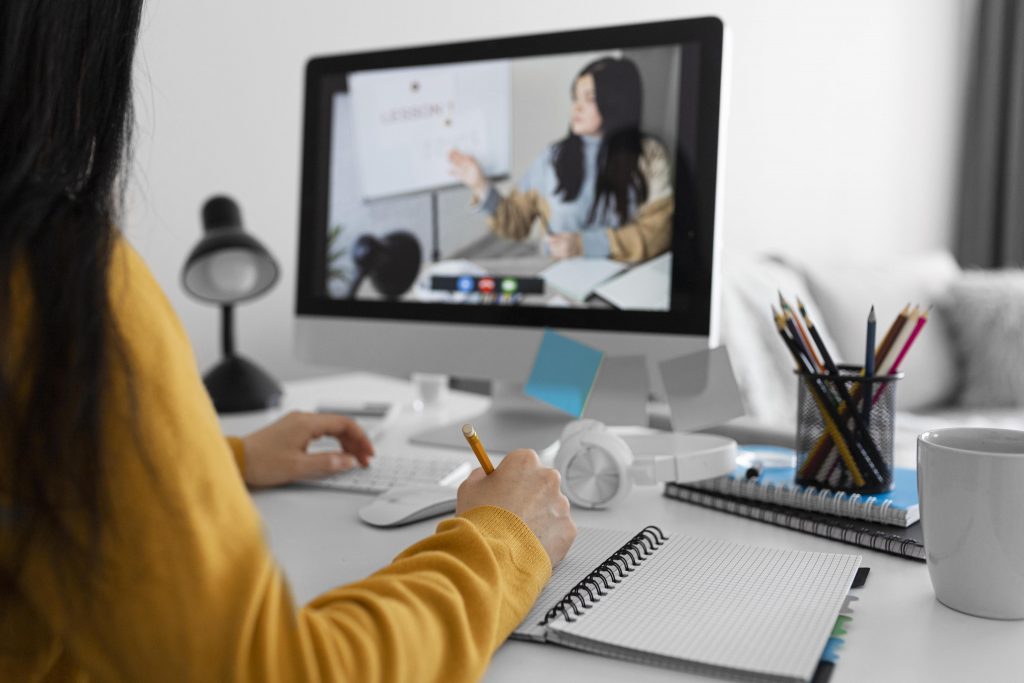 You can also attend webinars or workshops on literature searching, managing references, and writing master's thesis and hone your academic writing skill. If you need further assistance, you can book an appointment for academic English writing support.
Those are a few ways that have effectively helped me. I hope this blog post gives you some insights on how to overcome the language barrier while studying as an international student. My last piece of advice would be to start as early as possible. If you have applied to KI and are waiting for the result, this is probably a good time to begin practicing your English skill.
Hello! I'm Sepri, a medical doctor from Indonesia. I'm a master student of Nutrition Science at KI. I'm keen to learn about the interplay between diet and health status as well as the role of nutrition both in disease prevention and intervention. I love to study, but in my free time you'll find me listening to music/podcast/audiobook. As a blogger, I'll write about my programme, experiences that I have in Sweden, and give you a little snippet of student life. I'm excited to share this journey with you!