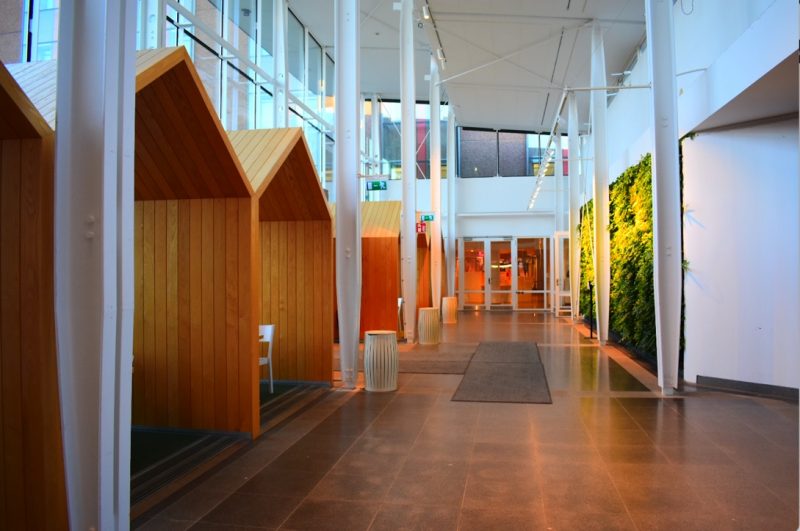 My little wonder world at KI Solna Campus -1
There are many I love about KI and its Solna campus. There is a written post about where I live, KI Housing on the campus. Here I will talk about those little things that make me feel happy and smile of studying at KI….
Group study facility I love most
Among libraries and study areas I ever been during my previous studies, KI definitely ranked top in term of facility and colourful designs. It is definitely one of the best you could ask for, and I can clearly feel how much detailed thoughts were put up for students need. I do appreciate it alot.
Building 6 is just next to the main library and it hosts two floors of group study areas with variety of styles and choices. This is where you can feel relax while working hard in group setting.
Main library
Inside the main library, there are plenty to offer:
individual study place
comfy sofas
group gathering spaces for standing setup
university PCs
absolutely quiet reading room (must try)
group study rooms (which has complete set of chairs/tables
large wall-mounted TV, whiteboard, projector, markers, etc.)
advance printers on every floors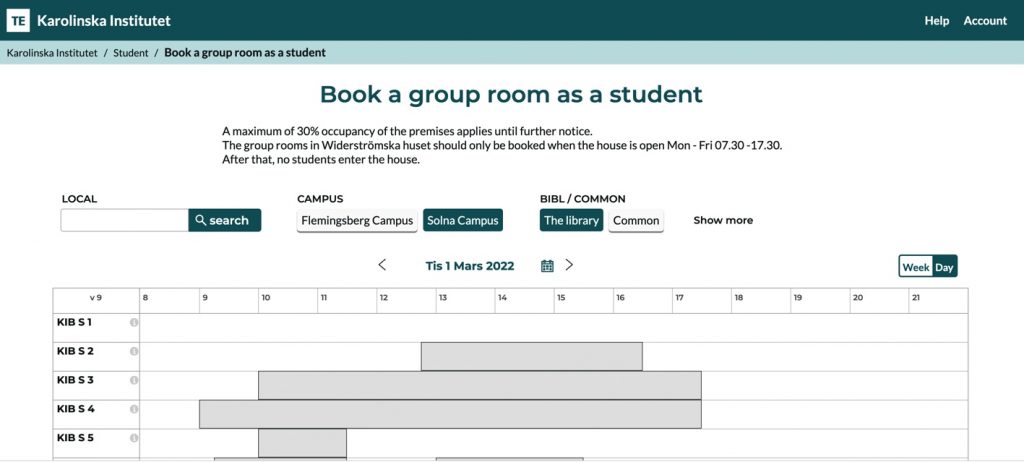 The electronic booking system of group study rooms are super easy to book (but I find it important to do so in advance to make sure I get the room). Definitely there are enough variety of options and facility for different liking of each students on how they want to study.
GYM/Sport Center
Gym and University sport centre is also inside the same connected building. How so cool and convenience to have the balance of study and exercise.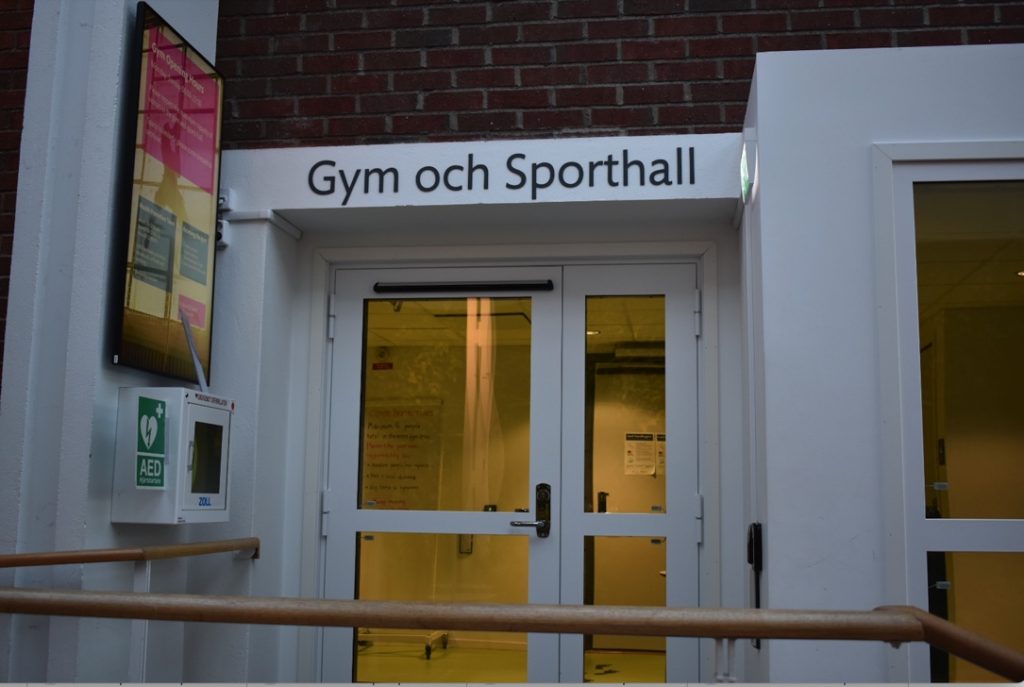 Although gym is quite small, it does has everything and usually not crowded. I took advantage of living nearby to the campus by going to gym at night when it is the most quiet. Inside this compound, I can also make use of table tennis, badminton court, basketball, indoor football, etc.
Whenever I feel stress about study workload, having work out at Gym always works like a magic. It make me feel much better and fresher.
Restaurant/ coffee shop
Coffee and snack machines are available as well as restaurant and coffee shop just inside the connected building (available in day time). This place is a bit noisy during the lunch time but later in the evening, also a good alternative place for study alone or in group.
Will continue other interesting lovely places in next series. 🙂
Hej! I am Naw, currently attending MSc Health Economics, Policy and Management. Originally from Myanmar (aka Burma), one of the South-East Asia countries. Before joining KI, I completed my first degree in Medicine and then attained MSc in Clinical Dermatology from University of Hertfordshire, UK. Recently I also completed an executive learning program known as "SouthEast Asia Leadership in Medicine- SEAL" at Harvard Medical School. I love international traveling and learning different cultures. Follow me to see lot of blogs related to Asian students, personal experience on my course and exciting traveling experience. ;)